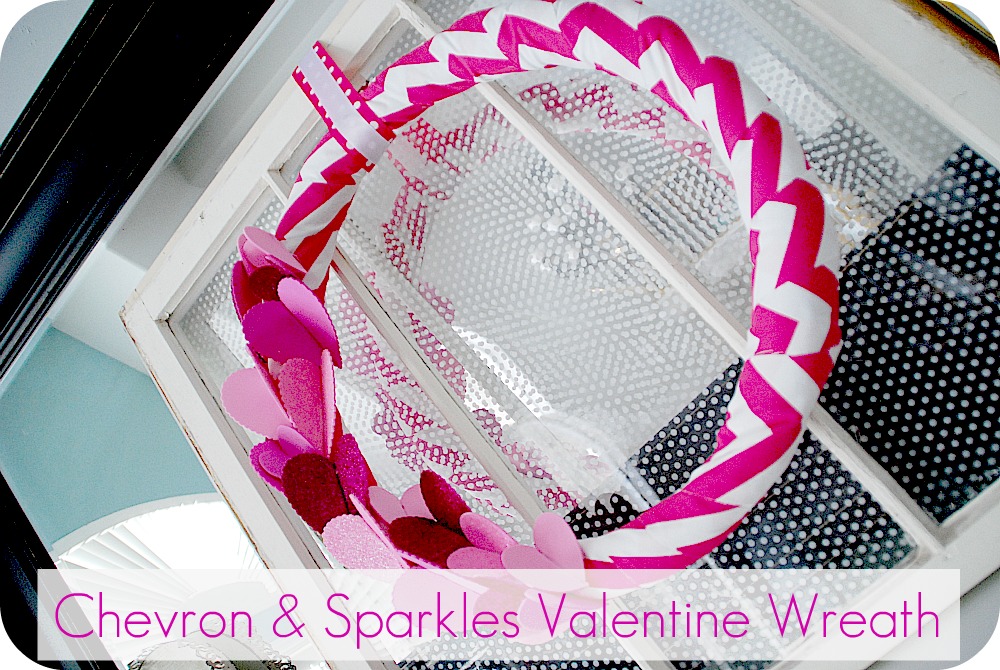 I love making wreaths!! Maybe it's a sickness. But each year I want to make a new wreath for each holiday. And Valentine's Day ♥ is becoming one of my favorite holidays to decorate for.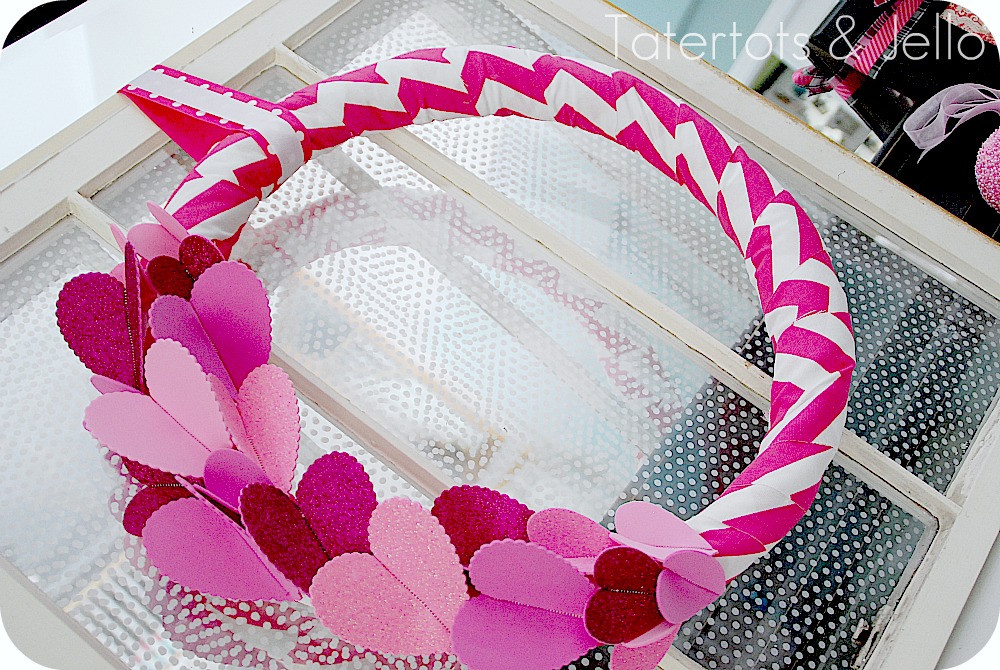 In the fall I went crazy one night and ordered every single color of chevron I could find. And one of my favorite ones was the Hot Pink Chevron —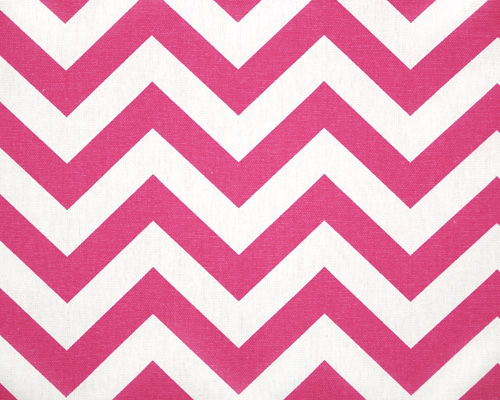 from Premier Fabrics.
To make this wreath:
I started off with a Dollar Store Wreath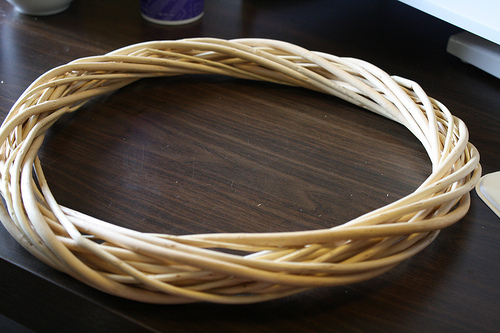 Then I wrapped some quilt batting around the form. And cut a 3-inch wide strip of chevron fabric and wrapped it around the wreath form.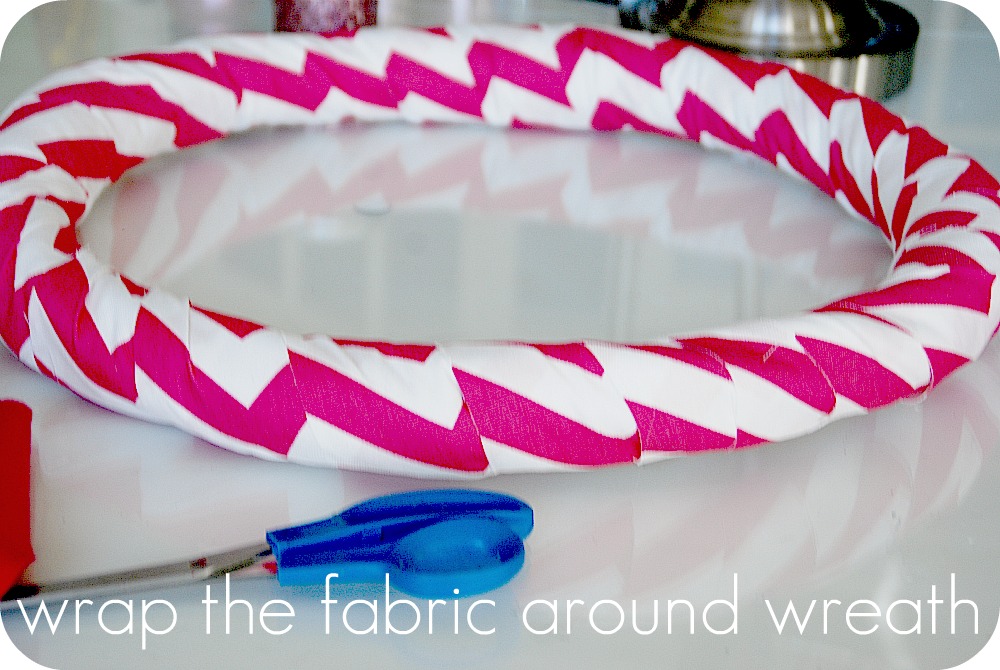 Then I took one of those foam packages of hearts — they are about $2 at your craft store.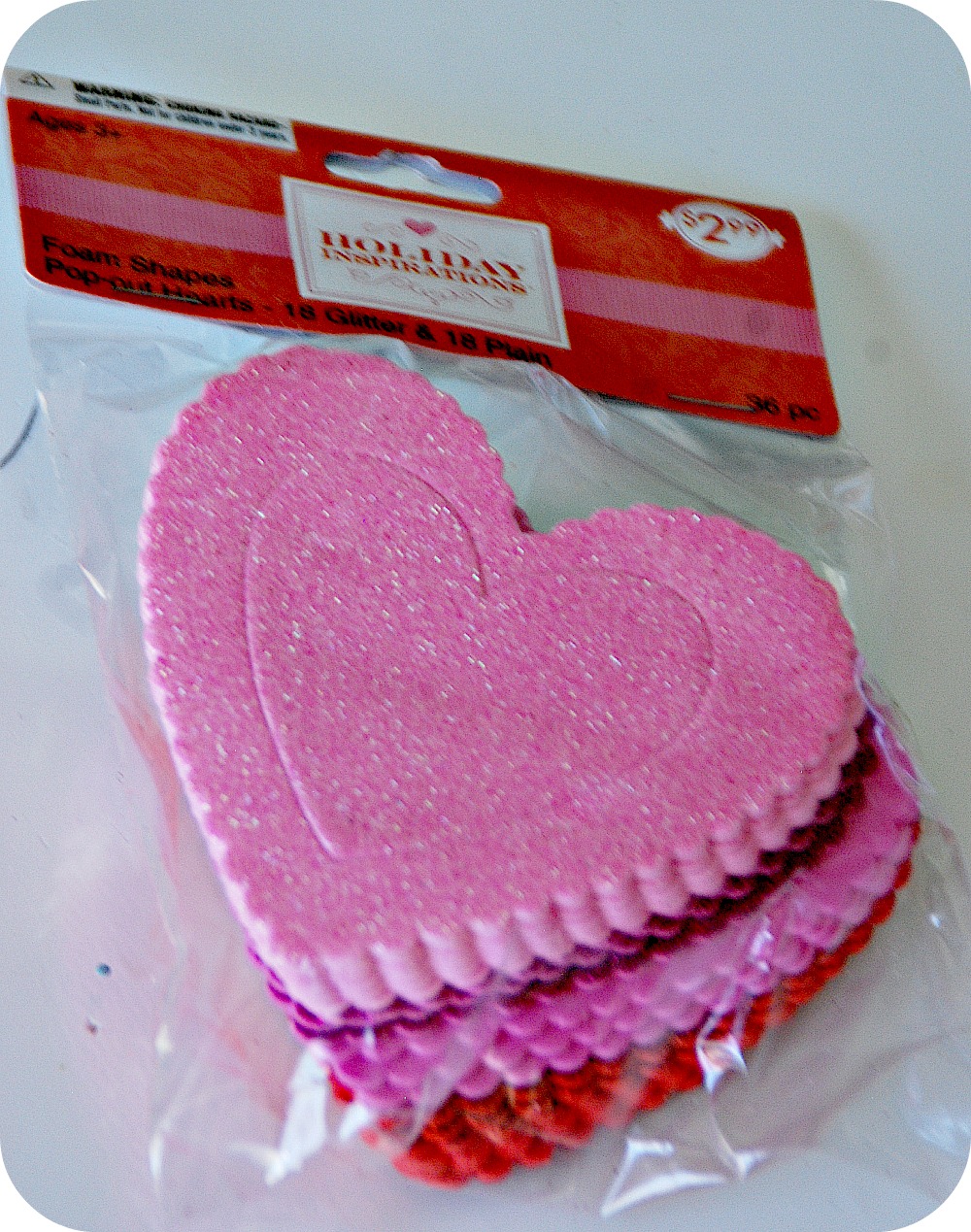 I bought two different sizes of the hearts – one small and the other a little bigger. Then to make them 3-D I folded them a little bigger and sewed them.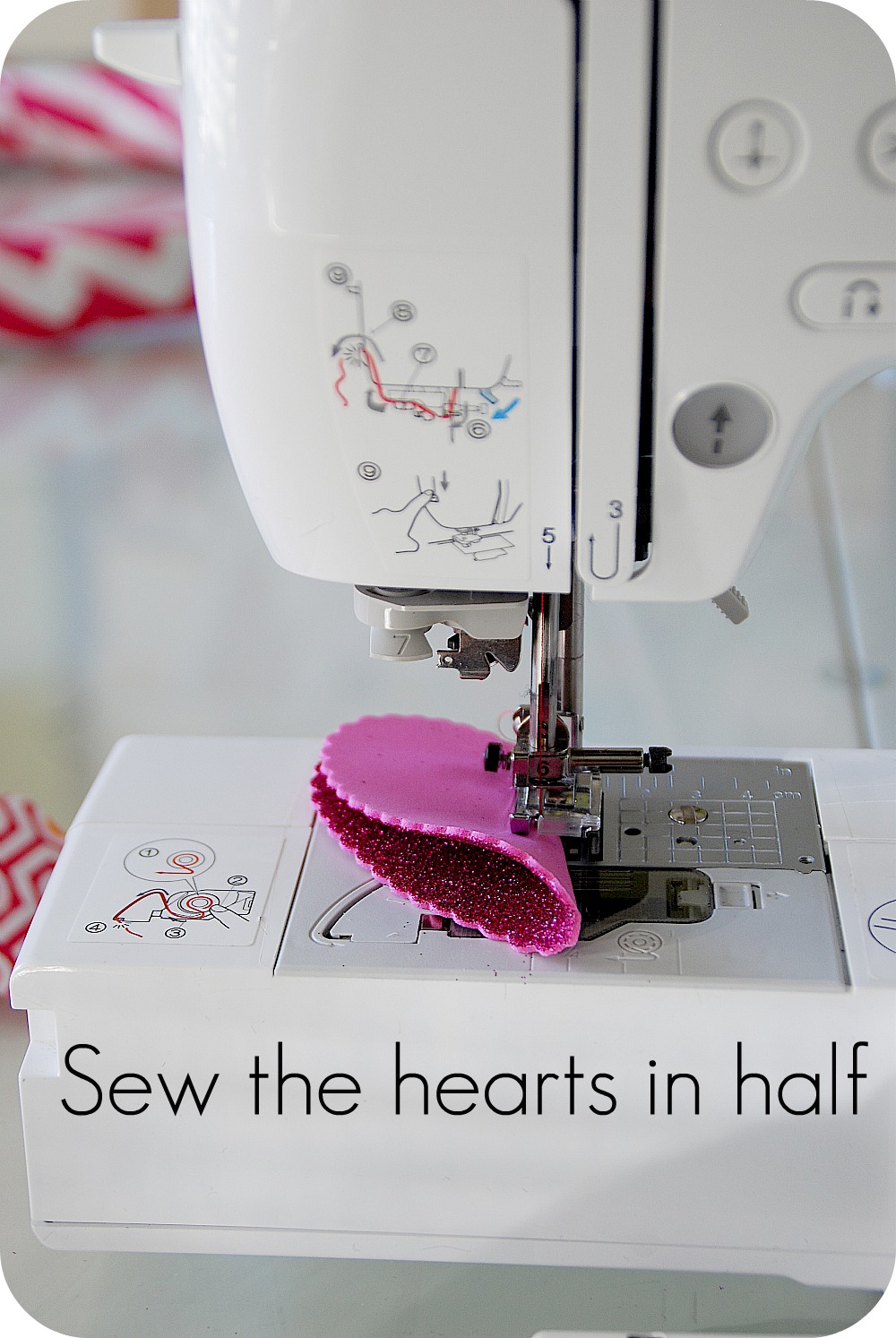 Then I glued them on the wreath. I started with the big hearts and then filled in with the smaller ones.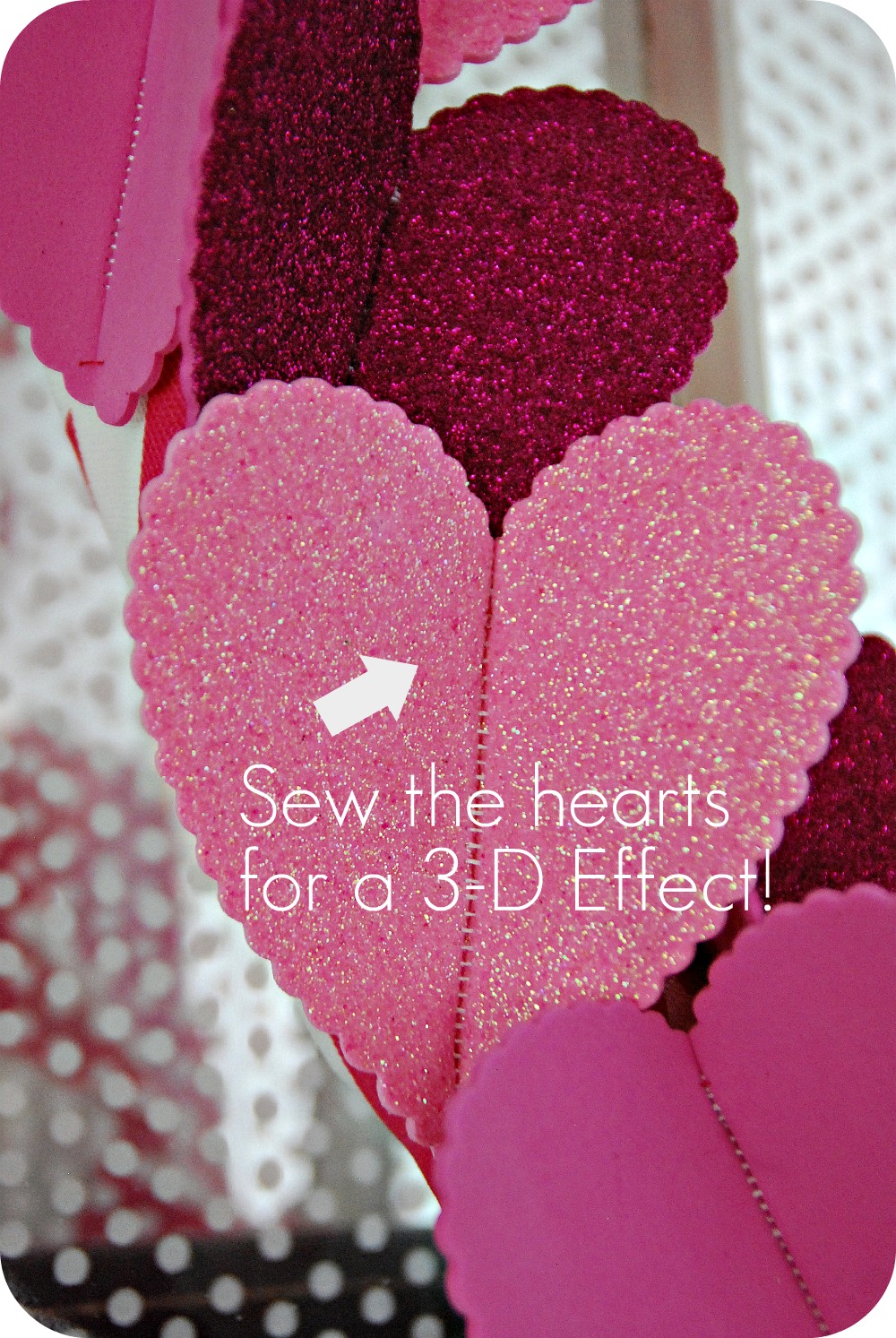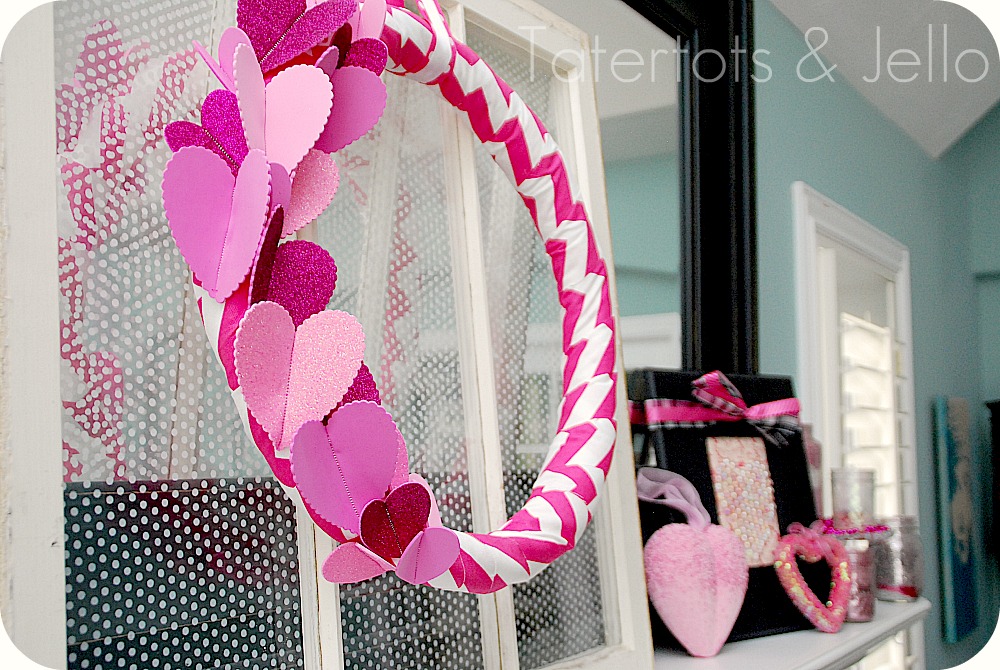 Then I took an old window that I had and taped some polka-dotted cellophane to the back.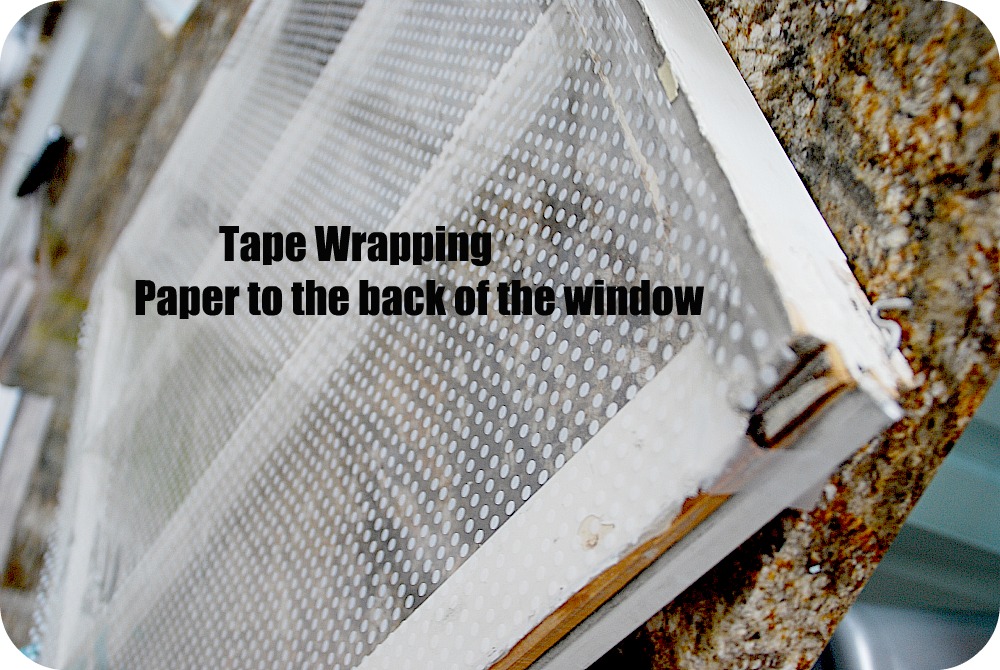 You could also add some colored paper to the back. Or even some doilies or fabric for color.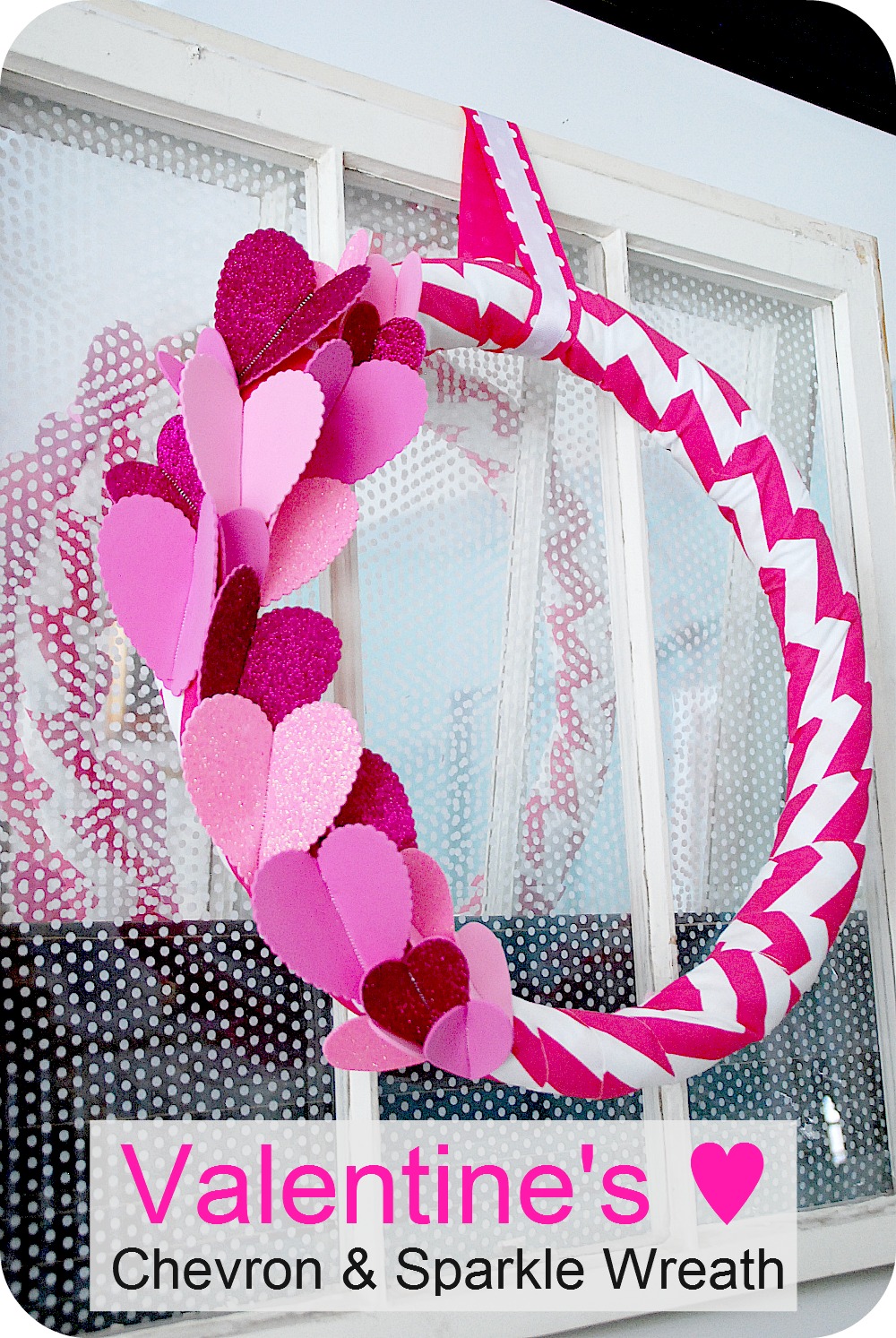 It's a really easy and fun wreath for the ♥♥♥ Holiday!
Have a Lovely Day!!
xoxxoox
PS — Here are a few more Valentine's Projects: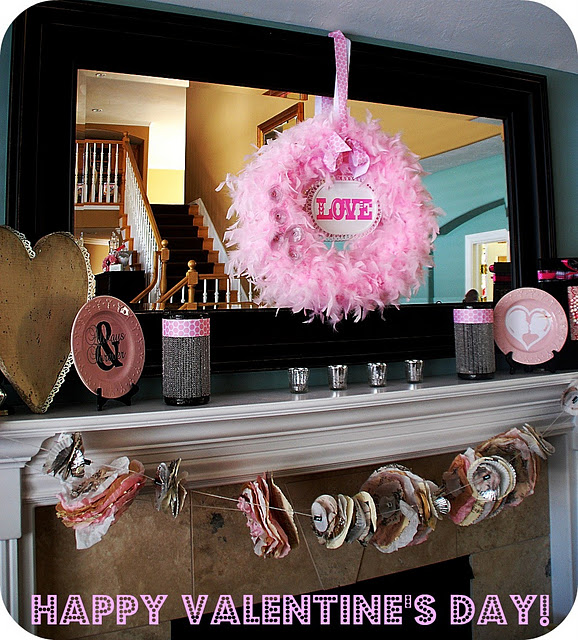 {Feather Boa Valentine's Day Wreath}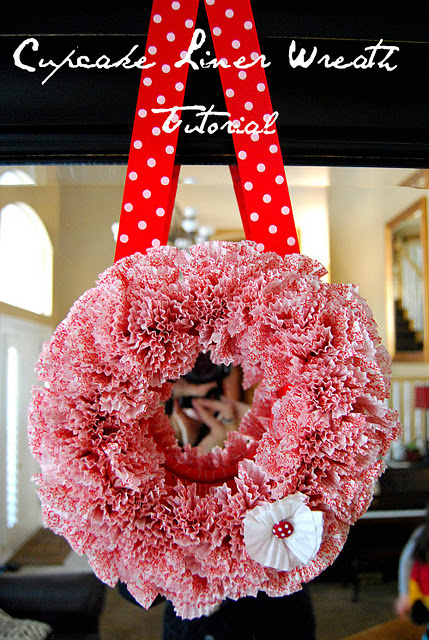 {Cupcake Wrapper Wreath}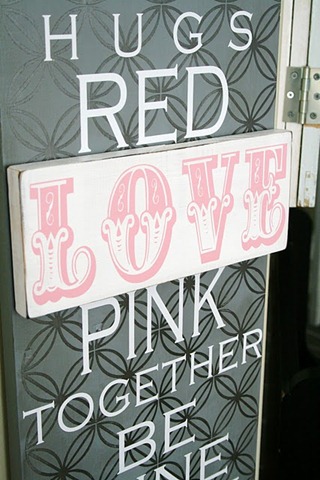 {Supersize Valentine Subway Art}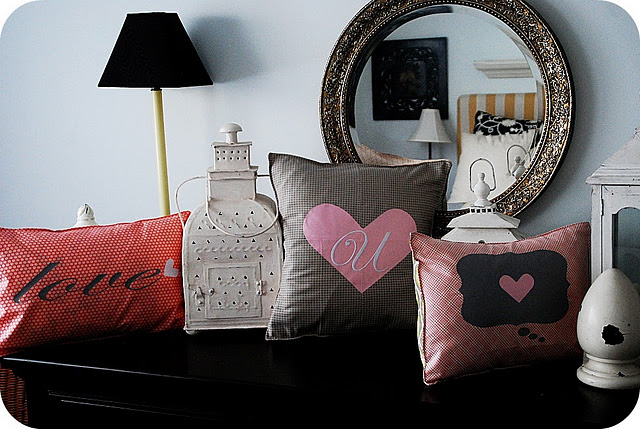 {Valentine Pillows}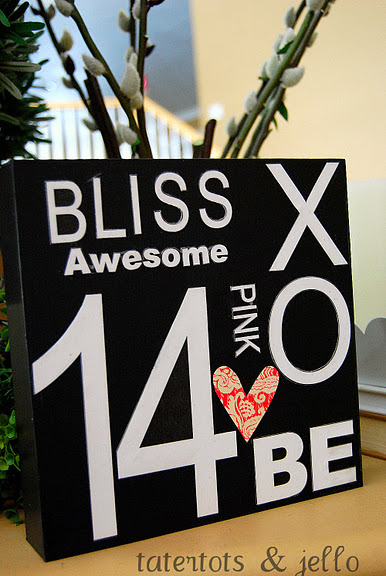 {Mod Podge Valentine Subway Art}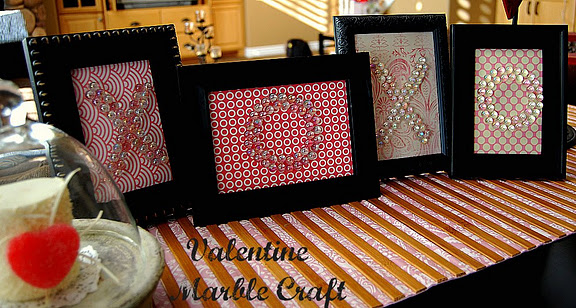 {XOXO Valentine Marble Craft}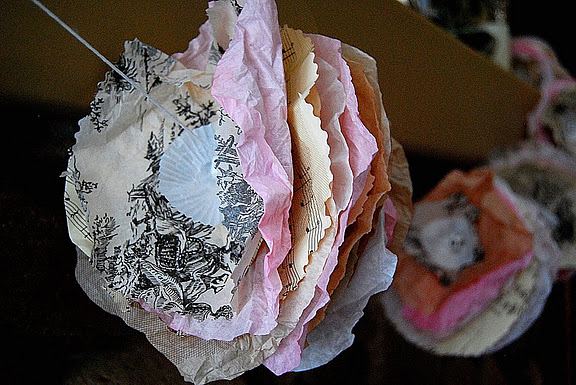 {Dyed Coffee Filter Pom Pom Garland}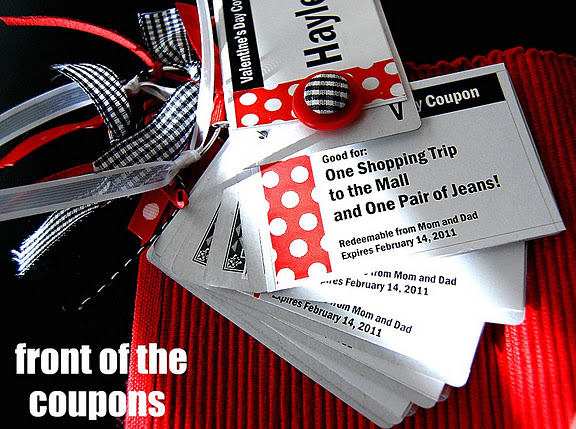 {Valentines Playing Card Coupons and printable}