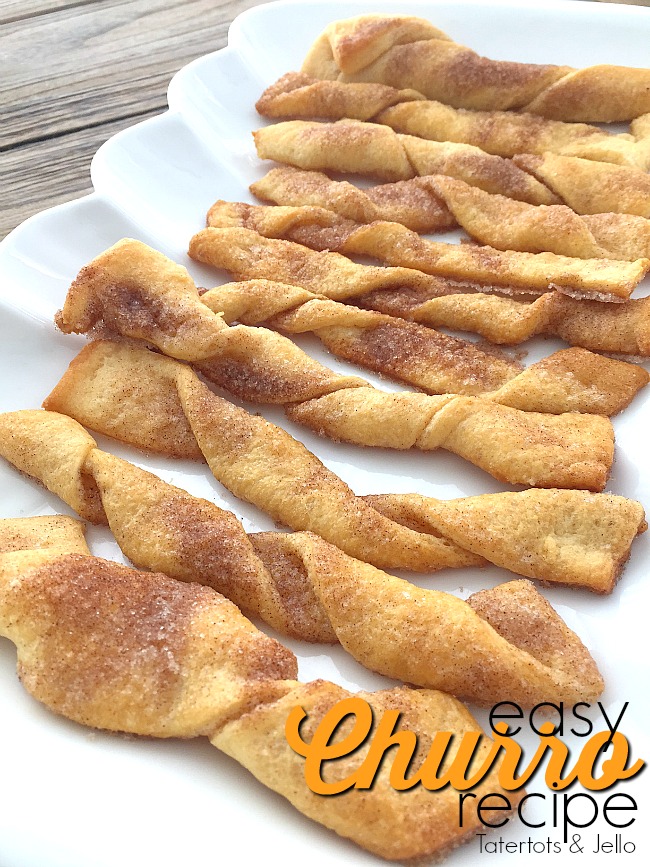 ---
Easy Mini Churro Recipe
---
Super Easy Mini Churro Recipe. We love Taco Tuesdays! It's a tradition that we have started since moving into our new home. The kids love it. And each week we try to change it up with different twists – like chicken tacos one week, shrimp tacos the next, homemade guac one week and even different desserts. A couple of weeks ago I thought it would be fun to bring some churros over to Taco Tuesday. Ella loves churros. And since I am usually running around taking kids back and forth to different friends houses, schools and activities, I didn't have a lot of time to make traditional churros.
I have a thing for Pillsbury Crescent Dough Sheets. I just discovered them a few weeks ago and I love that there are so many different dishes you can make with them. It really cuts cooking time down when you use them. So I thought it would be fun to see if I could make churros with one of these crescent dough sheets.
What I discovered is that you can make some pretty good mini churros in a fraction of the time. I made them and brought them over to Taco Tuesday within a half an hour. Instant dessert!
---
Easy Mini Churro Recipe
---
Here's how I made these Super Easy Mini Churros:
Super Easy Mexican Mini Churros
Recipe Type: dessert
Cuisine: mexican
Author:
Prep time:
Cook time:
Total time:
Serves: 12-24
Super easy mini churros. Use croissant baking dough sheets to create a super easy mexican dessert. Brush with butter and sprinkle with cinnamon and sugar and you have an instant dessert.
Ingredients
Ingredients
4 tablespoons sugar
2 teaspoons ground cinnamon
1 can (8 oz) Pillsbury refrigerated Crescent Dough Sheet
2 tablespoons butter
Instructions
Heat oven to 375-degrees
Open a can of refrigerated crescent dough and shape the dough to fit your cookie sheet.
Spread butter on the dough with a pastry brush.
Sprinkle the dough with half of the sugar and cinnamon mixture
cut the dough into strips. I made my churros mini so I cut the dough in half and then into strips
Making 24 churros. If you want larger churros, don't cut the dough in half.
Twist the churro dough up and spread with remaining butter
Sprinkle the dough strips with the remaining sugar mixture
Bake for 8-10 minutes
Enjoy!
They are so fast to make and yummy!! Here are a couple other fast and easy desserts you can make: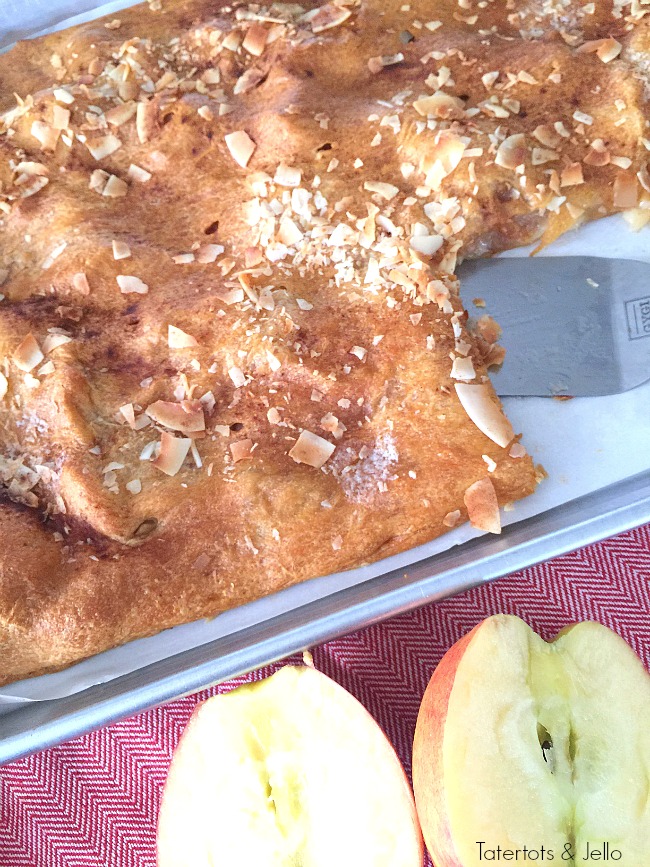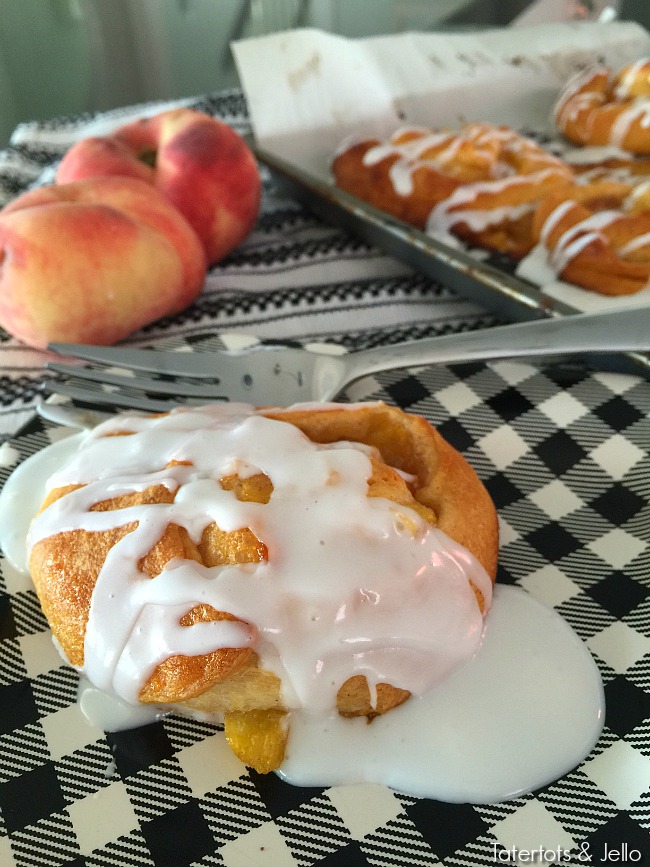 Peach Cinnamon Rolls with Lemon Glaze
Have a Delicious Day!
xoxo