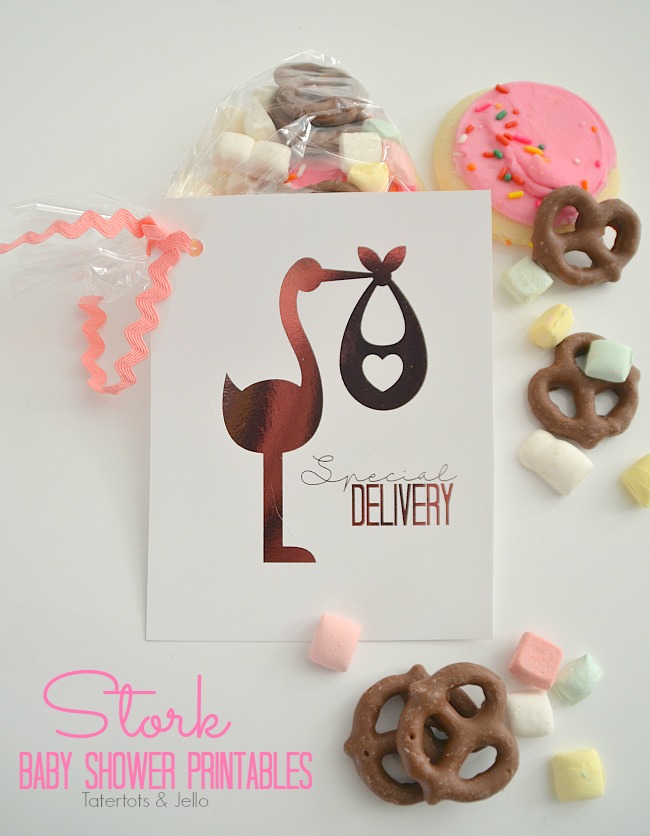 ---
Storks Special Delivery Baby Shower Printables
---
We are super excited to see the new animated movie, Storks, in theaters this weekend. To celebrate, we made a cute baby shower printable inspired by the release. But first, let's talk a little about the movie!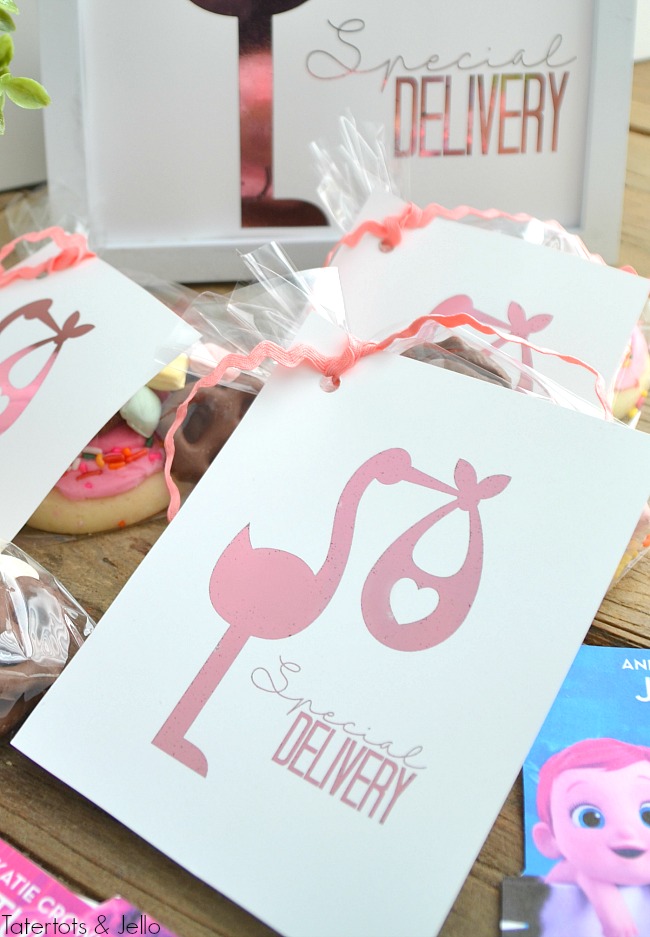 Storks deliver babies…or at least they used to. Now they deliver packages for global internet giant Cornerstore. Junior, the company's top delivery stork, is about to be promoted when he accidentally activates the Baby Making Machine, producing an adorable and wholly unauthorized baby girl.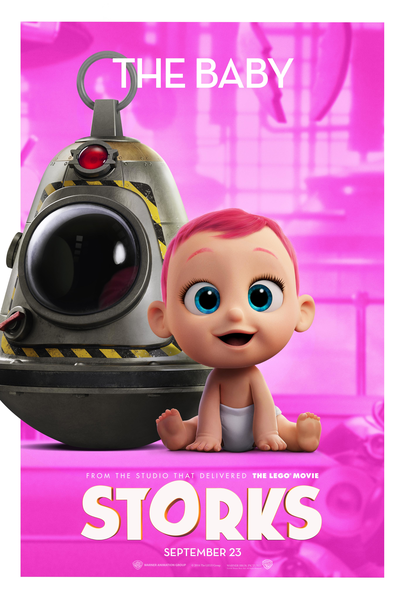 Desperate to deliver this bundle of trouble before the boss gets wise, Junior and his friend Tulip, the only human on Stork Mountain, race to make their first-ever baby drop – in a wild and revealing journey that could make more than one family whole and restore the storks' true mission in the world.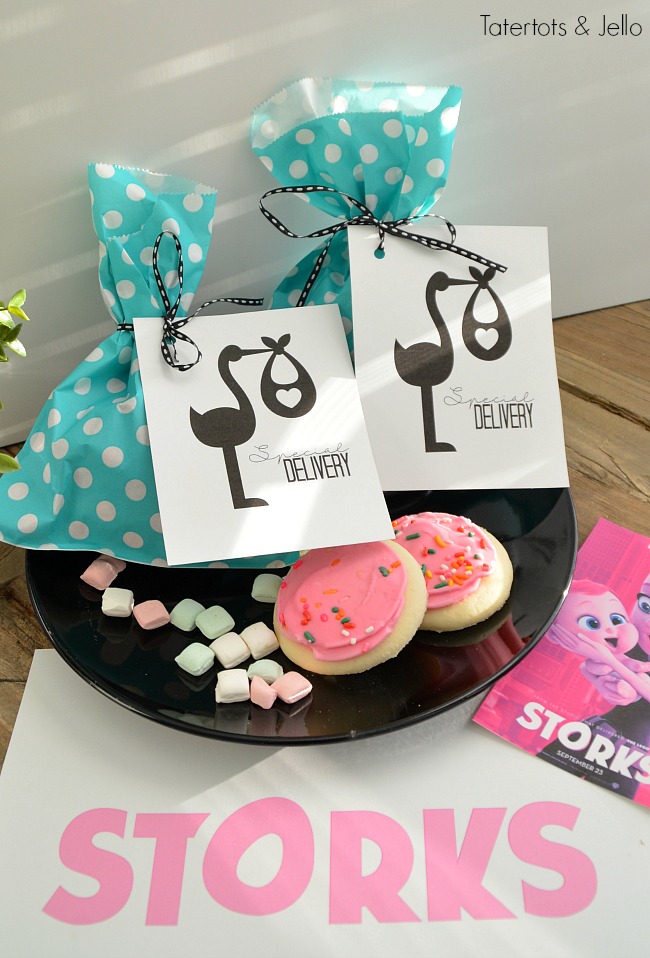 ---
Storks Special Delivery Baby Shower Printables
---
The idea of this storyline is so cute and the characters look funny. I love a movie that we can all watch as a family! Check out the entertaining trailer:
Starring: Andy Samberg, Jennifer Aniston, Ty Burrell, Kelsey Grammer, Keegan-Michael Key, Jordan Peele, Katie Crown and Danny Trejo.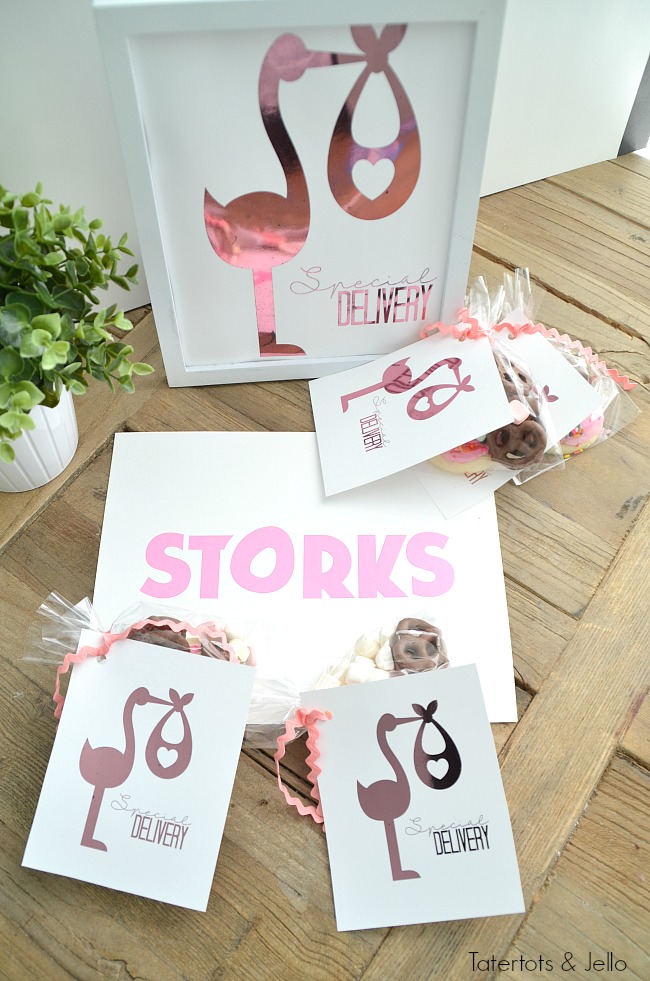 Here's how to make these Storks Movie Special Delivery baby shower tags and sign:
Just right click on this link to download the Storks Tag printables. And click on this link to download the Storks Sign printable. They print out in black and white. If you print them with a laser printer you can use the Heidi Swapp Minc machine to add foil colors to the printables! So easy and fun.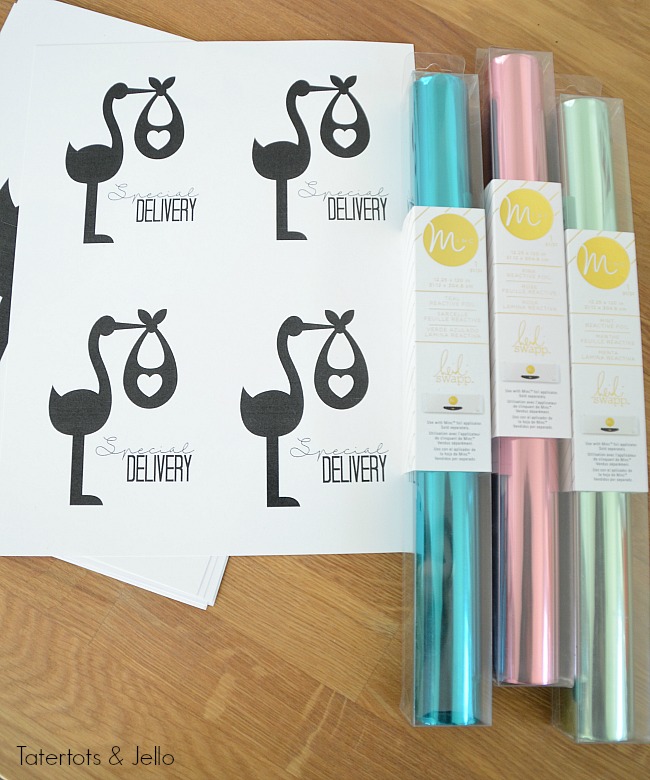 Then just cut out the tags, add a hole and put them with a yummy treat! You can also foil the bigger stork sign and frame it!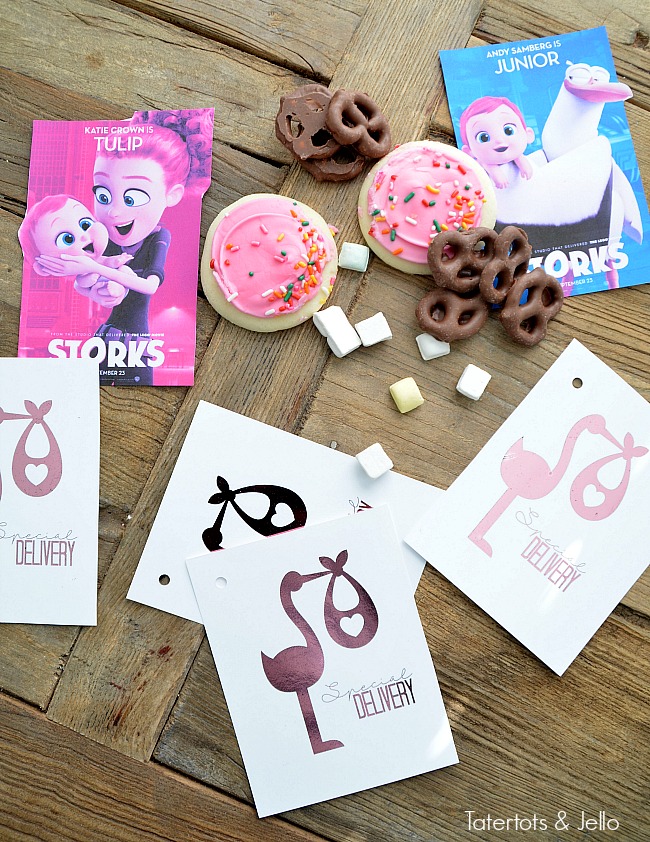 ---
Storks Special Delivery Baby Shower Printables
---
Print some stork tags out when planning your next shower, and be sure to make plans with your flock to see STORKS in theaters THIS weekend. We can't wait! We are excited to see this fun family movie.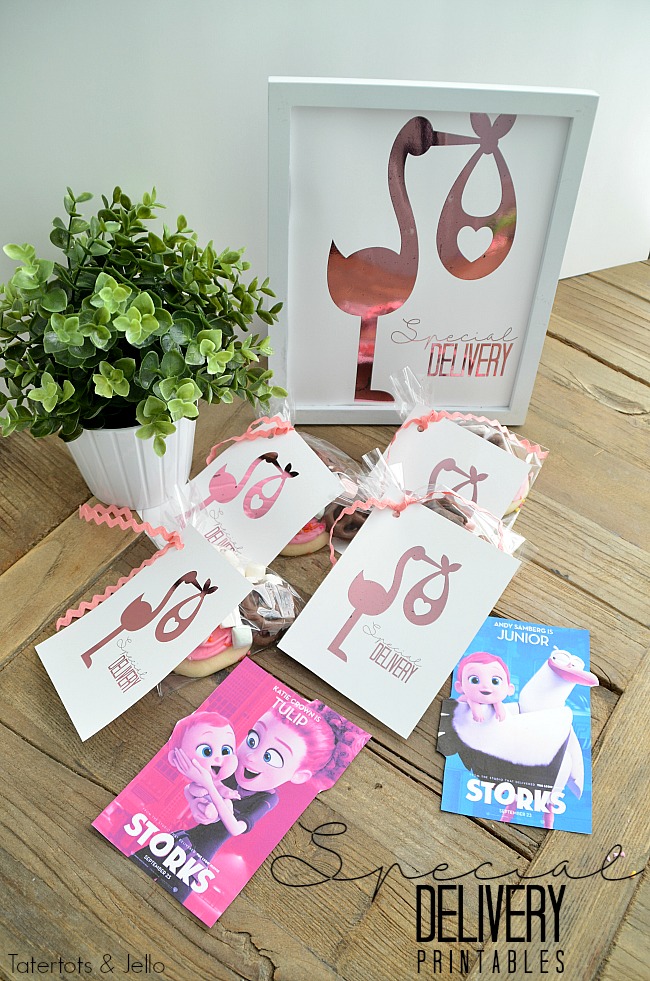 You can follow along with the Storks Movie:
Official Websites
Visit the Official Site
Like 'Storks' on Facebook
Follow on Twitter and Instagram
Have a Delightful Day!
xoxo

This post was sponsored by Warner Bros Pictures. We are excited to see this fun Storks family movie. Thanks!