It's not easy to start running – and get moving — when you don't really like running. And it seems kind of hard to get started with any exercise program, but especially running, I think.
So, today, I'll share a few tips from when I started running, and maybe they'll help you or someone you love! This is part of my 2015 New Year, New You series — helping all of us be the best "us" we can be!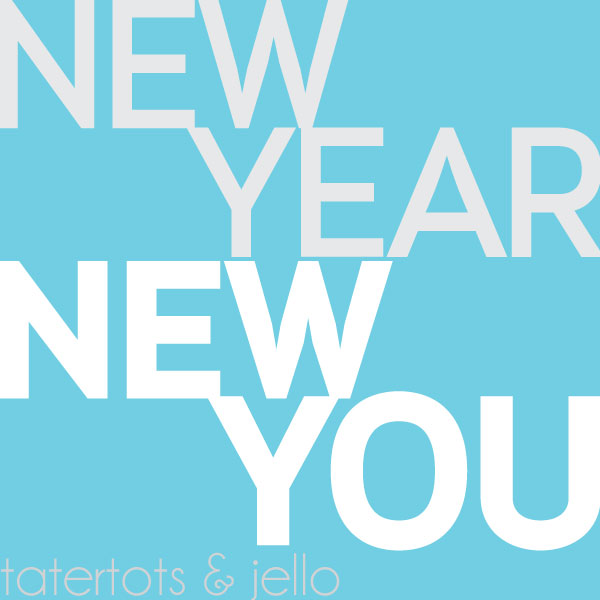 The most important thing to remember is this: It's OK to start slowly.
You're not in a race with anyone — your goal is just to be moving faster than the "you" you might have left behind on the couch! So you don't have to run a marathon in your first week of getting moving: you just need to get moving!
(And the second most important thing to remember is this: before you start any exercise program, you should consult your doctor or healthcare professional. You'll get advice specific to your age, body and health. In this article I'm sharing my experience and ideas, but I am not a health professional, and this should not be construed as professional advice. But it should be taken as inspiration!)
I'll talk another time about choosing the right shoes. But at minimum, choose comfortable, well-cushioned shoes — you don't want to hurt your feet or legs because of inadequate shoes. You don't have to have fancy running shoes (yet)!
Starting slowly
It's OK to start with walking. In fact, you should start with walking. Maybe you can only walk for 10 minutes a day, but go walk for 10 minutes a day. After a few days, try adding a few minutes.
After a week or so, you may want to jog slowly for a minute or so during that walk.
And this time of year, it's almost easier to start this kind of program, at least, for me it was. Because it's cold outside, I walked on a treadmill (while I watched my favorite shows on Netflix!).
I started walking on the treadmill at the gym at about 3.5 MPH, and then the next week, I sped up my walk by 0.5 MPH (half a mile per hour). Once I was going about 4.5 MPH, I tried jogging slowly a little for some of each workout.
And I added a little more time every week — only 5 minutes or so each week.
Getting serious
If you want to get moving faster, sooner, you can accelerate that schedule. (Again, with your doctor's approval.). One of my favorite plans is by Coach Jenny Hadfield — seriously, it's true. Not me — she's just awesome because of her coaching and her name.
She outlines a plan for going from 0 to 30 minutes of running in just 4 weeks in this great article, and you might enjoy her book called Running for Mortals (it's inexpensive; links in this post are affiliate links).
Set a goal
I felt more motivated when I set an attainable goal for myself– maybe it's something fun like The Color Run or a local 3K or 5K. This year I ran in the Salt Lake City Color Run and had a blast! With that goal in mind, it's easier to be motivated to get moving because you are looking forward to having a great time!
I'll share more tips — and some of my favorite running music — in upcoming articles!
* * * * *
What are some of your favorite get-out-and-get-moving tips?
xoxo