I have been so excited to hear everyone's great responses to the New Year, New You posts! I'll be featuring some of YOUR great suggestions in coming weeks, too (and a few below).
One of the most important things to me when I'm running is to keep motivated. For me, it's listening to some favorite songs — and mixing in plenty of new ones!
I have been a bit obsessed with the new Taylor Swift album (haters, go away, 'cause you're just gonna hate, hate, hate). I can't include it in my playlist (below) but I can play the whole thing, especially "Welcome to New York," "Blank Space," "How You Got The Girl," and "Wildest Dreams."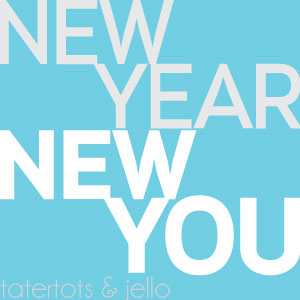 Here's my current favorite running playlist, conveniently included as a Spotify playlist:
Not everything has a thumpin' beat — I like a mix.
I had some great suggestions in the comments in last week's post, too! Some recommended the UK National Health Service's Couch to 5K program and app.
Others recommended other couch to 5K apps – some even act as voiceovers for your favorite playlist and help you do interval training.
(A great source for more information on interval training is Shape Magazine.) I'll talk about interval training another time, but the idea is that you mix high-intensity effort with moderate intensity. This gives you a better workout in a shorter amount of time!
The key is to find one that works for you and gradually increases your endurance and stamina.
And I've published an eBay guide with some of my favorite running gear – check it out, too!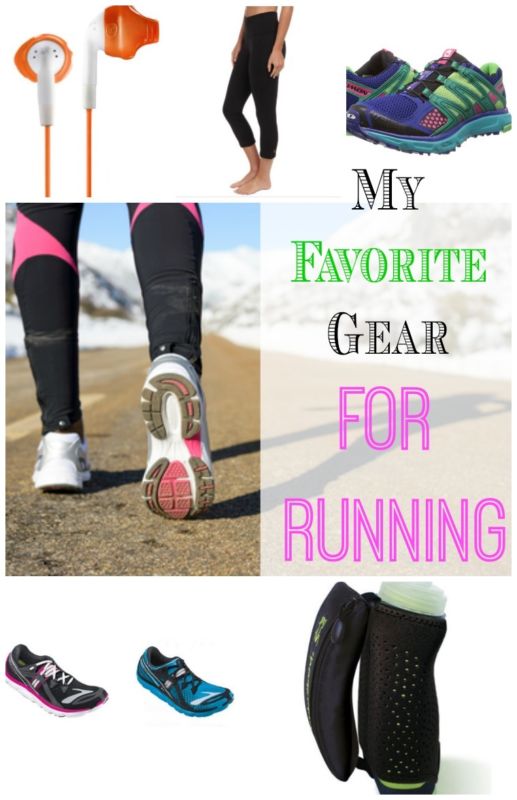 * * * * *
Now, what are your favorite workout songs?
xoxo