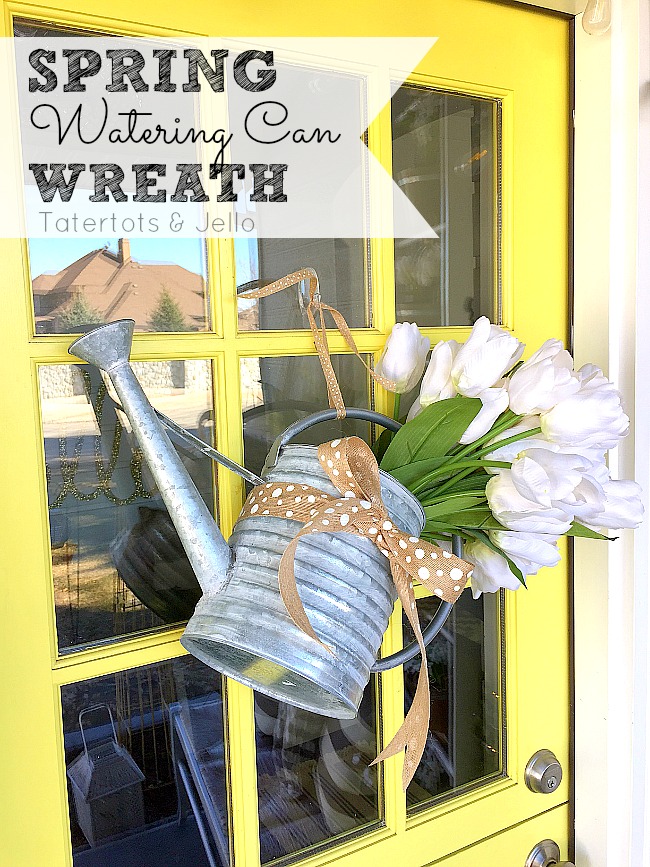 I love making wreaths. And I am always looking for new wreaths to make. This year I thought it would be fun to make a watering can into a door hanging. It seriously takes 10 minutes to make. Spring Watering Can Wreath.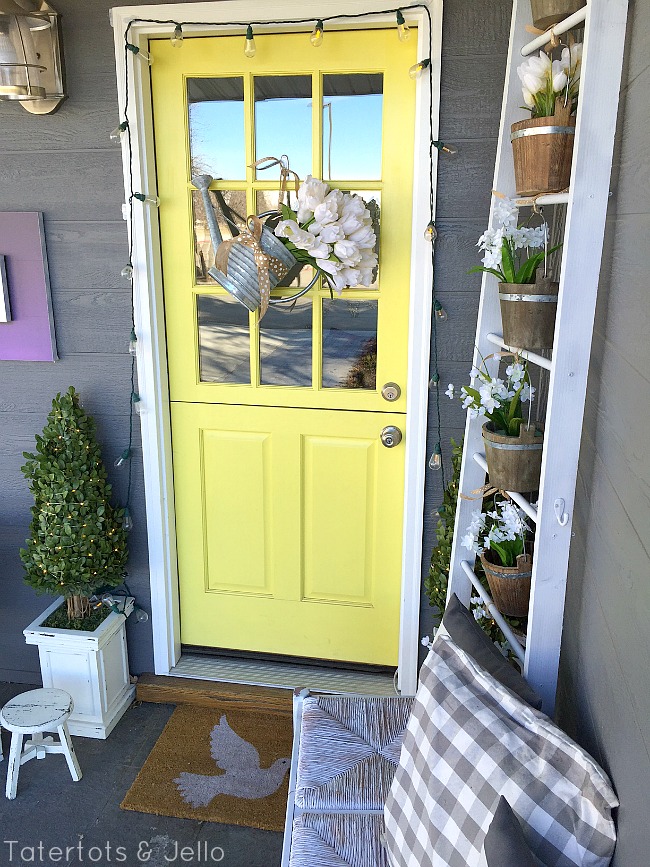 I found the watering can at Michaels. And then I just added some faux tulips inside the watering can and hung it from a ribbon on the door. And then added a ribbon to the middle of the watering can.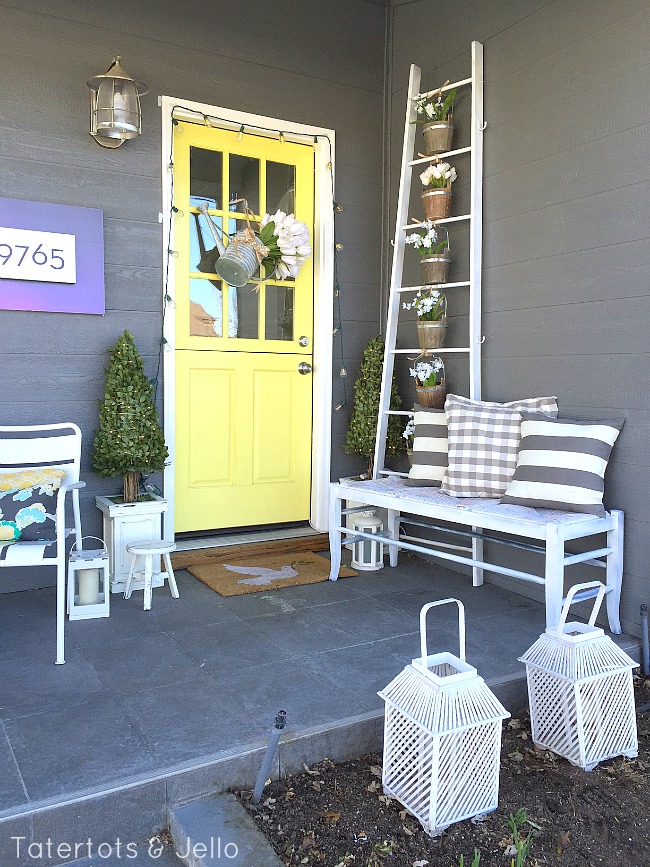 Spring Watering Can. I really think it's a fun alternative to a traditional wreath. And I love the galvanized look and it matches the buckets on the flower pot ladder on my porch.
I also added another watering can to the little table on my porch too.
Here are a couple other Spring wreaths I've made: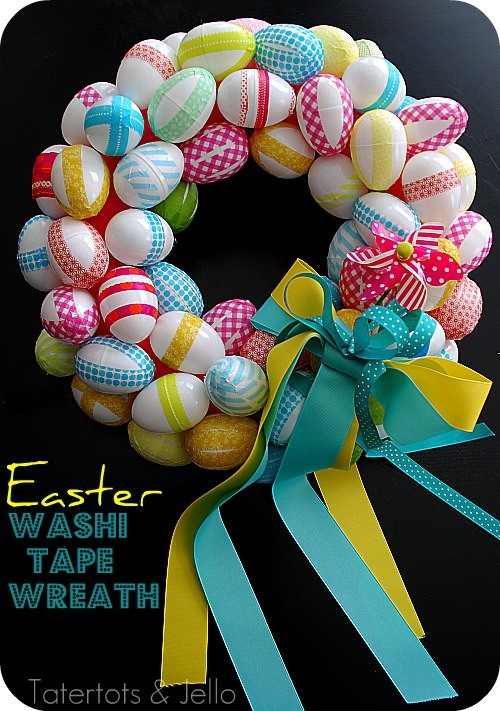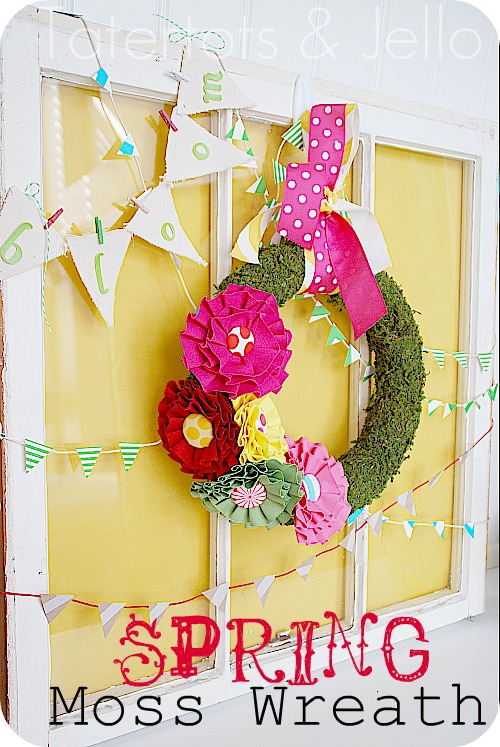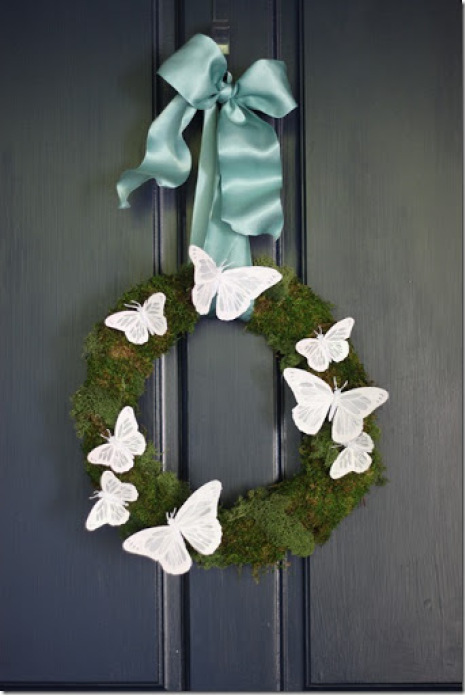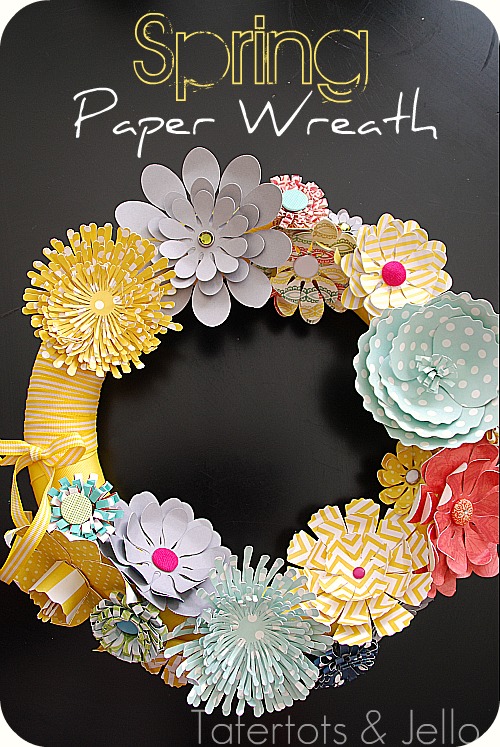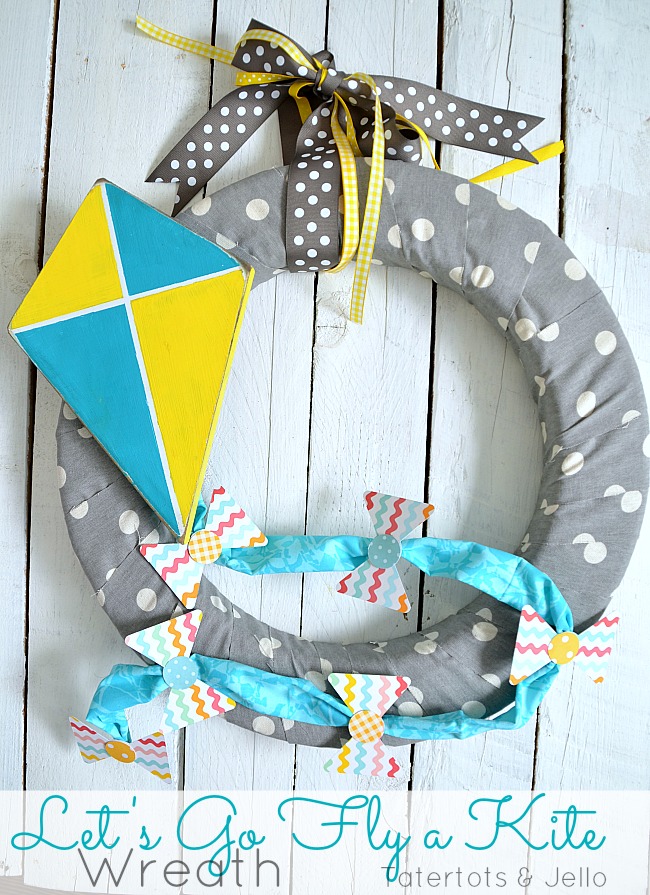 Have YOU made a Spring Wreath?
Share YOUR ideas in the comments!!
Have a HAPPY day!
xoxo