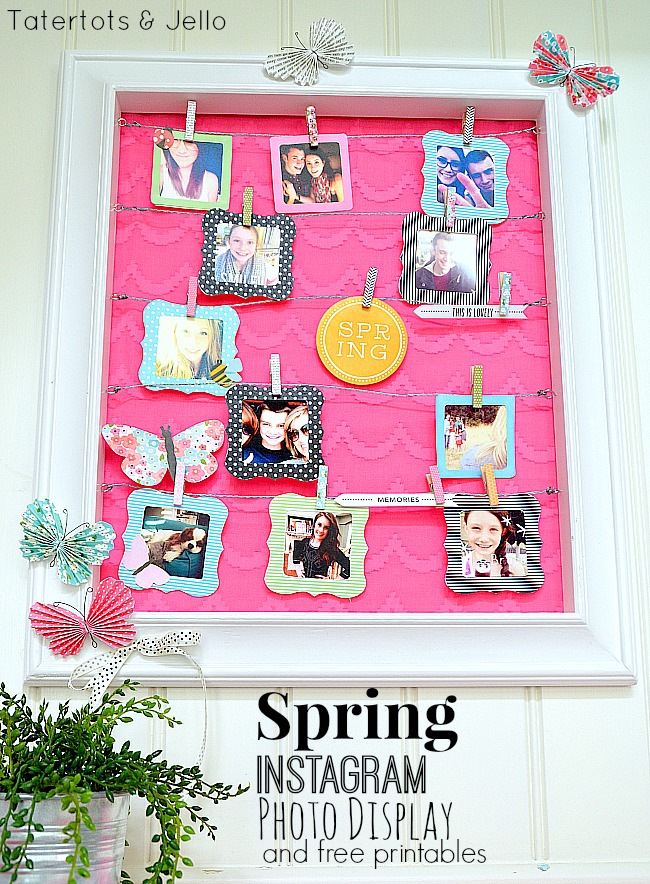 I love decorating with pictures in my home. And I am so excited to be participating in Kristen Duke's Decorating With Pictures series. It's so inspiring to see all of the ways people are using photographs in their homes!!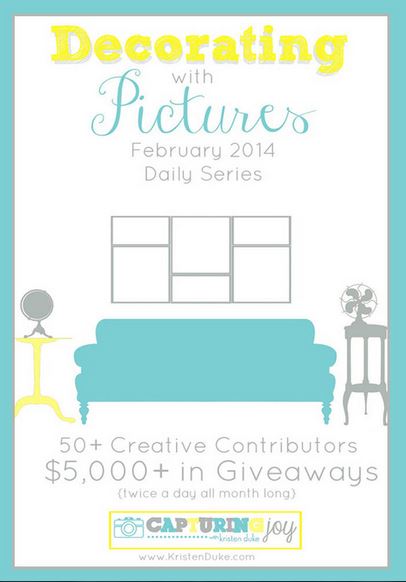 I am sharing some different ways that we display photos of our family in our home over at Kristen's site today. And here at Tatertots & Jello I am sharing a fun way to display Instagram Photos.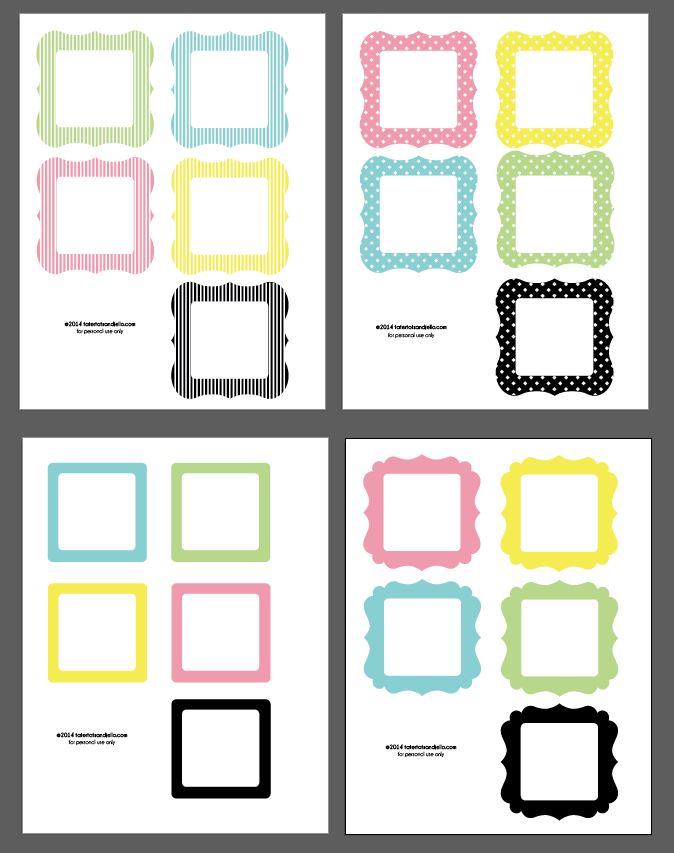 And some FREE Instagram Photo Frames that you can download to make YOUR own IG dispay at YOUR house!!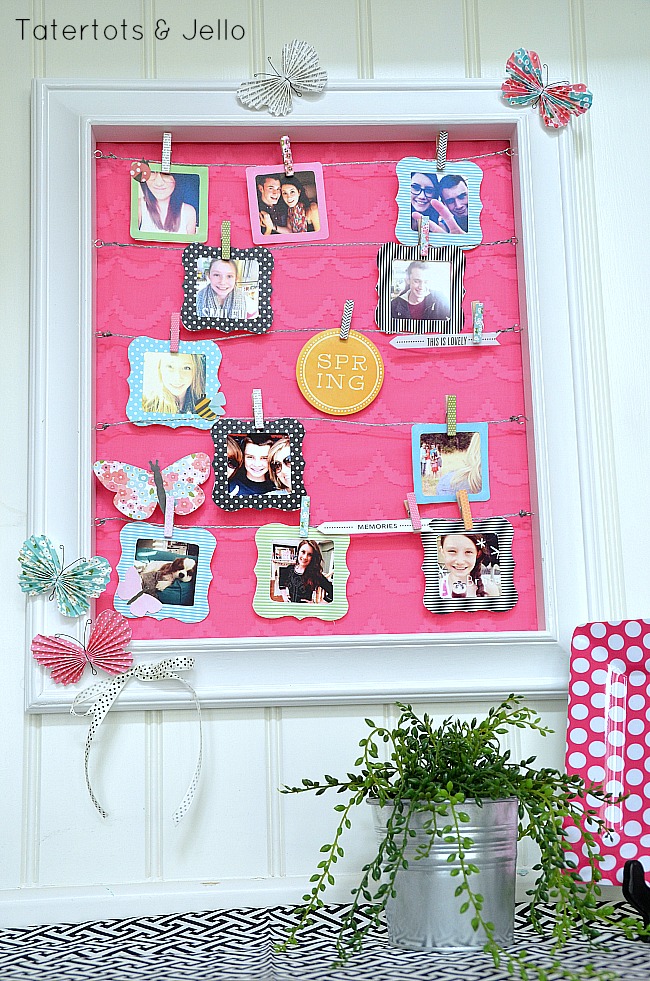 Here's how to make an Instagram Display: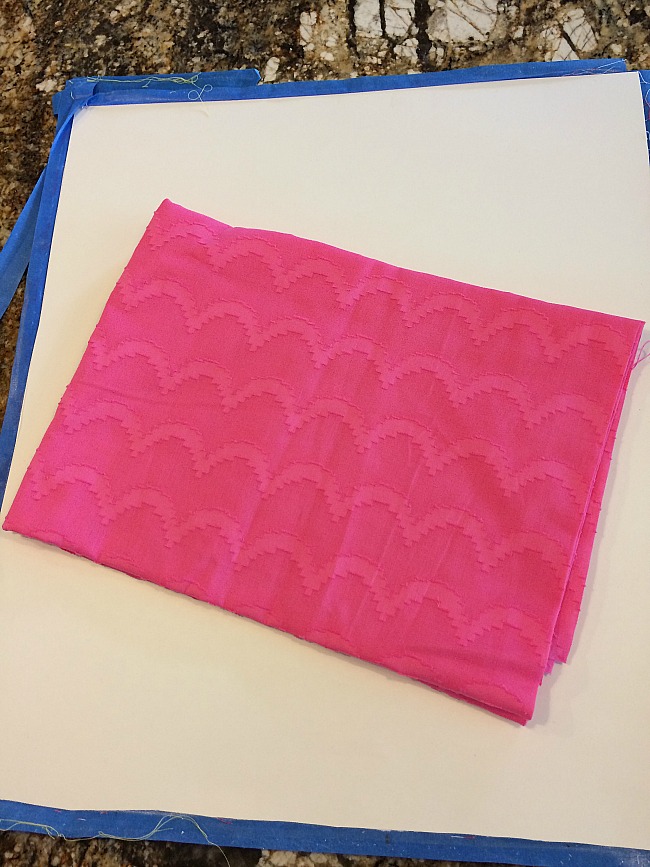 If you have a frame, simply add some picture hanging wire and clips to the backside of the frame and attach the photos with clips or clothespins. I think it's a fun way to display your IG pictures and you can change them out throughout the year!!
If you aren't sure how to print out Instagram pictures, I have a post all about printing Instagram pictures.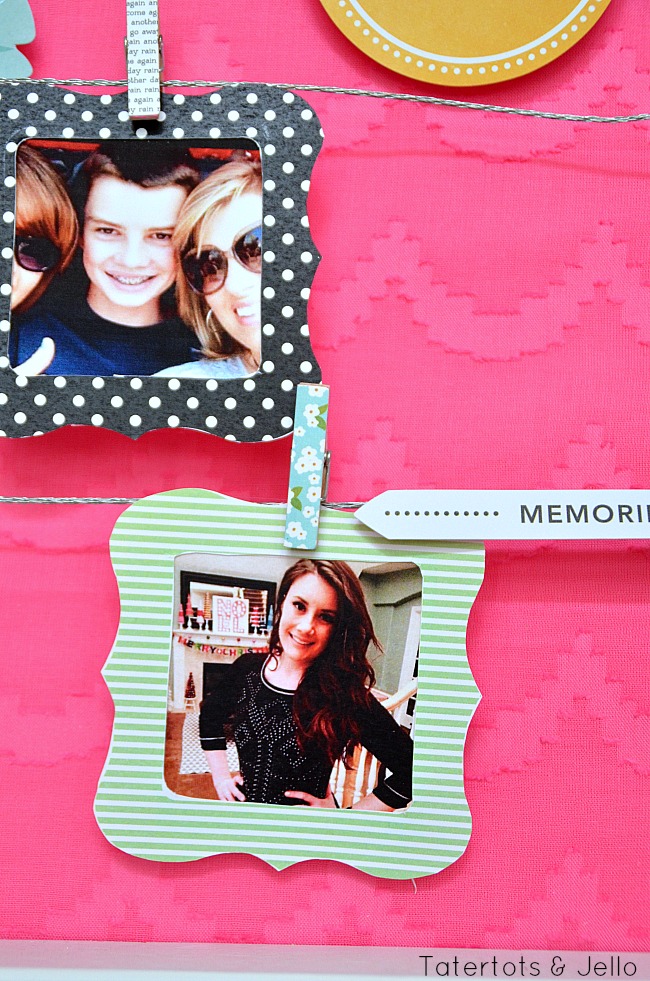 And if you want to make background for your IG display frame, simply cut out a piece of posterboard and cover it with fabric, attaching the fabric to the posterboard with painter's tape. Then put the posterboard inside of the frame and attach it to the frame with painter's tape.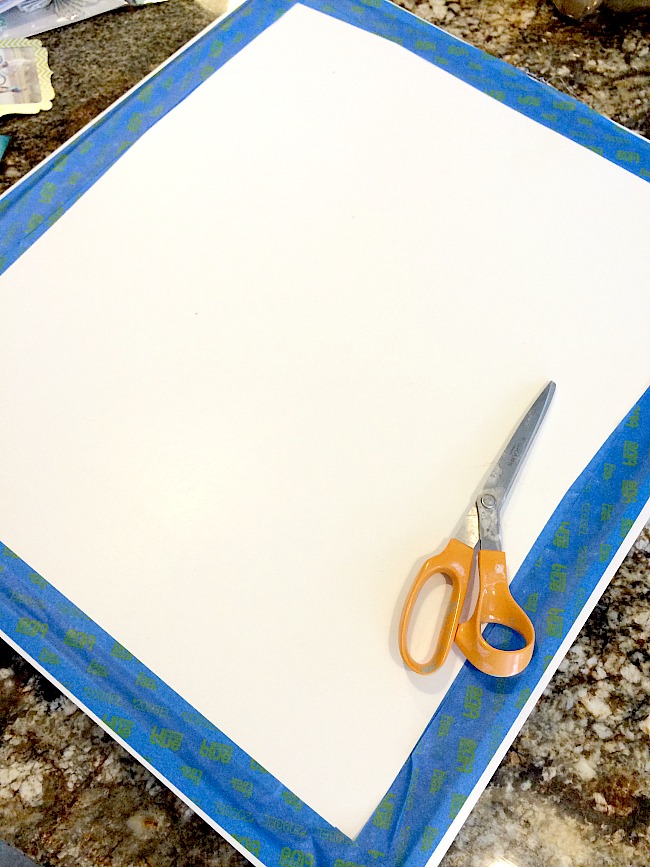 And here are the printables! Just print them off and then put them inside the free printable frames. Embellish the whole thing up. I used some cute embellishments from American Craft Pebbles Garden Party line.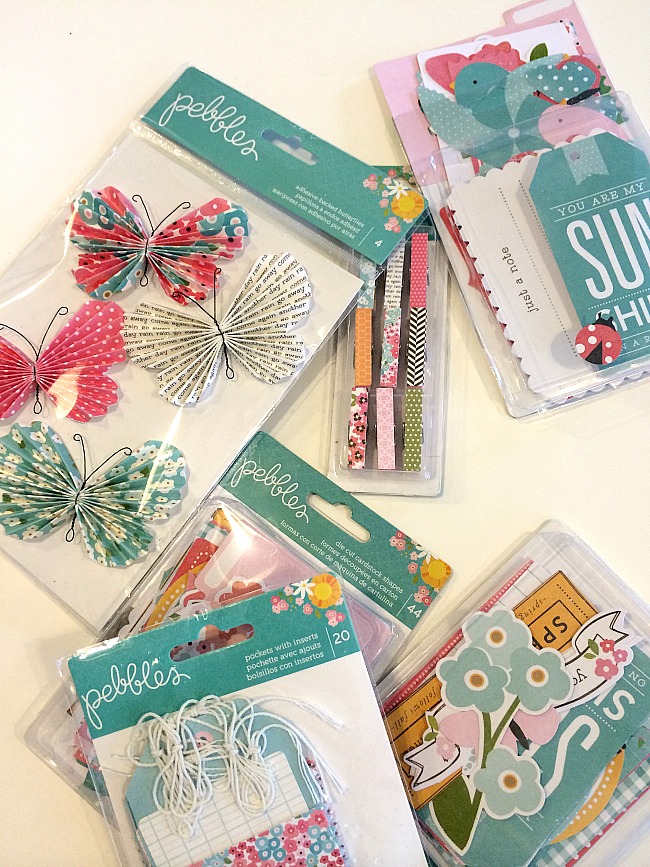 Just right-click this link or the image below to download the FOUR pages of Instagram frames. Print as many of each page as you need!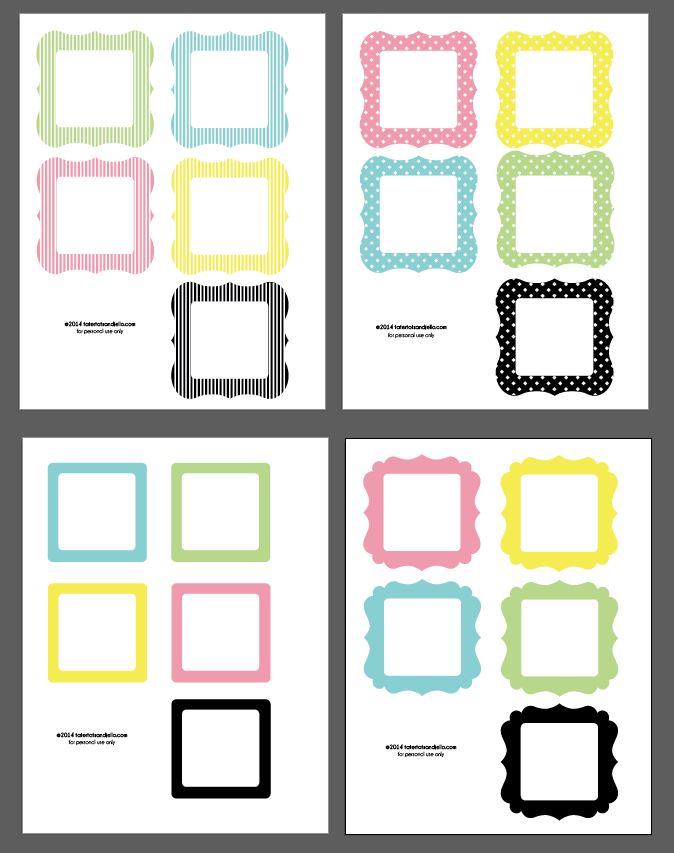 You can cut out your pictures and paste them on top, or cut out the insides of the frames and place the pictures behind. Using Windows 7 and Office 2010's picture editor, I printed them at "wallet" size, and when I unchecked "fit picture to frame" they printed perfectly. The open part of the frame is sized to be about 2 and 1/8 inches square, so if you print your images about 2 1/2 inches square they should be perfect!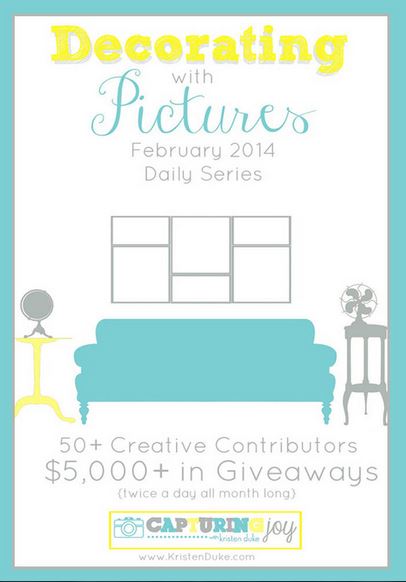 And be sure to stop by Kristne Duke's blog to see my decorating with photos ideas PLUS she is giving away an awesome 4-quart LeCrueset Baking Dish ($100 value)!! So fun!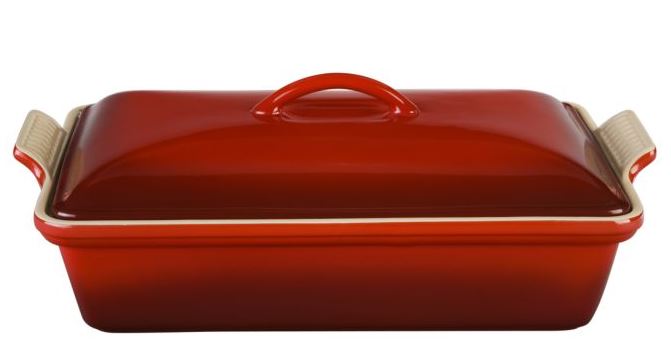 Thanks for stopping by!!
xxo