Thanks to Yahoo! Makers, I was invited to try my own spin on one of their original projects. I fell in love with this fresh way to display flowers, and put my own spin on it.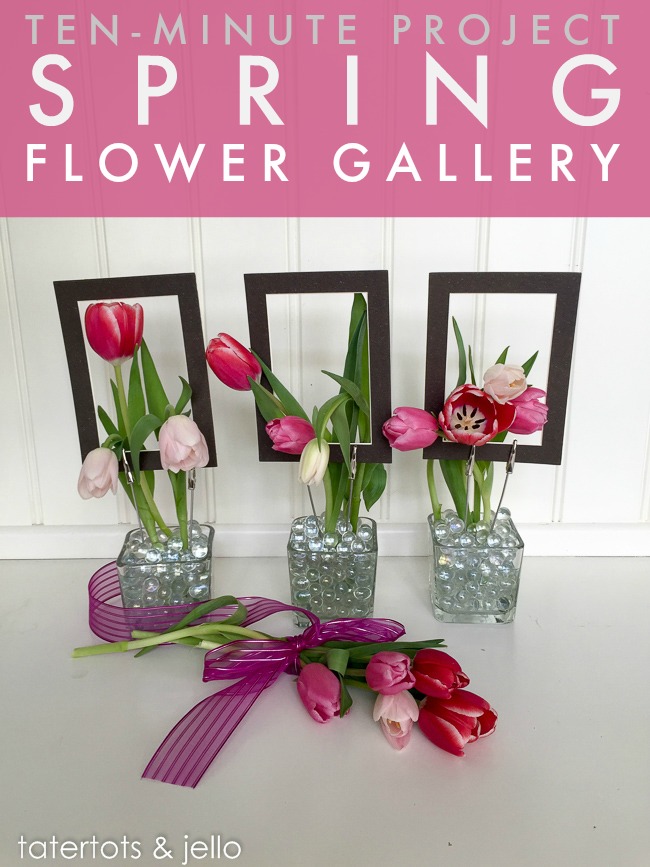 You can make this project (with a few quick tips) in less than 10 minutes, not counting shopping time!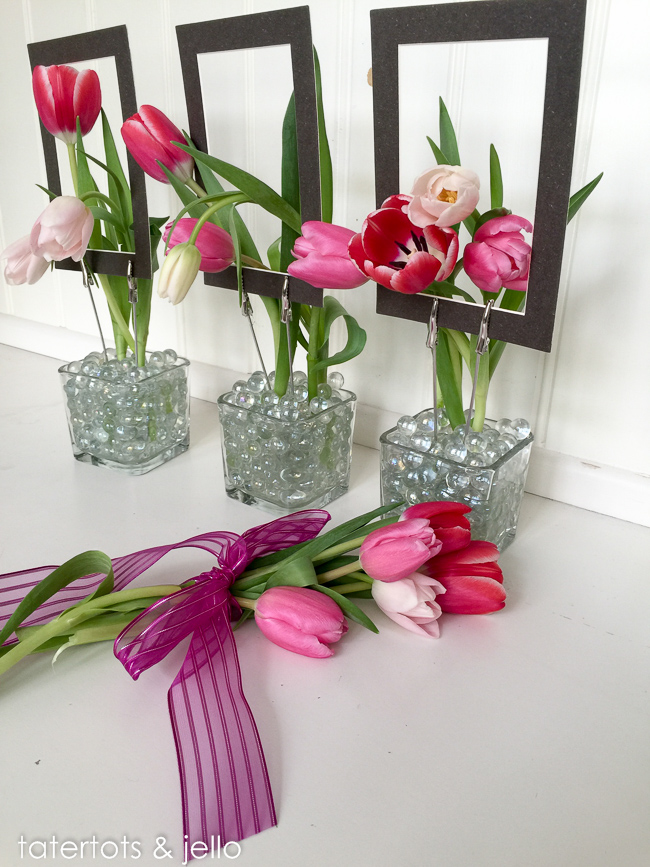 I loved the theme of the original "Gallery-Ready Idea for Your Flowers" last month, but I wanted to try something just a little different. Here's how you can make this spring flower gallery ten-minute project: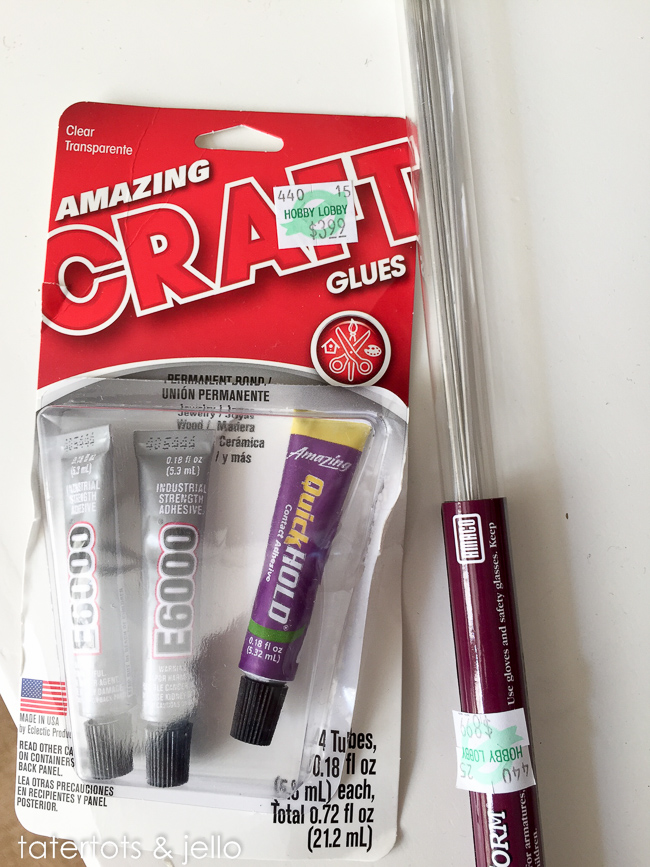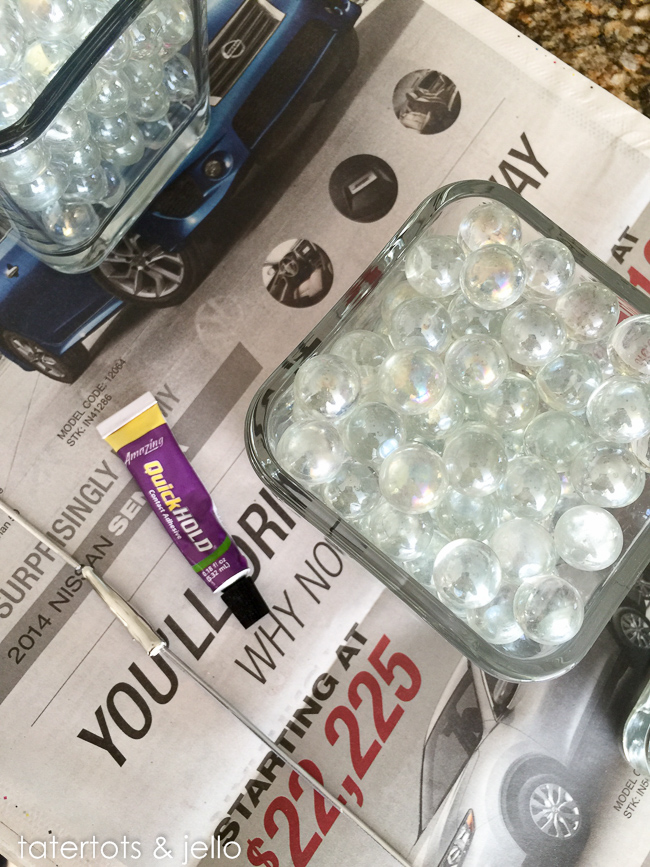 I used similar materials as in the original project, adding the slightly longer metal rods along with the clips. (You could also use lengths of coat hanger! I used fast-dry craft glue to attach the clips to the metal rods – but then discovered that even that wasn't fast enough for me, and hot-glued some, too. Once the glue cures, I'll use those for a more secure project.
Check out the full tutorial here.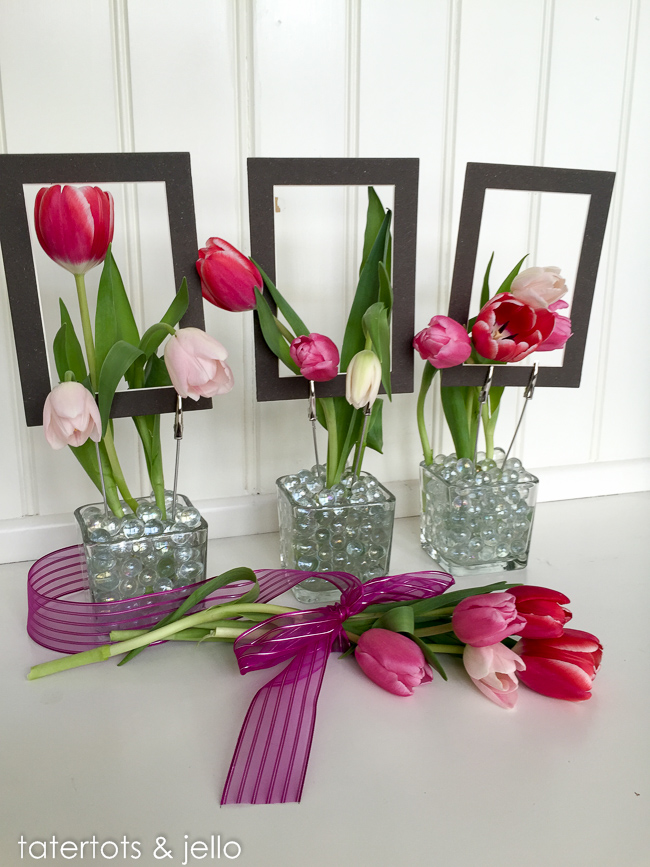 You could use these to display any kinds of flowers with any color combination. They'd even work well at a wedding reception or baby shower, or as a tablescape or centerpiece.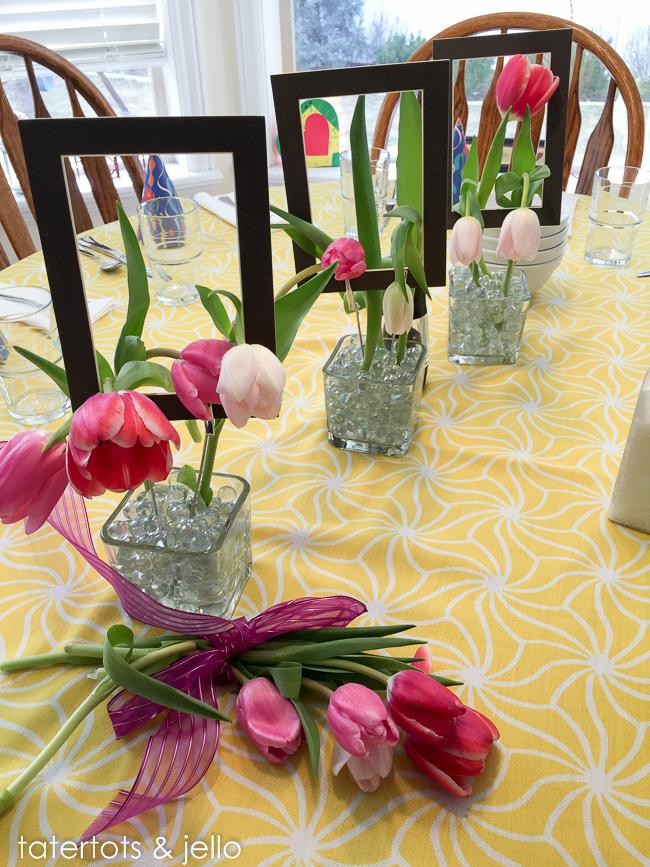 Check out Yahoo! Makers for more fun ideas!
xoxo

This post sponsored by Yahoo!; however, the opinions and project are mine. See my disclosures.