I have loved seeing all of messy moments that have been linked up to the Clorox Messy Moments Challenge.
Sometimes I wonder if I am doing this whole mom thing right when my kids make huge messes and it seemed like everyone elses homes and kids are always so perfect.
It felt so good to see that messy moments happen to everyone. And believe me, there were some messy moments shared that were WAY messier and funnier than mine ever were! There are some great moments linked up at the Messy Moment Challenge — from broken pasta bottles, ketchup accidents, baby messes, pet disasters, even messy moments with ferrets!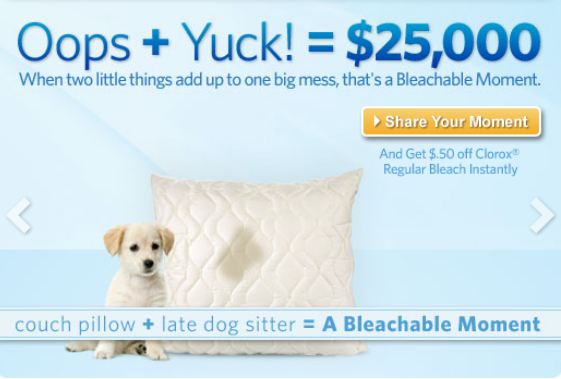 Messy moments can be funny!!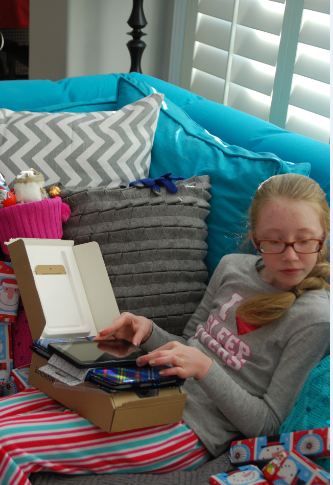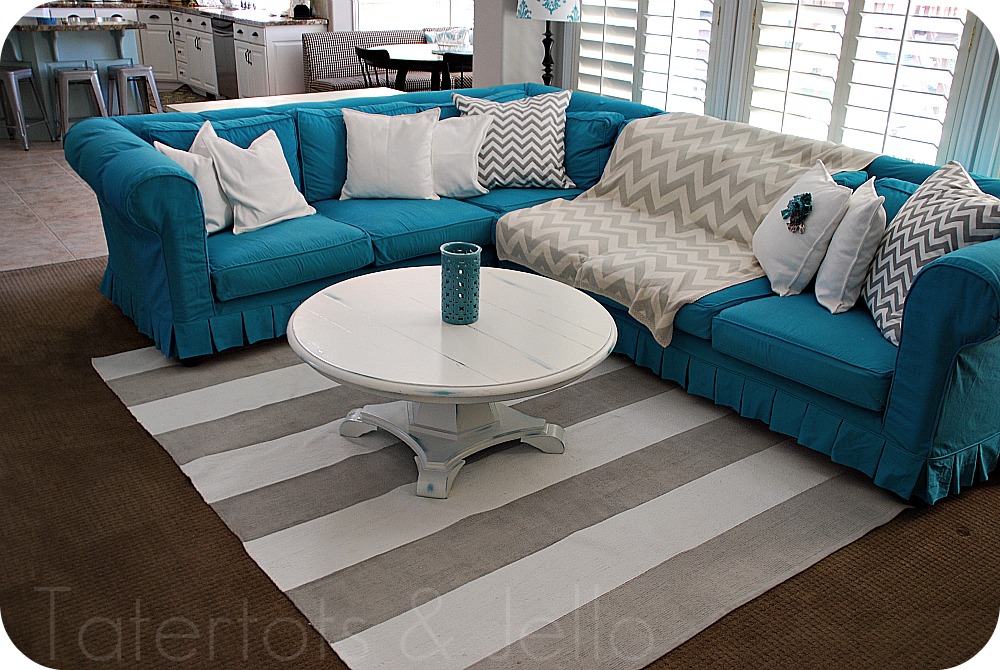 We had a pretty messy moment happen over the holidays.
I have a turquoise slip-covered couch. We were all sitting together as a family watching a Christmas movie. Of course we were having snacks. Pieces of chocolate got spilled and then sat on throughout the movie — I won't name the cuprits LOL. When we got up there was chocolate all over the cushions and pillows! I was so happy to have slipcovers. I popped them in the washer and they look good as new – whew!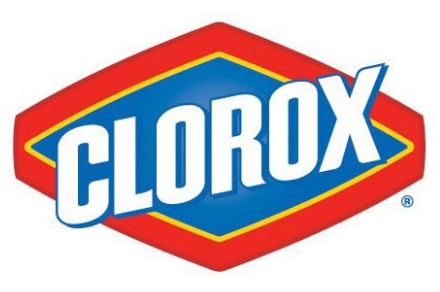 Clorox wants you to share YOUR Messy Moments for a chance to win some great prizes AND $25,000 in their Messy Moments Contest!!
The contest ends on February 12, so be sure to enter YOUR Messy Moments for the chance to win! Sharing YOUR story on the Clorox fan page gets you entered for the chance to win $25,000 and daily $100 gift cards, plus you can grab a coupon for Clorox® Regular Bleach.
If you write about a messy moment, will you link it up here in the comments too? I would love to hear about it!!
I am being compensated by the Clorox Company for posting about Life's Messy Moments. Plus, I wanted to share this contest and the chance for you to win $25,000. All opinions are 100% mine.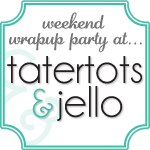 PS — It's Friday!! My favorite day of the week. I hope you can stop by and see all of the fabulous ideas. I can't wait to see what YOU have been working on!! The party starts at 6 pm MST.
xoxo

This post sponsored by