Hey guys, It's Jess and Monica from
East Coast Creative Blog!
We're totally mixing things up with this month's contribution and instead of our typical DIY project, we're sharing a recipe with you! Mind you, this is not just any recipe- it's a majorly secret recipe! 🙂
Before you tune out because of the molasses- don't worry, I don't like molasses either, but in these cookies- it's the secret ingredient and will give you the most amazing cookies ever!
So, here's the back story on these cookies. Growing up (before I moved down to PA and met my BFF Jess) I went to a really small private school. One of the teachers, Mrs. Brennan, would bake hundreds of her famous cookies whenever the Varsity teams were traveling. I honestly might have played sports just to eat her cookies 24-7! If only we could have our teenage metabolism back! Anyhow, when I was moving out of state, I was given the secret recipe and have used it ever since! Today, I'm sharing the awesomeness with you!
Chocolate Chip Cookies with Molasses
2 sticks butter (microwave 30 seconds)
1.5 Cup white sugar
2 Tablespoons molasses
1 Teaspoon vanilla
Mix & Add 1 egg
2.25 Cup flour
1 Teaspoon baking soda
1 Teaspoon salt
350 degrees
9 minutes
(In case you noticed- there's no flour in the picture! Darnit! I had to run out to the store! )
Microwave your butter for 30 SECONDS. Don't do it any longer- you want it soft, but not melted. 30 Seconds is the sweet spot!
So here's the dealio with the molasses… it's replacing brown sugar and giving the recipe a really rich, sweet flavor! Don't skip it or you won't have the legit most awesome cookies ever!
And, no one would ever guess you put molasses in- you can keep it as your secret if you want!
Your batter will be light in color, but still have lots of flavor!
Now we need to talk about chocolate chips… Friends, I'm all about generic brands, but not for chips! You've gotta go Nestle for this recipe!
YUM! You're looking at my #1 Favorite Food- yup, cookie dough is my nemesis!!
Mrs. Brennan baked her cookies on a regular baking sheet, but I'm a Pampered Chef stoneware girl! I haven't used a metal pan in over ten years! Either would work just fine though.
9 minutes later this Heavenly goodness was ready!
Now, you might notice they're a flatter cookie- that's how they're supposed to be. They're not paper thin, but not chunky either. Once they come out of the oven, allow them to sit on the tray for about 3 minutes and they'll flatten a bit.
These are actually Jess' favorite cookies and she's always bummed out if I use a different recipe! So we both can vouch for their awesomeness!
So give them a try and let us know how they turn out!
How about ladies?
Have you used molasses as a secret ingredient before?
PSST!!! Did you hear the news? Our new DIY show premieres on July 7th! Check out the show's website HERE for all the info and to find out what channel it will be on in your area! We're super excited!
Wow – those cookies look amazing!!
Thanks for sharing them with us, girls.
And I can't wait to see your new show. So awesome!!
Here are some other amazing ideas from East Coast Creative: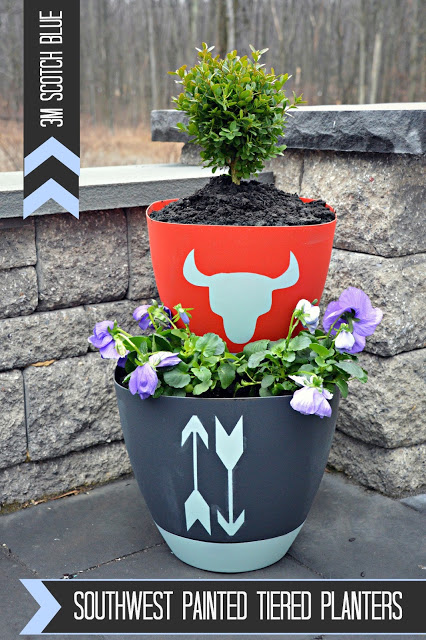 Southwest Painted Tiered Planters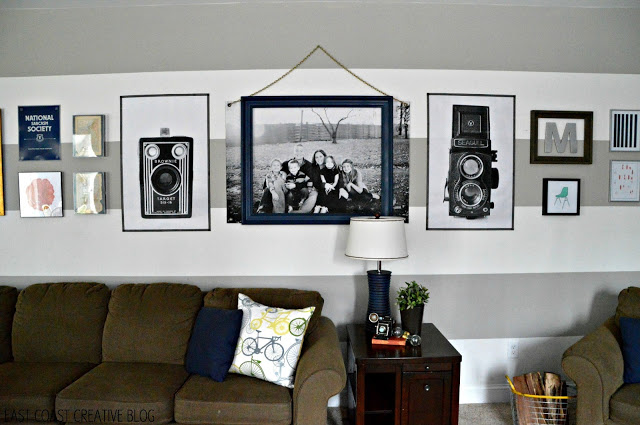 Kid Friendly Gallery Wall – so cool!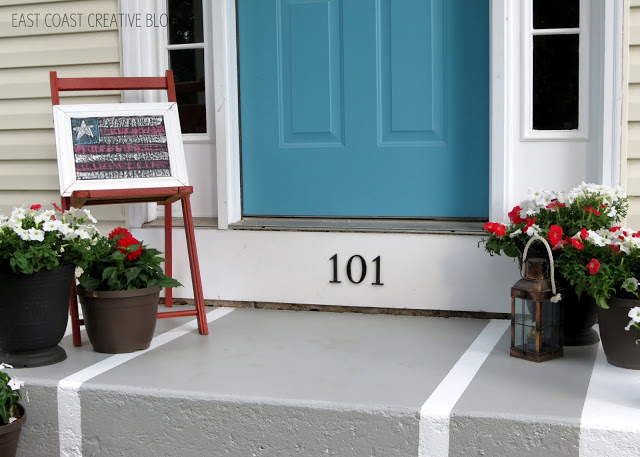 Summer Porch Makeover – I love those stripes!!
Be sure to put East Coast Creative on your list of "must read" blogs!
Have a Creative Day!
xoxo