When I spotted this paper mache reindeer head at my local Michael's craft store, I stopped right in my tracks with excitement at the idea of making this Rudolf Reindeer Art decoration for Christmas.
Hi Tatertots and Jello friends, I'm Kristen Duke, and I share photography, decor, recipes, and family fun over at my spot on the web, Capturing Joy. Jen is one of my very favorites in the creative world, happy to be here today!
I'm not quite as crafty as Jen. I wish I were, I try, sometimes it's a big failure, other times, I'm pretty excited I gave it another college try! I am delighted to share my recent crafty adventure with good 'ole Rudolf!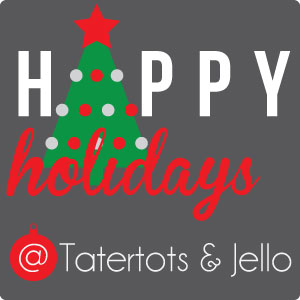 Whenever I can involve my kids in my creative adventures, I do, though it takes an extra ounce of patience. I knew the girls would love the glitter, what I didn't realize is that my son would be mesmerized and would want to join in on the fun, too.
Gather your supplies:
Reindeer paper mache
red jingle bell
white paint
gold glitter
mod podge
sealant spray
hot glue
light bulb or other strand
My 5 year old painted the entire head white. I then helped her spread mod podge all over the antlers, then we all took turns dumping glitter into every nook and cranny of the antlers. This is where my son helped his sister.
Once it dried, I sprayed a sealant cover, to reduce the glitter coming loose and falling off. I then used a little hot glue to attach the jingle bell to the tip of his nose. I then draped the light bulb strand across the antlers. I could have glued them, but I kept it off, in case I wanted the option of strand or no strand. I think the strand was meant to wrap around a mini tree as if it was a garland, found in the Christmas section of Michaels along with the reindeer head.
Easy as pie!
3-D animal art is so trendy right now, this was a simple crafty project even I can do! I appreciate the craft stores for giving us good "starters" for quick and easy decorations. I love how the rudolph reindeer art turned out! Thanks for allowing me to spread a little holiday JOY over in your neck of the woods, Jen!
********
Thanks Kristen! I love it. Such a fun, and simple idea for Christmas decorating. It's beautiful too!
Kristen has amazing ideas on her blog, Capturing Joy. Here are a few more I think you'll love: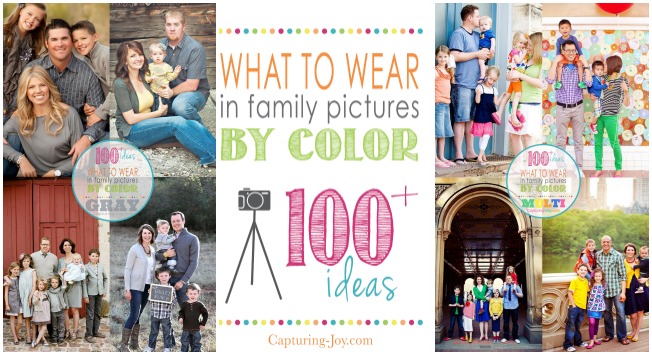 Kristen is an amazing photographer. So she shares tons of photography ideas on her blog. I love this post on What to Wear in Family Pictures By Color. So many amazing ideas!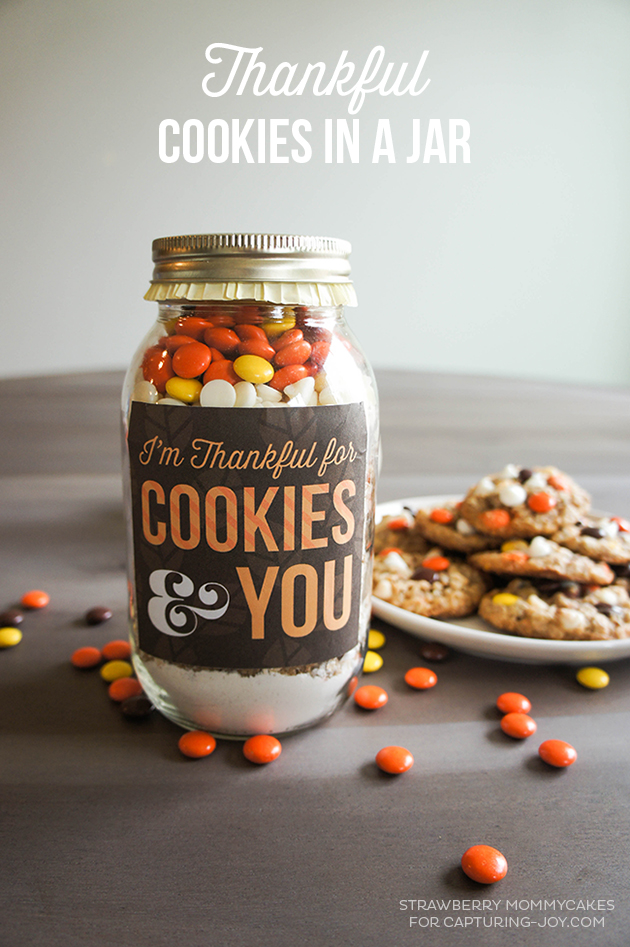 I also love this Thankful Cookies in a Jar Printable that she has on her blog. So cute!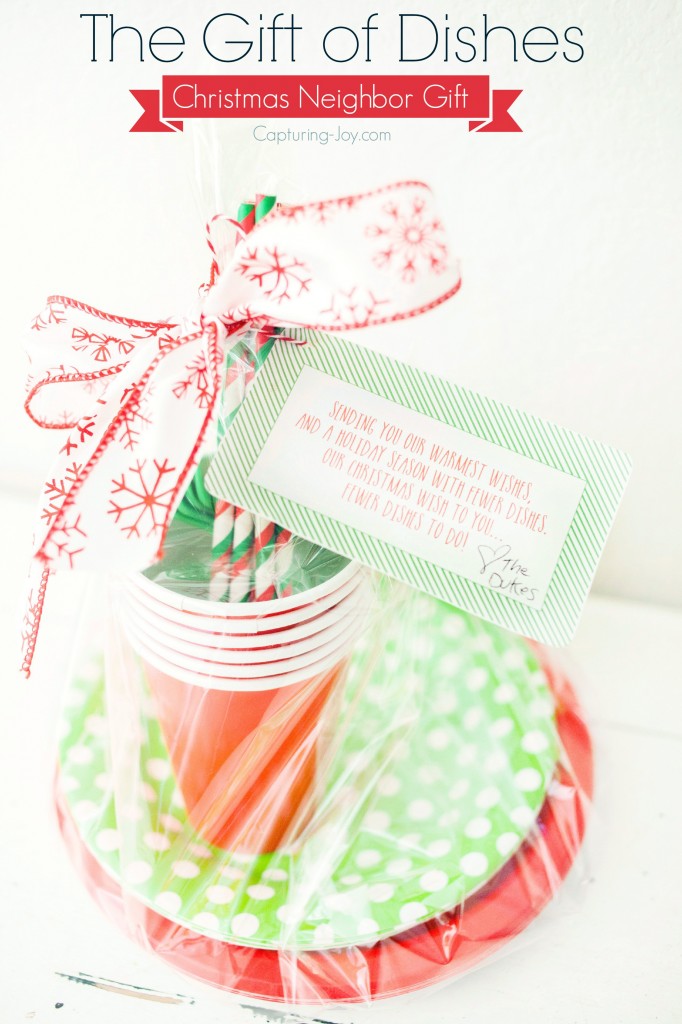 I absolutely love this idea too for neighbor gifts. The Gift of Dishes with Free Printable is a great way to give a family you love a night during the holidays with no dishes to do!
Kristen is so amazing! I love her blog. She also has some amazing beginner photography books that you should check out. Just in time for the holidays!
Visit Capturing Joy and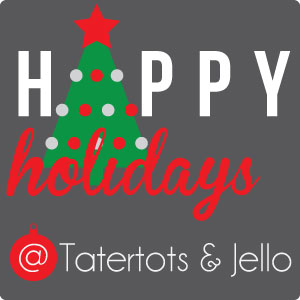 Follow the HAPPY Holidays Event at Tatertots & Jello
all through the holidays with awesome tutorials, recipes, decorating ideas and more from some amazing blogs!
xoxo