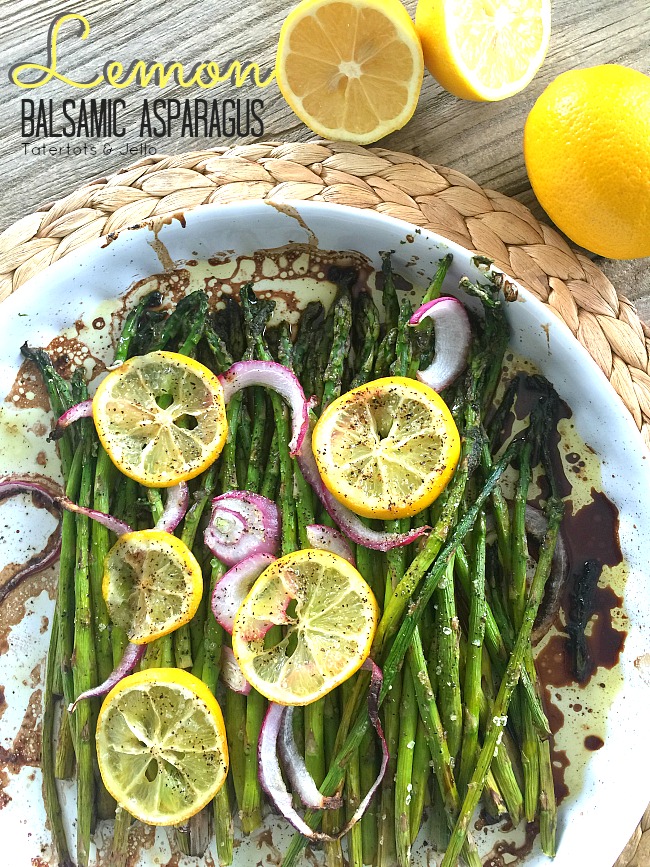 I am always looking for a yummy side dish. And my family loves asparagus. So for Easter this year I tried out a new recipe – Roasted Lemon Balsamic Asparagus. It was perfect for brunch. But it would also be great to make as a dinner side dish.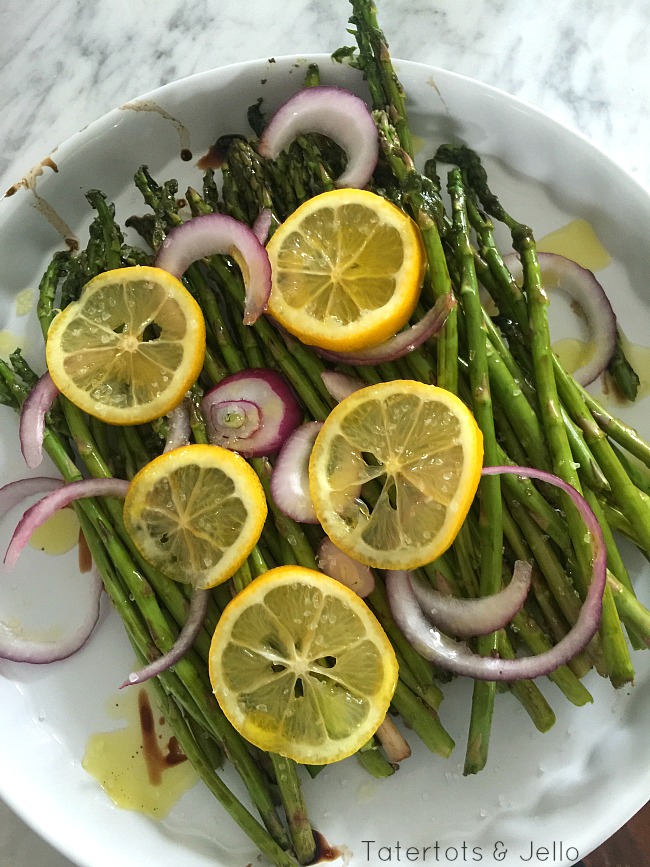 This is what the dish looks like right before you pop it into the oven.
It's easy to prepare and only takes a few minutes to cook. You can whip it up for a weekend night dinner too.
Here's the recipe:
Roasted Lemon Balsamic Asparagus Recipe
Author:
Prep time:
Cook time:
Total time:
Serves: 8
Ingredients
1/4 cup balsamic vinegar
1/2 lemon, thinly sliced
1/4 red onion, thinly sliced
1 bunch of asparagus, trimmed
1/4 cup olive oil
1 T. sea salt
pepper
1/4 cup freshly grated parmesan cheese (optional)
Instructions
Preheat oven to 400-degrees
Put asparagus in an oven-proof baking dish
drizzle with balsamic vinegar, olive oil and sea salt
layer lemons and onions over the top
Bake for 12-15 minutes
serve!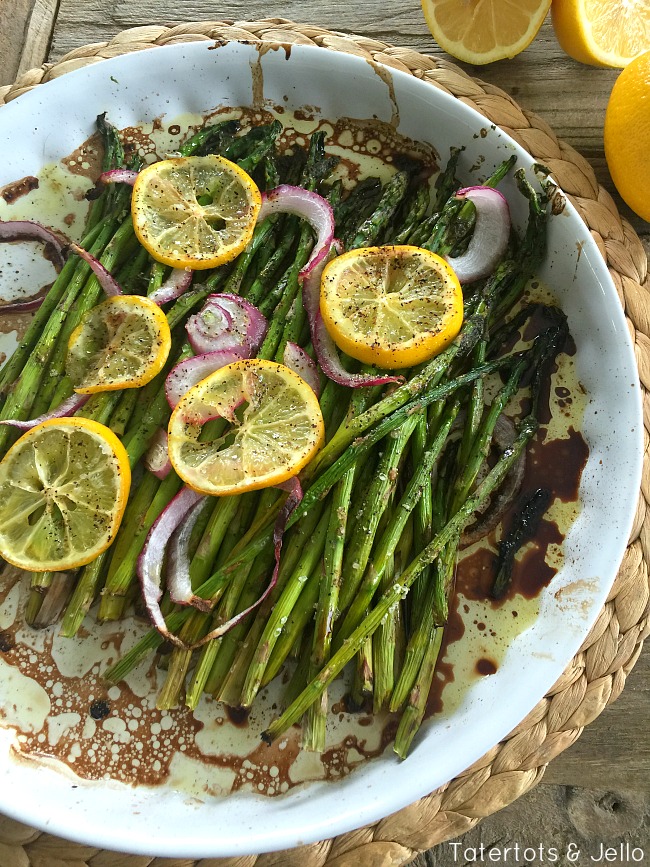 Here are a couple more of our favorite recipes: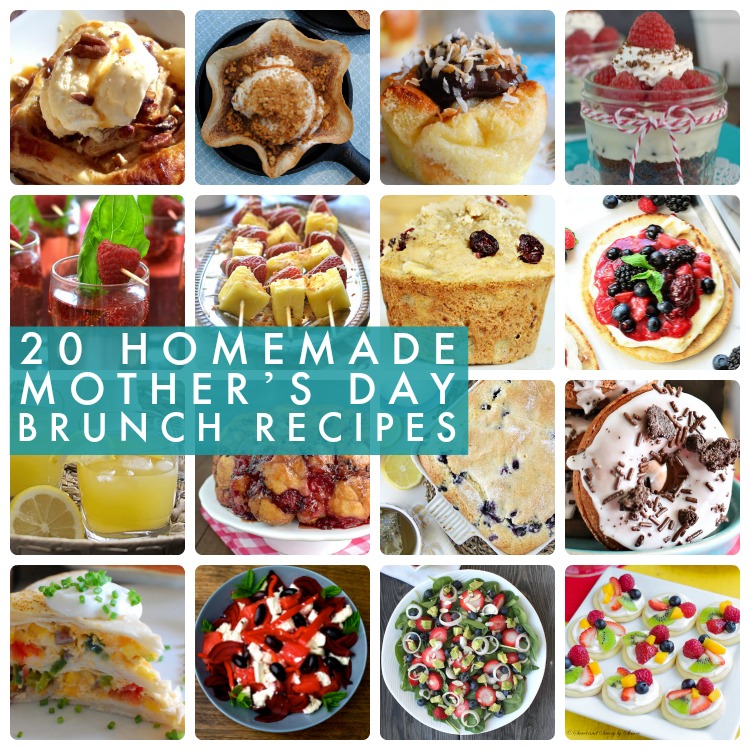 20 Mother's Day Brunch Recipes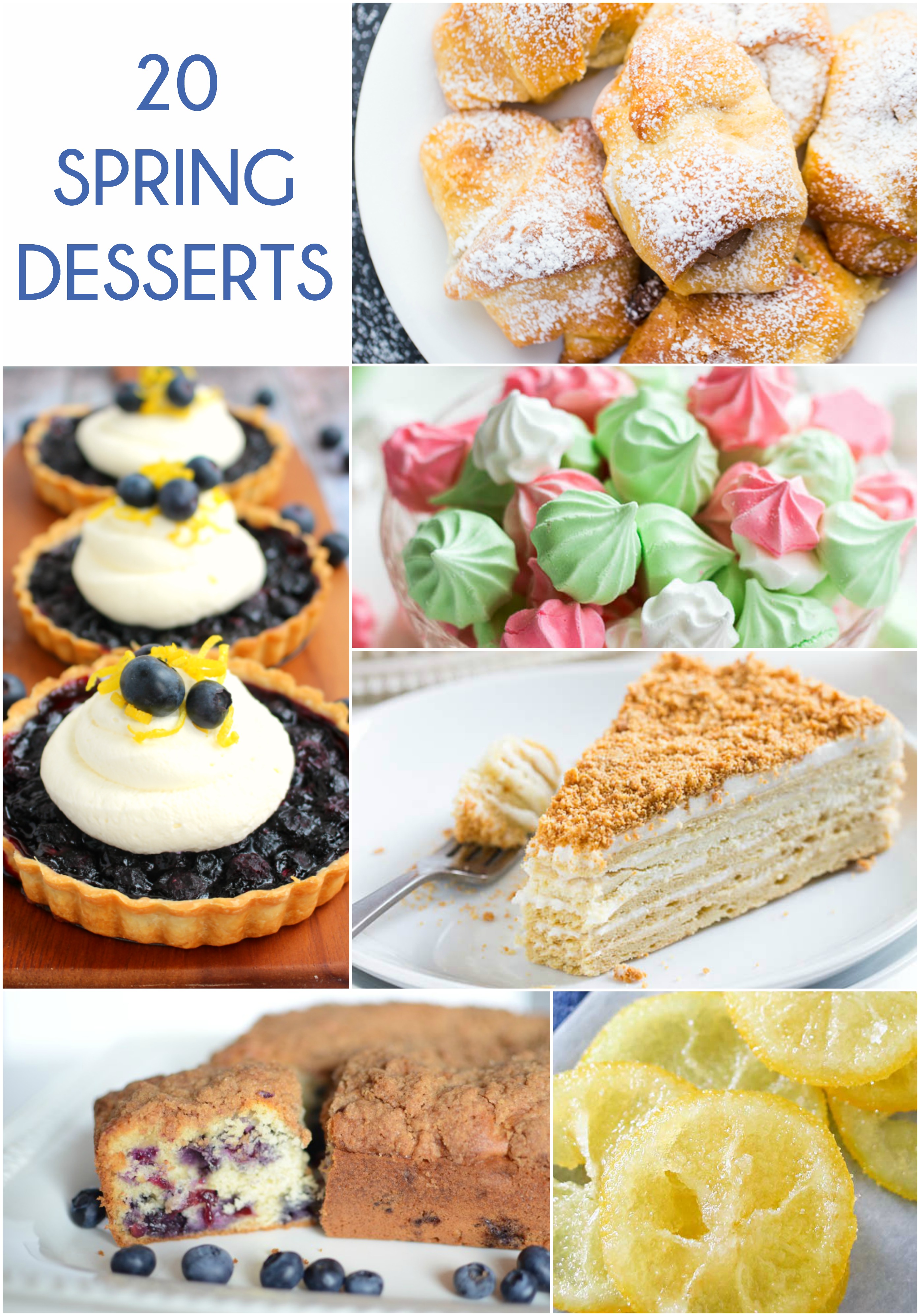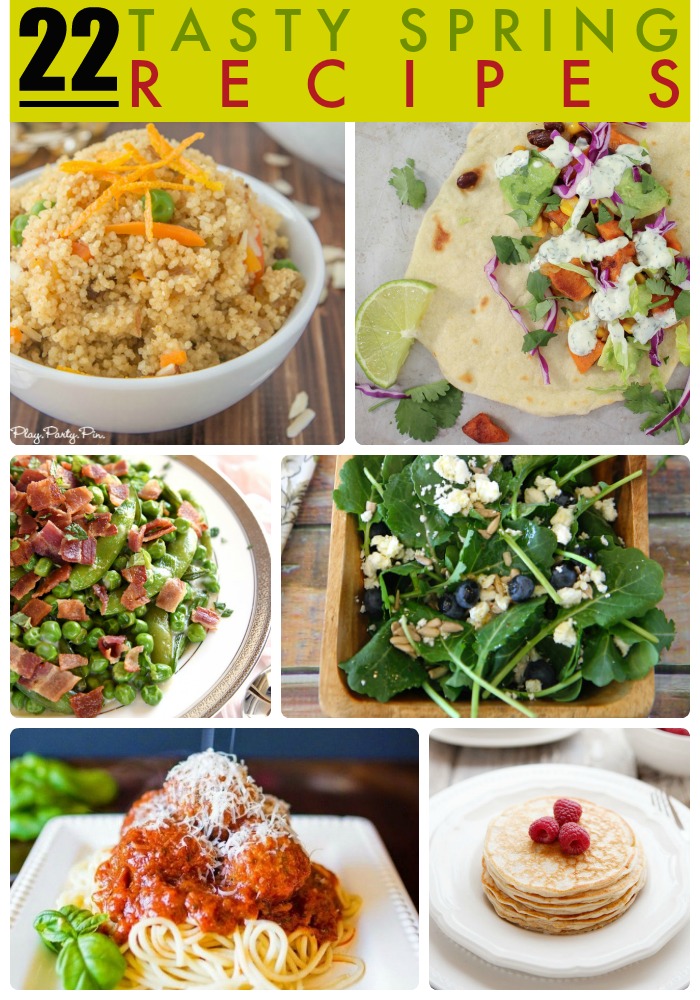 Do YOU have a side dish that your family loves?
Share it with us in the comments!
Have a Delicious Day!
xoxo