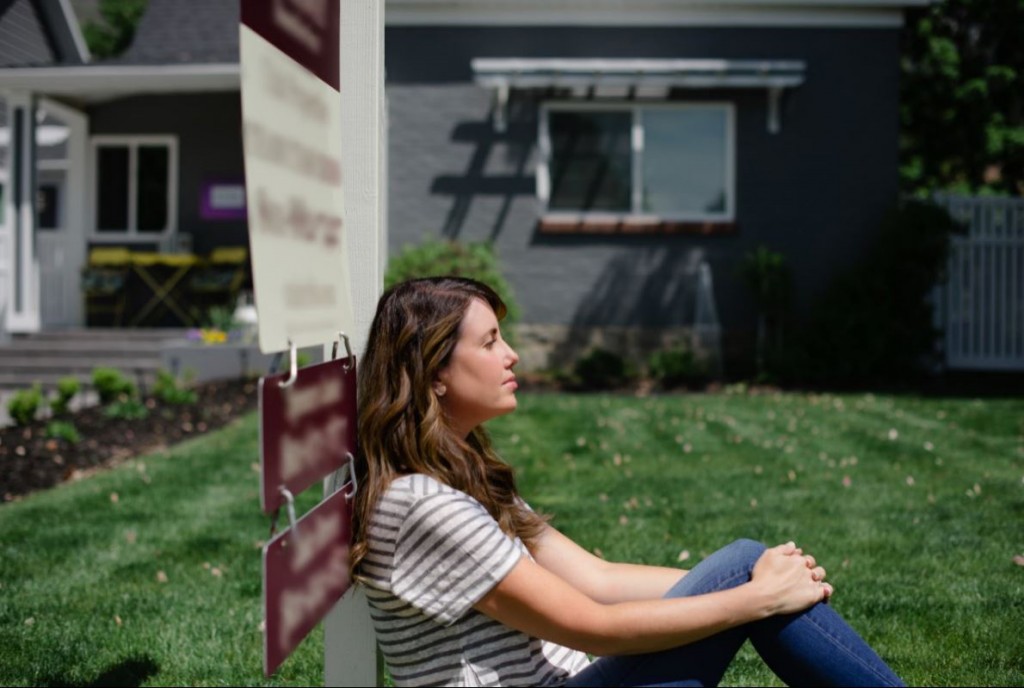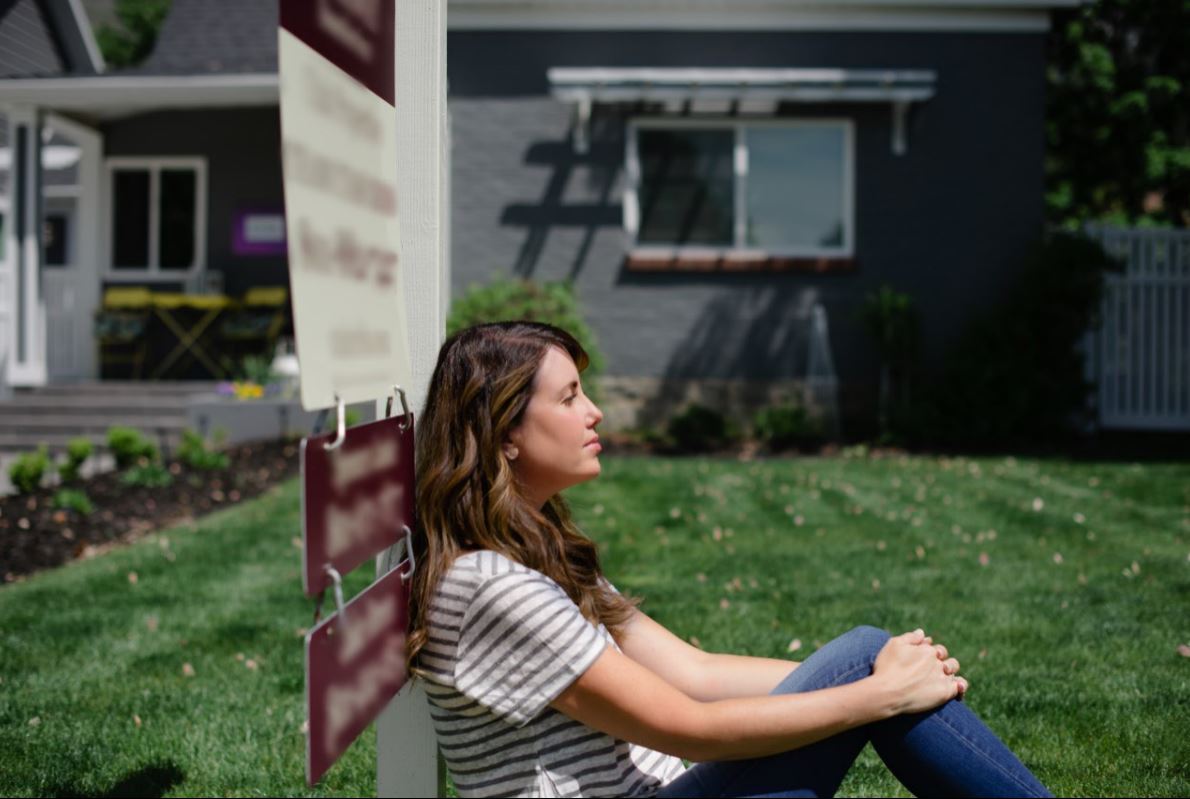 I'm taking a break from the norm today. I've heard there's power in vulnerability and so I'm taking a leap of faith and telling my story. I hope you'll read it with an open mind and if it helps one person that would make me so happy.
In a world saturated with blogs and Pinterest, it's so easy to fall in love with "perfect" images and ideas. I love pretty things as much as anyone. There's nothing I love more than a beautiful Pinterest page. Sometimes I think it's easy to get caught up in wanting our lives to reflect those idealistic photos in our feeds. But as I've grown older and have experienced more life, I have learned that nobody's life is perfect. Every single person has struggles. Life is hard. Life can be ugly. I've spent the last 8 years sharing the happy, beautiful, fun side of my life on my blog.
Today I want to get real and show you a little more of my not so picture perfect side. As scary as this is for me, I hope my story will help someone else or at least let you know that life isn't perfect no matter how it may seem online.
The entire story can be read by clicking the link to my sister's Quite Honestly Project.
Thank you for reading my blog.
xoxo