Hi everyone, it's Holly from My Sister's Suitcase and I have an easy DIY to share today, using one of my favorite items… yarn pom poms! Using just a few supplies, I created this heart-shaped pom pom wall hanging for our family room:

I've had a slight obsession with yarn crafts this past year, including my yarn tassel bed skirt, pom pom necklace, and Spring pom pom wreath. I am currently working on redesigning our family room and needed a colorful, kid-friendly piece of art for this wall by their reading nook. I love using yarn to infuse color into a space because there are so many different colors to choose from! Here's what you'll need to make your own pom pom wall hanging:
yarn
pom pom makers
poster board
scissors
hot glue gun & sticks
3M Command picture hanging strips
Step 1: Make all your pom poms. This is the most time-consuming part of the project but it's actually pretty relaxing for me. I made all of my pom poms while getting caught up on shows on Netflix. For this project, I used the two largest sizes of pom pom makers at Jo-Ann Fabric and Craft Stores.
Step 2: Create your design. Lay the pom poms out on a white poster board until you are happy with the shape or design. I wanted to make a heart, so first I folded my poster board in half and slid it under the heart formation of pom poms. With the fold in the middle of the heart, I traced the outer edge of the shape on the poster board.
Step 3: Cut the poster board in your desired design. Once the heart shape was cut out, I slid it carefully back underneath the pom poms and rearranged them a little until I had them all in place.
Step 4: Attach pom poms to poster board with hot glue. I worked from the outside edges, gluing one pom pom at a time to secure it to the poster board.
When all the pom poms are in place, it's time to hang it on the wall! I used three of the Command brand small picture hanging strips, and since it's pretty light, that's all I needed to secure my wall hanging. I love how it turned out!
It has a retro, whimsical feel that is perfect for our family space!
*********
Thanks Holly! I just love pom poms, and that is such a cute project to add a little pop of color to your walls! For more amazing ideas from My Sister's Suitcase, check out these fun projects: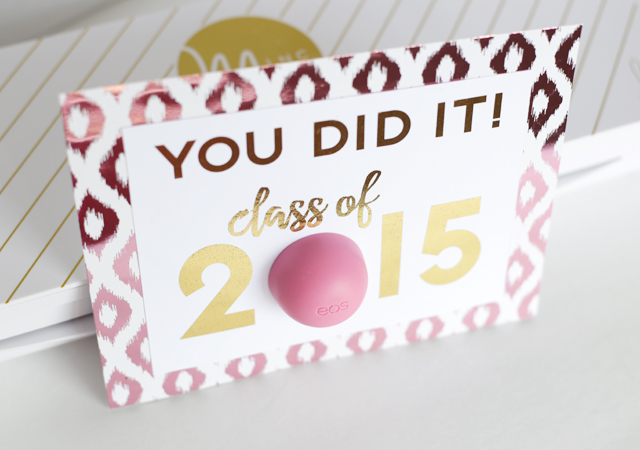 I love this Fun Graduation Card using an EOS chapstick! So cute!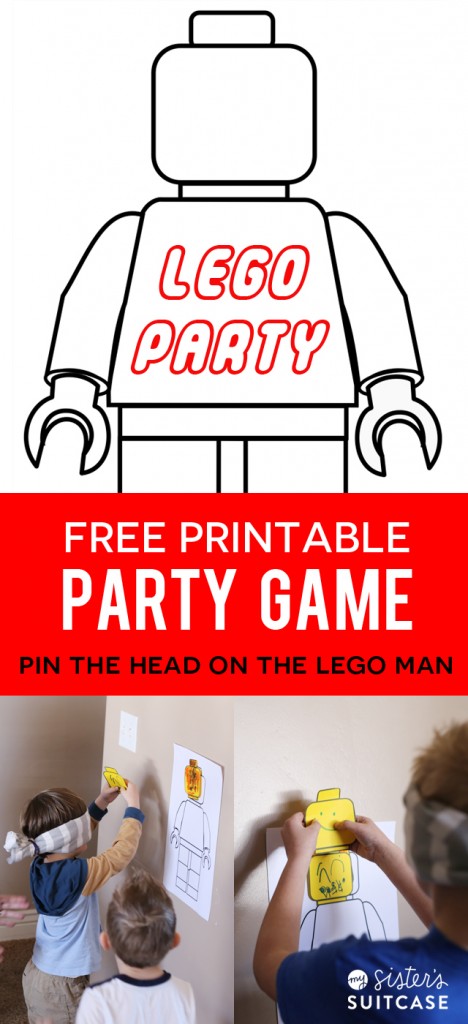 And, if you have a lego fan in your house, make sure to grab their free Printable Lego Party Game!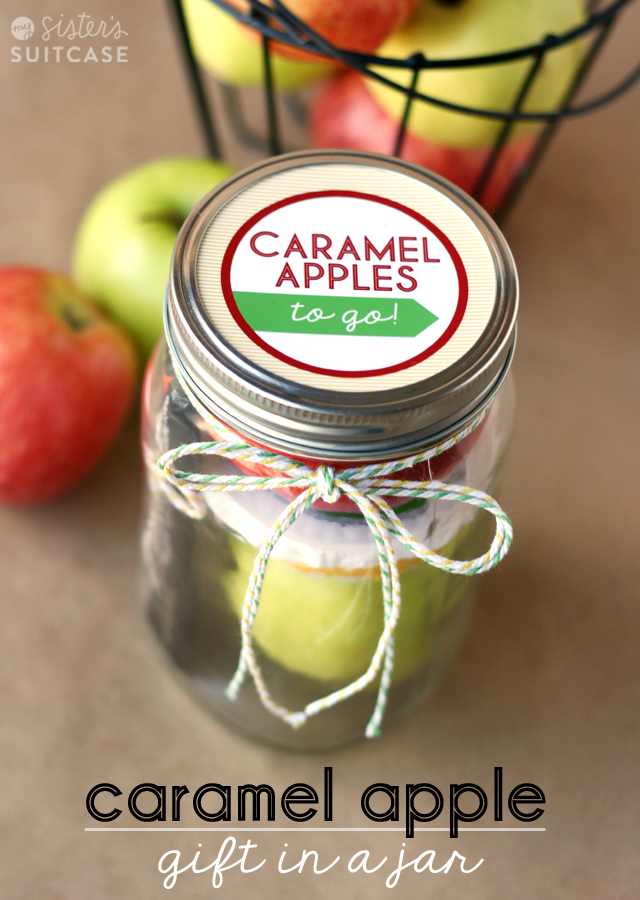 And if you need a fun teacher gift idea, check out their Caramel Apple Gift in a Jar!
Make sure to Follow My Sister's Suitcase and




xoxo