Hey friends! I am Kelsey from
Poofy Cheeks
back sharing another recipe. Today I am sharing a recipe for Rhubarb Raspberry Crisp. A lot of my recipes come from my childhood and this one is no exception. Growing up we had a huge garden on a piece of property my parents owned in the country. We would go out each Spring and plant the garden as a family. We grew rhubarb, raspberries, strawberries, zucchini, peppers, tomatoes and nearly everything in between. When the rhubarb was in season my mom would always make rhubarb crisp and freeze what she didn't use to make it later in the year. When I came across fresh rhubarb at the grocery store last week I knew I needed to make it. The first bite evoked so many memories from the dish my mom used to bake it in to the way my dad used to use sticks and string to make sure every row in our garden was perfectly straight.
Rhubarb Raspberry Crisp Recipe-
Ingredients-
3 1/2 cups sliced rhubarb
1 1/2 cups raspberries
3/4 cup granulated sugar
1/2 teaspoon vanilla extract
3 tablespoons all purpose flour
1/2 cup rolled oats
1/2 cup packed brown sugar
1/4 teaspoon cinnamon
1/4 cup butter
Directions-
Place rhubarb and raspberries in the bottom of a 2-quart baking dish. Stir in granulated sugar and vanilla.
In a medium bowl combine oats, brown sugar, flour and cinnamon. Cut in butter until the mixture resembles crumbs. Sprinkle the mixture over the rhubarb and raspberries.
Bake the crisp in a 375 degree oven for 35-40 minutes or until topping is golden.
If you aren't a big rhubarb fan you can substitute the rhubarb and raspberries with peaches, blueberries, cherries or even apples. For a sweeter fruit cut the granulated sugar down to 1/2 a cup.
The only thing that could possibly make this any more delicious is a heaping spoonful of vanilla ice-cream.
*********
Thanks Kelsey! That looks amazing! I can't wait to try it! Kelsey has so many great recipes and ideas on her blog. Here are a few I think you'll love: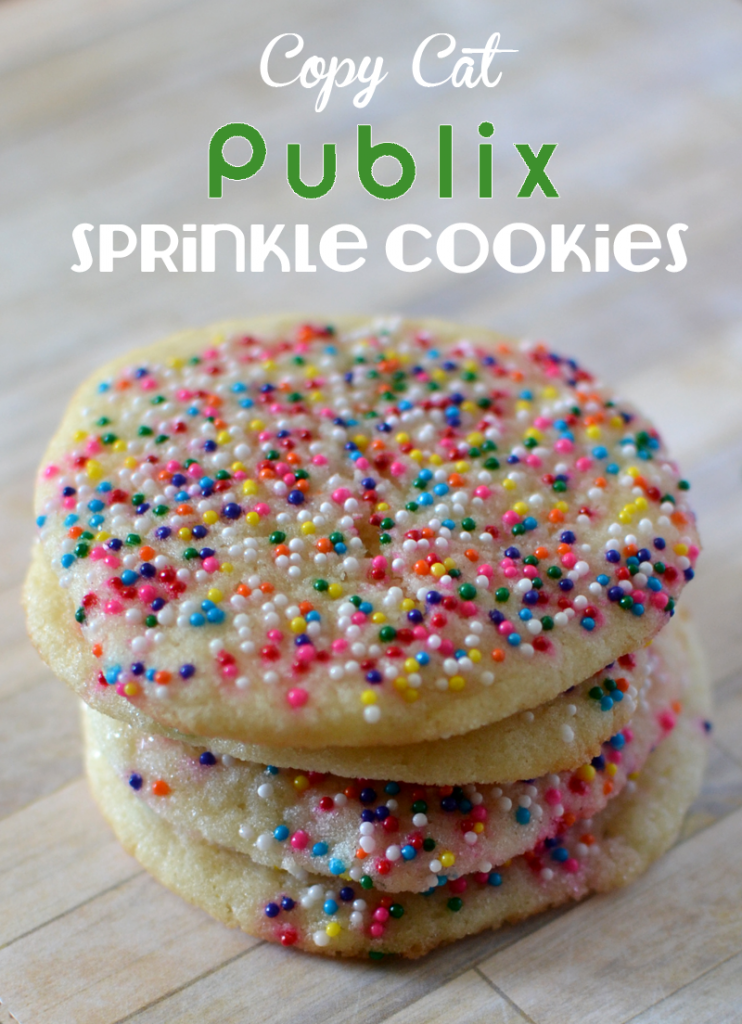 These Copy Cat Public Sprinkle Cookies look delicious! I bet the kids would have fun making these too!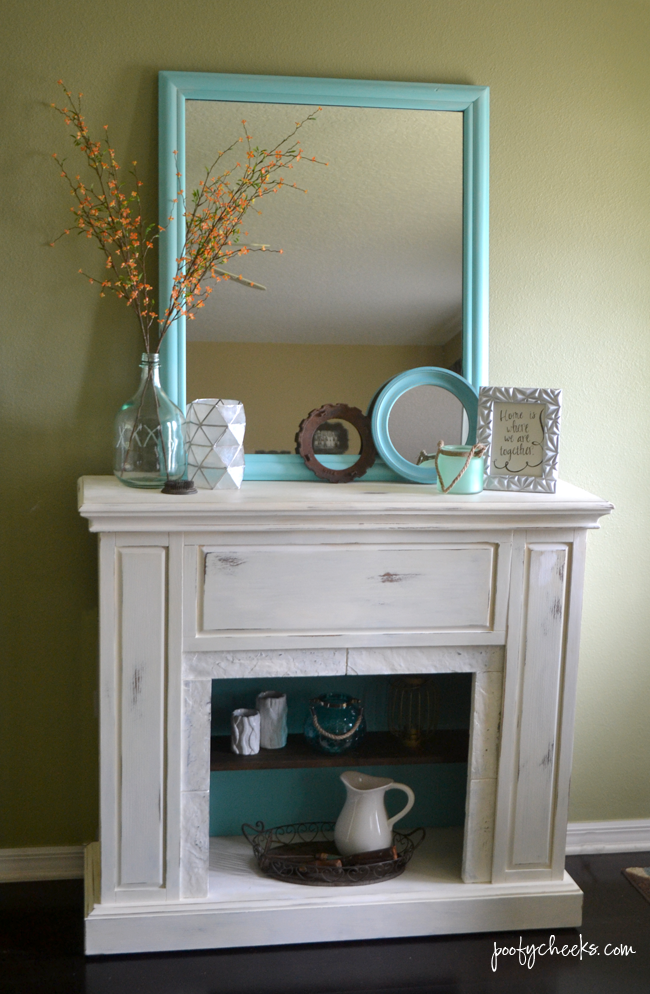 I love her Faux Mantel Redo! What a difference this little space makes, and I love her decor choices too!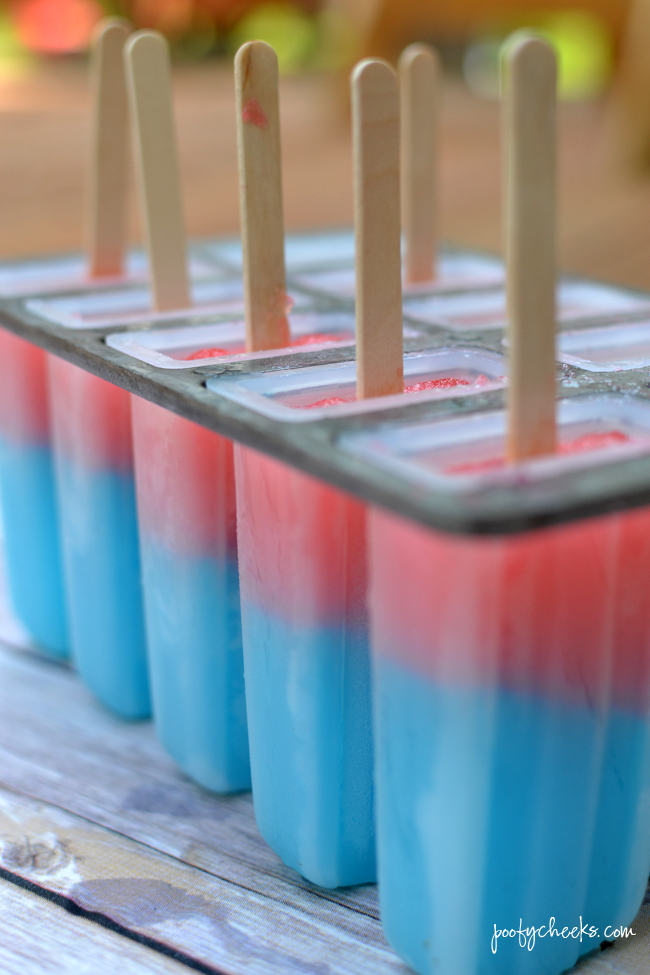 She also has a recipe for Jell-O No Drip Popsicles! Just in time for summer!
Make sure you visit Poofy Cheeks and




xoxo