This post sponsored by Better Homes and Gardens.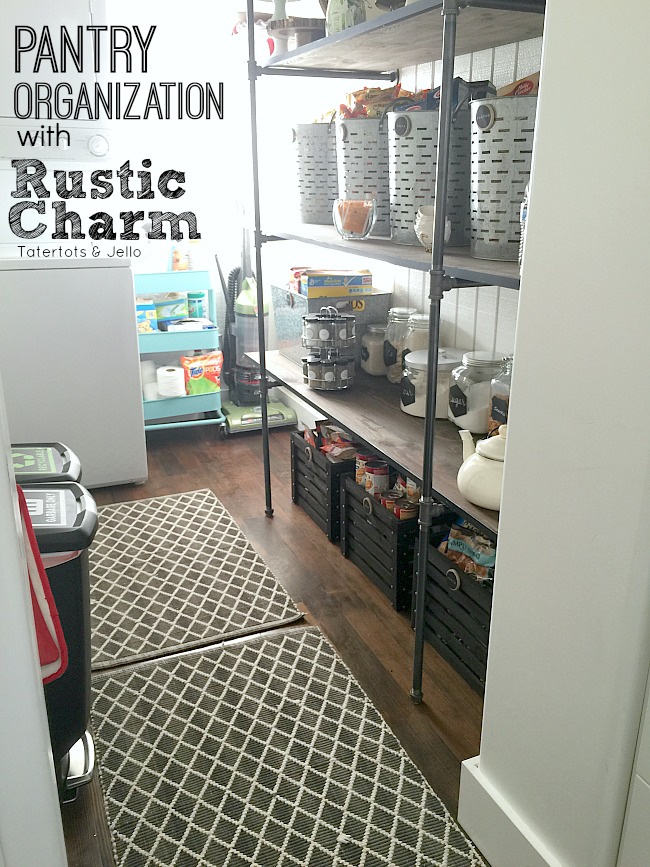 What is it about the pantry? I think mine attracts disaster – it can never stay organized. That's why I'm always on the lookout for storage that is stylish and useful.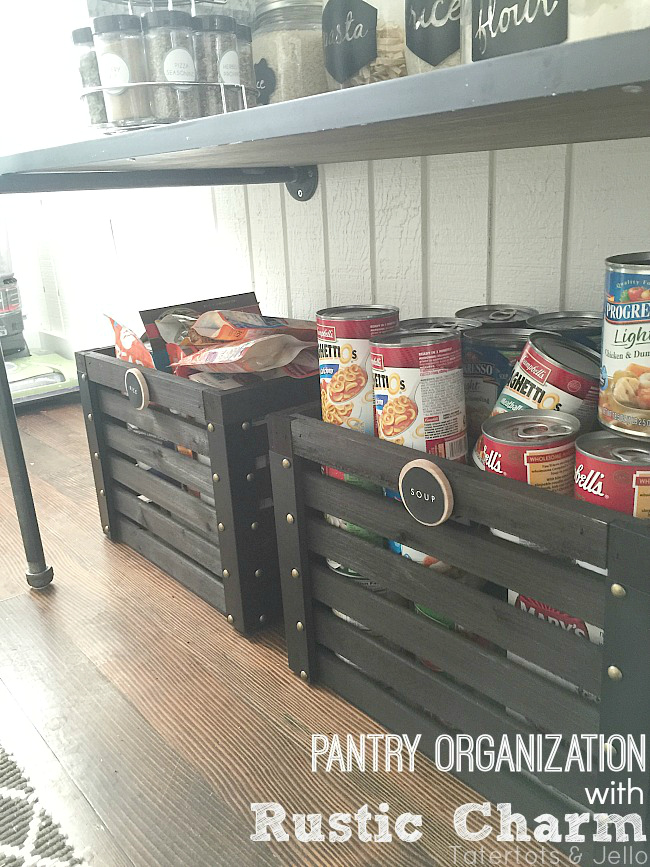 I love the industrial/rustic decor trend right now. I loved all of these storage options in the Better Homes and Gardens line available through Walmart.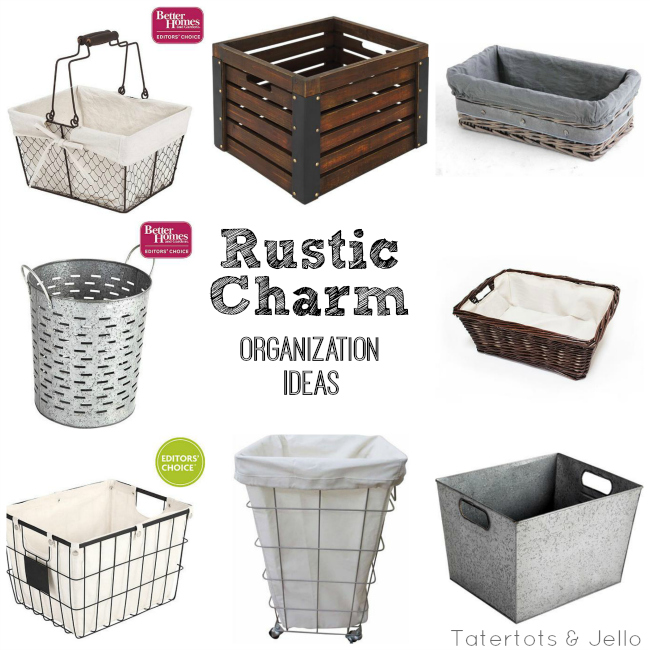 So while I'm starting my spring cleaning and organizing a bit early, I'll show you some of how I organized the industrial pantry at the #1905Cottage, share some organizational printables, and show you how you can enter to win a $100 Walmart gift card!
The galvanized and wood look great together.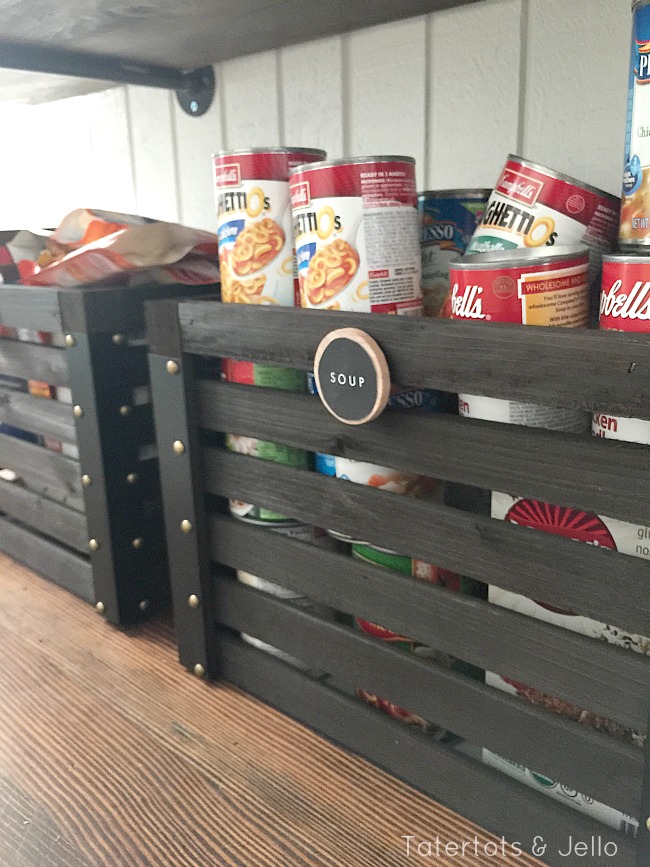 I picked up some packs of 2-inch, flat wood circles. I trimmed my labels (you can print your own from the free printables below) and glued the labels to the circles. Then, in turn, I glued the wood circles to my BHG at Walmart containers.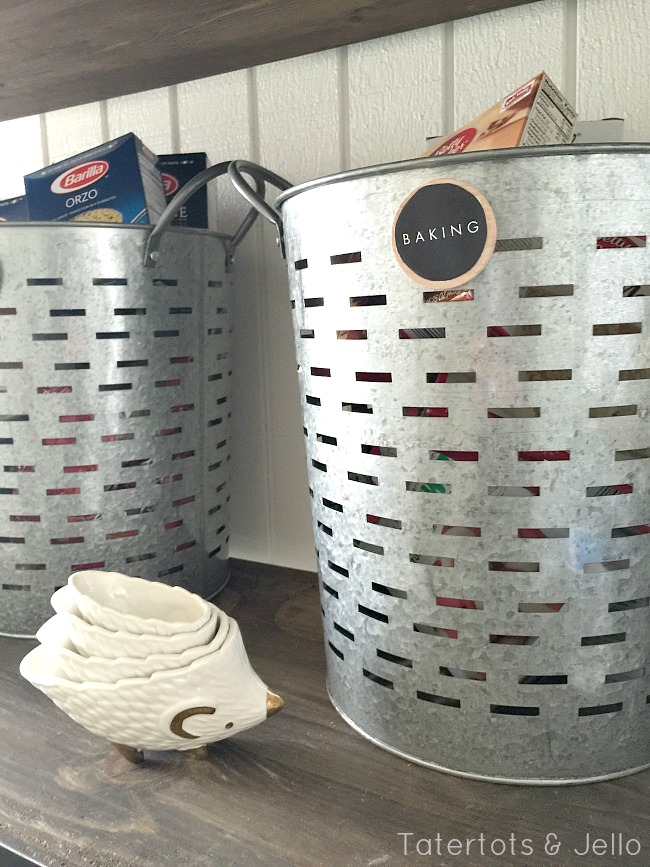 You'll notice the labels resemble the ones I made for my spices!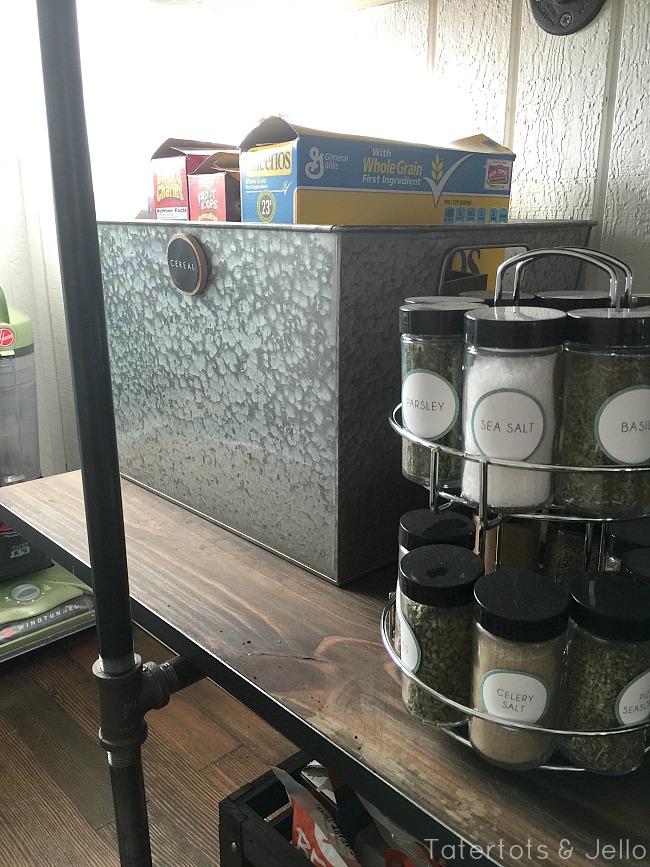 And here are the printables!
Just right-click this link or the image below to download the printable PDF. I've included some white, blank tags you can use for anything you like! As always, these are for personal use only.
And here's how to enter to win the $100 Walmart gift card!
I am so excited for spring organizing!!
You can follow along with them here: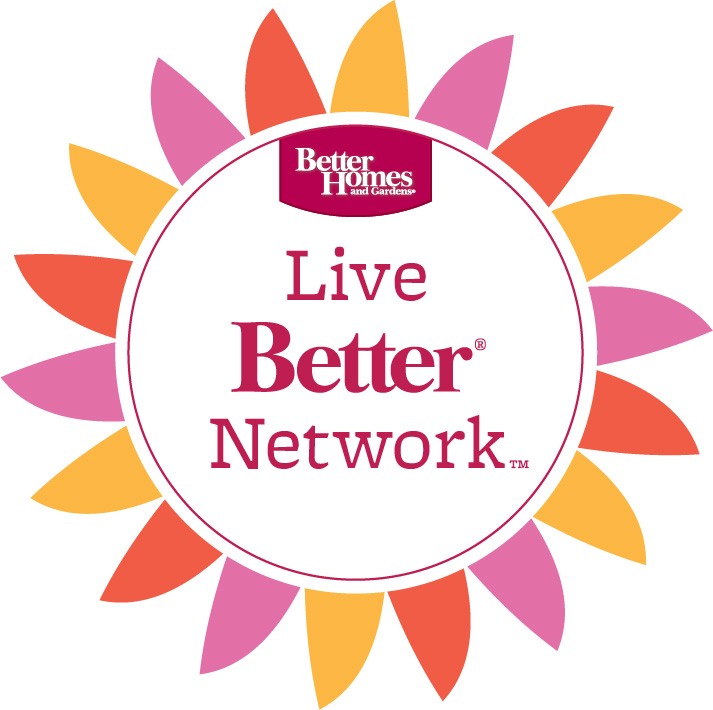 How are YOU getting your house organized??
Let me know YOUR ideas in the comments!!
xoxo