Hello everyone! I'm Lorie from
Be Different Act Normal
and I am excited to be here to share one of my favorite fun and super easy Christmas cookie recipes with you.
---
Mini Christmas Shortbread Cookies
---
I love the buttery sweet flavor of shortbread cookies and since everything is cuter tiny, I used my favorite shortbread recipe to make some fun elf sized mini Christmas shortbread cookies.


This is the perfect recipe to make with kids! The ingredients list is simple, kneading and stirring are great kids tasks, and there are no eggs in the recipe (which makes it perfect for cookie dough tasting)!
What You Need:
1 cup butter, room temperature
2 ½ cups flour
⅓ cup granulated sugar
¼ teaspoon salt
½ teaspoon almond extract (can be substituted for 1 teaspoon vanilla extract)
2 Tablespoons Christmas colored nonpareils
What You Do:
Using a mixer with the paddle attachment, combine the butter, sugar until combined.
Add in the extract (almond or vanilla)
Slowly add the flour and salt to the butter mixture and mix. Once the flour is incorporated into the dough, mix in the Christmas nonpareils. Gently knead the mixture in the bowl or on a floured surface until the dough comes together and then form a ball.
Section the dough into four equal parts and shape each portion of dough into a log.
Wrap in plastic wrap or wax paper and continue to roll the dough (like you are making a snake) until the circumference is about the size of a nickel.
Refrigerate the wrapped dough for a minimum of one hour.
After you have chilled the dough, preheat the oven to 325 degrees F.Remove rolled shortbread dough from fridge, slice rolls into ¼ inch thick pieces and lay them on a parchment paper lined cookie sheet.
Bake for 9-11 minutes, or until edges begin to turn golden.
Let cookies cool and enjoy!




**********
---
Mini Christmas Shortbread Cookies
---
If elf size cookies aren't your thing, you can use the same recipe to make human size shortbread cookies. You will just want to add a few minutes to the cooking time.
I hope you enjoy some time baking with your family this season and have a very Merry Christmas!
Thank you Lorie!
I love those tiny, cute cookies!
Lorie is amazing. You will love her ideas. Like —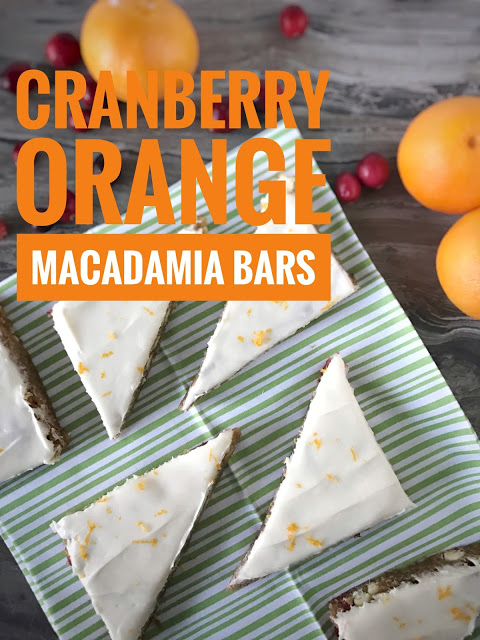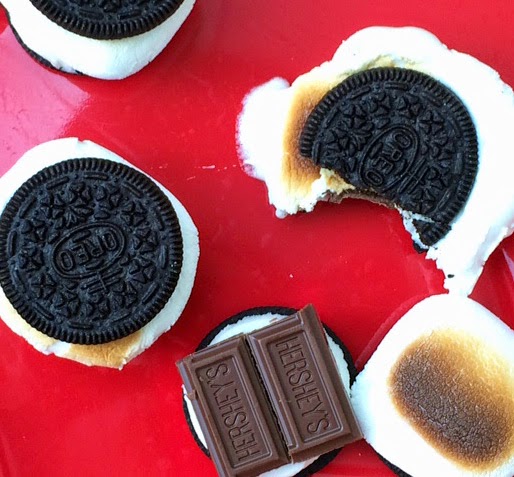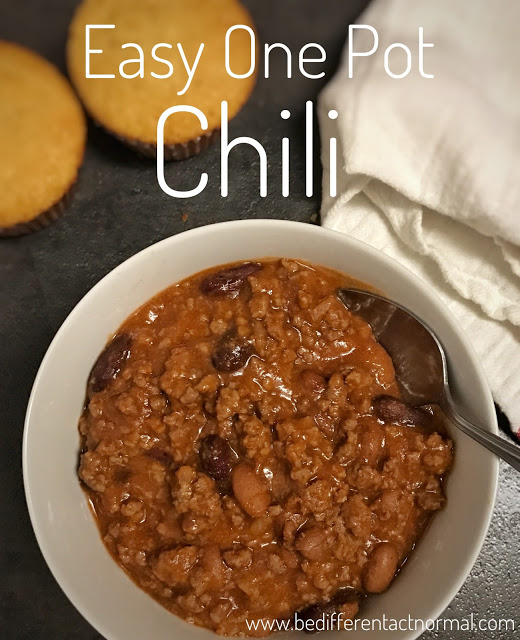 Have a CREATIVE Day!
xoxo
As I have been seeing all of these wonderful projects and recipes for the HAPPY Holidays series I have felt so grateful for the friendships I have made through blogging.
I know so many wonderful people and I am so thankful for these talented friends. Thanks Lorie!!!!