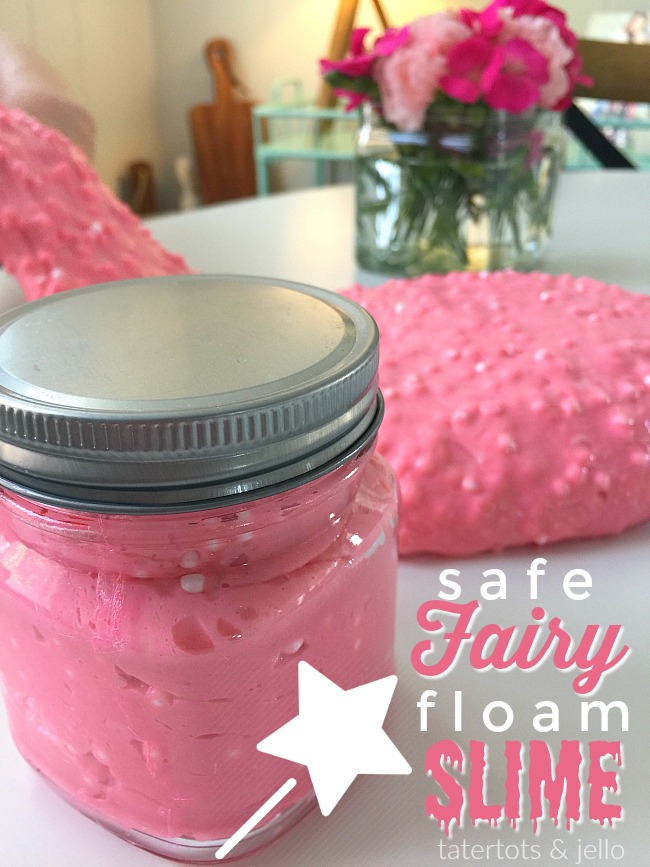 Safe Fairy Floam Slime
We might have a SLIGHT slime obsession happening at our house. And I don't think we are the only ones. My 12-year-old LOVES making and inventing new types of slime. As a family with anxiety, slime seems to be a soothing way to relieve stress. So I thought it might be fun to share our slime ideas with YOU!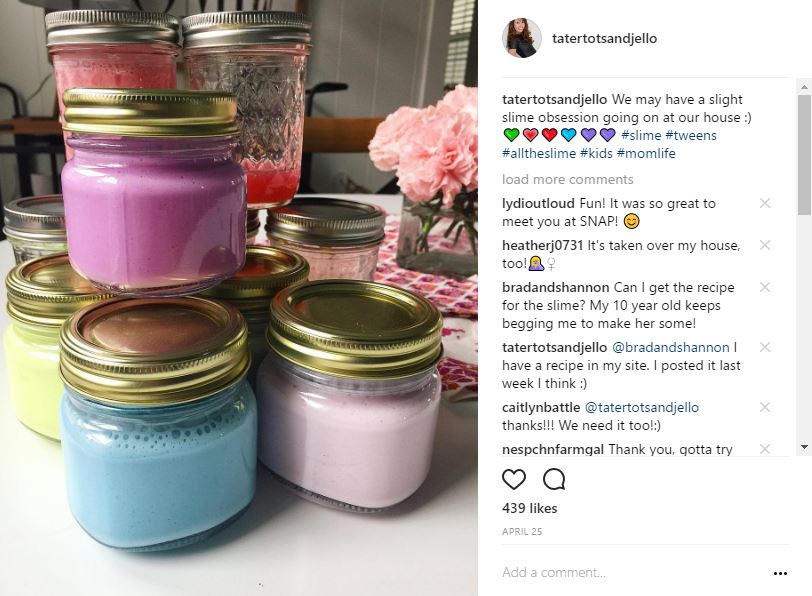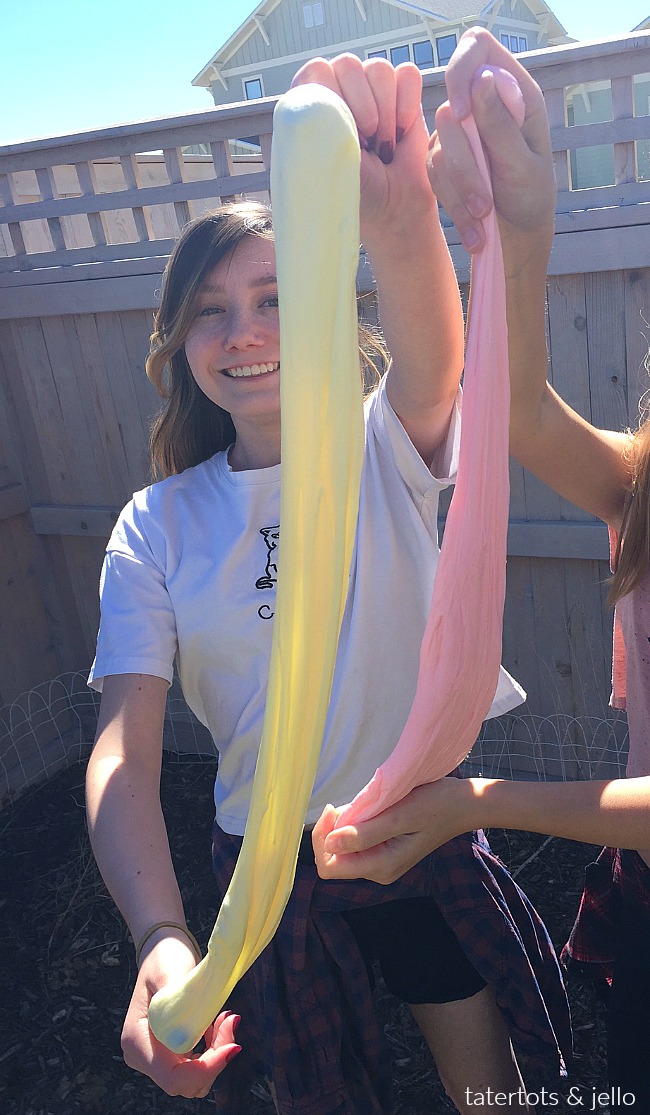 This one is great for fairy lovers. It's bright pink and has LOTS of mix ins, like glitter, sequins AND floam!!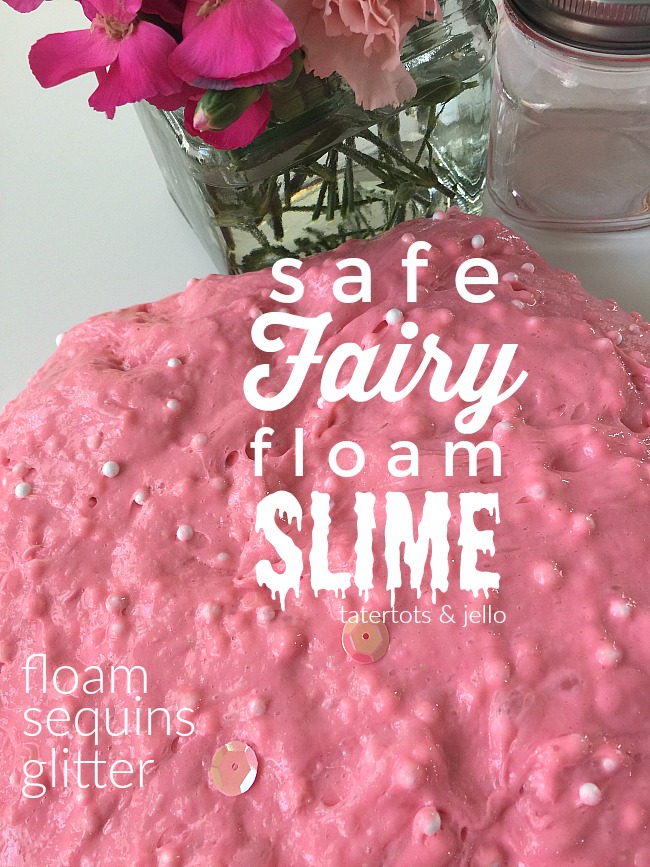 Safe Fairy Floam Slime
Have you heard of floam? They are these little foam balls and make slime so much fun! I searched around our town for floam balls and then my friend mentioned that FloraCraft makes them and I reached out to them. FloraCraft sent me a whole box of their slime ballz! And guess what?? I am giving away two packages too! Just comment at the end of the post to be entered to win!!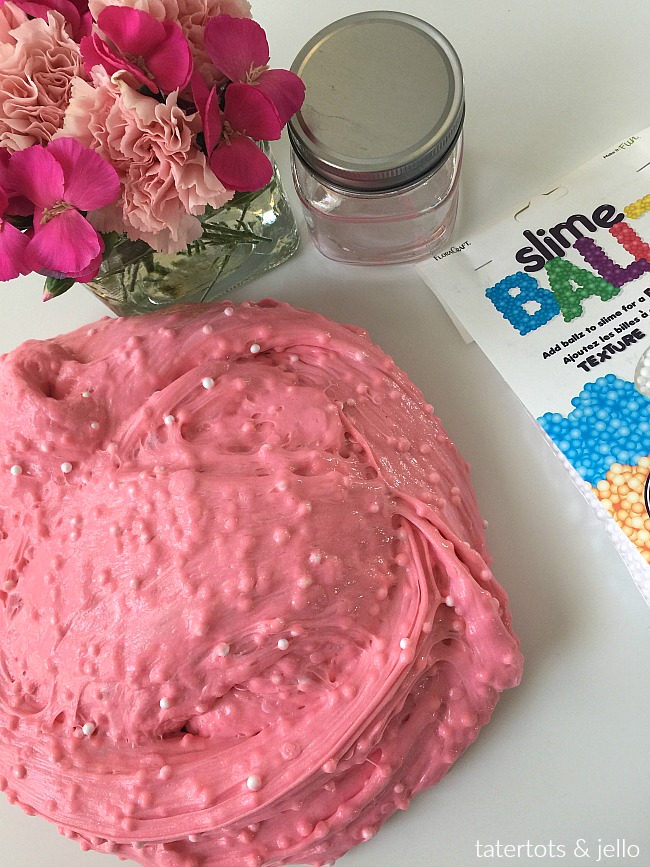 We love making puffy safe slime. I have a post on how to make it here. And all you basically do is add a few things to the basic puffy slime:
PLUS the basics: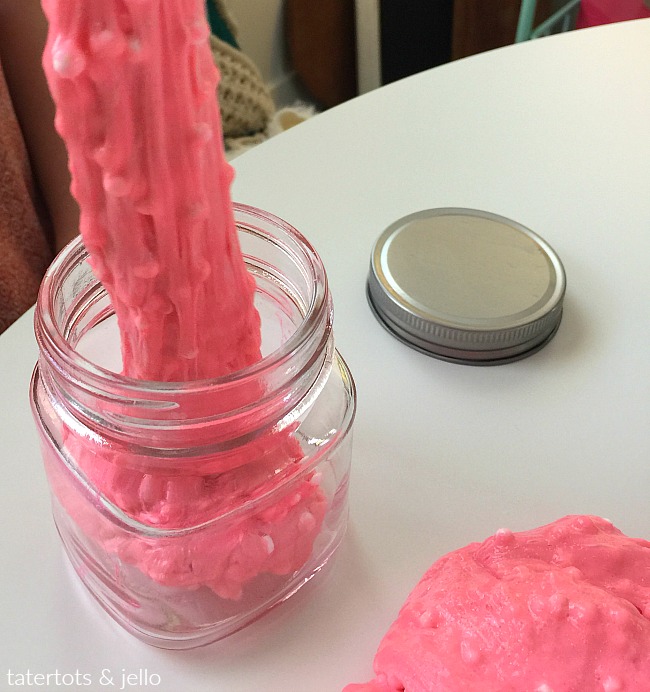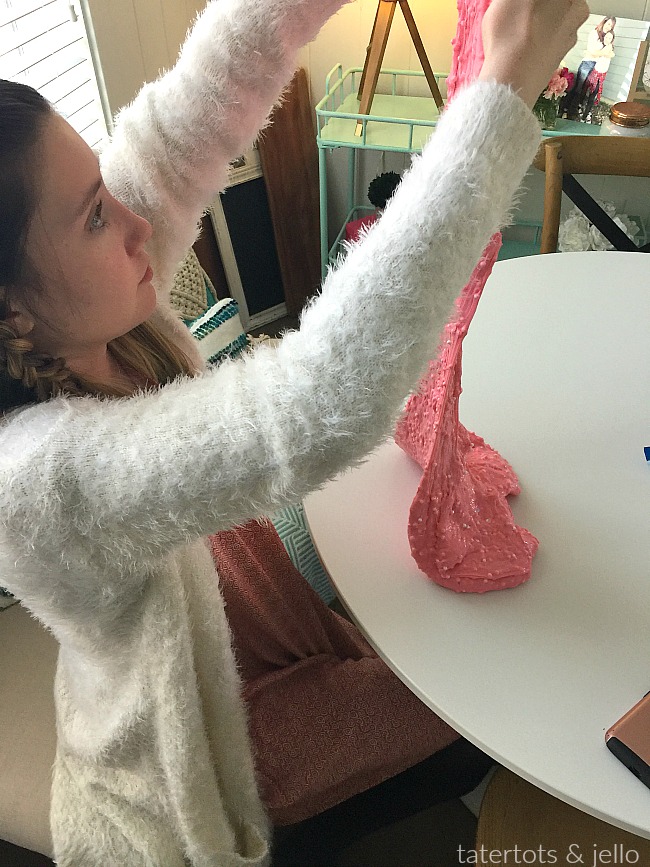 Then put them in a container and give them to all of your friends. My daughter was saying that trading slime is a big thing at her school. There are kids in her school who make slime and sell it there. Isn't that funny?? Here are the basic instructions on how to make this fun Fairy Floam Slime:

Be sure to check out the original Safe Puffy Slime recipe to get the measurements.
We have a bunch of tips on how to make it on that post.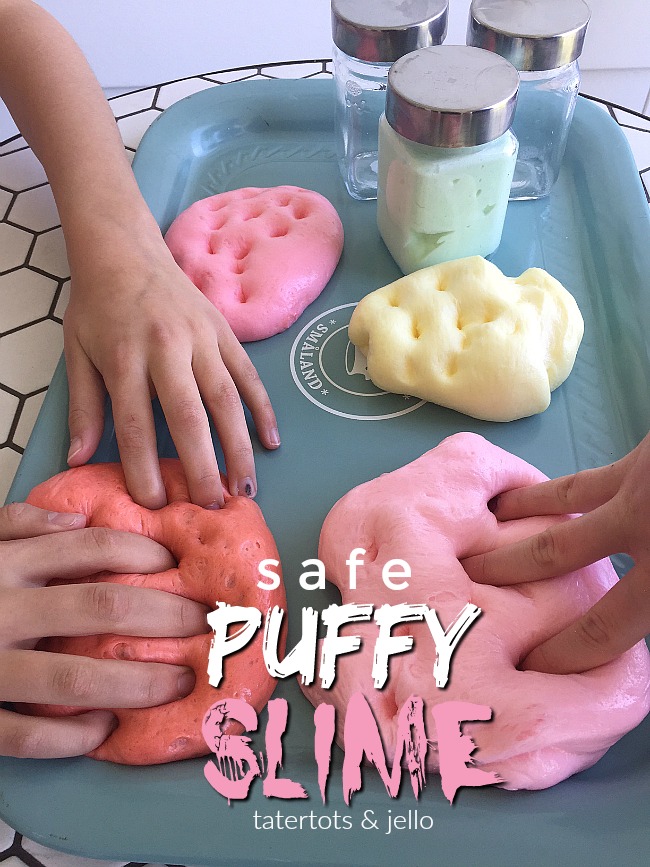 Do your kids love making SLIME?
What kind of slime is their favorite??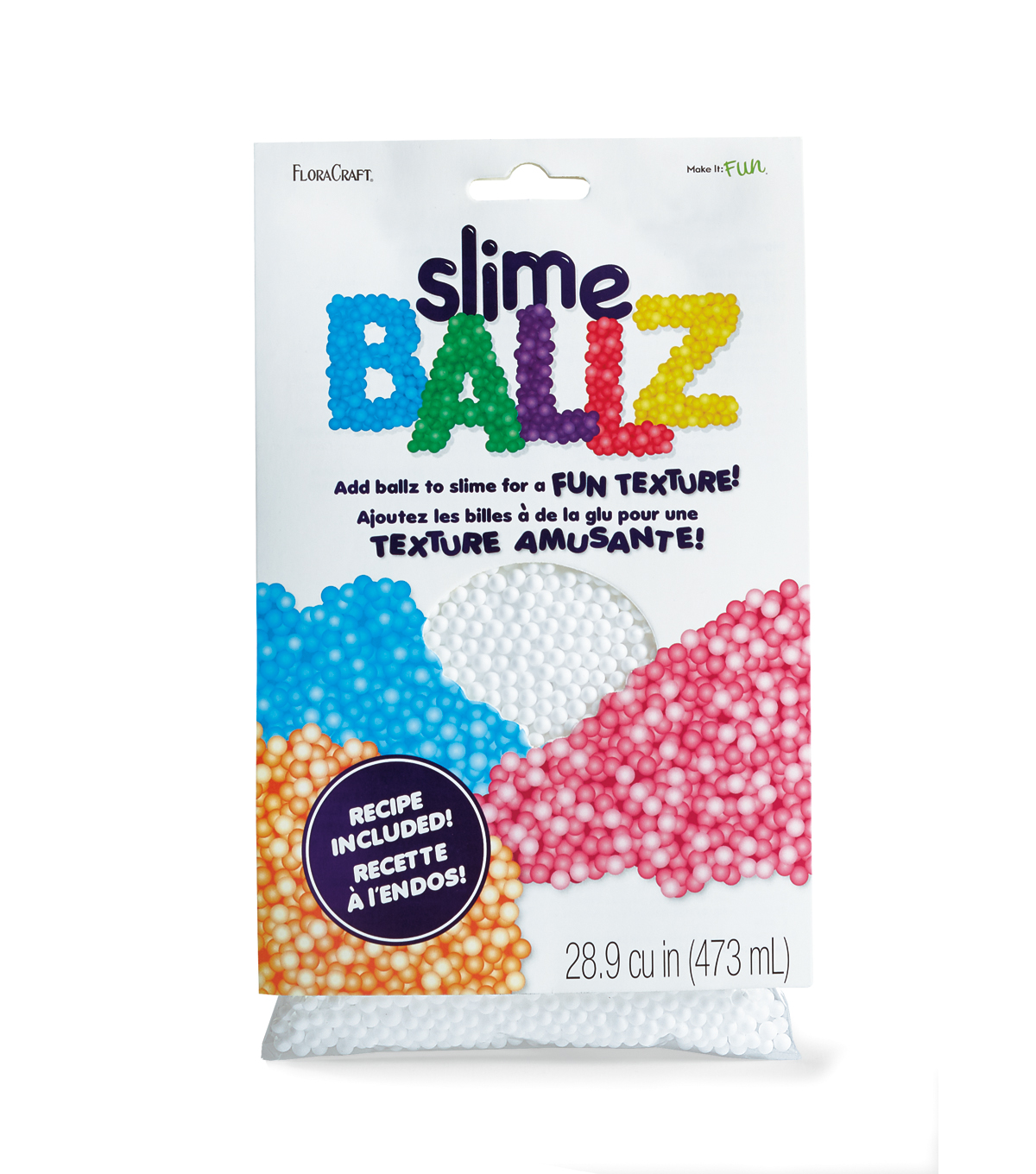 And leave a comment to be entered to win a bag of slime ballz floam balls to add to YOUR slime!!
Have a Creative Day!
xoxo