Hi Tatertots and Jello readers! Happy Fall!!
Today I am going to share with you a really great favor for your Thanksgiving guests.
I really love to send friends and family home with a little something that helps them remember the good times we shared at Thanksgiving. It is a simple recipe, packaged up extra cute. What I love about this is you can do these a few days in advance and have them ready to go! I hope you can stop by and visit me over at Cleverly Inspired! I am always working on something fun!
If you place whipped butter in a heavy duty ziplock and cut off a corner…it will pipe really nicely into a jar.
Just hole punch a couple holes at the top of the bag… some ribbon( and sparkle too if you would like) ties it all together!
Here is the recipe for the Christmas butter:
4 teaspoons packed brown sugar
1/4 teaspoon freshly ground nutmeg
1/4 teaspoon ground cinnamon
Preparation:
Beat all ingredients until fluffy. Store in refrigerator
Thanks so much Jen for letting me show your readers this useful November craft! Happy Thanksgiving y'all 🙂





Wow Tracie! What a wonderful favor and gift!
I love that idea for Neighbor or Teacher gifts too!!
You will be amazed at all of Tracie's ideas. She is SO talented!!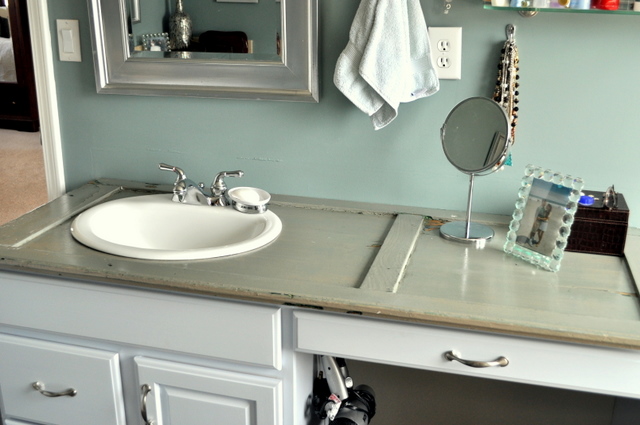 I love this project!! Tracie made an old shutter into a new Bathroom Counter. Such a CLEVER idea!!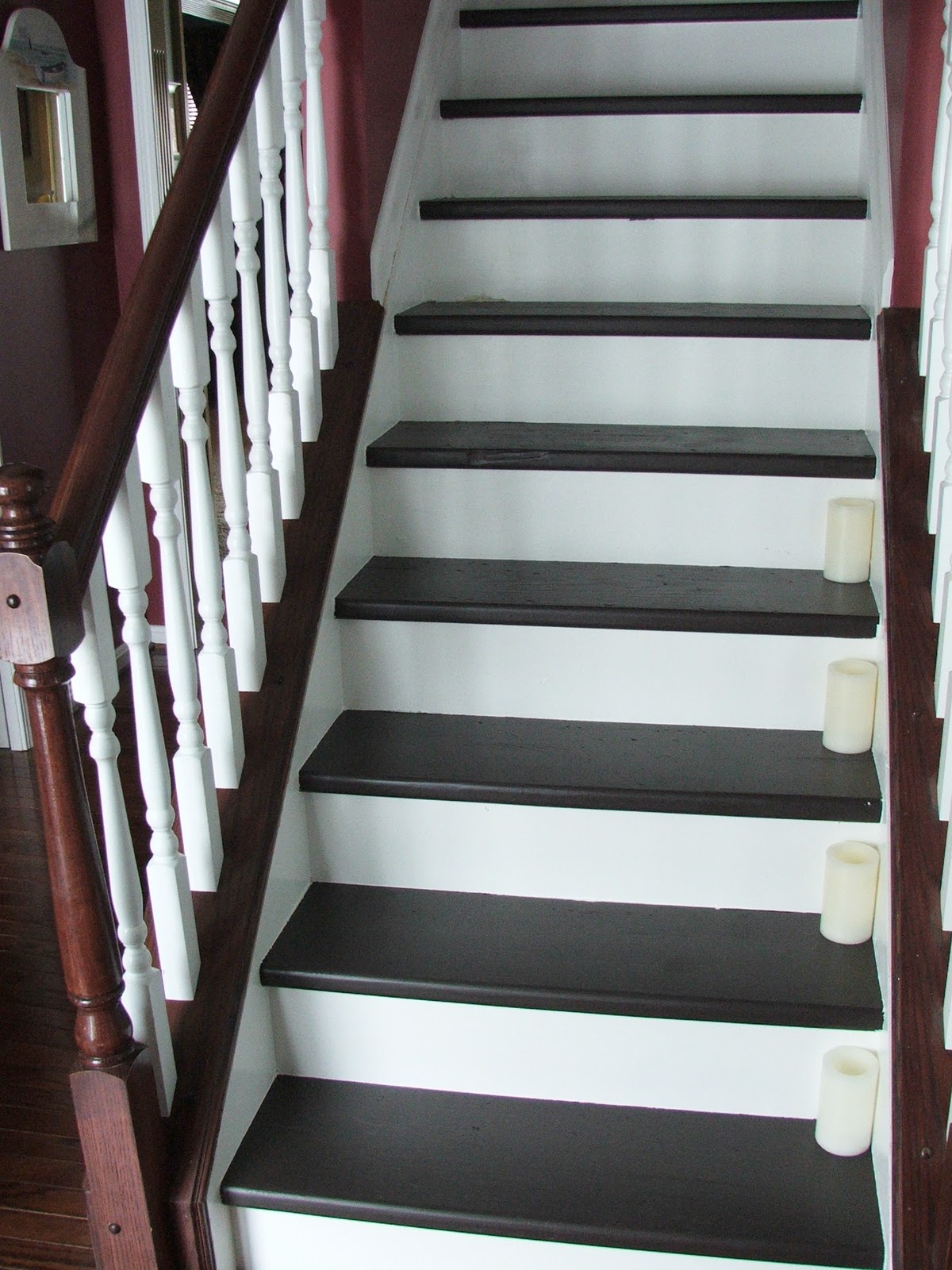 And check out Tracie's $81 Stair Makeover – amazing!!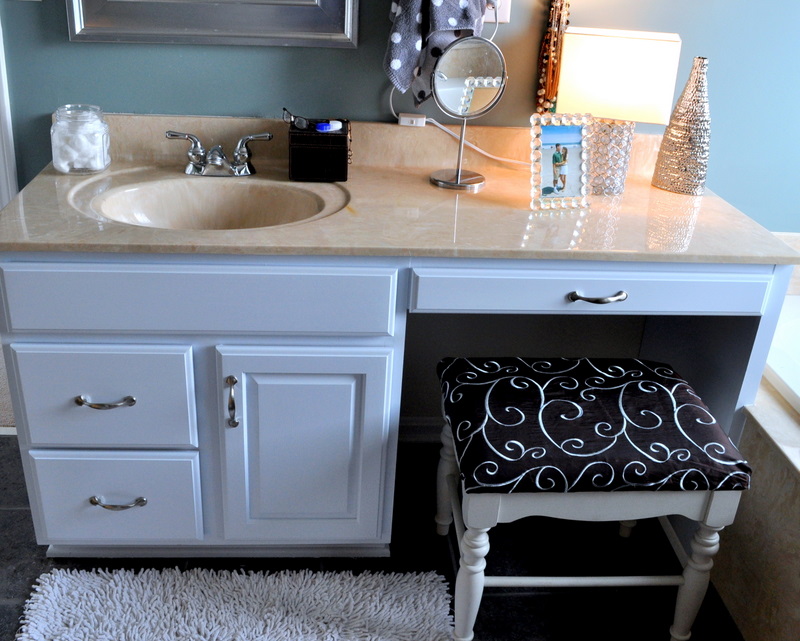 You must check out Tracie's $20 Bathroom Transformation – awesome!
Head over and give Tracie and give her a big TT&J hello — you will love Cleverly Inspired's DIY projects and ideas!!
xoxo

PS — It's Friday!! You know what that means — it's time to show off YOUR ideas and get featured. I love seeing all of your projects!! The Weekend Wrap Up Party starts at 6 pm MST. I can't wait to see what YOU have been working on!!