I would love to meet each of you! You can find me on facebook, twitter, pinterest, and my blog.
Jen – that is an awesome project!!!!
I love that you took those sweaters and upcycled them into something completely different and beautiful!! What a great idea for those sweaters that have special meaning for us but are no longer in style.
Be sure to check out Jen's fun blog: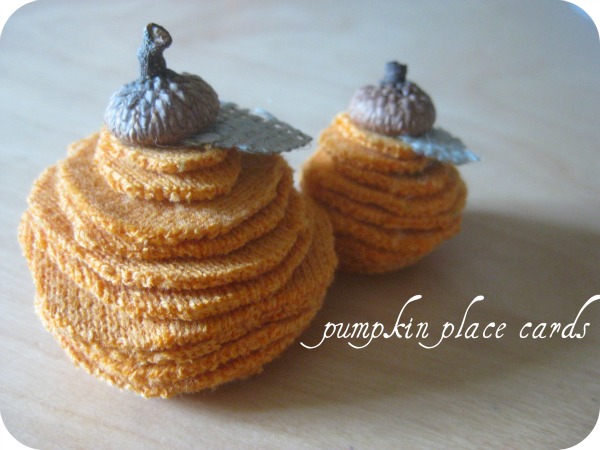 Aren't Jen's Pumpkin Place Cards beautiful — also made out of old sweaters!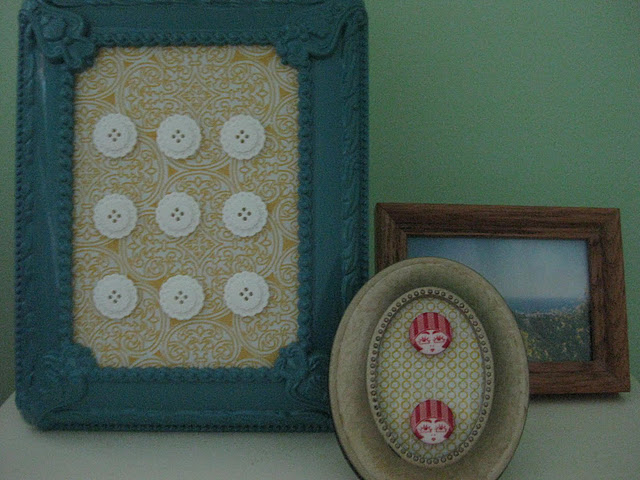 Such a great idea — Make Button Art
And Jen is giving away Martha Glitter on her blog right now — one of my very favorite things!!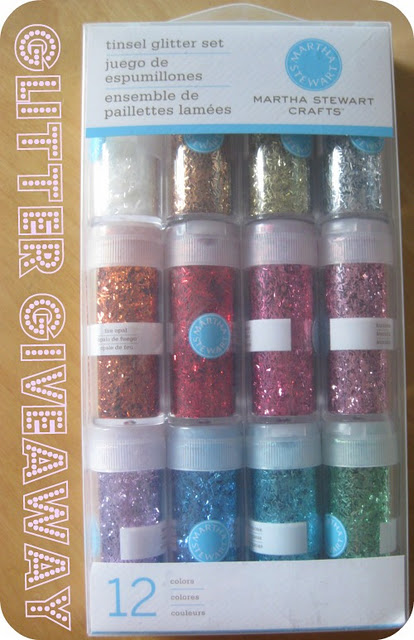 Be sure to enter and win some!!

Plus, you need to see Jen's etsy shop — full of beautiful things!!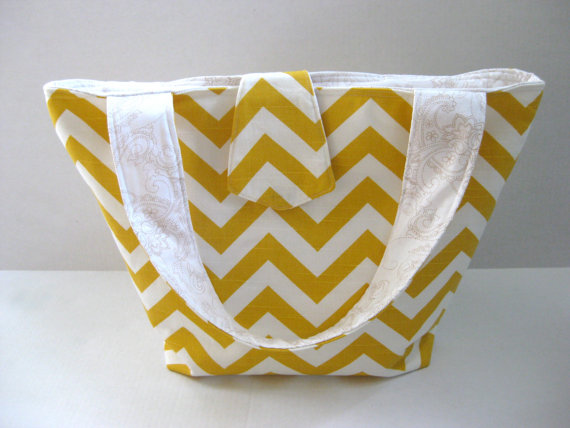 Like this Yellow Chevron Tote – I love it!
If you have a chance, head over to Sunny Vanilla and give Jen a big TT&J hello!!
xoxo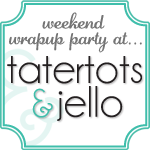 PS — It's Friday!! How did that happen so fast??? It's my favorite day of the week. It's time to link up YOUR ideas and show them off. The Weekend Wrap Up Party starts tonight at 6 PM MST — I hope you can stop by!
PLUS,
PS –Be sure to enter to win the FUN Giveaway Day giveaways this week — great holiday gift ideas: