You'll love this Washi Tape Egg Spring Wreath!
I adore washi tape!
It's so bright and colorful AND there are so many things you can make with it!!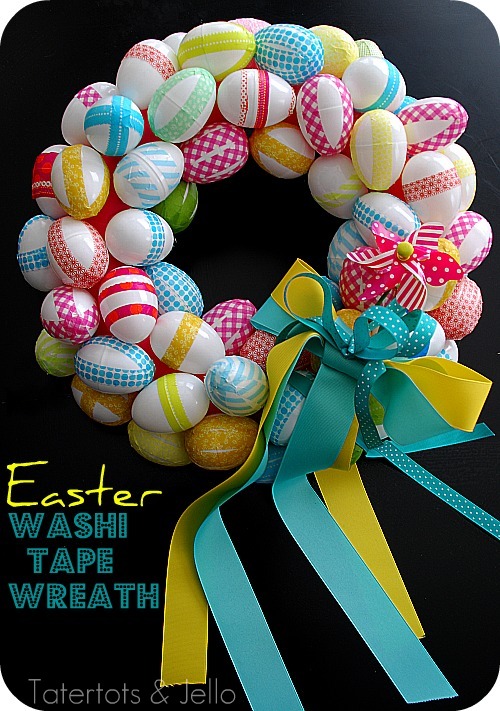 I thought it might be fun to make a Washi Tape Spring Wreath.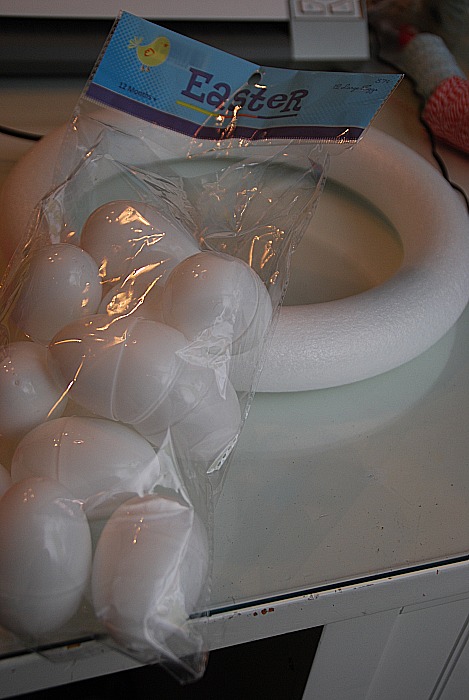 You can buy all-white plastic eggs. I found mine at Hobby Lobby. They were less than 60 cents per bag of 12. But, if you have some left-over colored eggs, you spray paint those white.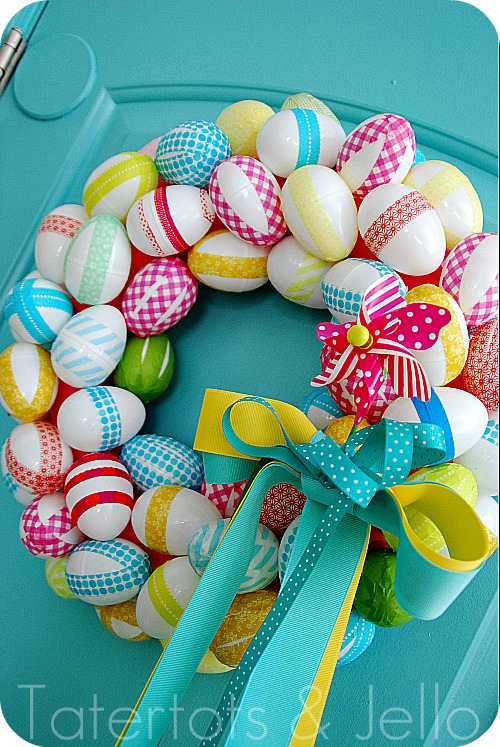 Here's what I did: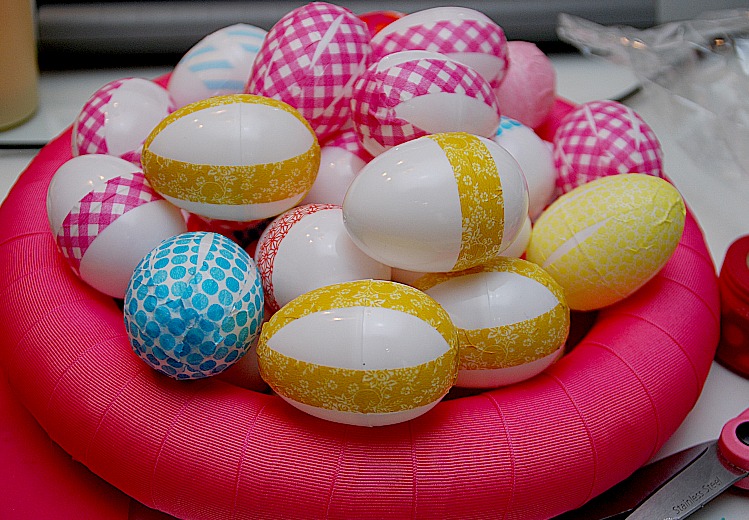 I took a wreath form and wrapped it with some bright pink ribbon.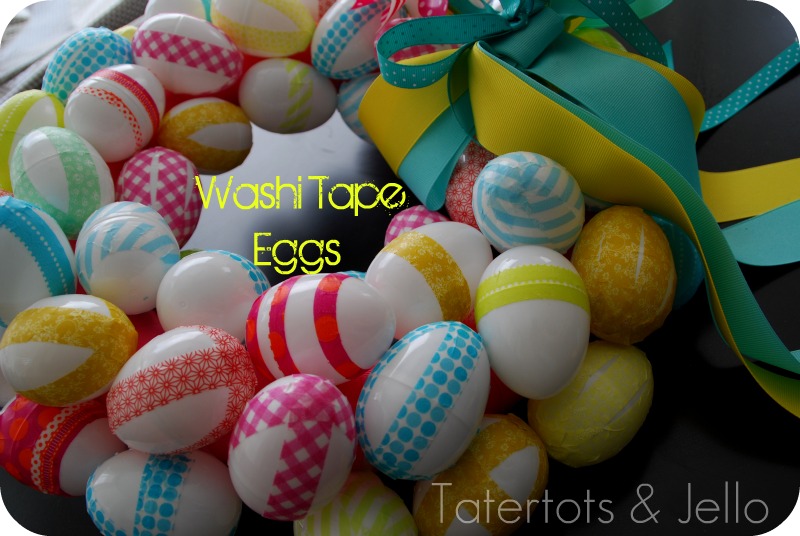 Then I wrapped the eggs with the washi tape. The trick to smooth tape on the eggs, is to start at the base of the egg, then pull the tape taut as you wrap it around the egg. Once it is wrapped, smooth the tape with your fingers. If there are still wrinkles, use your nails to smooth out the wrinkles.
Then all you do is hot glue the eggs onto the wreath form.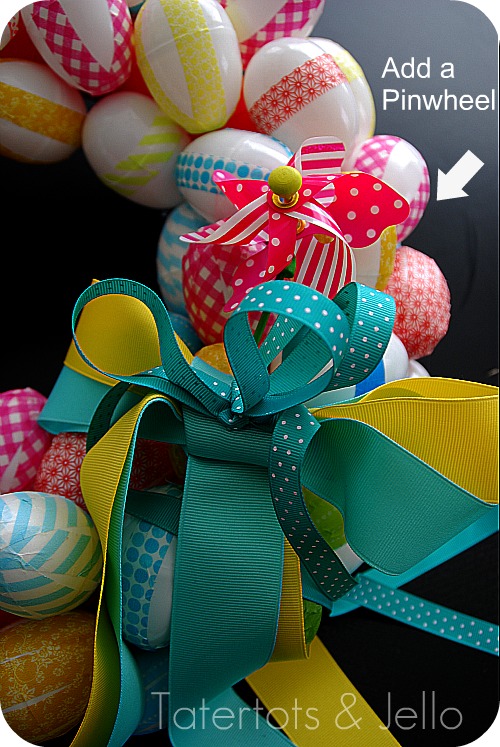 The last thing I did was added a little pinwheels and some ribbon to the front.
I love seeing all of the different colors and patterns in the washi tape.
If you are wondering where to buy washi tape — Here's are some of my favorite places:
Heidi Swapp Washi Tape on Amazon
xoxo
Have a Beautiful Day!!!

And if you are looking for more ideas of what you can make with Washi Tape, here are a few projects I have made: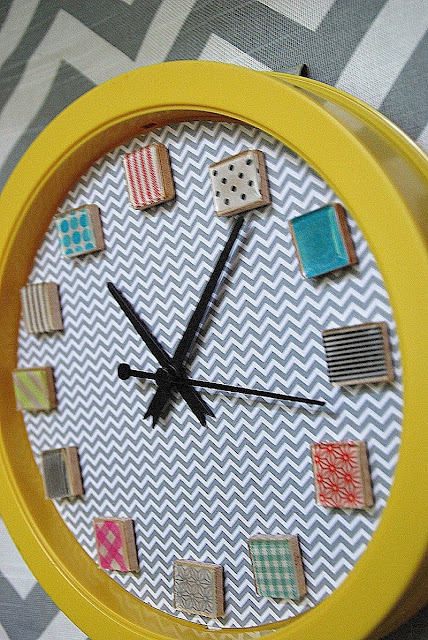 Washi Tape Clock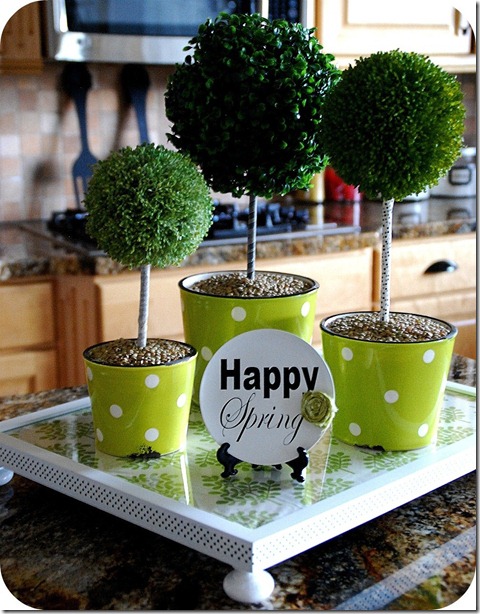 Washi Tape Topiaries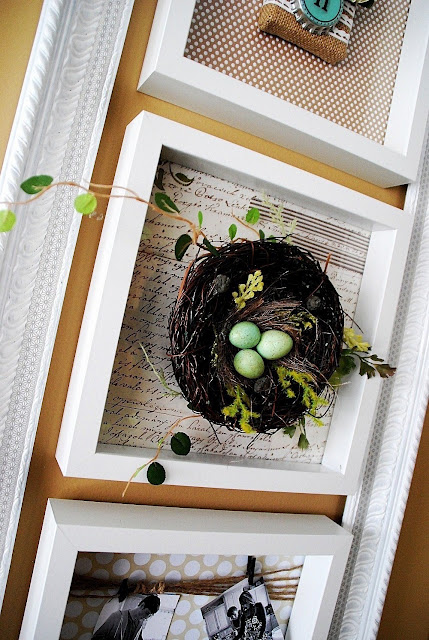 Washi Tape Gallery Wall
Washi Tape Cupcake Tower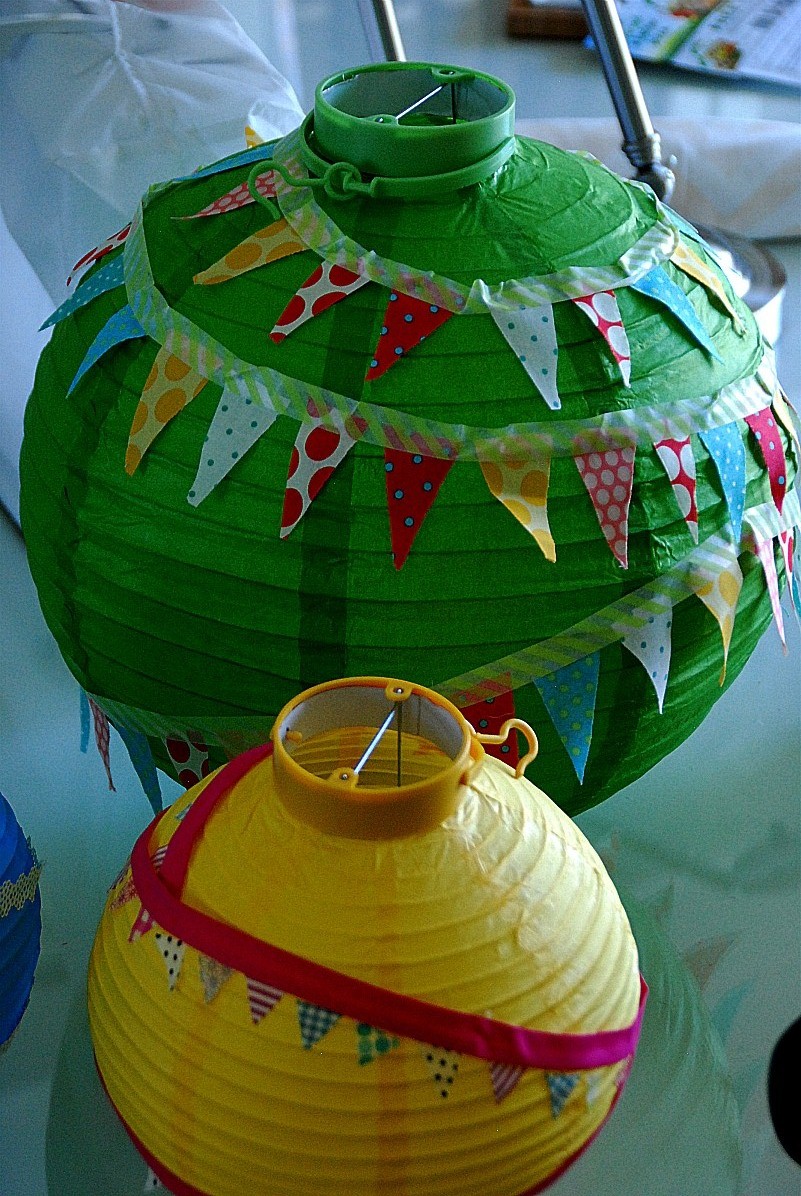 Washi Tape Birthday Lanterns