Corsages are so beautiful! The downside is fresh flower corsages wither and die. Instead of giving someone a traditional flower corsage, why not create a paper flower corsage and gift it to someone to commemorate an event like a graduation, Mother's Day, PROM or a big birthday?? It is a gift that your recipient will LOVE and they can keep forever!!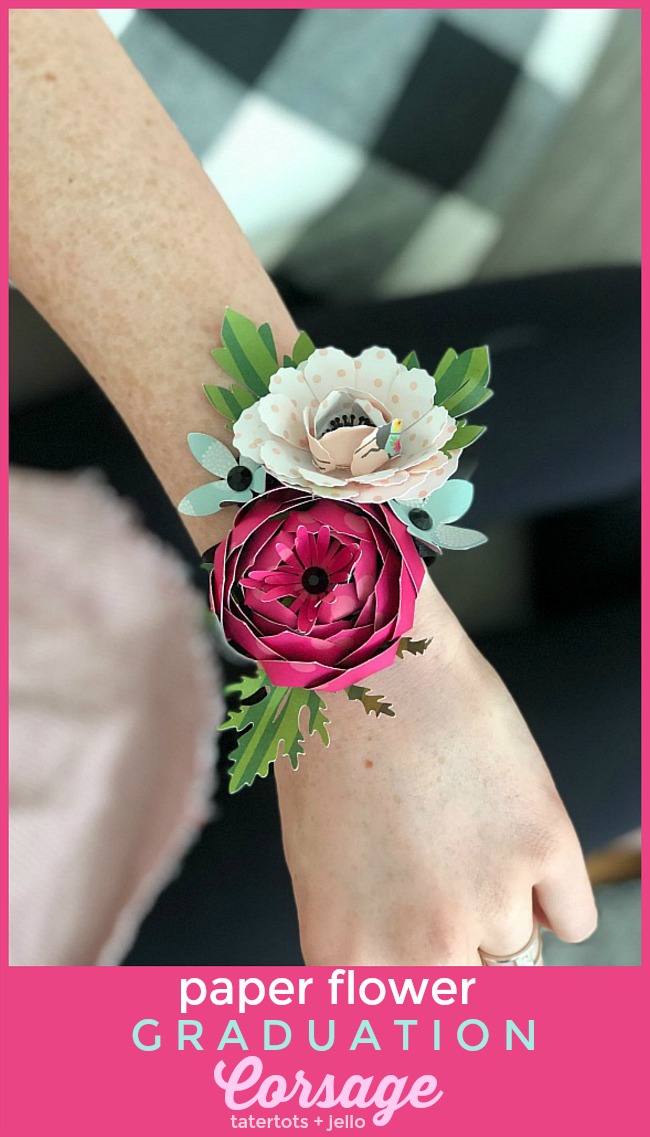 I have two daughters graduating this month – one from college and one from high school! Plus all of their classmates. So we have lots of graduation festivities happening. I always struggle with what to give graduates as they start off life. Yesterday I shared a paper and wood bead necklace with MONEY leafs.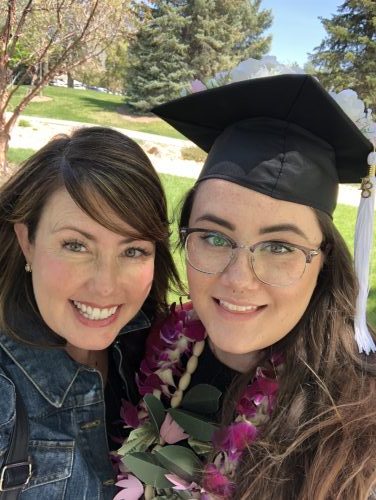 Money is always a good gift idea for graduates as they start off in life. Corsages are also a pretty gift idea. The downside to fresh flower corsages is they wither and die. Here is an idea for a paper flower corsage that will last forever! You can also make a couple MONEY leafs like the ones in the tutorial yesterday to add to this corsage. If you decide to do that just follow the instructions on the other tutorial and use fine wire to loop through the top of the money leaf and attach it to the corsage with a little hot glue on the wire.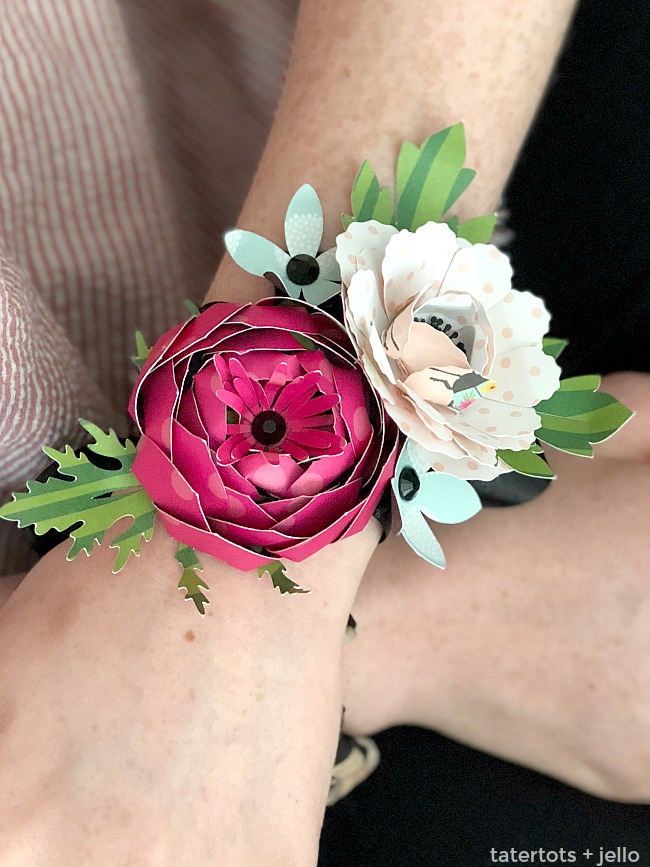 Here's how to make a Paper Corsage – perfect for Graduation, Mother's Day or Birthdays!
Supplies:
Paper (I used my Picnic Party paper through Pebbles Inc. You can buy it online through Pebbles in My Pocket. I think it's on sale right now too!)
Hot Glue and Gun
Square of felt
Scissors
Craft Cutting Machine
Ribbon

DIrections:
Decide what types of flowers you want for your corsage.
Download them through your craft cutting machine software or online. I used Cricut. There are so many shapes to choose from.
Put the layers of flowers together
Hot glue the layers together to create the 3-D paper flowers.
Glue your ribbon onto the felt square
Glue felt over the ribbon.
Use scissors to trim away the extra felt
Be careful not to trim the ribbon
Give the corsage to YOUR special person!!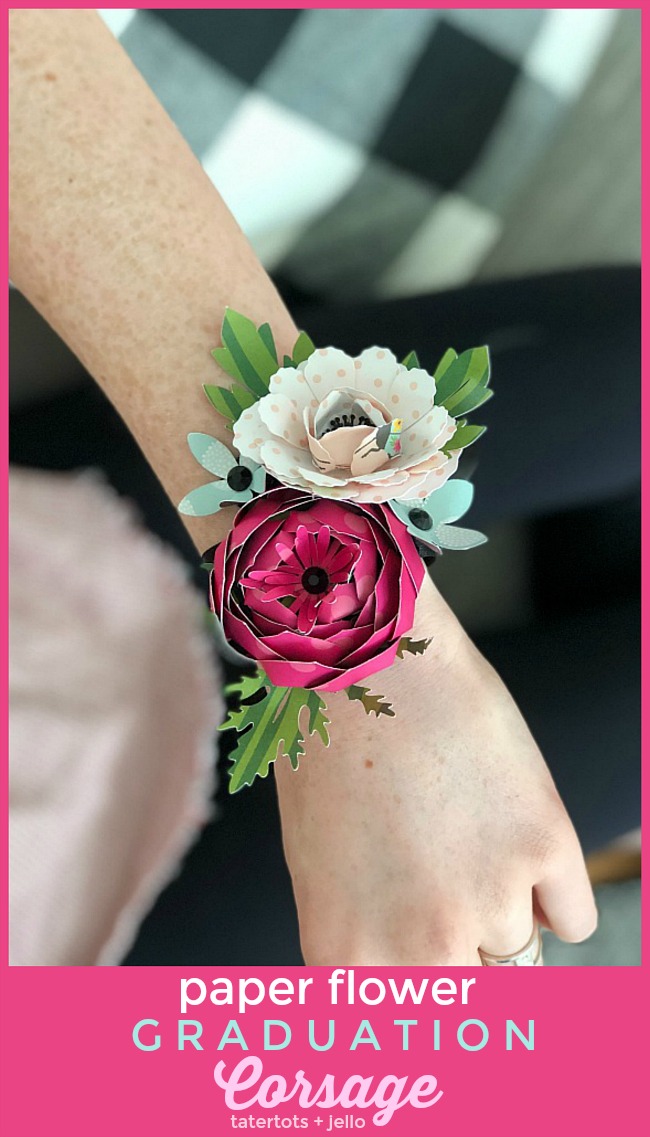 See how easy that is??
It's a fun way to celebrate a special event.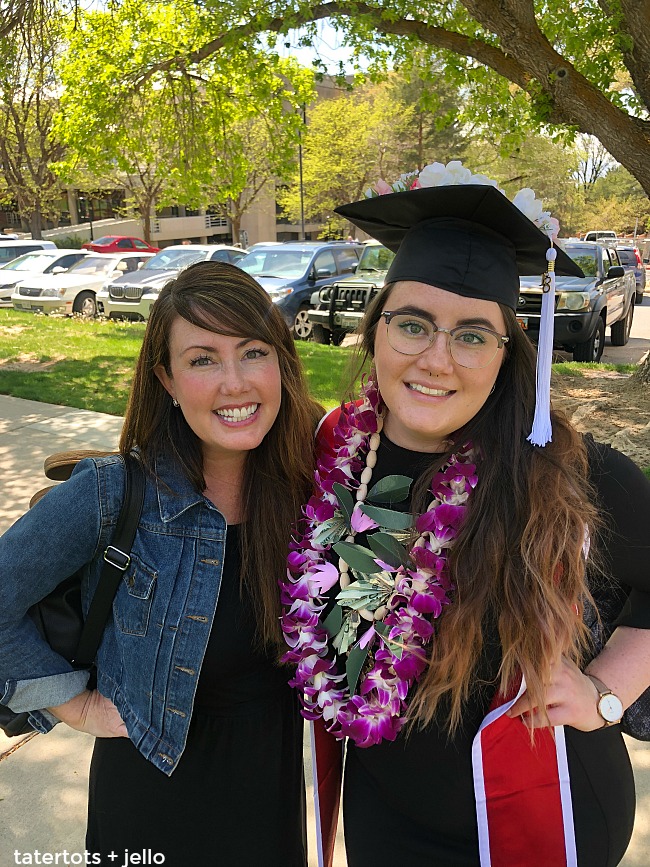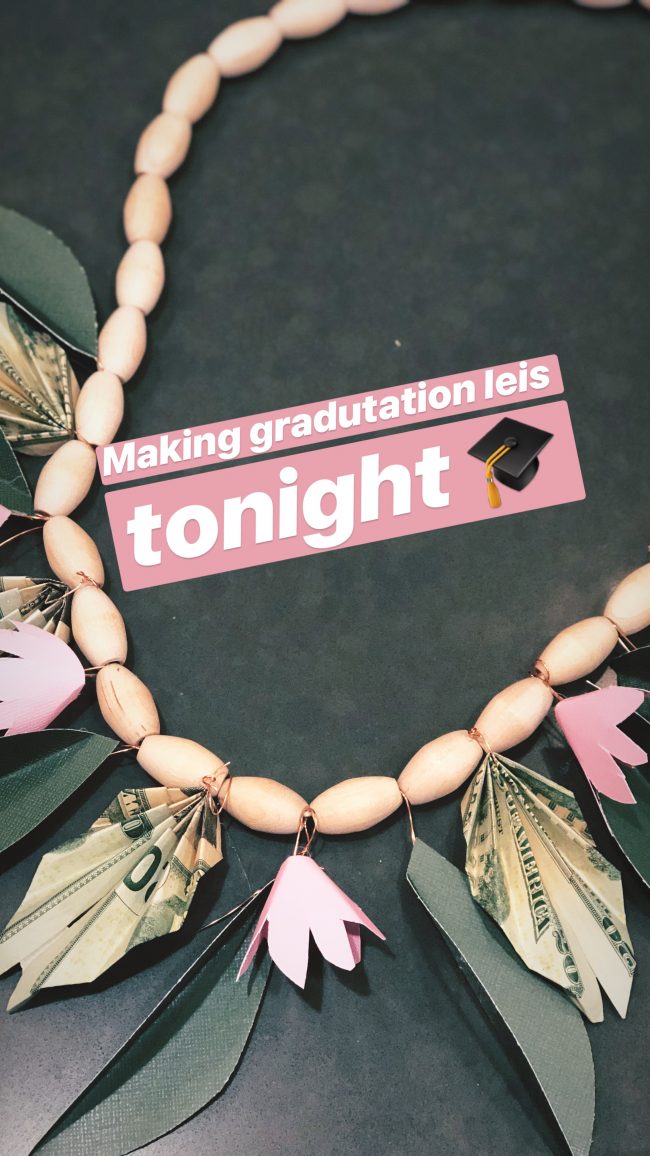 Did you see the paper MONEY lei necklace I shared yesterday? It's another easy gift to make for graduation! You can make BOTH of these projects. Just coordinate the same paper for both so they match. The lei is fun because you can make the paper money leafs and graduates can always use a little CASH to get started in life!!
You can find ALL of my fun, bright and happy Patio Party line online through Pebbles In My Pocket. It's on sale too!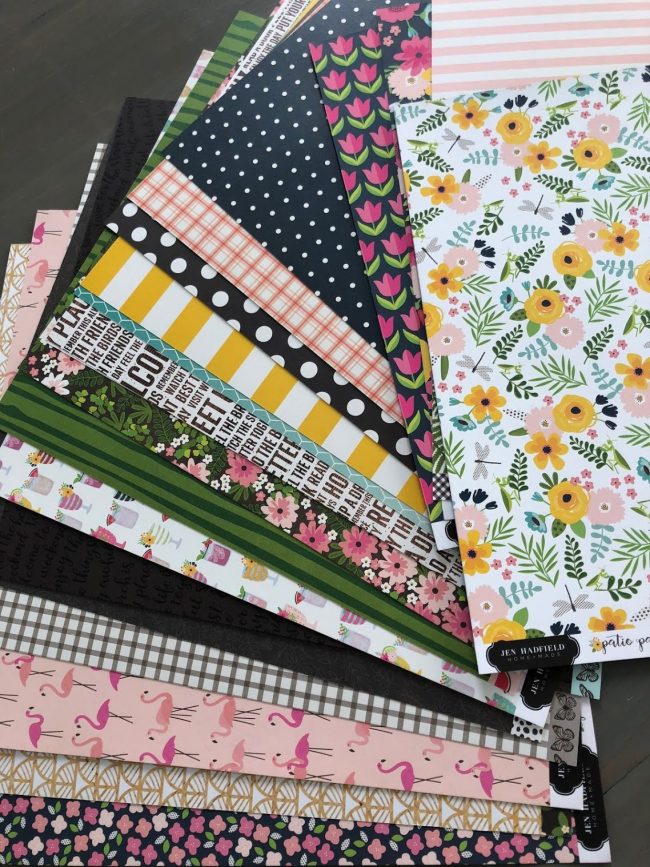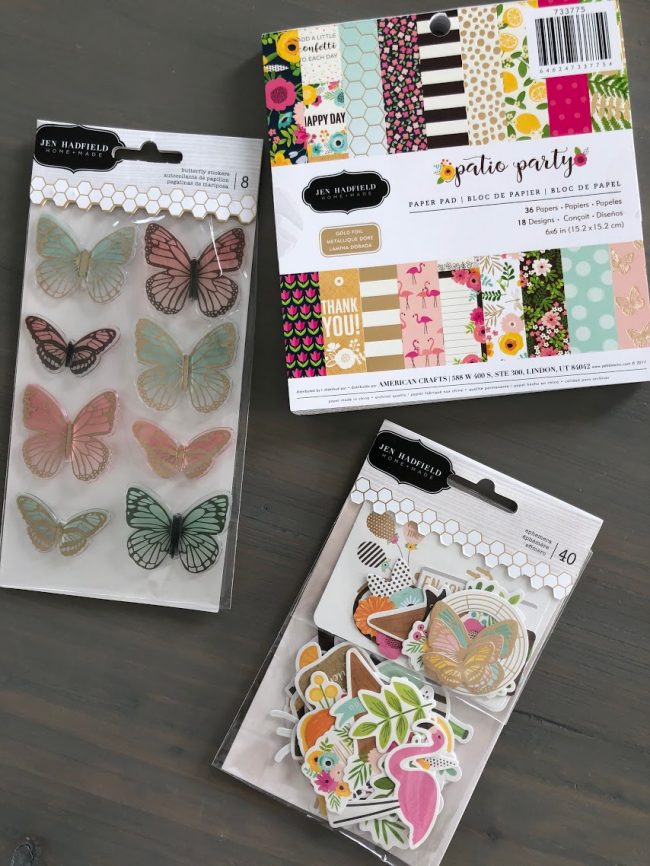 Have a CREATIVE Day!
xoxo

I am a designer with American Crafts and Pebbles Inc. It's a dream come true. I love working with them!