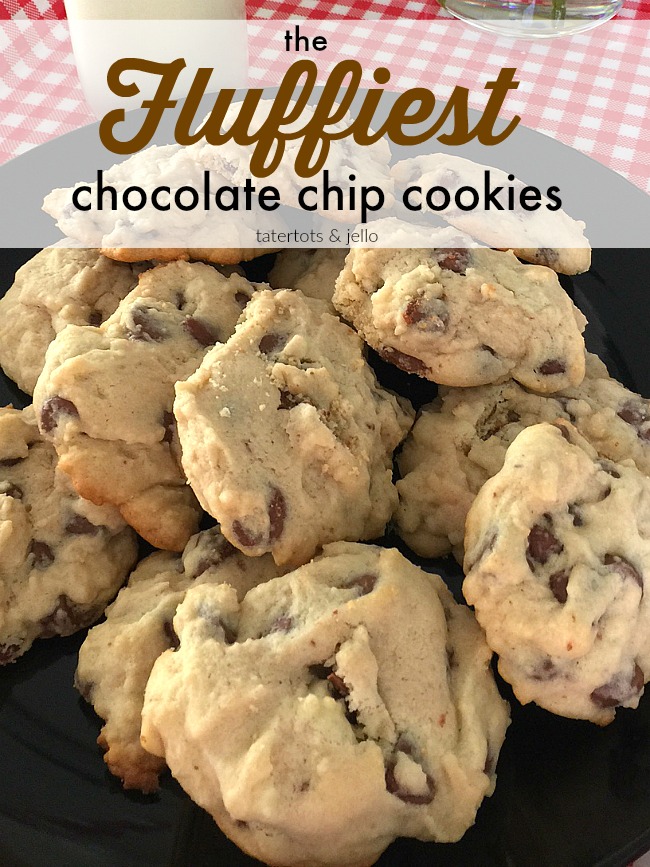 Light and Fluffy Chocolate Chip Cookies
A light and fluffy chocolate chip cookie WITHOUT brown sugar. This is a great recipe to pin and save for when you are out of brown sugar or your brown sugar is hard and unusable. It's also light and fluffy and has a cake-like consistency.
Light and fluffy chocolate chip cookies. You know when you stumble on a great recipe? Sometimes it happens by accident. My daughter wanted to make chocolate chip cookies the other night. It was very late, but I thought it sounded fun. So we checked to make sure we had all of the ingredients and found out that we were missing a couple of key ingredients – brown sugar and baking soda. It was too late to head to the store, so we improvised. Usually when this happens it can spell disaster. But in this case it turned out that we created a cookie that was unlike anything we had made previously.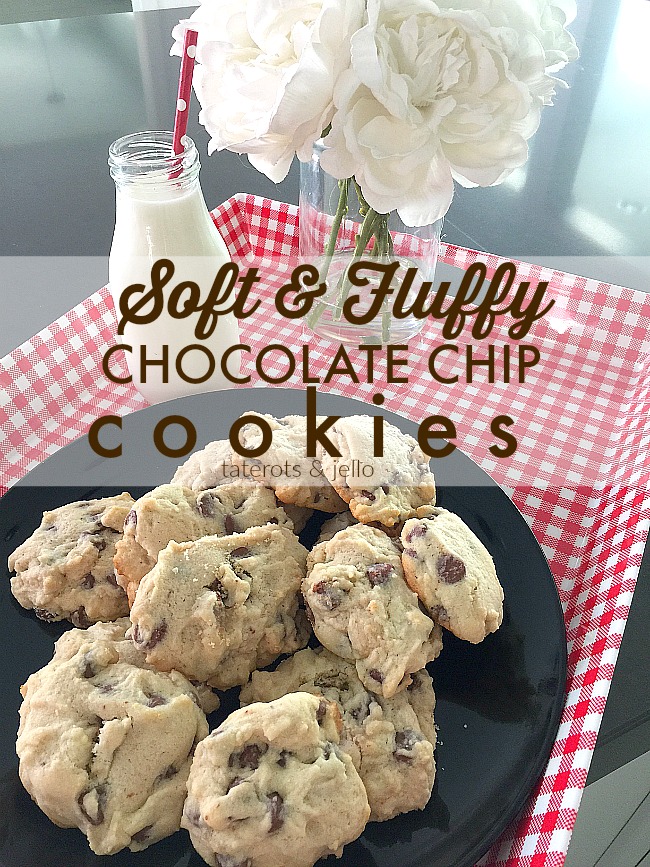 Chocolate Chip Cookies are a very personal thing. People have their favorite recipes and ways of making them. You might love your cookie soft and chewy. I have a friend who overbakes her cookies so that they are crunchy and she can snap them in half and dip them in milk. I personally love a fluffy cookie that is not hard. This chocolate chip cookie is so light and fluffy – it kind of reminds me of a cake recipe. I think the reason is that there is no brown sugar in the recipe so the cookie is very airy. Also, we were out of baking soda and we googled how to make a cookie without baking soda and found out that you can substitute baking soda for baking powder. That might also be why the cookies turned out so light and fluffy.
I made these cookies twice more to make sure the recipe wasn't a fluke. Each time the cookies came out light and fluffy. They don't flatten out when you bake them, so they are very round also.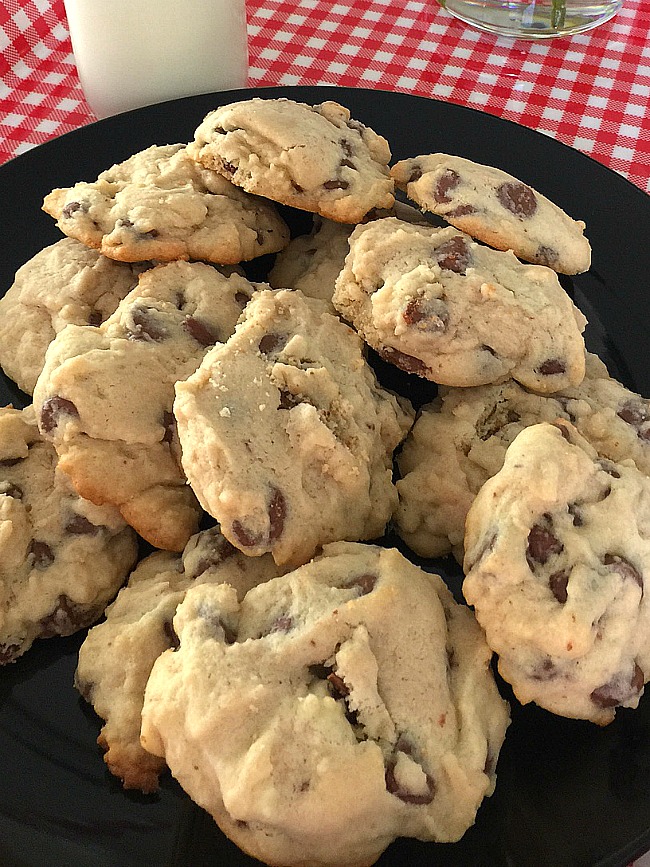 Light and Fluffy Chocolate Chip Cookies
They now are my favorite chocolate chip cookie. If you try them, let me know what you think!
Here is the recipe for Light and Fluffy Chocolate Chip Cookies:
Light and Fluffy Chocolate Chip Cookies
Recipe Type: cookie
Cuisine: dessert
Author:
Prep time:
Cook time:
Total time:
Serves: 36
Light and Fluffy Chocolate Chip Cookies. These cookies are light and airy and filled with chocolate chips. They require no brown sugar so they are not as sweet as a traditional chocolate chip cookie, with a firm outside and soft and chewy inside.
Ingredients
1 1/4 cups flour
4 teaspoons baking powder
1 cup unsalted butter, softened
3/4 cup sugar
1/2 teaspoon salt
2 eggs
3 teaspoons vanillla extract
2 cups milk chocolate chips
1 cup dark chocolate chips
*Note – if you don't have two types of chocolate chips, you can combine the chocolate chips and use one kind.
Instructions
Preheat oven to 375-degrees
Sift flour, baking powder, salt.
In a large bowl, cream the butter and sugar until smooth. Beat in the eggs, one at a time and then add vanilla.
Add dry mixture to wet mixture and mix until a soft ball forms.
Stir in chocolate chips (you can also add nuts if you want).
Drop heaping teaspoonfuls of batter onto greased baking sheet, about 2 inches apart.
Bake for 8-9 minutes or until lightly browned.
Take out of oven and let cool for 5 minutes, then transfer to a cooling rack until cookies are completely cool.
EAT! yum
And the next time you want to make cookies and you are out of brown sugar, or your brown sugar is hard and unusable – remember this recipe!
Light and Fluffy Chocolate Chip Cookies
Here are a couple of other cookie recipes we love: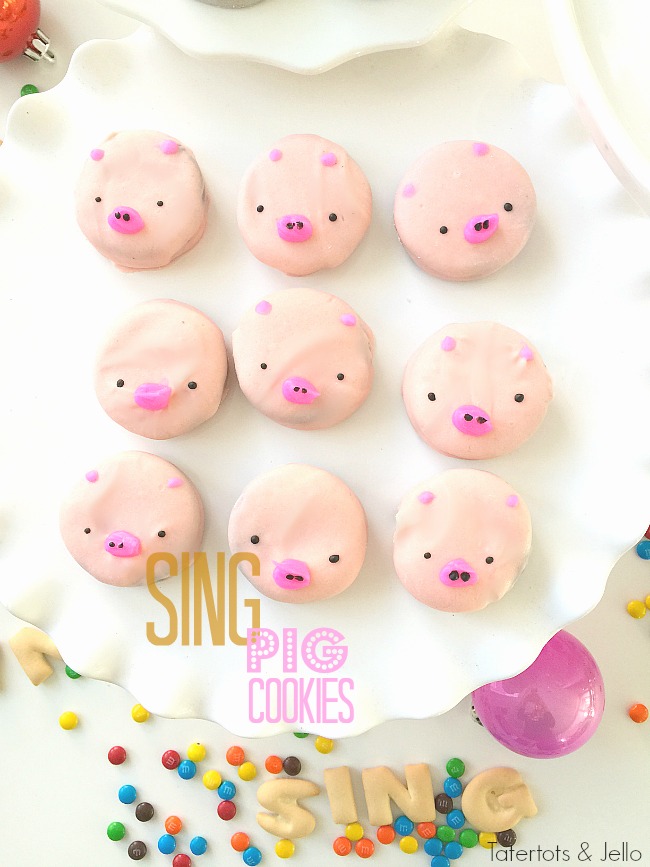 Chocolate Covered Oreo Animal Cookies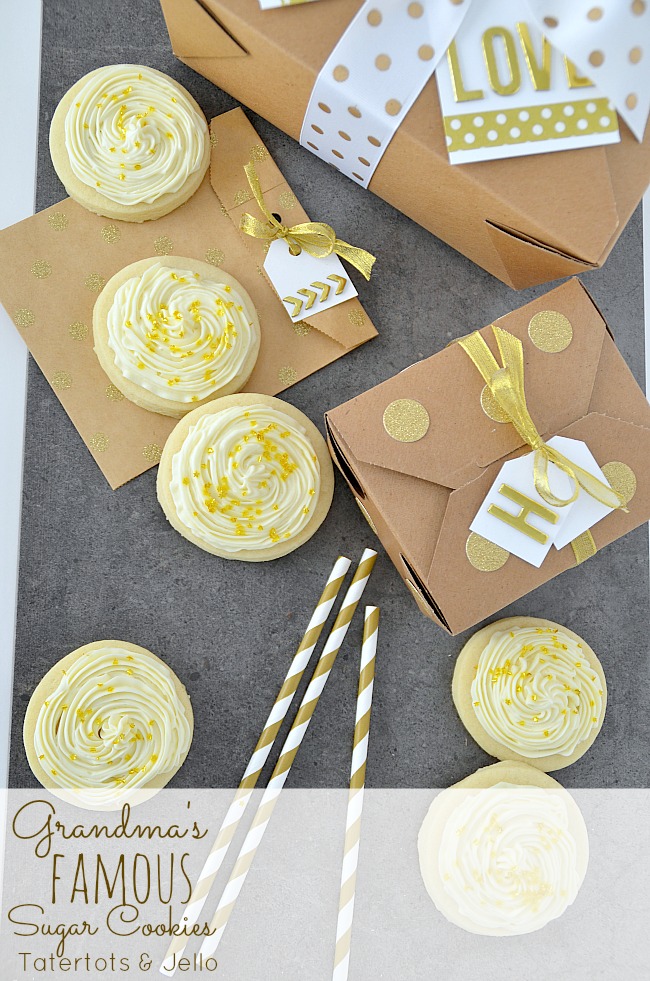 Grandma's Famous Sugar Cookies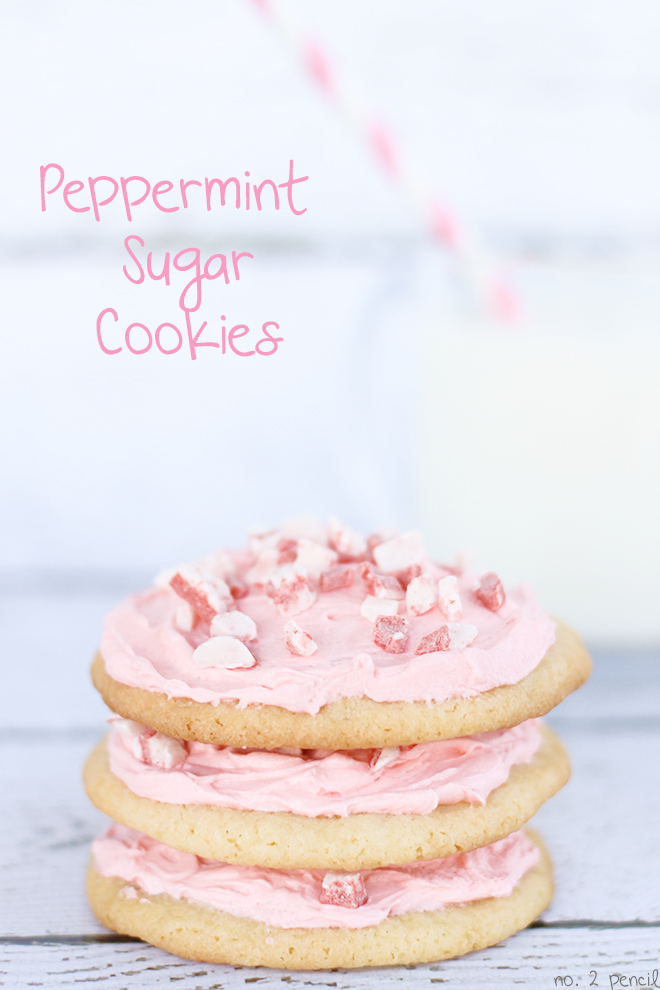 What is YOUR favorite cookie to bake??
Have a DELICIOUS Day!
xoxo