Best Friday Features!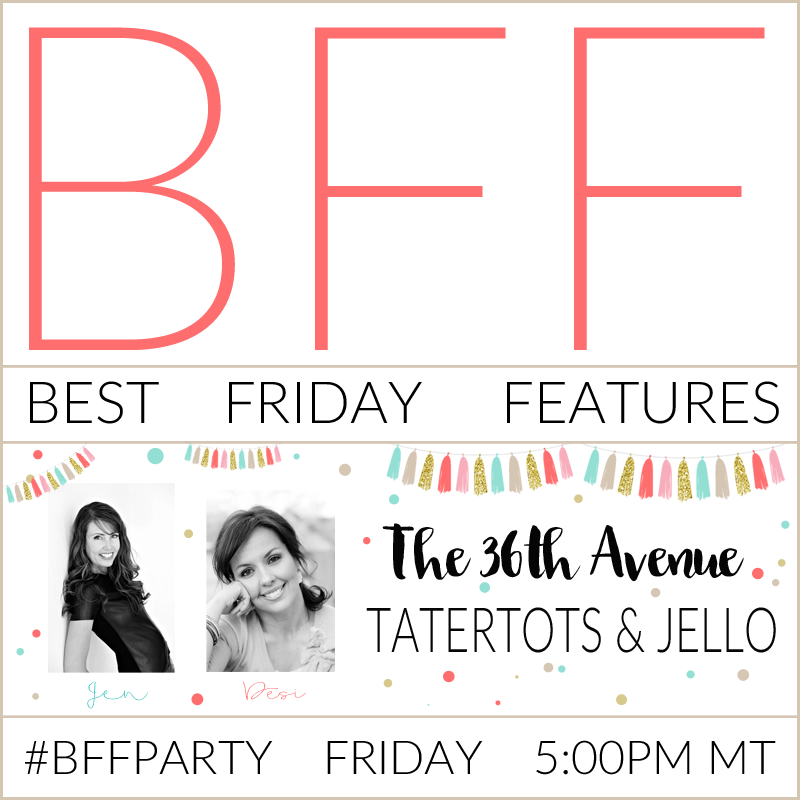 Welcome back to the Best Friday Feature Party! We have so much fun every week, and we hope you do too!
We've been pinning more projects than ever to our Pinterest boards and are continuing to feature our weekly favorites. And I'm going to be doing more idea round-ups than ever!
Here are our favorite projects from last week: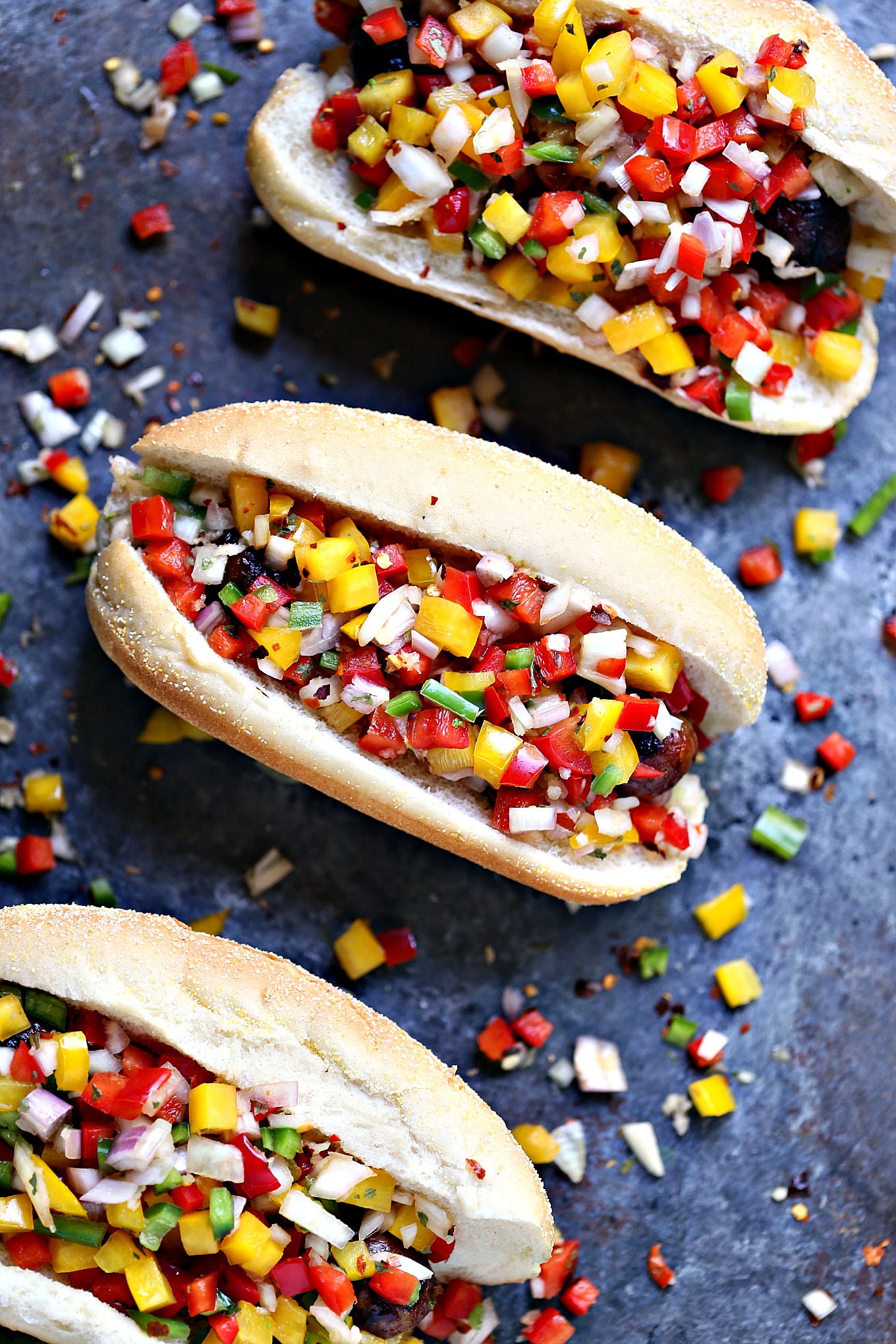 Desi's favorite this week are these Grilled Beer Brats with Boozy Salsa from Cravings of a Lunatic.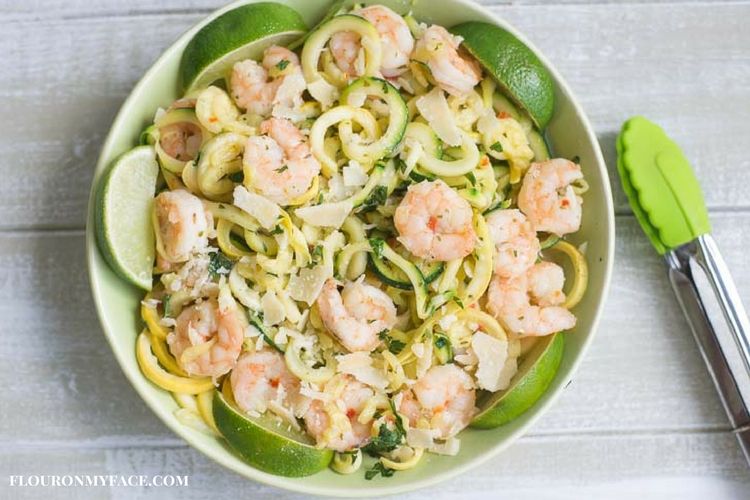 My favorite project this week is this Zucchini Shrimp Scampi from Flour on My Face!
I absolutely love Shrimp Alfredo! This is an easy to make recipe with only 2 ingredients that uses zucchini instead of pasta making it a great low carb alternative!
* * * * * * * *
Here's what I've been busy with this week: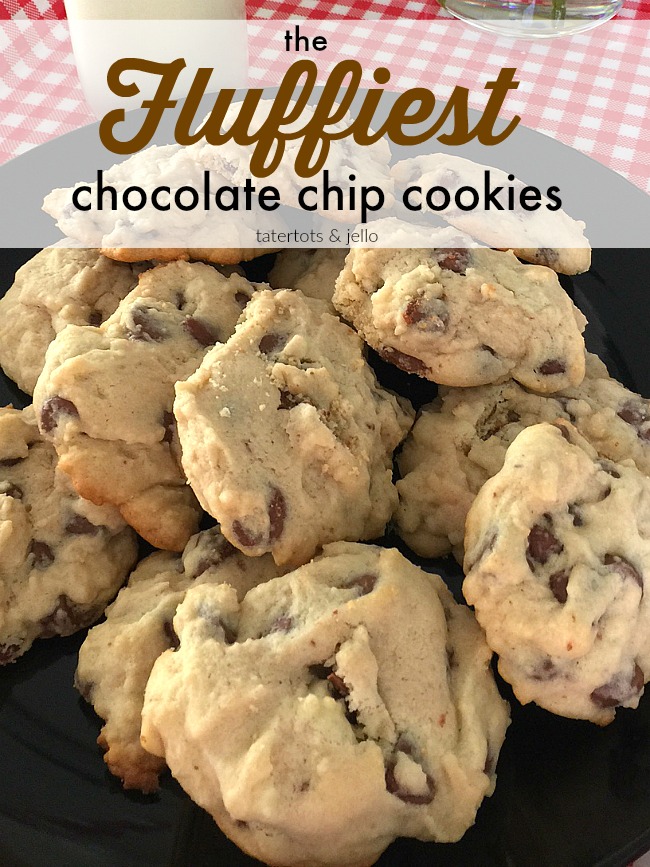 My daughter and I made some of the Fluffiest Chocolate Chip Cookies!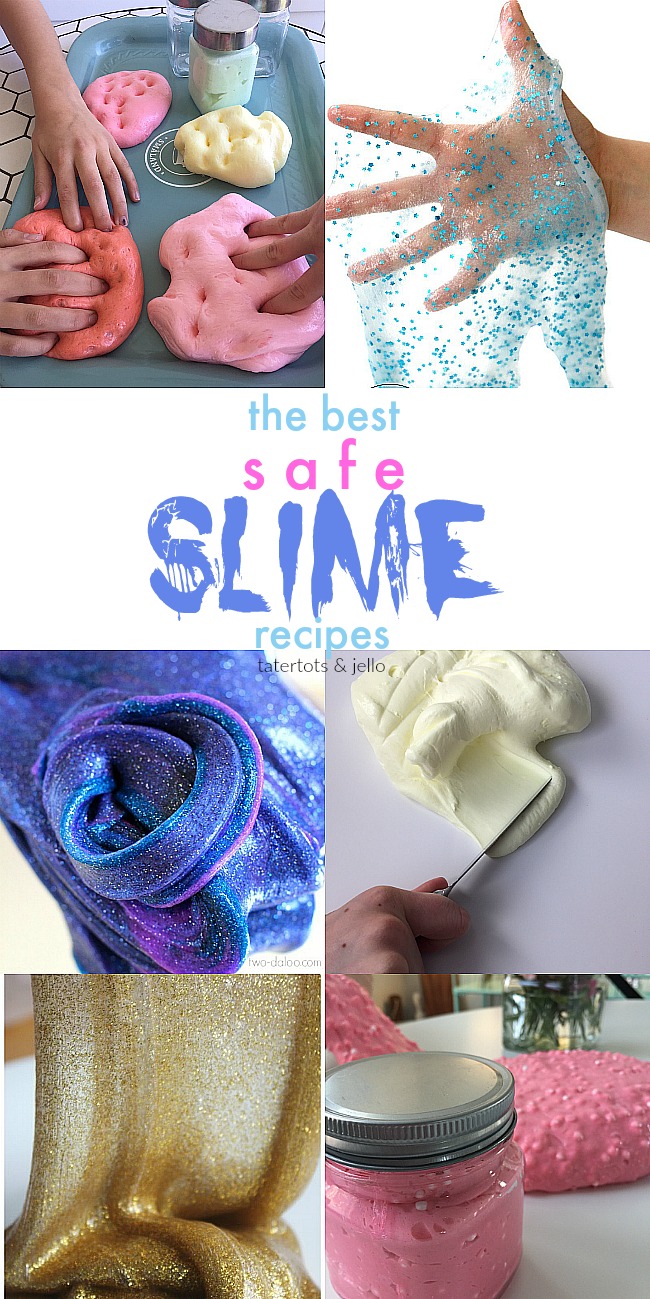 I shared some of our favorite Slime Recipes!
* * * * * * *
I can't wait to see what YOU have been doing this week!!
I'm so excited to feature YOU!!
xoxo