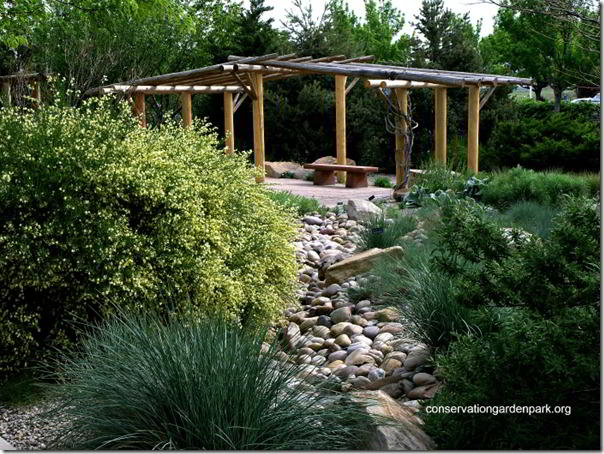 I have to admit, I don't have a green thumb. I wish I did.
This summer I am trying to learn more about gardening and what will grow in my climate.
So I was excited to learn about the Jordan Valley Home and Garden Club, a new club which is specifically aimed at do-it-yourself homeowners like me — and you! I'm joining and hoping they can help me with my lack of gardening skills and I love that membership is FREE!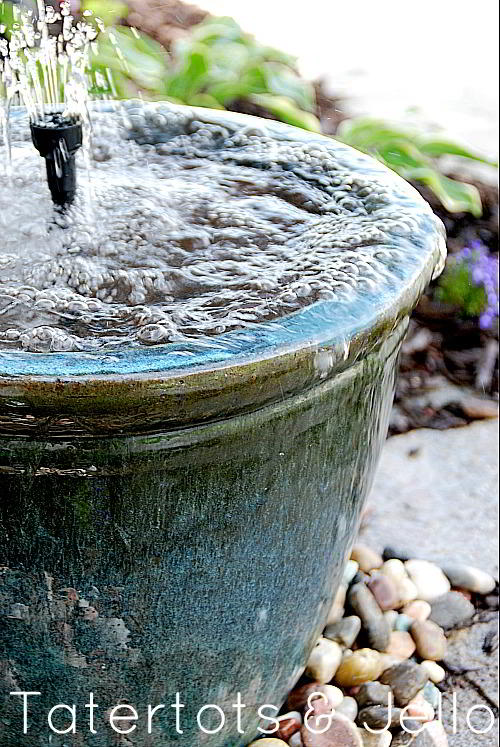 The Jordan Home and Garden club is all about home — inside and out. And they have an amazing event coming up –a Summer Soiree and Garden Tour June 9th, at 6 p.m. with some of my favorite DIY bloggers.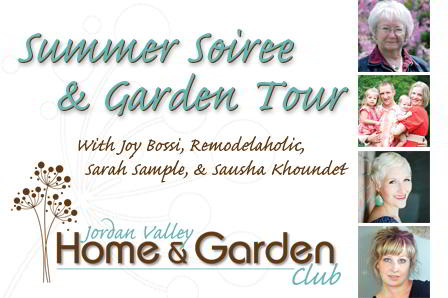 Cassity (Remodelaholic) and her husband Justin, Sausha (Sweet Pickins) sharing furniture refinishing tips (she's a pro) and Cynthia (Utah Garden Blogs) will be teaching a class on succulents – can't wait to take it! Plus, Leanne from Organize and Decorate Everything (one of the sweetest bloggers I have ever met) is teaching a class on COLOR — so fun!
Here's a little preview of the awesome classes: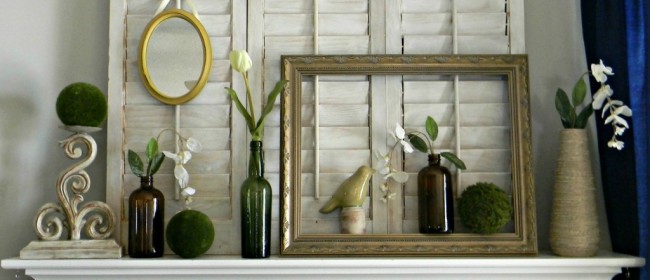 Summer Soiree Mini Class: Creating In Color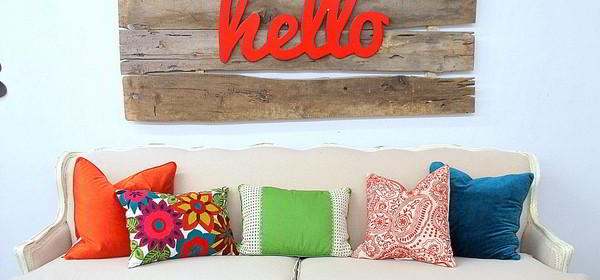 Summer Soiree Mini Class: Painting Furniture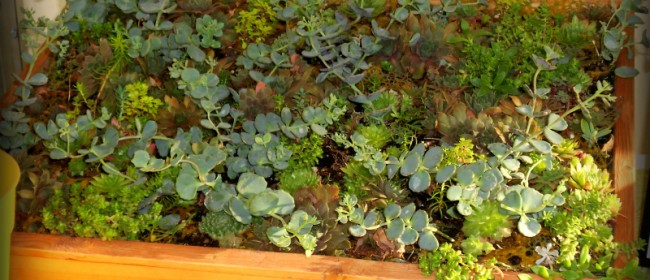 Summer Soiree Mini Class: Success with Succulents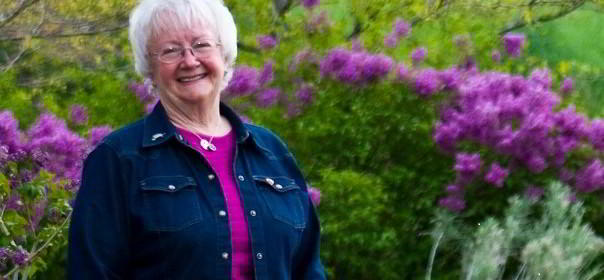 Summer Soiree Mini Class: "Find Joy in the Garden"
Tickets are available online and are a steal for all the classes being offered!
I know a lot of you are out of state and won't be able to attend, but you can also get so many great ideas from their site. They have great posts on all kinds of fabulous gardening and home ideas. And great DIY projects too. I adore this Garden Pallet Table with a little trough for succulents. How cute would this be in your yard??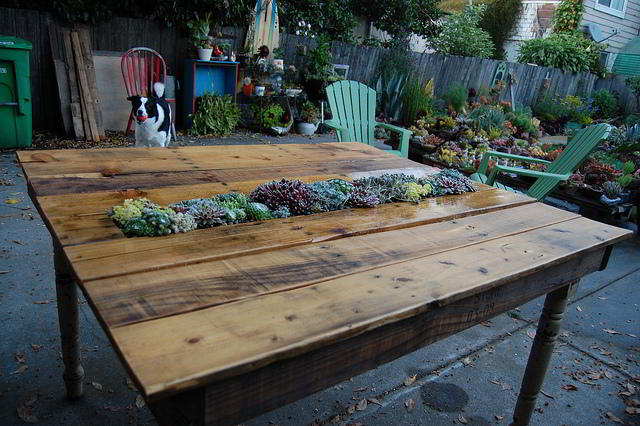 And if you follow along with the JV Home and Garden Club's Facebook page — they share all of their news there, plus they have awesome giveaways too!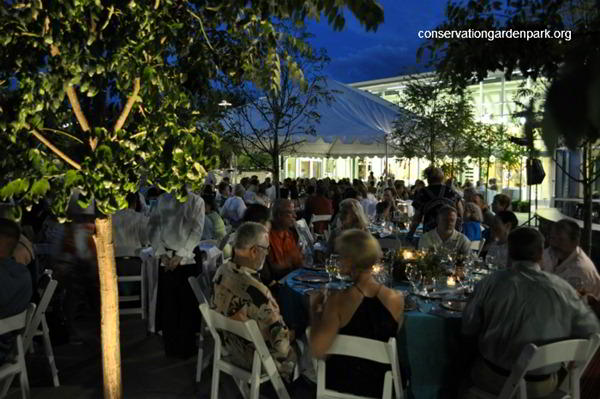 And, speaking of giveaways — guess what??
They are letting me give away TWO tickets to their Summer Soiree on June 9th!!
Here's how YOU can win 2 tickets:
Follow along with the JV Home and Garden Club on Twitter. one entry.
Follow the JV Home and Garden Club on Pinterest — you will love their boards. Their Container Gardening Board is my favorite. one entry.
Share this giveaway — the share buttons are at the bottom of the post. one entry each.
Giveaway ends this Friday — 6/1/2012.
Regular Home and Garden Club classes will begin July 17, at noon. The classes are free – you can register online. Information will be available on the Club's Facebook page following each class.
Have a Beautiful Day!!
I am so happy it's Spring!!!!
xoxo

Thanks to Jordan Valley Conservation Garden for sponsoring this post. All opinions are 100% mine.