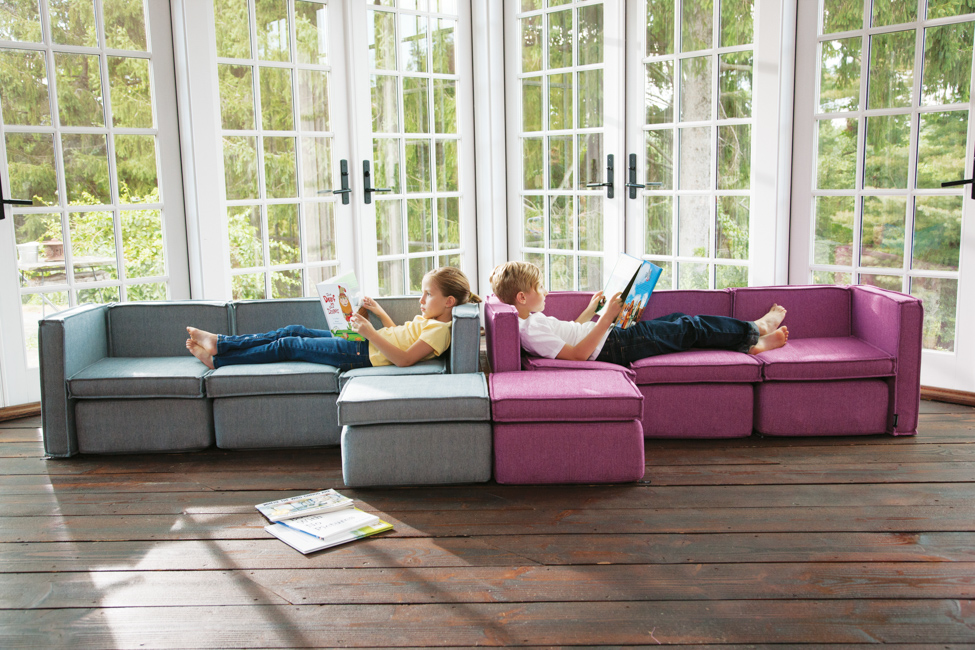 I absolutely love these new couches for kids from LoveSac! Or, as they call them, "Kid Sactionals!"

They're miniature versions of the awesome adult-size Lovesac Sactionals. But this kids furniture is really designed for kids to enjoy and use!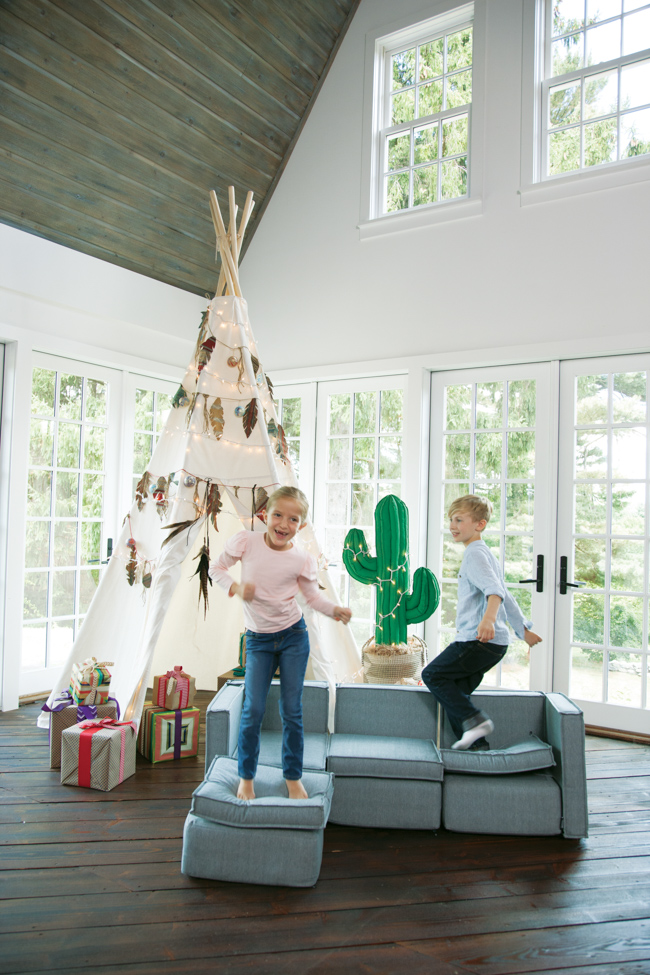 Those kids are jumping. On. The. Couch. And it's encouraged!! The Kid Sactionals are durable, and – my favorite part – washable!! How awesome is that??
As a mom of four kids I love that each piece has a cover that's easy to take on and off – so you can machine wash them. Yeah, I said machine wash! You can get the microweave slipcovers in two colors: berry smoothie and aquamarine heather. (More are coming in 2016.)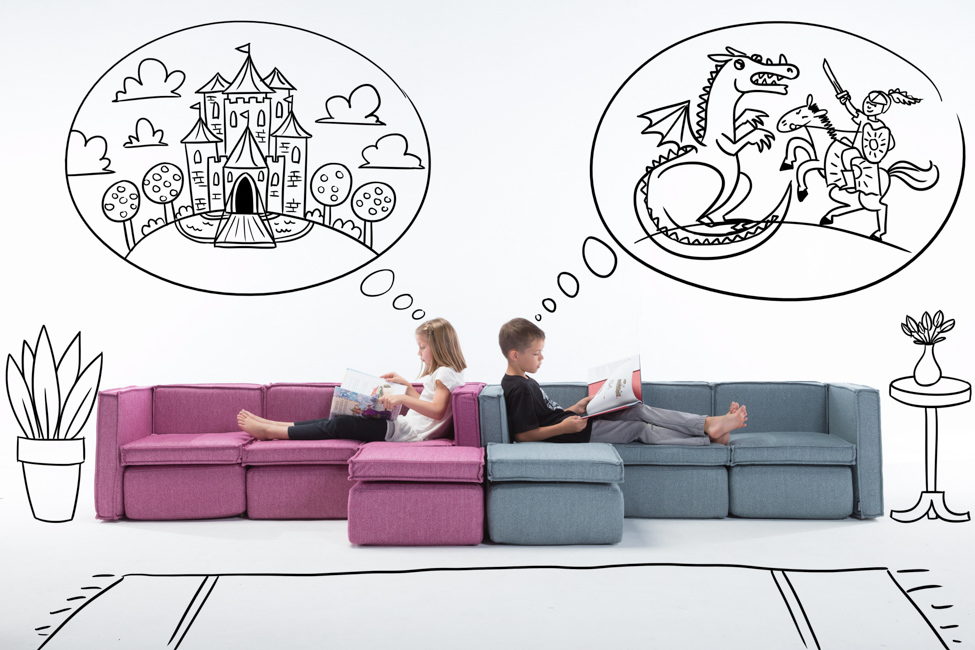 Like LoveSac Sectionals for adults, which can be reconfigured with no tools necessary, Kid Sactionals are easy to rearrange and adjust because they're held together with Velcro and super strong magnets.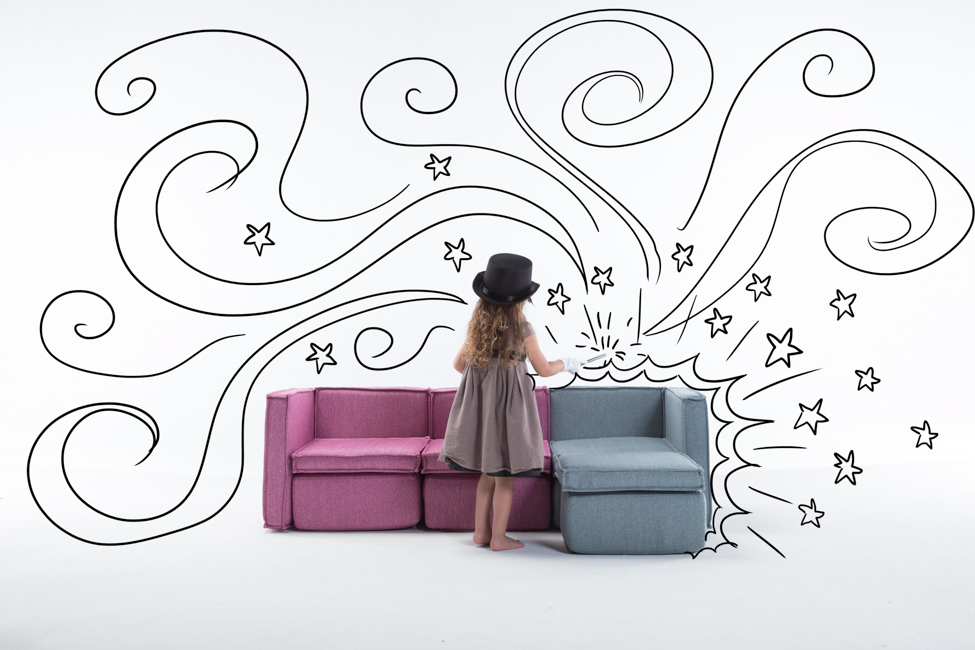 Kids can not only rearrange the furniture, but build forts, castles, rocket ships or whatever they can dream up! So cool!!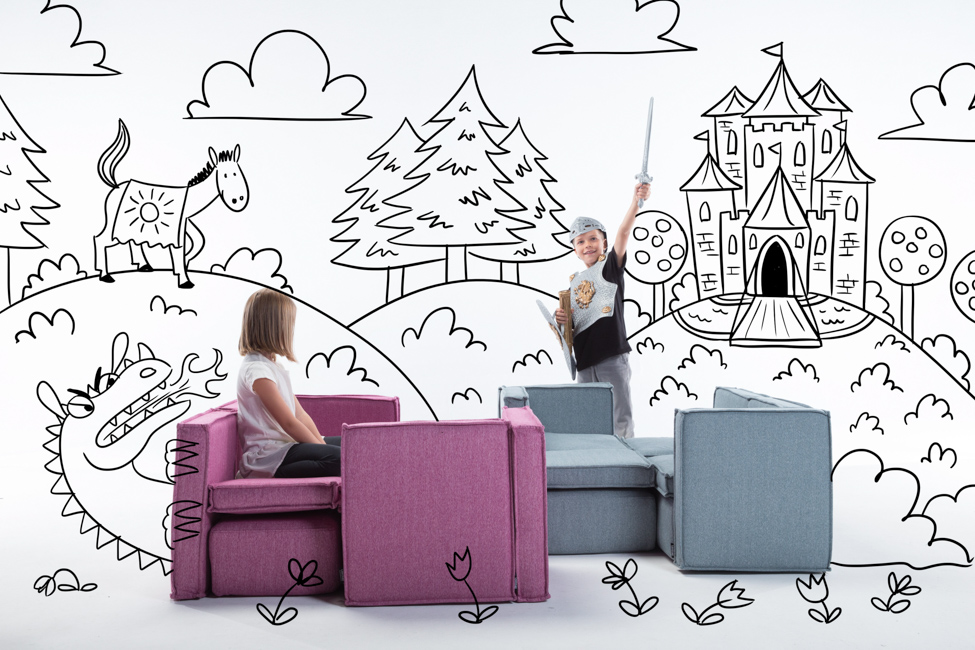 Of course, for more sedate activities, kids can just reconfigure the pieces or mix and match!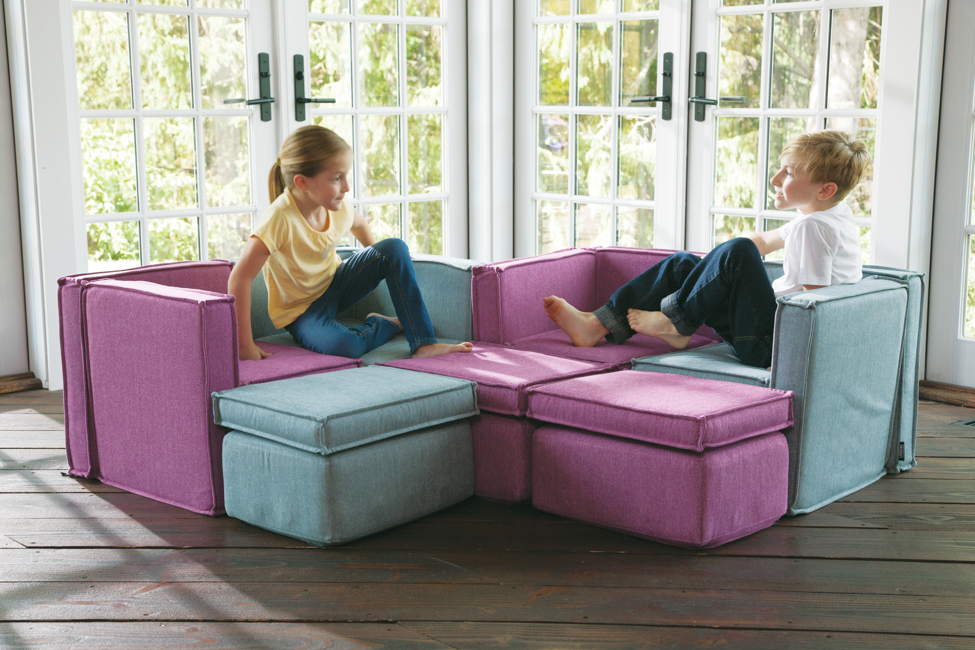 They're so easy to assemble, adults and KIDS love putting them together:
I was able to meet Shawn, the founder of Lovesac, at the Click New York retreat and see Kid Sactionals in action! And I was so impressed.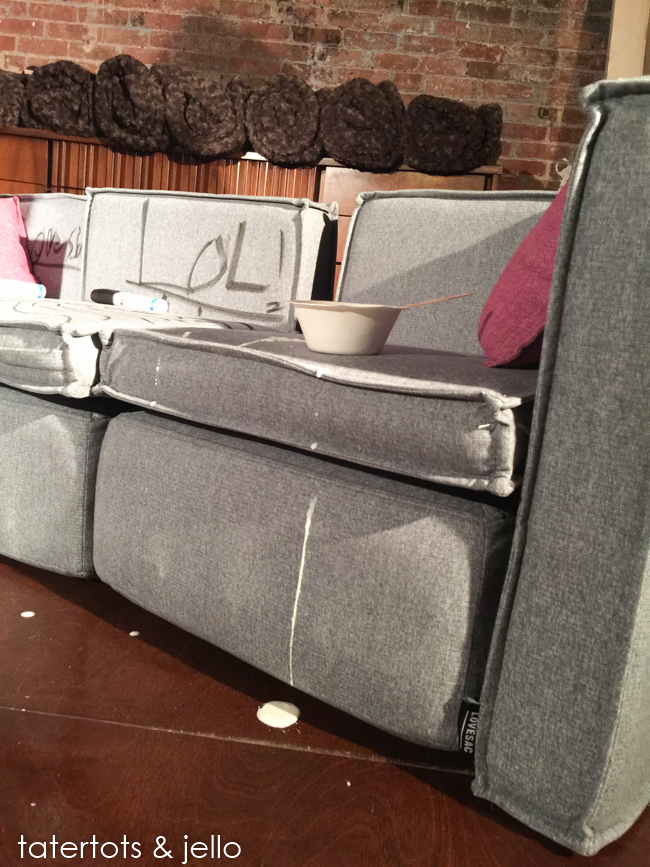 You don't have to worry about spills or accidents on the furniture. What a relief!!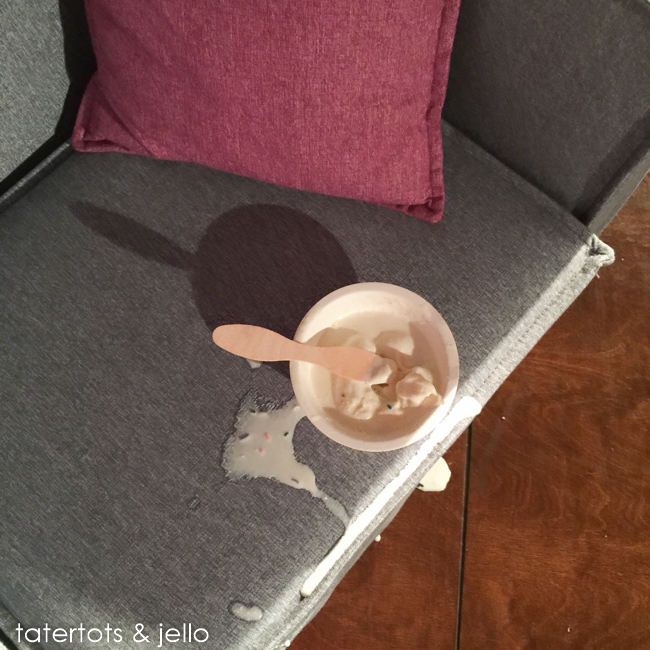 Put Lovesac Kid Sactionals on your wish list for the holiday seasons. Ella has. Be sure to check them out online and see their cool, pre-configured sets or pick out your own, piece by piece.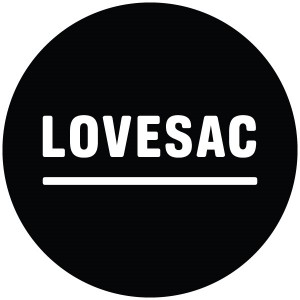 Check them out!
xoxo

This post was sponsored by LoveSac; the opinions are all mine. See my disclosures.