Hello all my Tatertots and Jello reading friends. My name is Emilie, and I am a
photographer and educator. You can find me at www.photobyemilie.com/blog.
I'm thrilled to share with you a little Christmas spirit. What's more Christmasy than SANTA CLAUS? There is nothing like visiting Santa to get kids (and parents) excited for Christmas. Today I'm going to give you a few ideas to make your pictures with Santa MAGICAL.
Wishing everyone here at Tator Tots and Jello a very Merry Christmas. May your days be filled with the magic and wonder of little children.
*************
Thanks Emilie! Aren't her pictures amazing? She is an incredible photographer, as you can tell!! Visit her website, Photo by Emilie for tips on taking great photos!! Here are a few of my favorite tutorials of hers: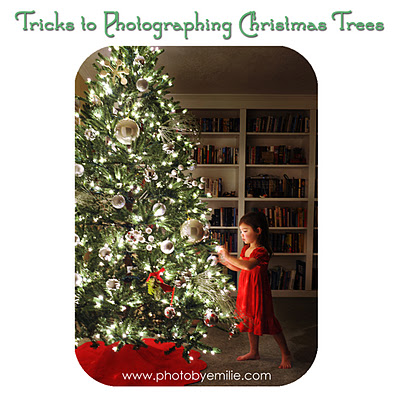 I loved this post she shared on her blog on how to take Perfect Christmas Tree Photos!
She also shared a great tutorial on Creating Collage Templates.
Want a little more education on taking and editing photos? Looking for the perfect gift for the camera lover in your life? She has it all!! Classes are only $35 and include the live and recorded versions. Classes start in January. Visit www.photobyemilie.com/blog for more info.