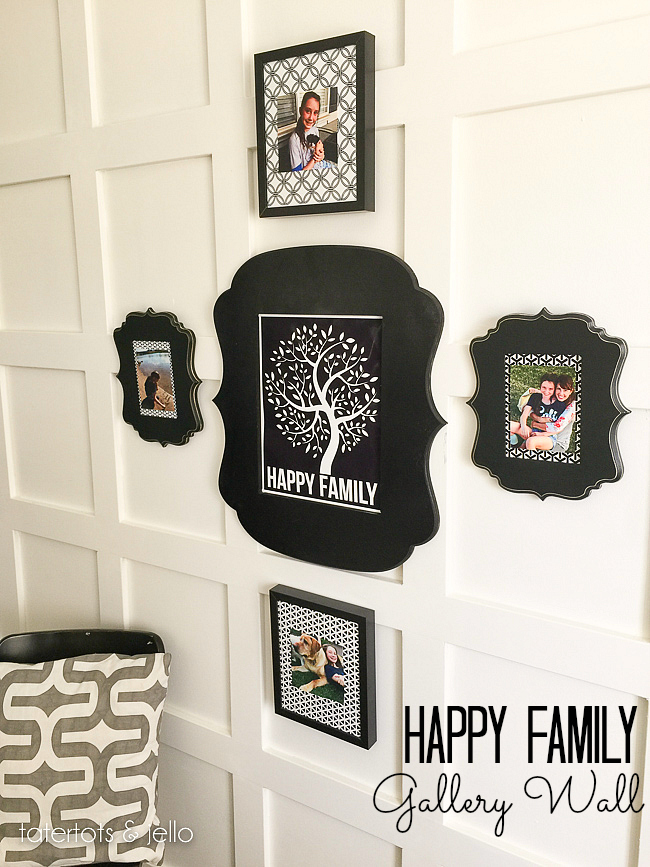 I love gallery walls! It's such a fun way to display fun family moments or even family history! So today I'm excited to share this Happy Family Gallery Wall Idea and Printables!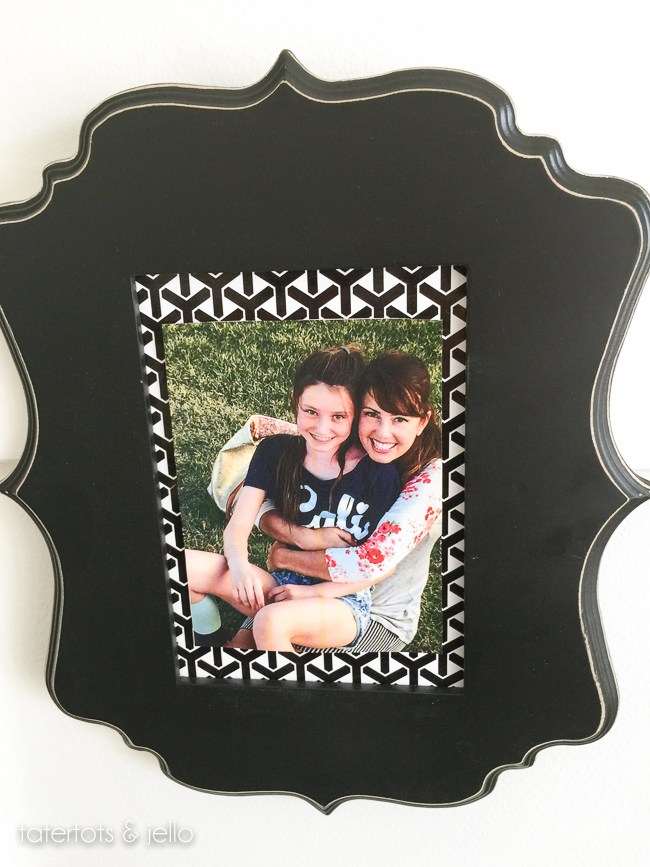 I have loved restoring the #1905Cottage. And working on this old home has given me a new respect and interest in the time that came before I was born.
So I thought it would be fun to create a family history gallery wall where anyone could show pictures of their immediate family, as well as their extended family too! The idea is that you print out the Happy Family printable and frame it in the center of the wall and then you add framed prints of your immediate family.
Check out the whole story on my recent episode on My Craft Channel!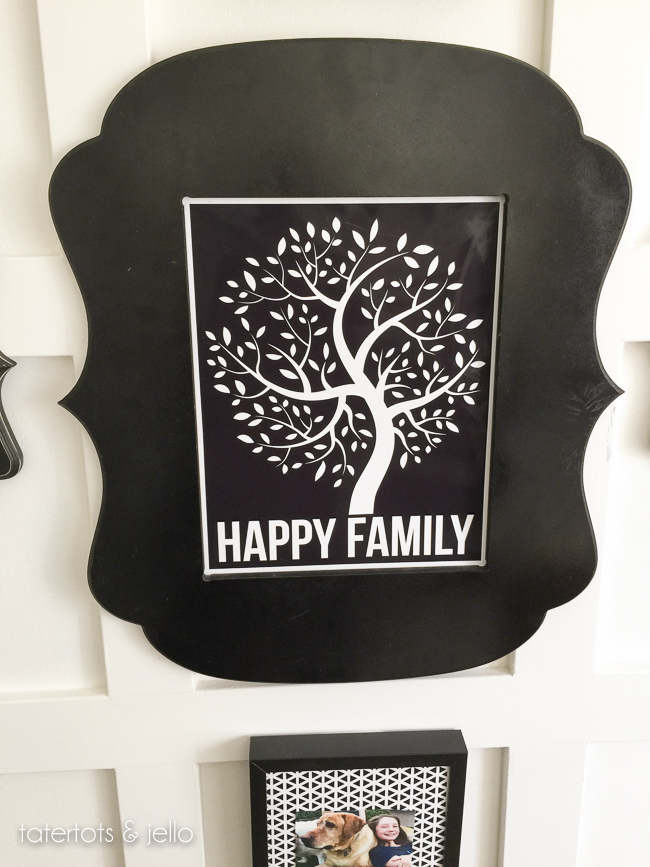 Then you can also add grandparents, great-grandparents and so on.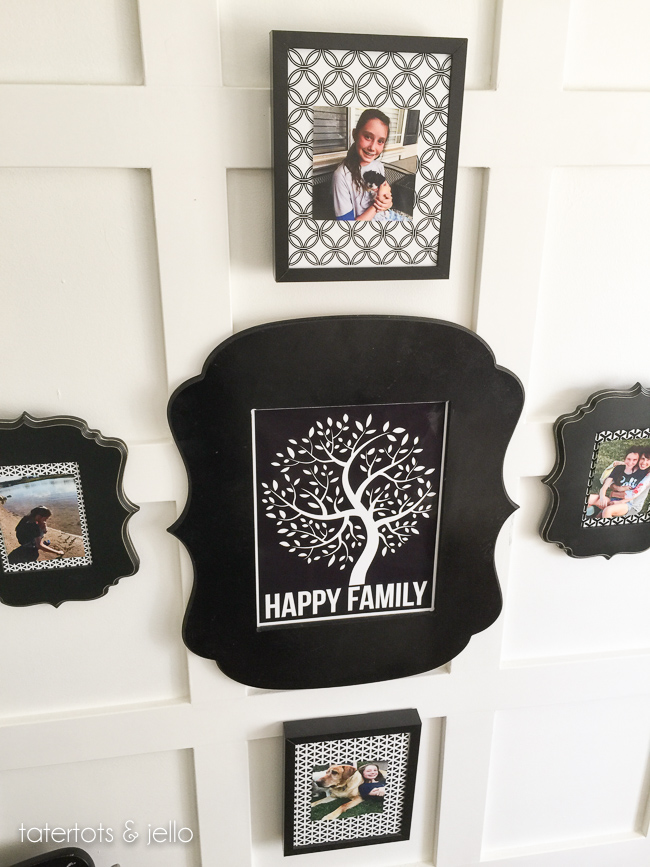 It's a fun way to remember ancestors, let your kids see what they looked like and share family stories and history.
Both of my youngest daughters were named after their great-great grandmothers. So I love the idea of tradition.
I have included the printable in three different colors too! And here are the printables!
Just right-click this link or the image below and choose "save as" to download the PDF. Print the page you want to fit your printer, trim and frame. As always, they're for personal use only.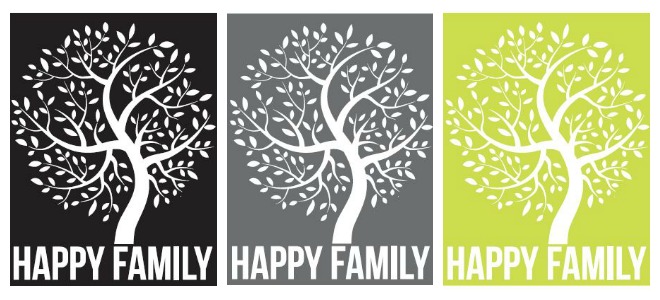 I printed it off in large size with my Canon PIXMA iP8720 Crafting Printer. So fun!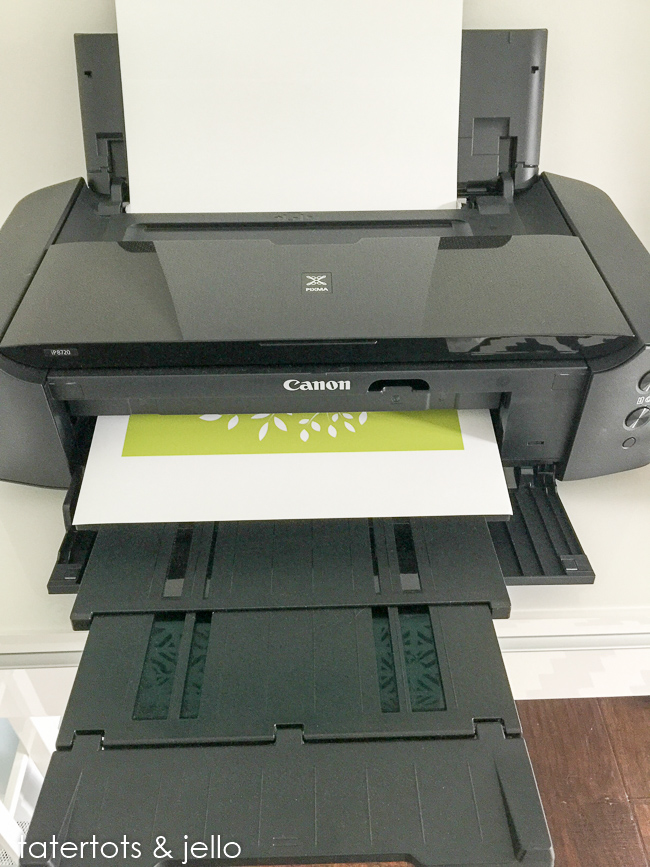 Have a wonderful day!
xoxo

This post was sponsored by Canon; however, the printables and ideas are all mine. See my disclosures.