One of my family's most cherished traditions is the ten-minute tidy. I'm lying about that — it's not very cherished by my kids! But I've found it to be super effective to get the accumulated clutter cleaned up — and sometimes even counters and floors cleaned, too!
With the ten-minute tidy in mind, I've worked up a few ideas for a 15-minute quick clean, just in time to practice it when holiday guests drop by. It's ironic, and not in a good way, that the busiest month means the least amount of time to keep the house clean — yet it's just the time that we want to spend more time with family and friends, and we love to see them when they drop by!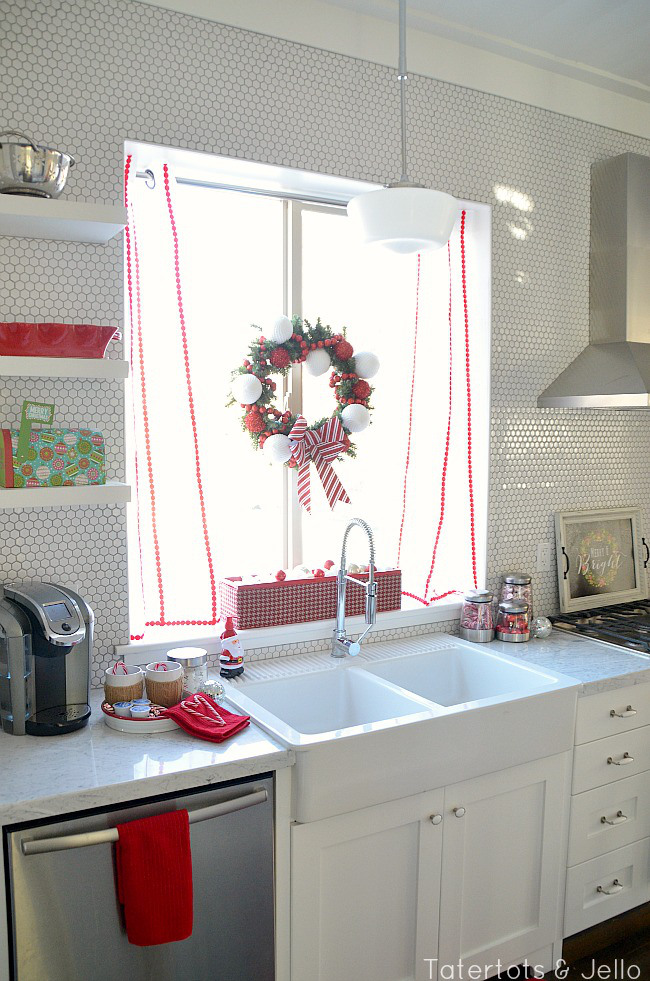 While I use a variety of cleaning products, my favorite go-to for more than just laundry is Clorox Bleach.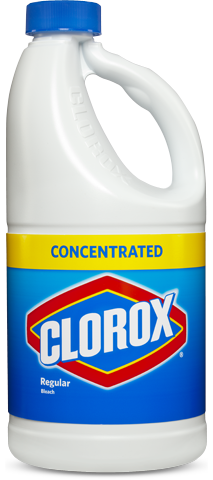 Yeah, just Clorox Bleach. I can carry it along with me and hit the house's hotspots: doorknobs/doors, bathrooms, floors and the kitchen. Here's how my fifteen-minute quick clean works:
Bathrooms (part one) (3 minutes)
In each bathroom a guest is likely to encounter, pour 3/4 cup of bleach in the toilet bowl. Leave it until later.
Pop the sink stopper and run the water for a few seconds until there's an inch or so of water at the bottom. Pour in about a tablespoon of bleach, and using a scrubbing sponge or rough cleaning cloth, quickly scrub down the sink and faucet. Let the water out, rinse the sink and wipe down the faucet with a dry cleaning cloth
Hotspots (3 minutes)
In my house, the biggest hotspots for noticeable grime are around doors and doorknobs. With your dampened sponge or cloth from the bathroom sink, wipe the doorknobs and fingerprints from doors — both interior and exterior.
With the same damp sponge, hit any light switches or other areas you see in your quick clean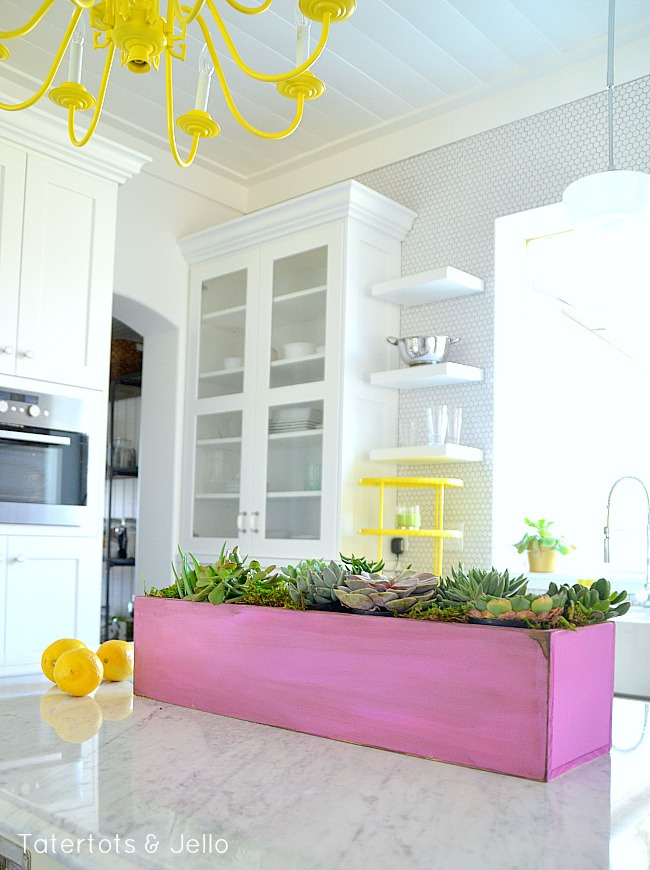 Kitchen (6 minutes)
I usually give the kitchen a little more time because that's where all of us — including guests — tend to congregate. If you have someone helping you with your quick clean, assign them to do a quick pickup of any clutter in the family room and fluff the couch while you're doing this step.
Use the same stopper-and-water trick you used in the bathroom in the kitchen sink. Run some warm water, add a bit of bleach.
Use this bleach-and-water solution to dampen your cleaning sponge to wipe down the counters, then return and scrub down the sink and faucet.
Dry the faucet with your clean, dry cloth.
Use your damp sponge to touch up any fingerprints or grime on kitchen cabinets, chairs, light switches, etc.
If you have time, you can use the water in the sink for a quick floor mop (see the care instructions for your floor). If not, use your sponge to touch up any spots on the floor you notice.
Before you let the water out of the sink, dampen a paper towel or two with the bleach and water solution in the sink and save for the next stop.
Be sure to let the water out of the sink … and as you do, hit the garbage disposal switch briefly to let the bleach solution disinfect that as well.
Bathrooms (part two) (3 minutes)
With a toilet brush, scrub the toilet bowl with the bleach and water that has been sitting there for the last 12 minutes or so.
Wipe down the toilet handle and any surfaces that need it with your damp paper towels; dispose when done.
(How do you clean your sponges? Clorox has some great tips.)
I like to use Clorox Bleach over other brands — for me, it works better. It seems to last longer than store brands (Clorox says Clorox Bleach lasts 33x longer — I didn't measure it that precisely!), and I confess I like to change the scents with the seasons!
And Clorox Bleach disinfects 99.9% of germs and bacteria. That's the whole point of cleaning!
Clorox even helps me clean up my messy moments … like these: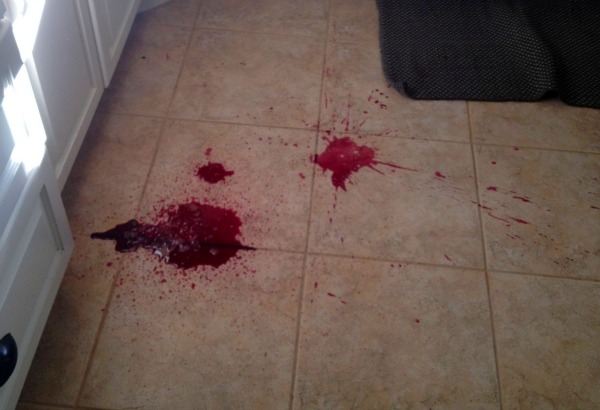 * * * * *
You can find out more about Clorox Bleach here or by visiting Clorox on Facebook, Twitter and YouTube.
xoxo

This post was sponsored by Clorox; however, the 15-minute quick clean and other content are all mine. See my disclosures.