30 Before and After projects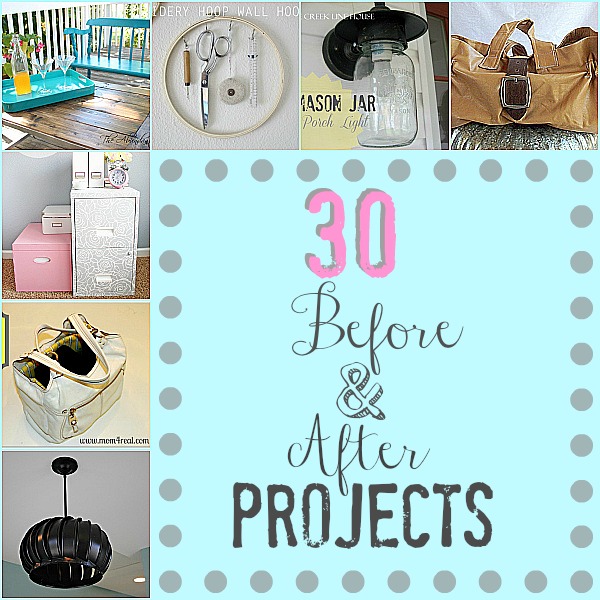 I am so inspired by all of the amazing projects linked up each week.
One of my favorite things is to see the creative ways you take one thing and remake it into something better!
Here are 30 DIY Before and After Projects that I loved.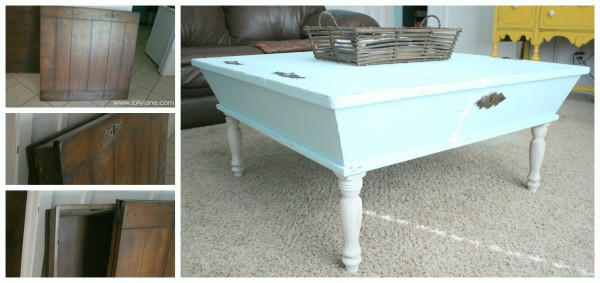 Trash to New Coffee Table @ LollyJane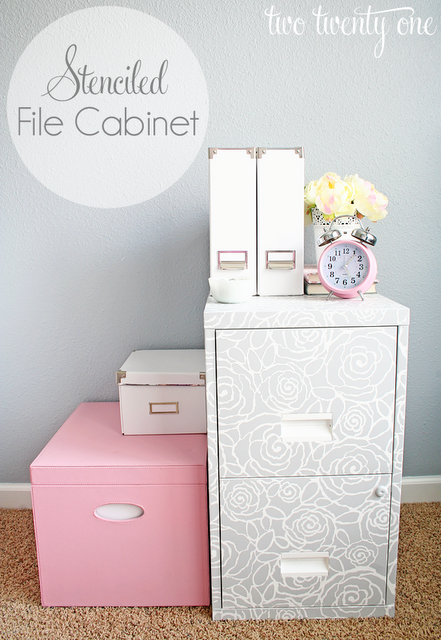 Old Cabinet to Stylish Cabinet Makeover @ Two Twenty-One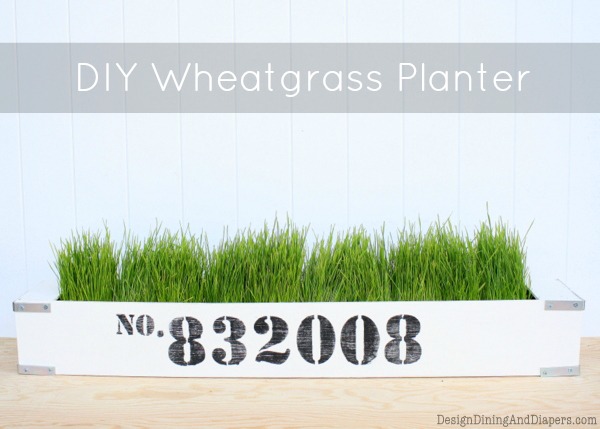 Plywood to DIY Wheatgrass Planters @ Design, Dining, and Diapers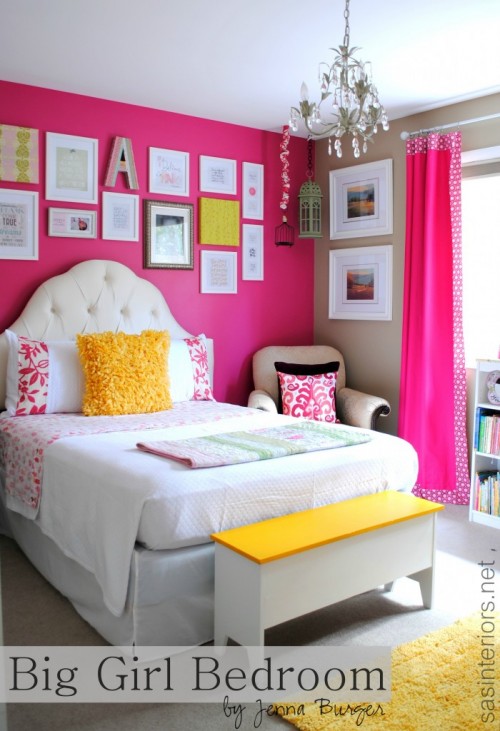 Nursery to Big Girl Bedroom @ SAS Interiors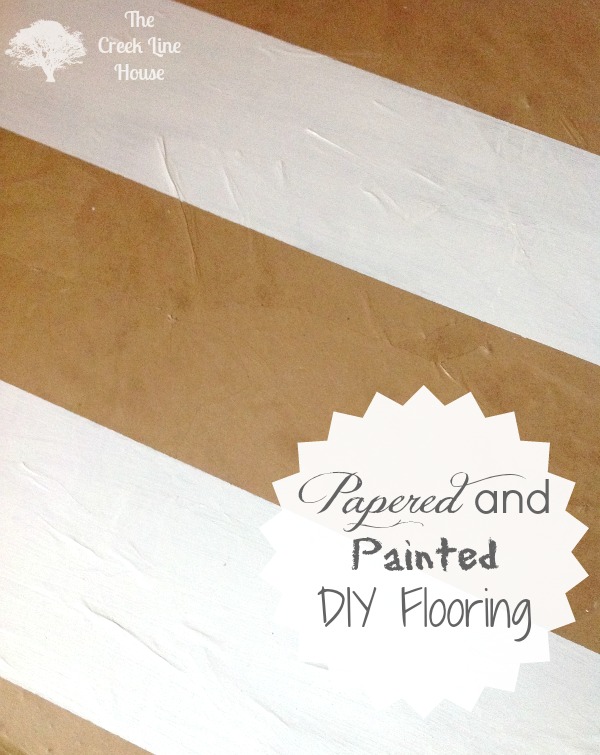 Old Closet to Striped Closet Floor @ The Creek Line House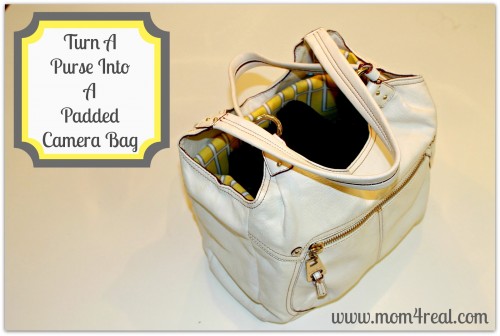 Purse into Camera Bag @ Mom 4 Real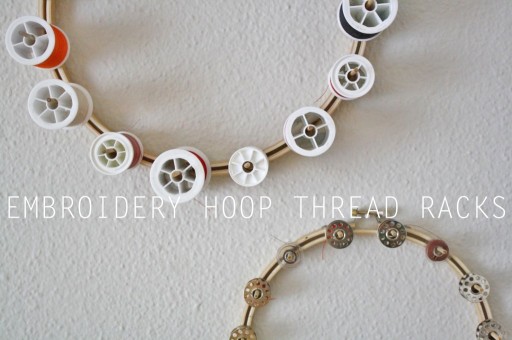 Embroidery Hoop to New Thread Racks @ Yellow Spool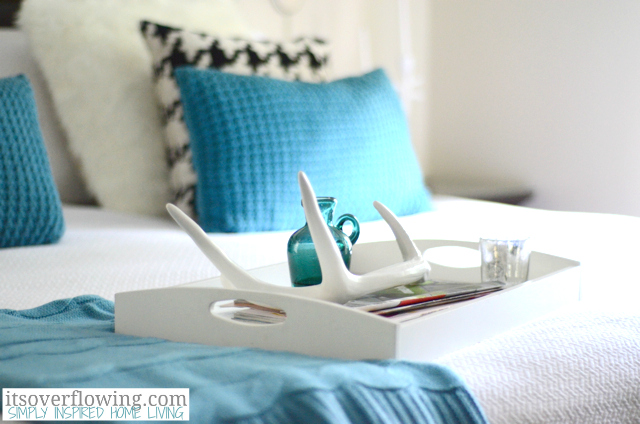 Old Bedroom to New Master Bedroom Reveal @ It's Overflowing
Plain Desk to Black French Provincial Desk @ Simply Chic Treasures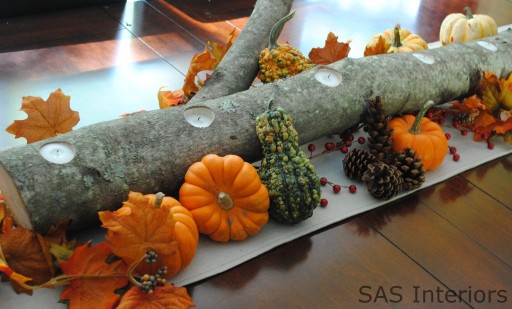 Log to Autumn Centerpiece @ SAS Interiors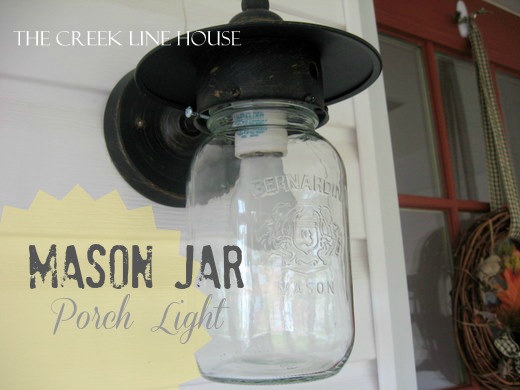 Mason Jar to Awesome Porch Light @ The Creek Line House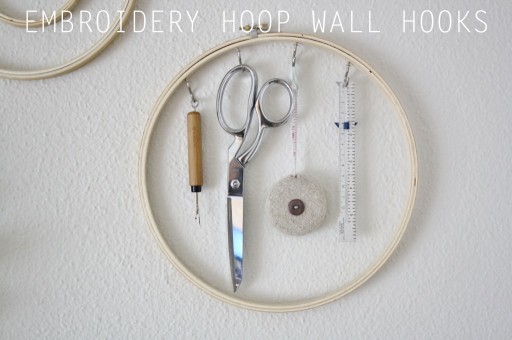 Embroidery Hoop to Handy Wall Hooks @ Yellow Spool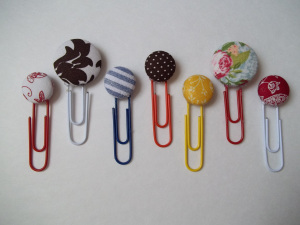 Clips to Handmade Button Bookmarks @ Quiver Full of Blessings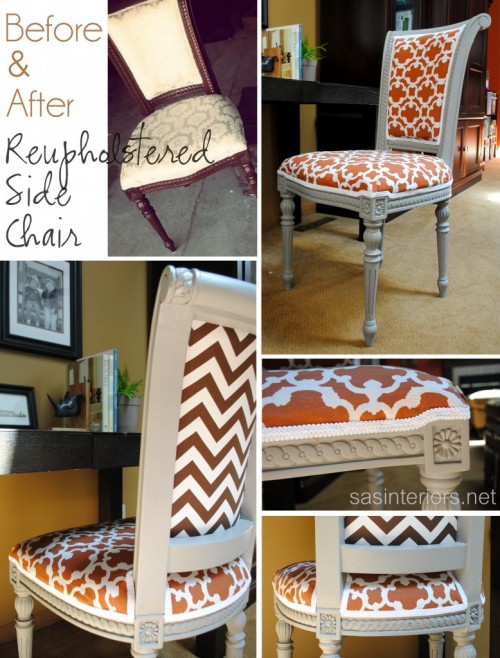 Plain Chairs to Showpiece Chairs @ SAS Interiors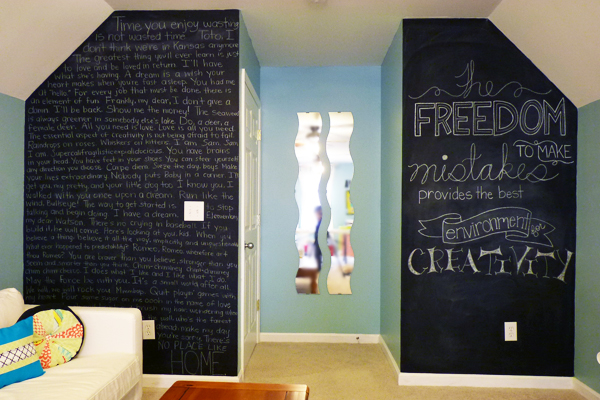 Plain Walls to DIY Chalkboard Walls @ Two Oh Two Seven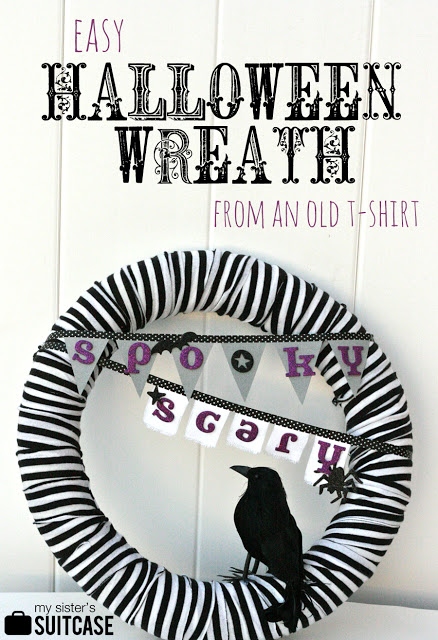 Old T-Shirt to Halloween Wreath @ My Sister's Suitcase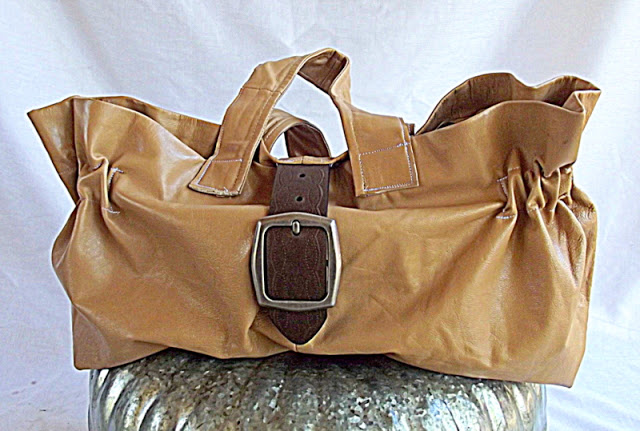 Leather Skirt and Belt to Bag @ Morning by Morning Productions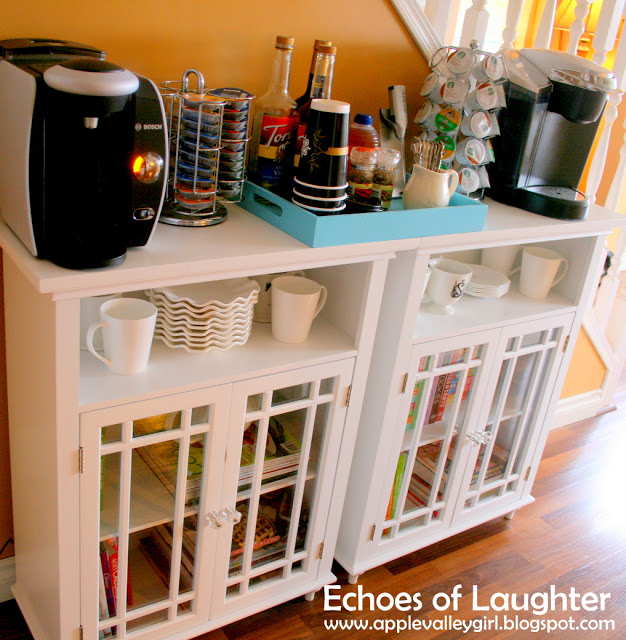 Cabinet to Beverage Center @ Echoes of Laughter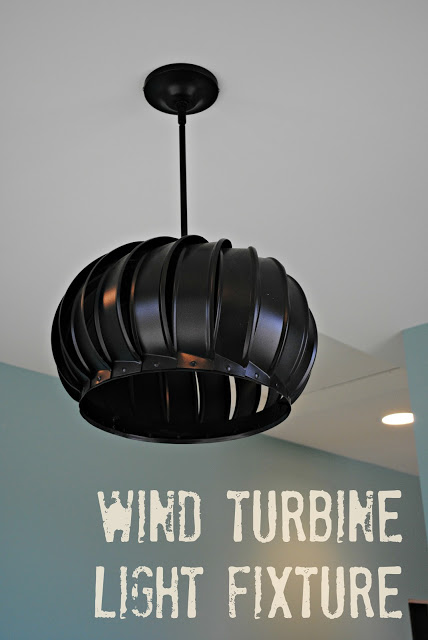 Wind Turbine to DIY Light Fixture @ Three Scoops of Love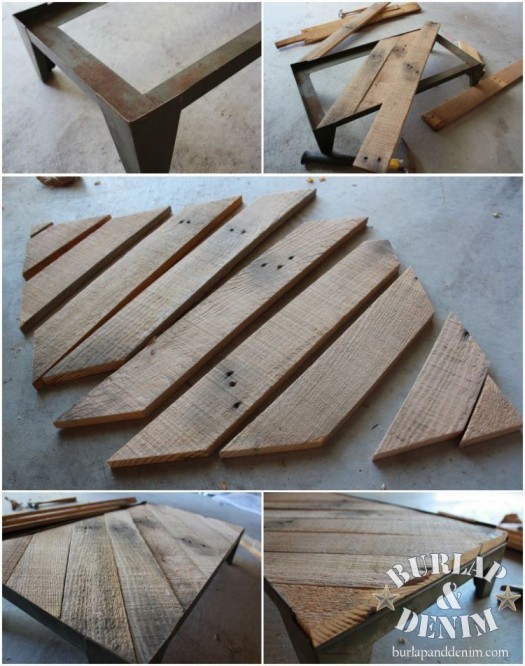 Boards to Vintage Industrial Tray Table @ Burlap & Denim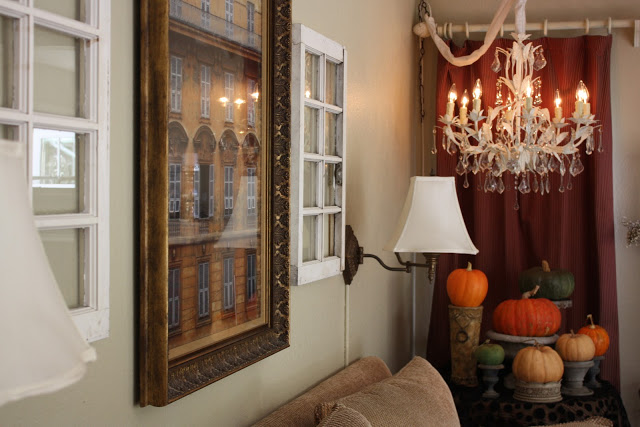 Plain Chandelier to Autumn Chandelier @ Rooted in Thyme
Plain Nightstand to Chevron Showpiece @ Home.Made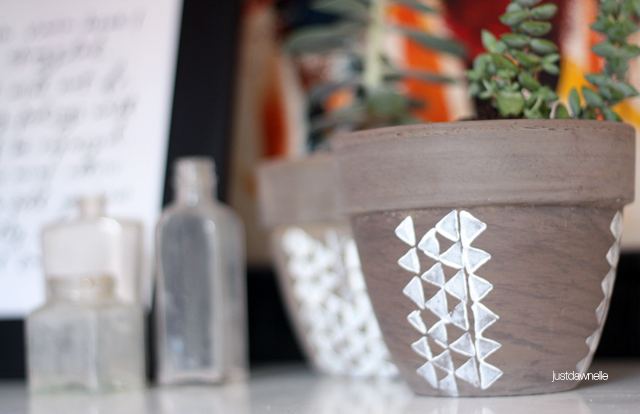 Plain Pots to Aztec Pots @ Just Dawnelle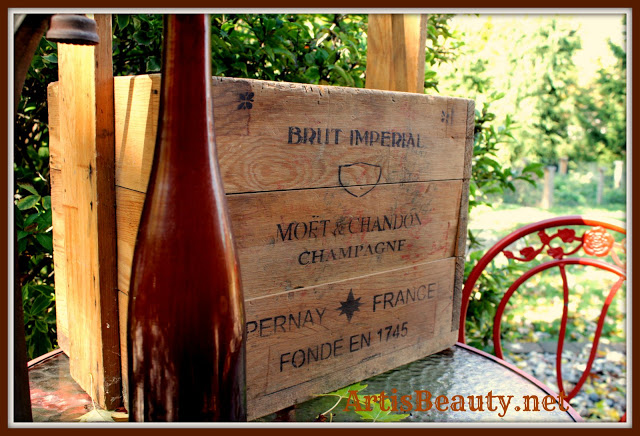 Toolbox to Champagne Carrier @ Artis Beauty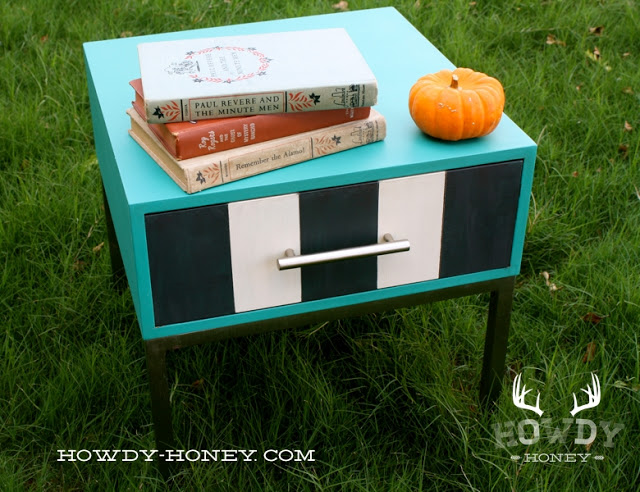 Plain Nightstand to Striped Makeover @ Howdy Honey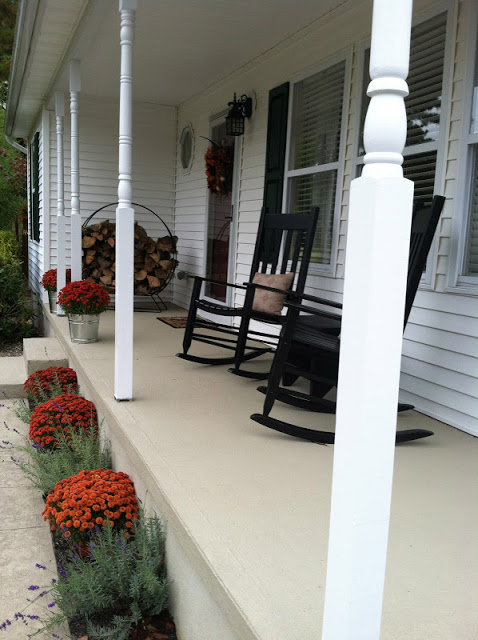 Cracked Concrete to Pretty Porch @ Pine Tree Home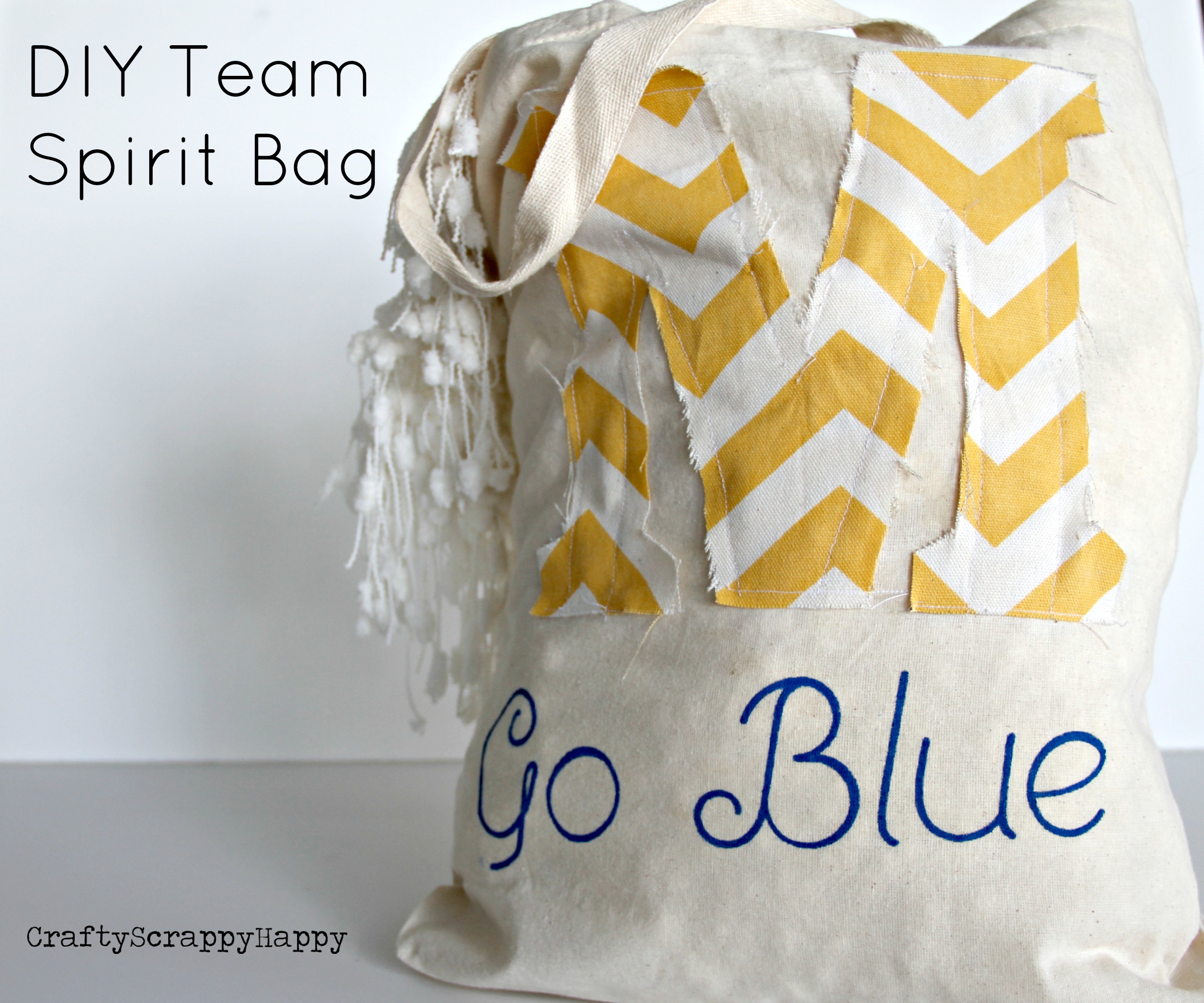 Plain Tote to DIY Spirit Bag @ Crafty Scrappy Happy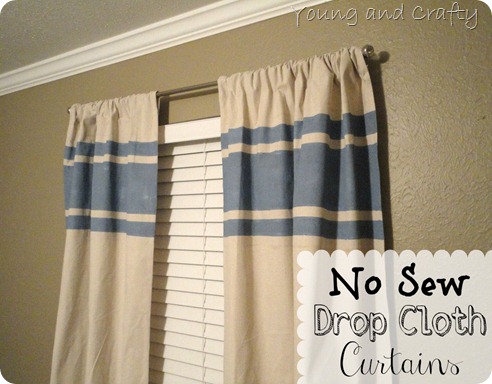 Drop Cloths to DIY Striped Curtains @ Young and Crafty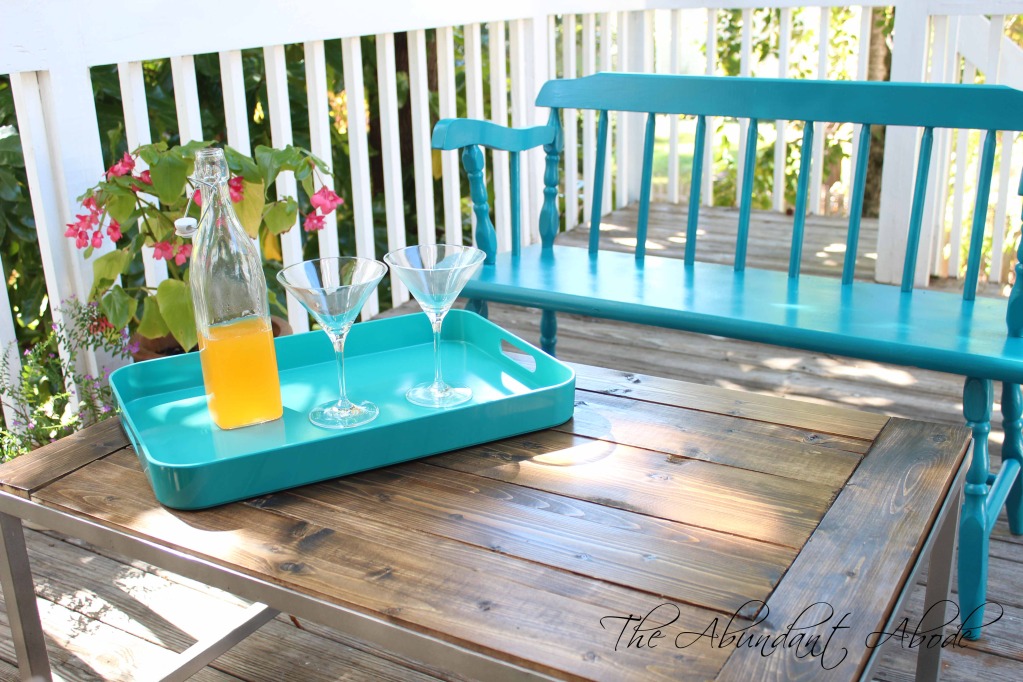 Old Table to Planked Coffee Table @ The Abundant Abode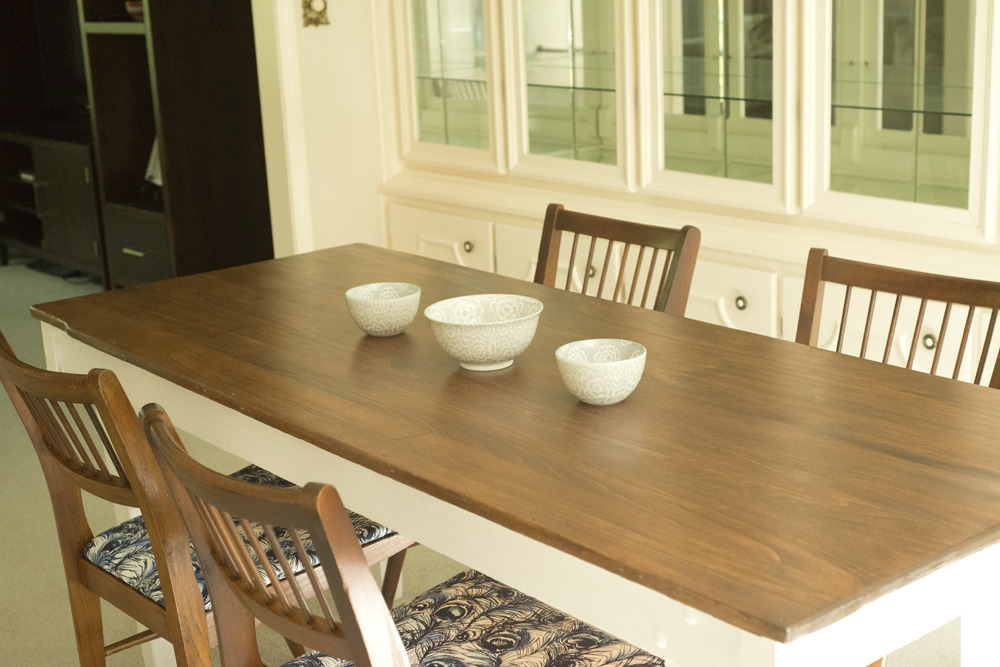 Goodwill Find to Pretty Farmhouse Table @ The Three of Us
Don't forget to check out the rest of this week's awesome projects!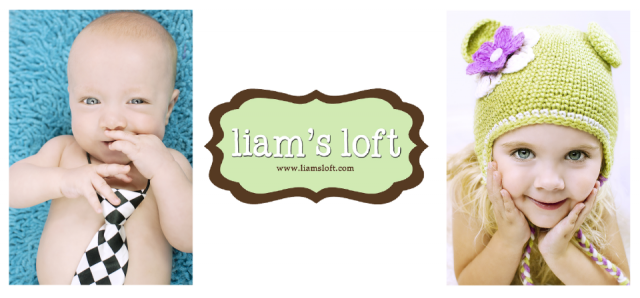 And enter this week's giveaway for
$25 to Liam's Loft
and $50 to Target!!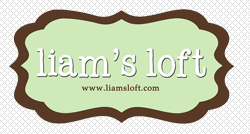 (click through to enter and win!!)
Each week I am AMAZED and INSPIRED by all of the ideas linked up. Come over and see the fabulous ideas linked up this week.
And for even more inspiration, here are 21 MORE Before and After Projects: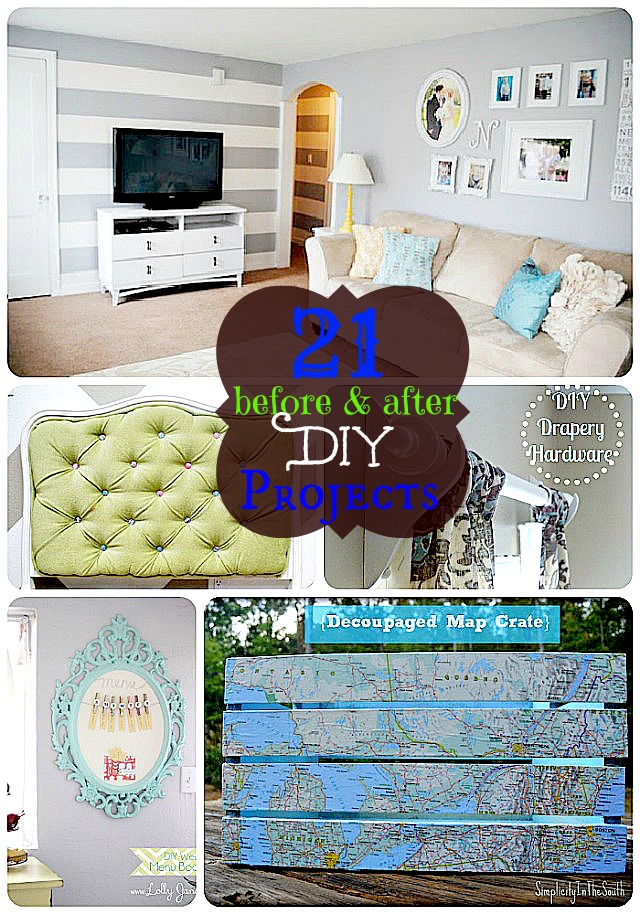 21 Before and After DIY Projects
Have a Happy Day!

xoxo