With June just around the corner, the 4th of July is just a month away (followed by Pioneer Day here in Utah)!
That means that for those of us in the states it's time to start working on some patriotic crafts to decorate for barbecues, parades, parties… and whatever else your 4th of July traditions include!
So here are…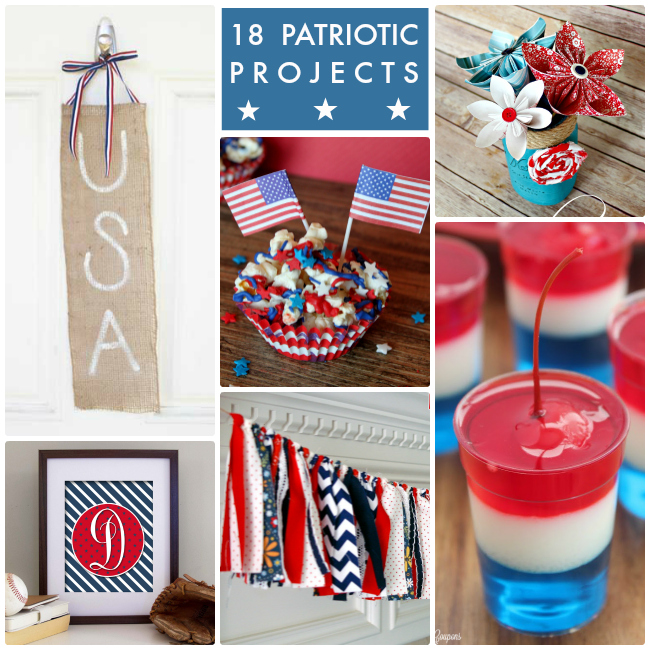 18 Patriotic Projects to help inspire your creations this month!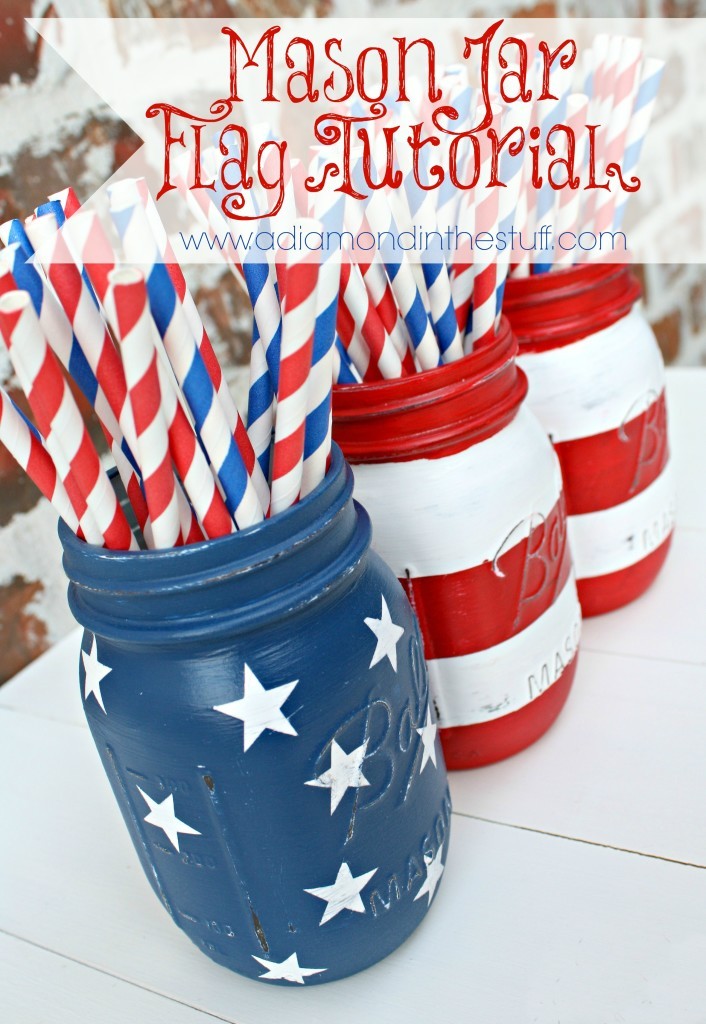 Mason Jar Flag Tutorial @ A Diamond in the Stuff`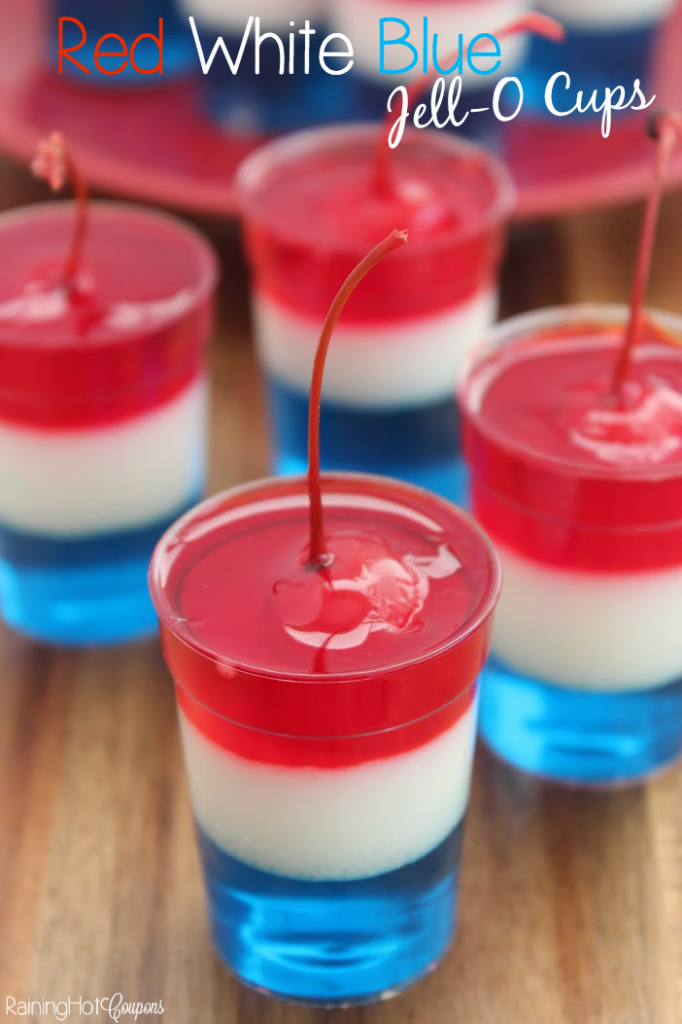 Red, White, and Blue Jell-O cups @ Raining Hot Coupons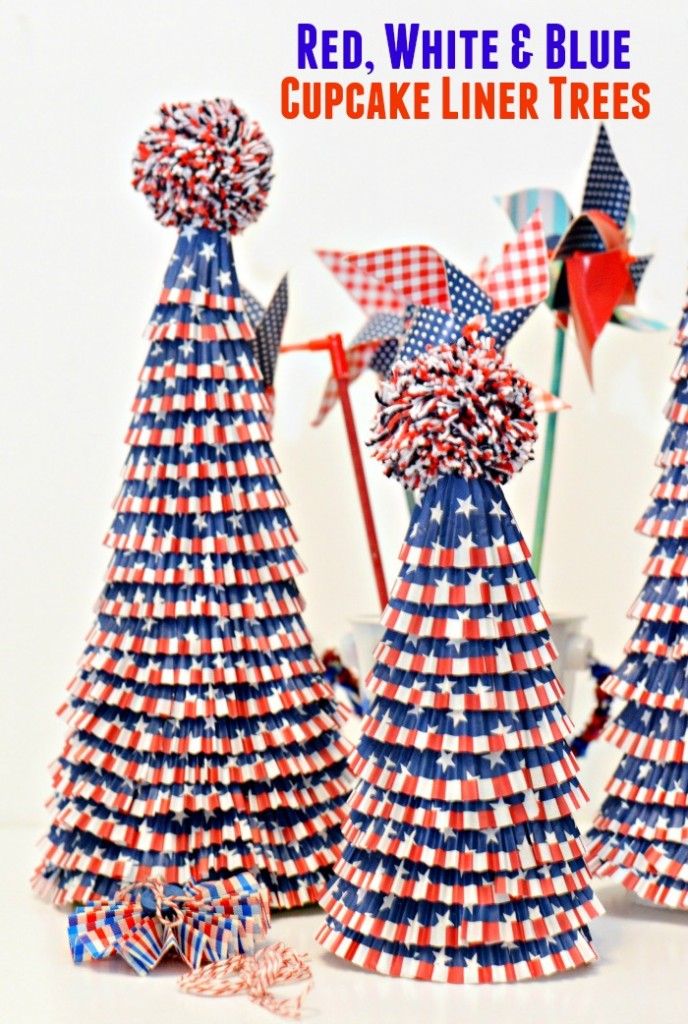 Red, White, and Blue Cupcake Liner Trees @ Little Miss Celebration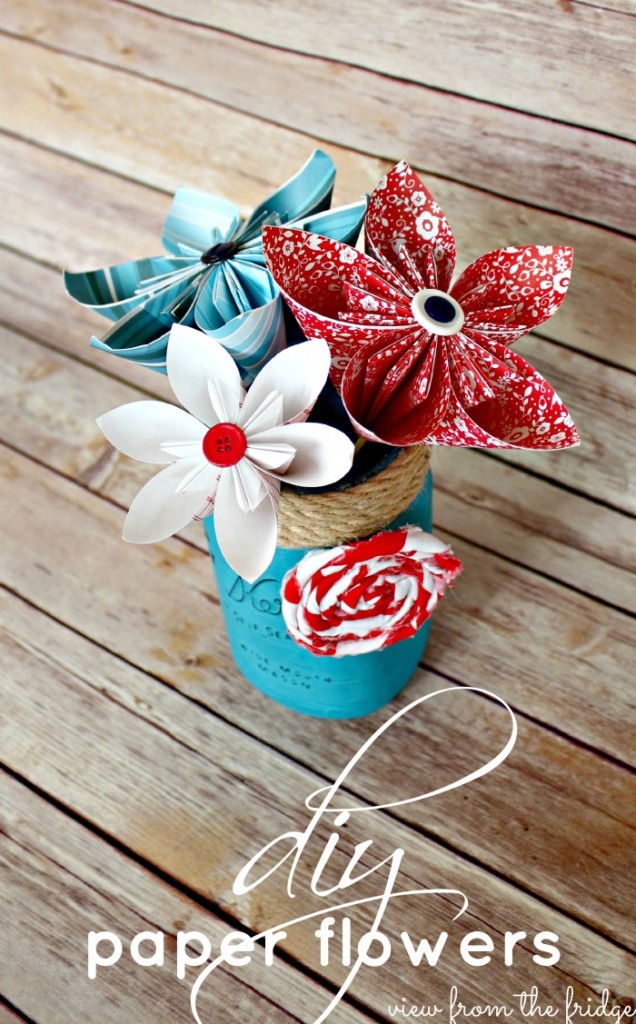 Patriotic DIY Paper Flowers @ View from the Fridge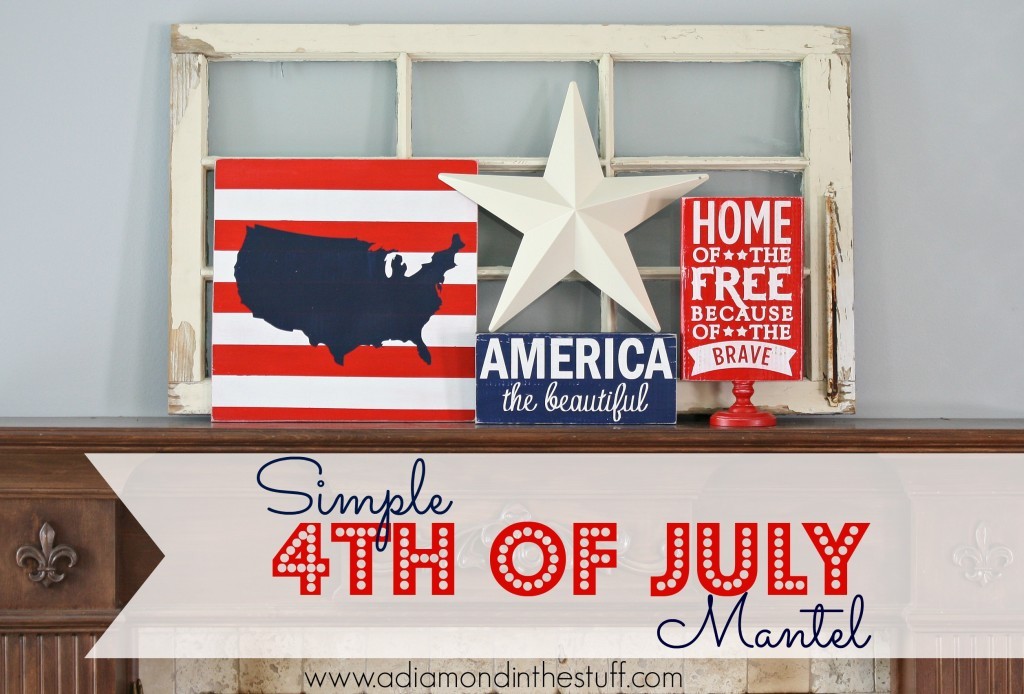 Simple 4th of July Mantel @ A Diamond in the Stuff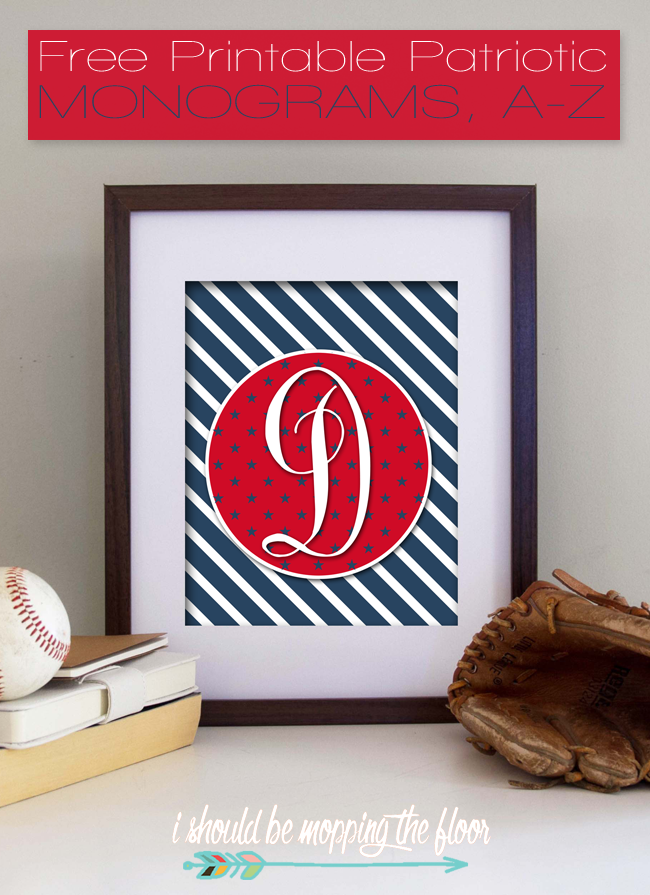 Printable Patriotic Monograms @ I Should be Mopping the Floor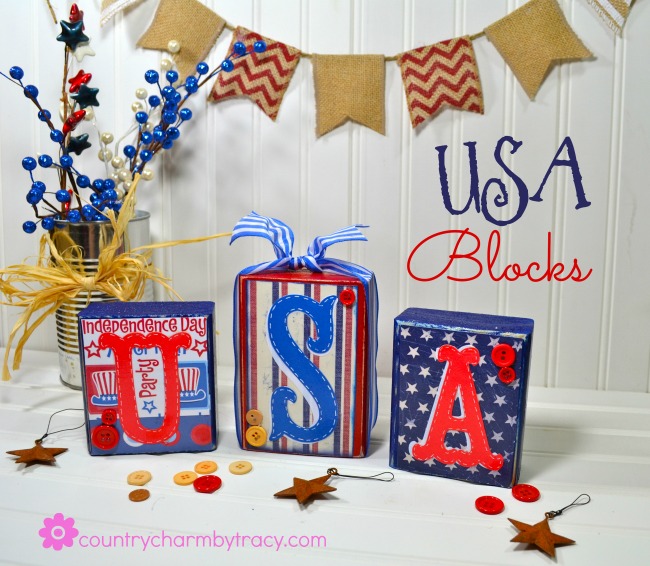 Heart USA Blocks @ Country Charm by Tracy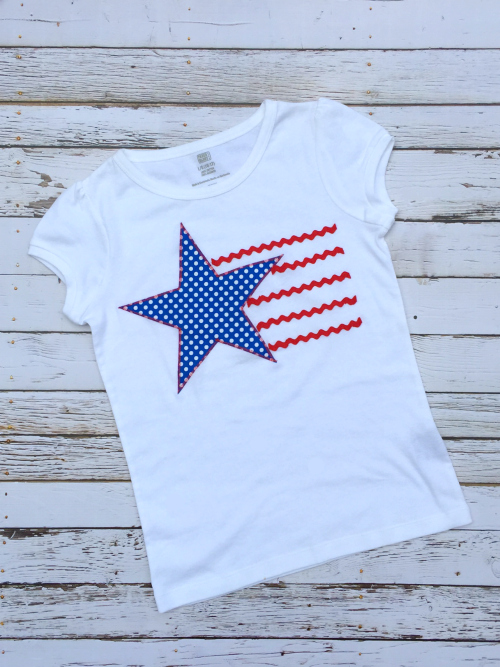 Stars & Stripes Applique T-Shirt Tutorial @ DIY Crush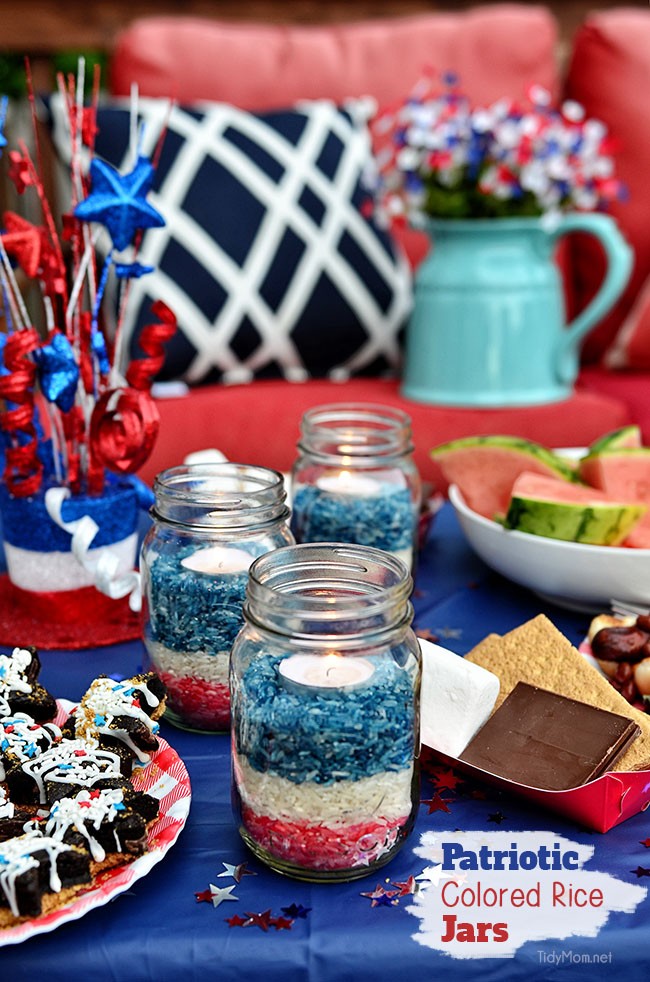 Patriotic Colored Rice Jar Centerpiece @ Tidy Mom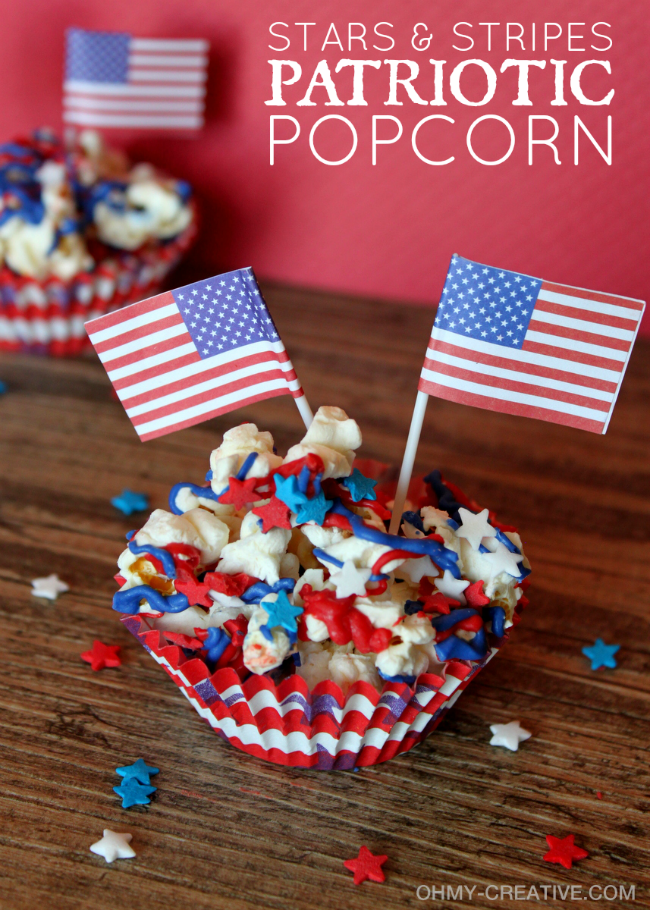 Stars and Stripes Patriotic Popcorn @ Oh My Creative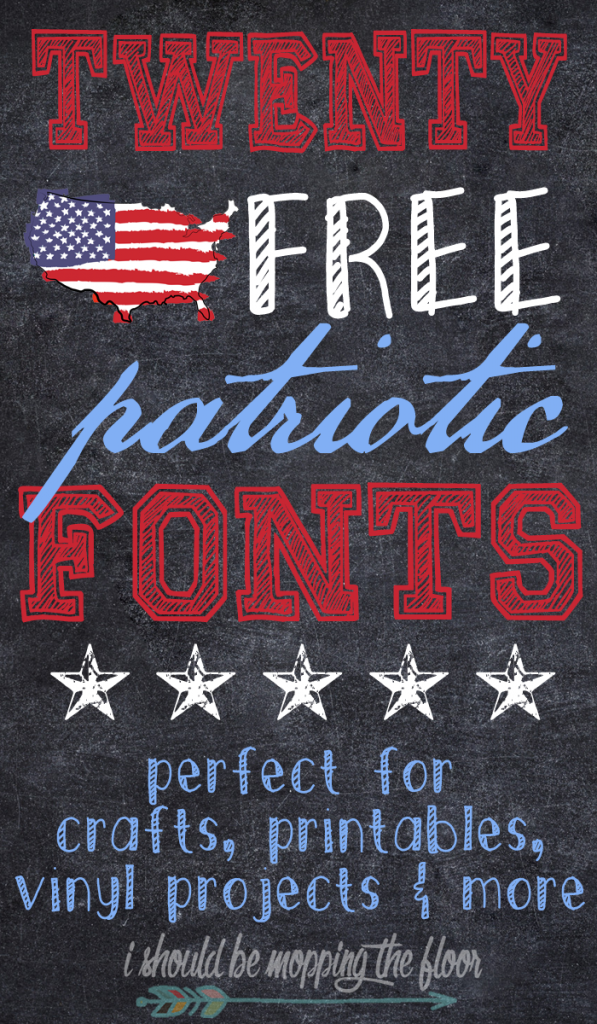 Free Patriotic Fonts @ I Should be Mopping the Floor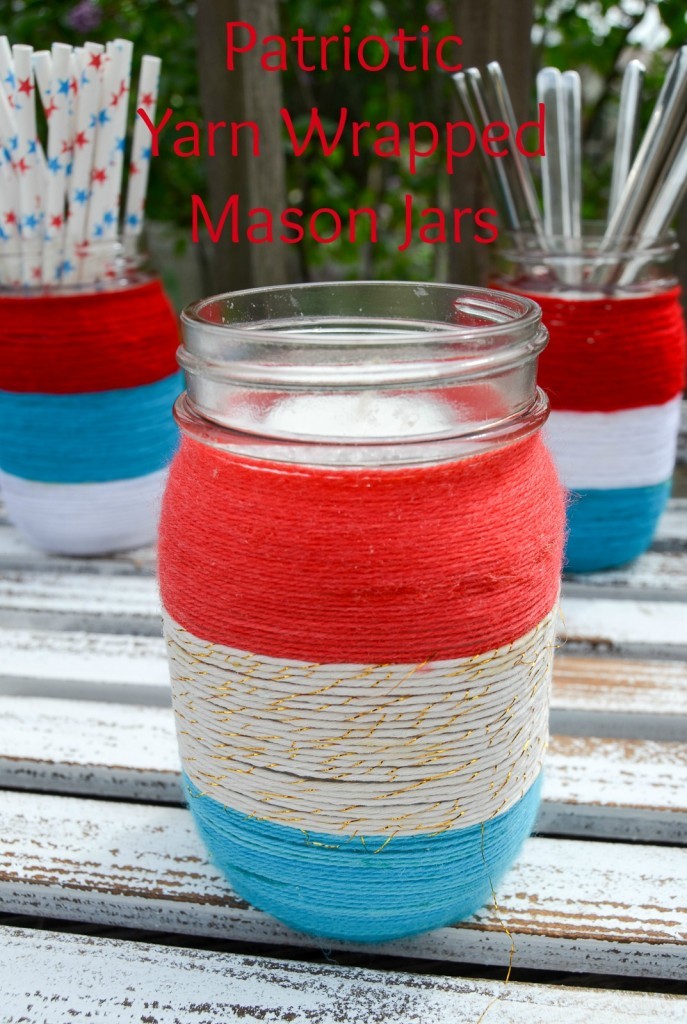 Yarn Wrapped Mason Jars @ Albion Gould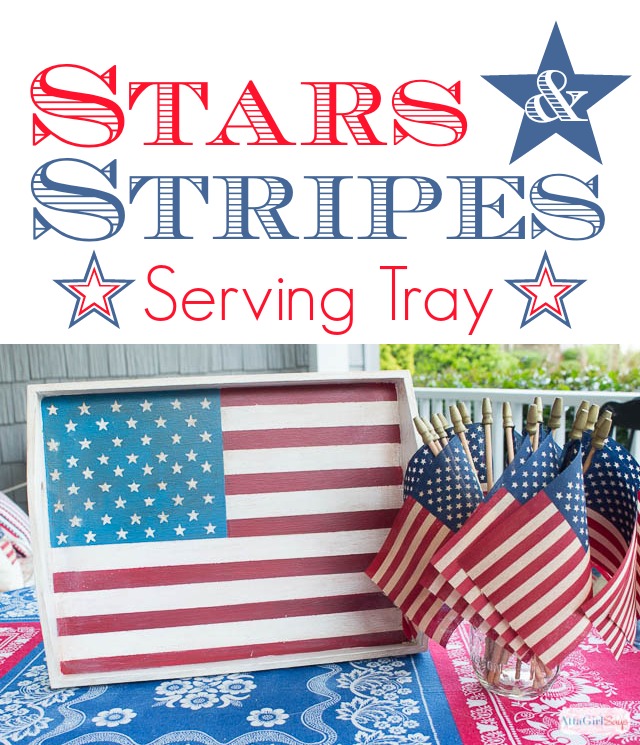 American Flag Tray @ Atta Girl Says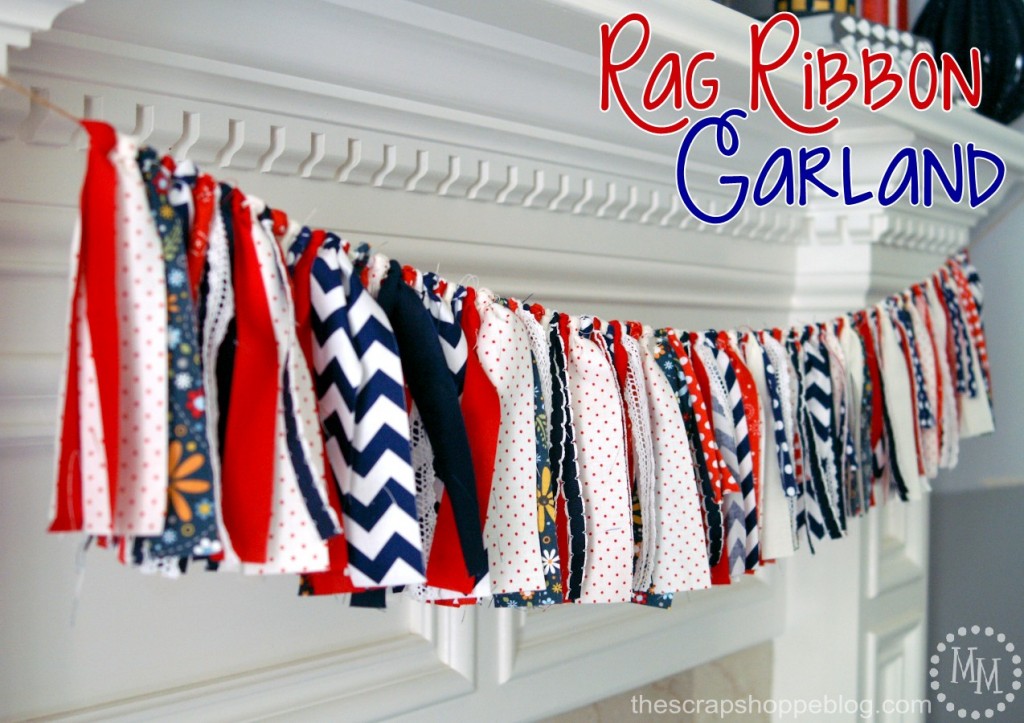 Patriotic Rag Ribbon Garland @ The Scrap Shoppe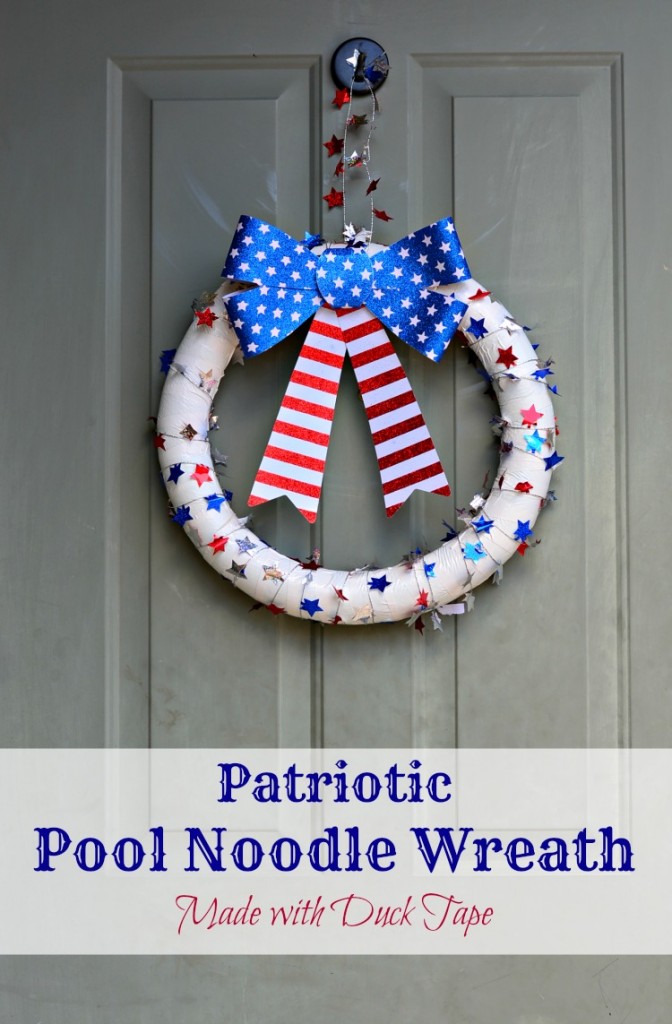 Patriotic Pool Noodle Wreath @ Growing Up Gabel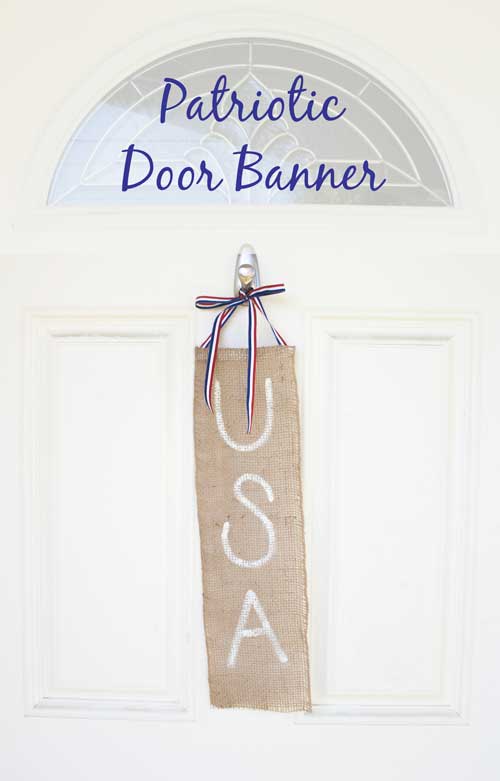 USA Door Banner @ illistyle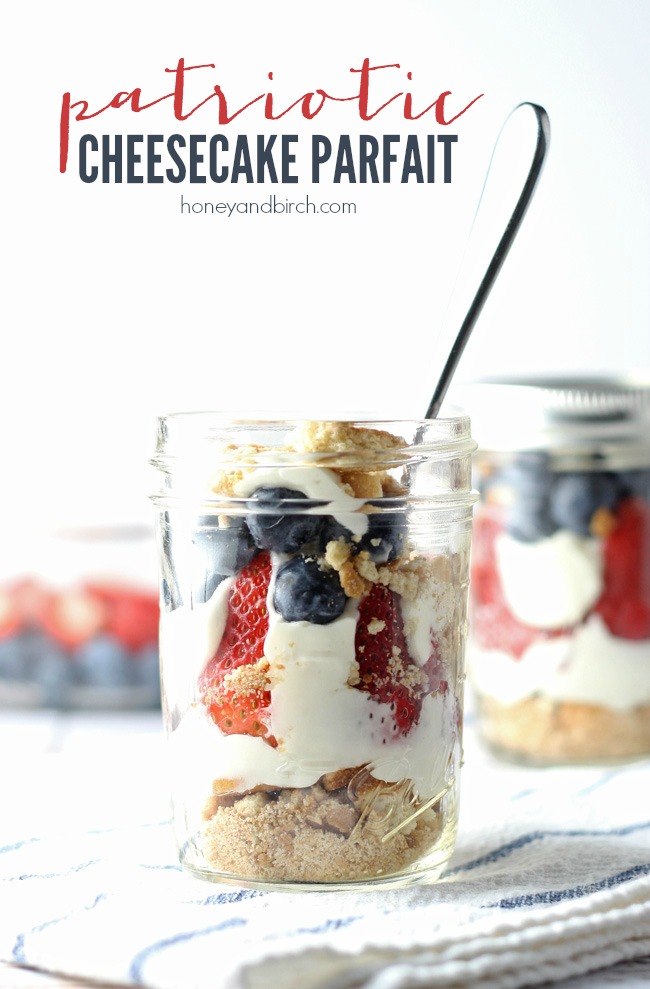 Patriotic No-Bake Cheesecake Parfait @ A Night Owl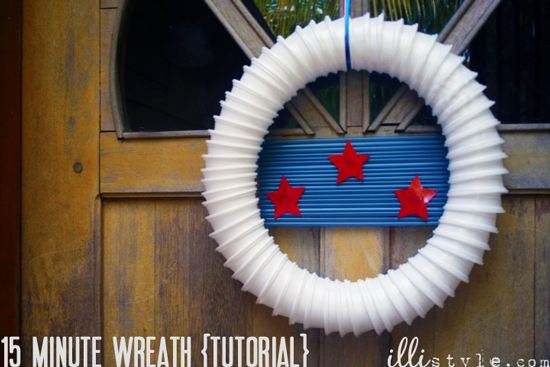 Simple Plastic Cup Wreath Tutorial @ illistyle
* * * * * *
Don't forget to check out all of this week's excellent projects for a huge variety of projects, recipes, and more!
And don't forget about this week's giveaway!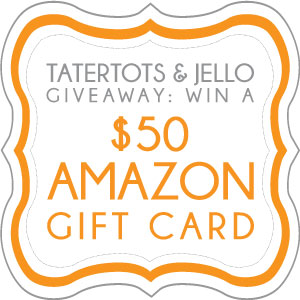 This week I'm giving away a $50 Amazon Gift Card!
Here's how to enter to win:
* * * * * * *
Have you started in on your 4th of July decorating?
Tell me what you've been working on in the comments – I would love to come see YOUR ideas!!
xoxo