Beckie from Infarrantly Creative, Heather from Dollar Store Crafts and I had a blast filming season 1 of Get A Little Creative last year.

We had so many fun guests and projects that we shared!! You can see all of the episodes archived here. We ended up filming 13 episodes and only had 12 spots for the season. And the 13th episode turned out to be the funniest one yet.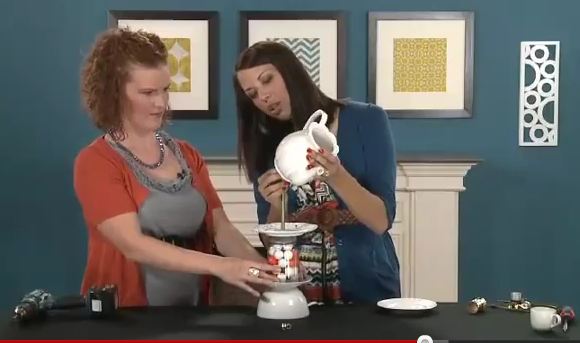 It's Mandi from Vintage Revivals showing Beckie how to make a Anthropologie-inspired Teapot Lamp. And it is funny. There were mishaps, but the cameras kept rolling!!
Here it is:
And if you've never been over to Vintage Revivals, be sure to check out Mandi's projects. She has a unique and fabulous style!!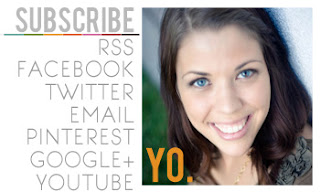 Happy Monday!!!
I hope you all had a wonderful Easter!!
xoxxo

PS — I have all sorts of fun things coming up this week!! Plus, I have some big DIY projects for April I can't wait to get started on and share!!