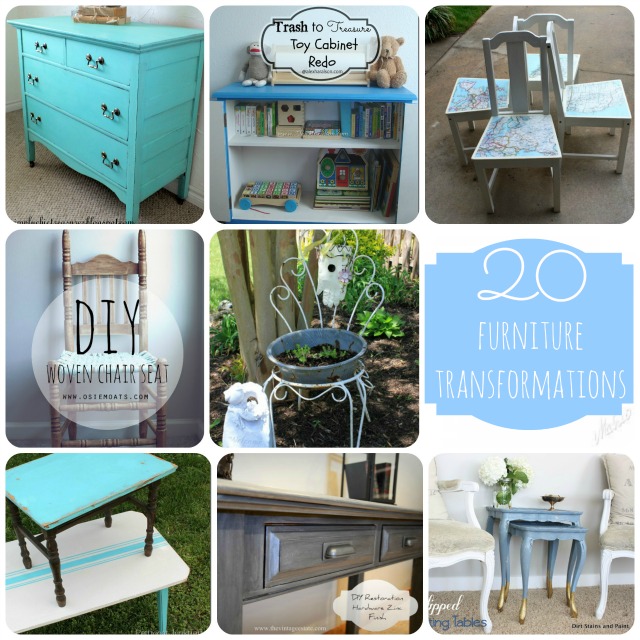 I'm working on a furniture transformation this weekend — and I'm drawing inspiration from so many of this week's awesome ideas!
Here are just a few of my favorite furniture transformations from this week's wrap up!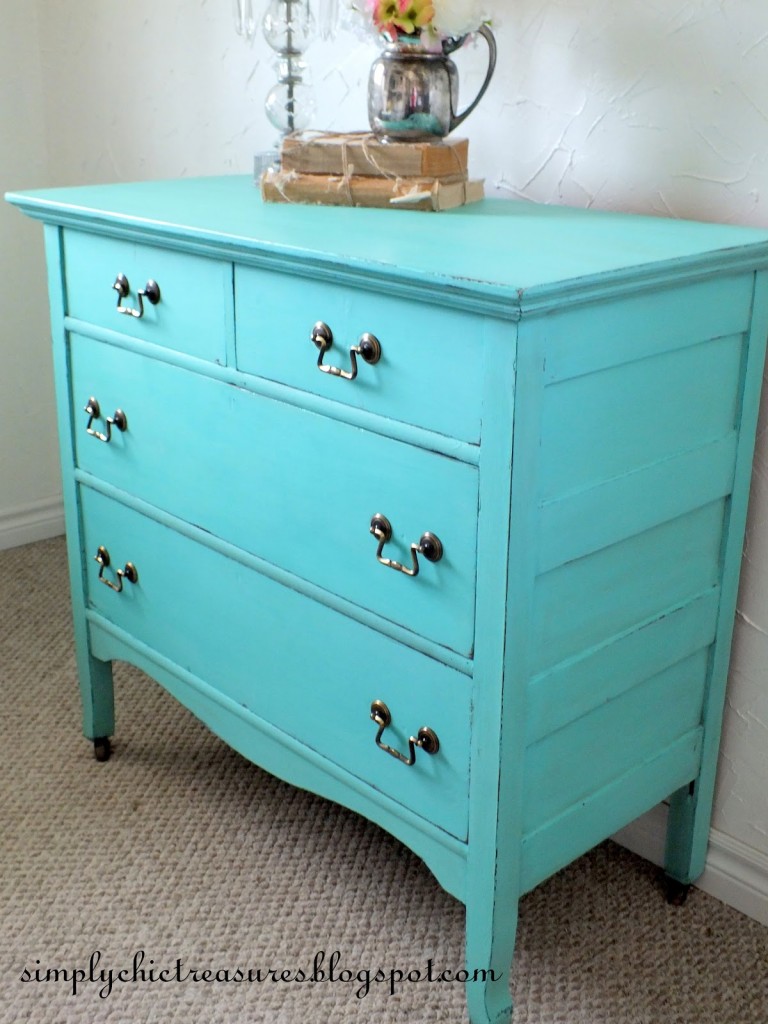 Turquoise Dresser Makeover @ Simply Chic Treasures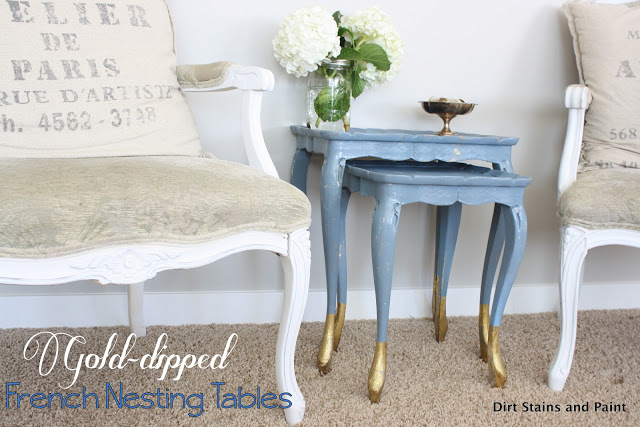 Gold-Dipped French Nesting Tables @ Dirt Stains and Paint
s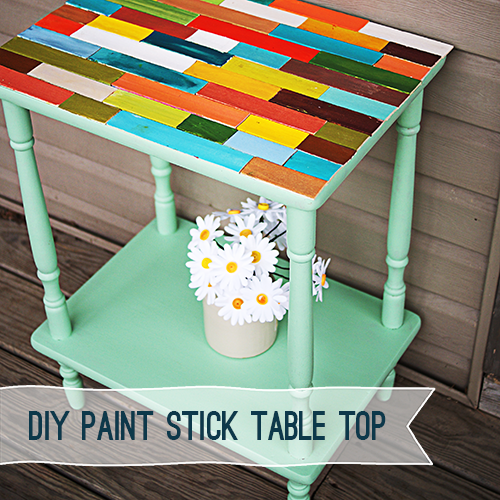 Paint Stick Table Top @ Saved By Love Creations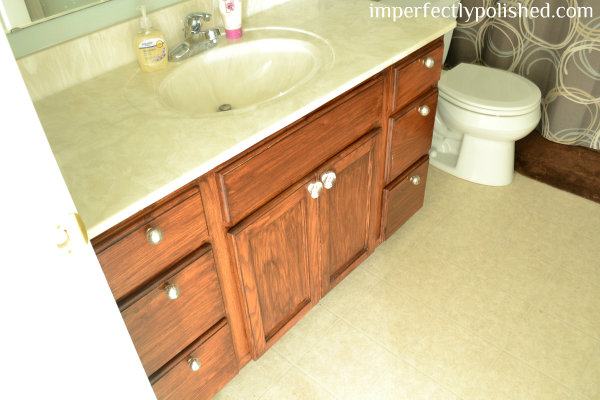 Stained Bathroom Vanity @ Imperfectly Polished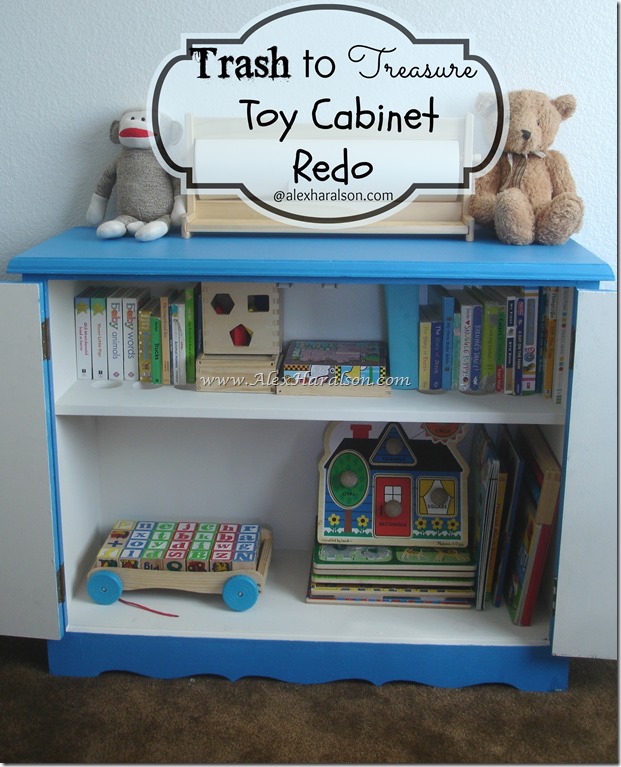 Toy Cabinet Redo @ Happy, Healthy, & Domestic
Map Dining Chairs @ Anna Nimmity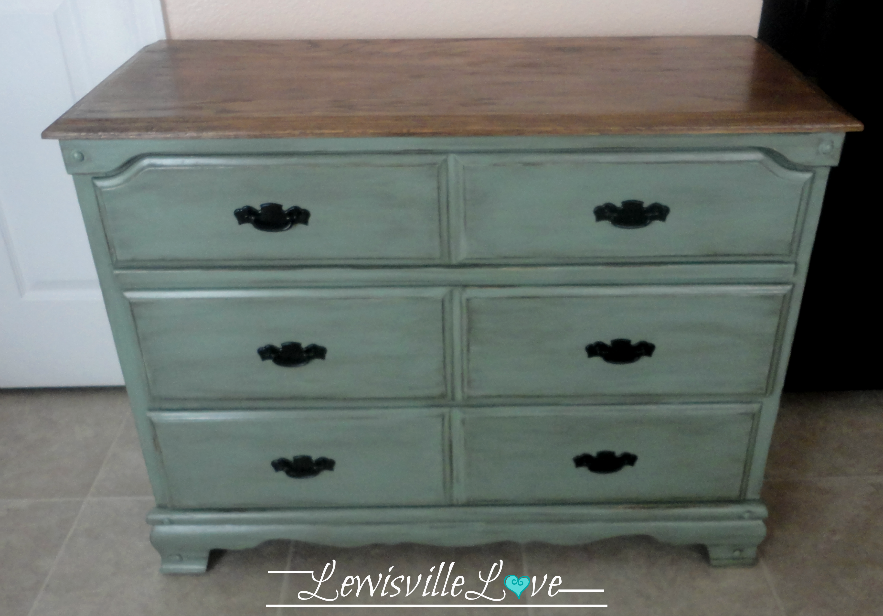 Thrift Store Transformation @ Lewisville Love
Kitchen Cabinet Facelift @ My 3 Monsters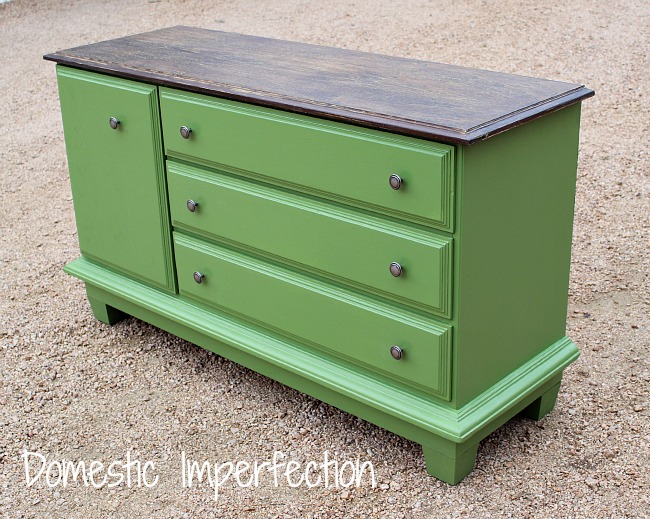 White to Green Dresser Metamorphosis @ Domestic Imperfection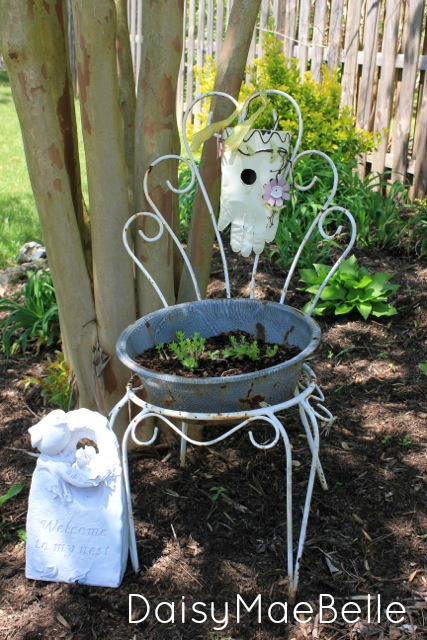 Old Chair Repurpose @ Daisy Mae Belle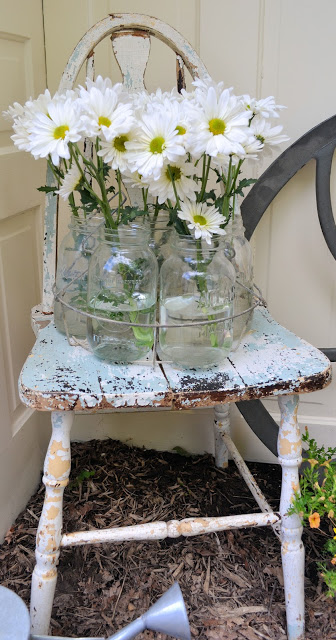 Chipped Chair Repurpose @ Shabby Love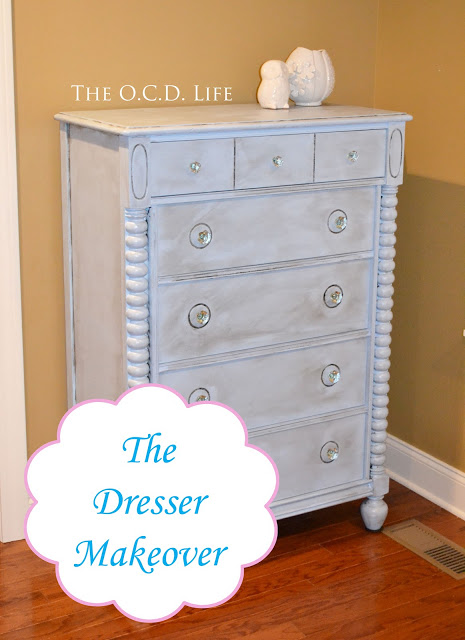 Sky Blue Dresser Transformation @ The O.C.D. Life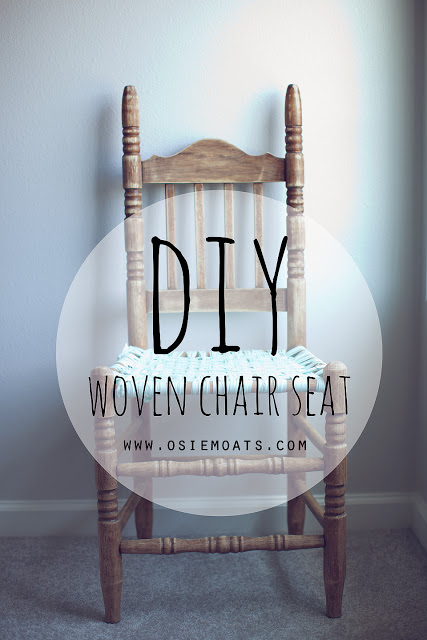 DIY Woven Chair Seat @ Osie Moats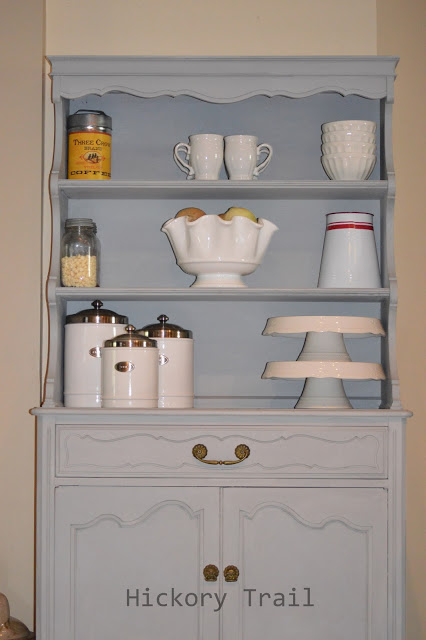 Chalk Paint Makeover @ Hickory Trail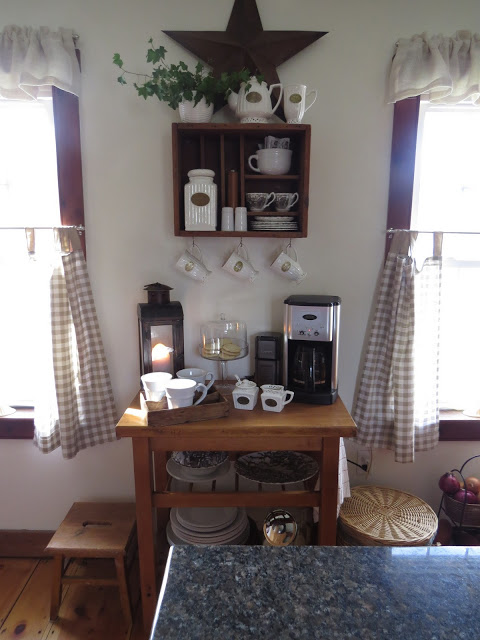 Yard Sale Coffee Bar @ The Long Awaited Home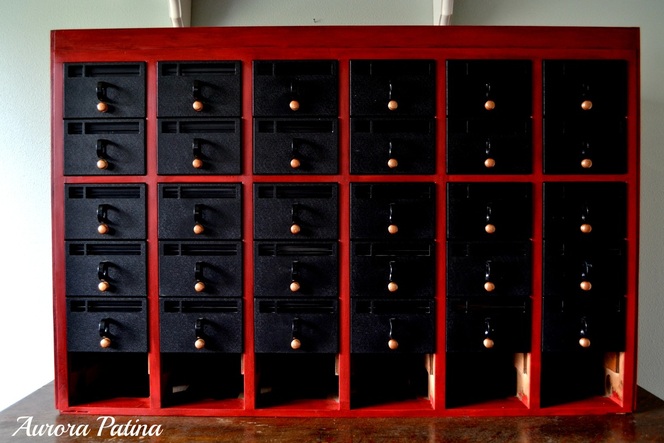 Updated Card Catalog @ Aurora Patina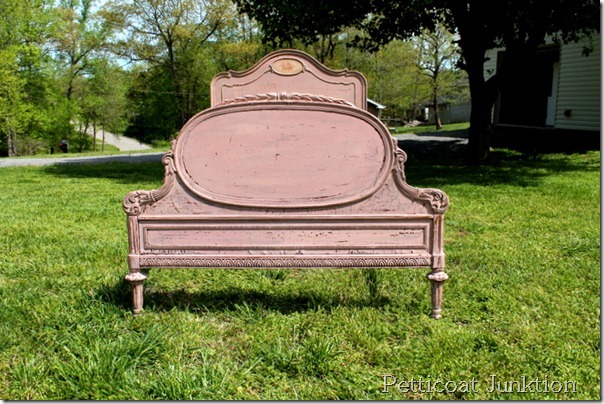 Antique Headboard: Vintage Rose Makeover @ Petticoat Junktion
Ceiling Fan Makeover @ On My Side of the World
Zinc-Finish Table @ The Vintage Estate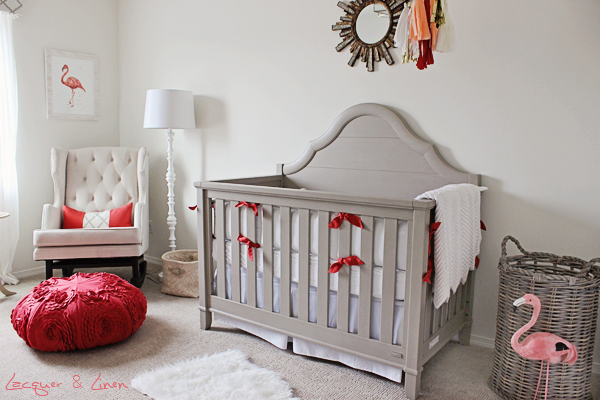 Flamingo-Inspired Nursery Furniture @ Lacquer & Linen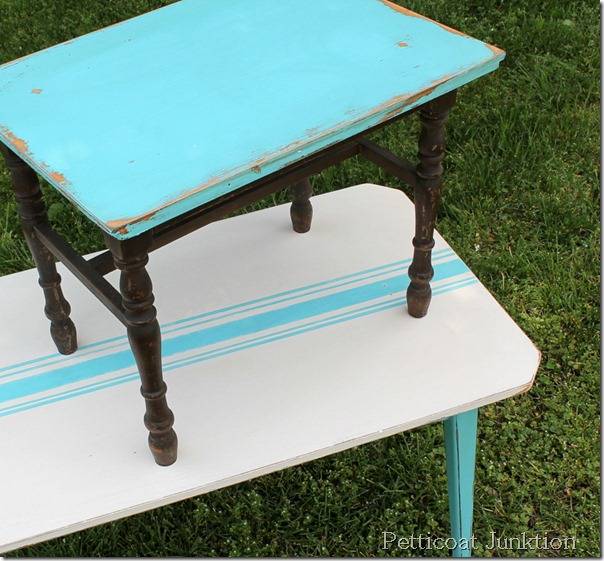 Turquoise Table Makeovers @ Petticoat Junktion
Don't forget to check out all the amazing projects linked up this week!
And don't forget to enter this week's giveaway from Kaboo bags!
If you're one of FOUR winners, you'll get to choose from their huge selection of tablet bags and any of their wallets (a $160 v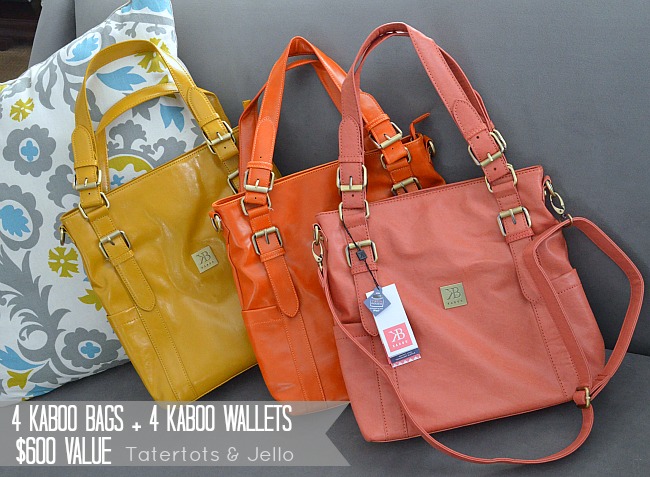 Here's how to enter to win YOUR CHOICE of any bag and wallet from Kaboo:
Link your ideas up to the party and enter to win!!
PS: One last thing: Kaboo's also having an cool promo where you can get two "Gimme Clips" – hair clips — for only a penny.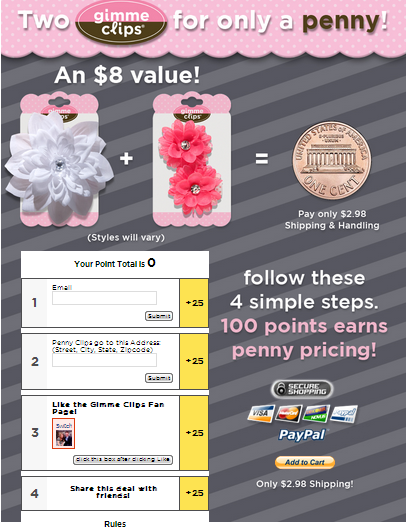 You can check it out at this page, or here if you're on a mobile device!
Have a Happy Saturday!!
xoxo