Free Yard Sale Sign Printables!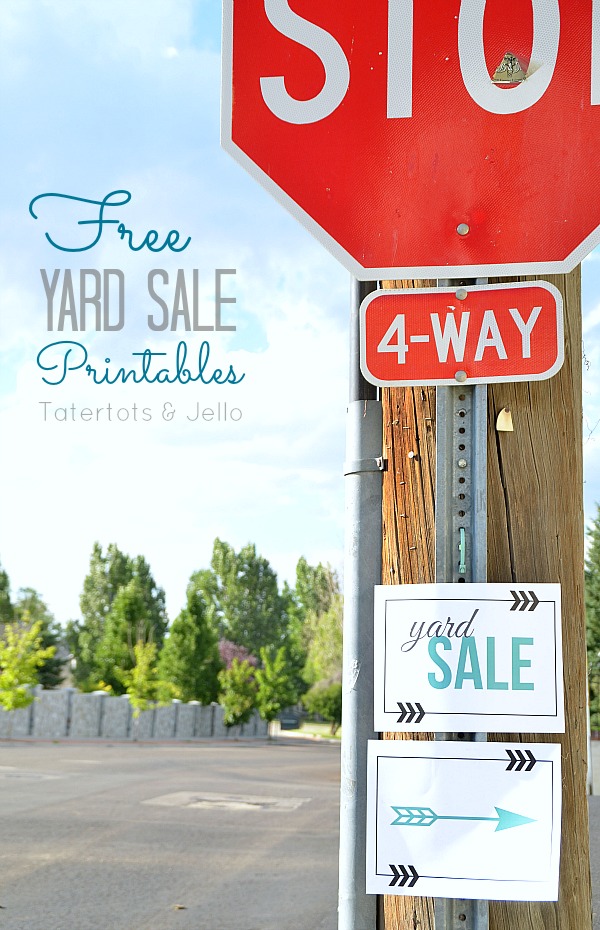 I'm working on a big garage clean out at the cottage and a garage sale. It's Spring and it feels so good to get things cleaned out and organized. I love these free printable yard sale printable signs. Just print them off and hang them up around your home to direct people to YOUR yard sale. Free yard sale sign printables.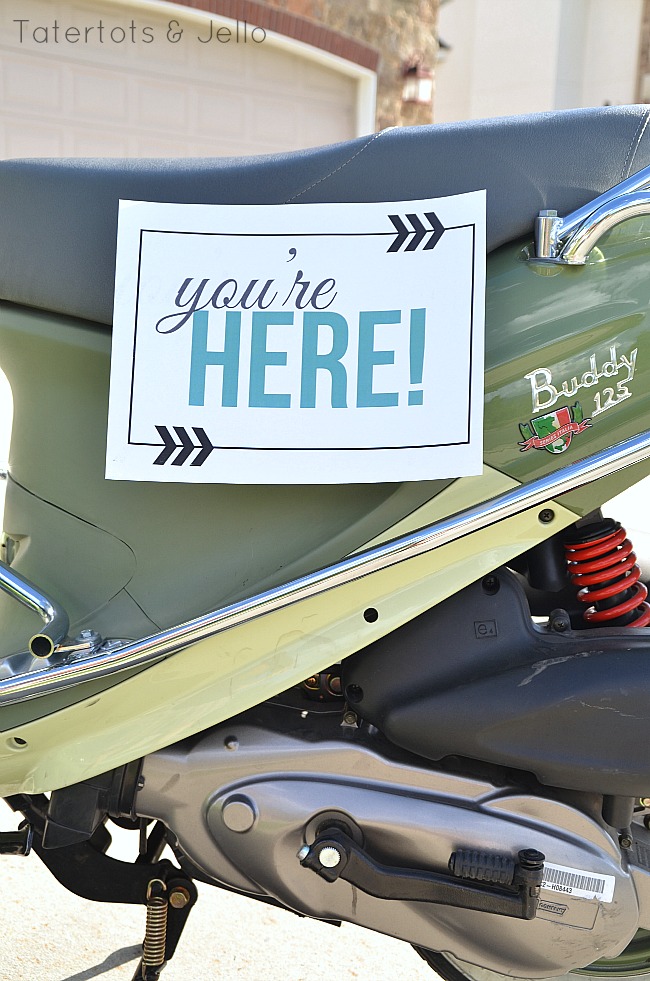 We tried to make them easy to read but cute too! And there's a blank one so you can add details like the address and/or hours/days. And the arrow signs are made so you can flip them over depending on which direction you want the arrow to point. Free yard sign sale printables.
And here are 12 FREE Yard Sale Printables for you!
Right-click on the image or on this link and choose "Save As" to download the PDF.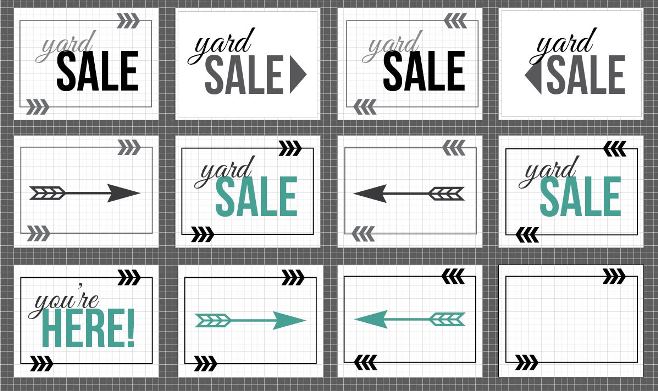 Then just print whatever pages you need!
I printed on cardstock to help with durability.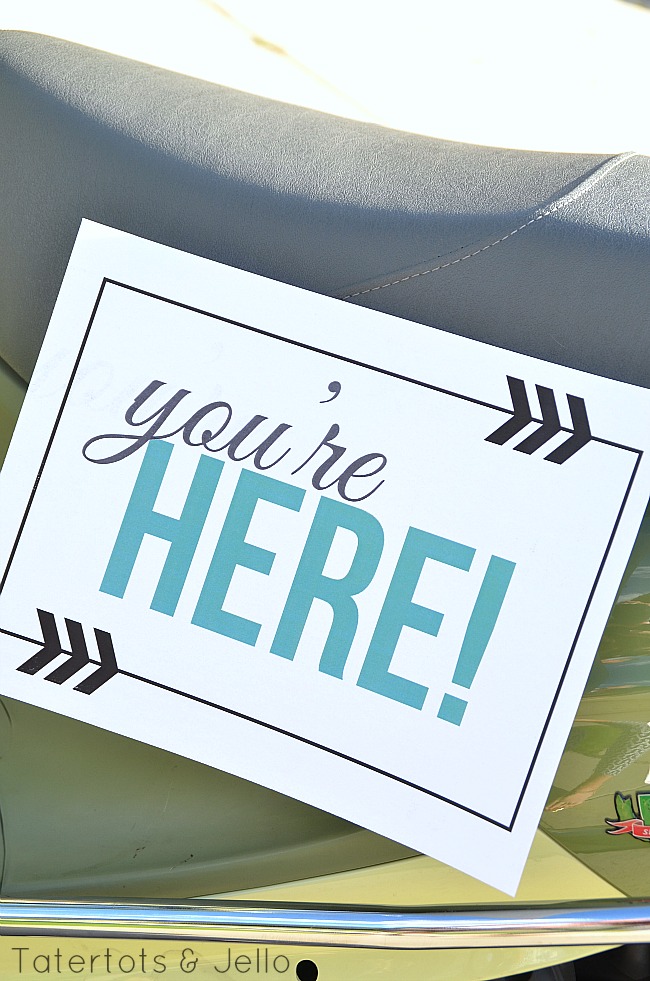 So – tell me: do you have yard sales or go to yard sales?
What are YOUR tips for organizing a great yard sale?
I need some tips 🙂
Have a Fabulous Friday!!
xoxo