Are YOU a Downton fan???

We look forward to it every week. In fact, I even got my husband hooked. All of the characters and intrigue are so delightful. This season has flown by and I can't believe that the season 3 finale is this weekend (sad face).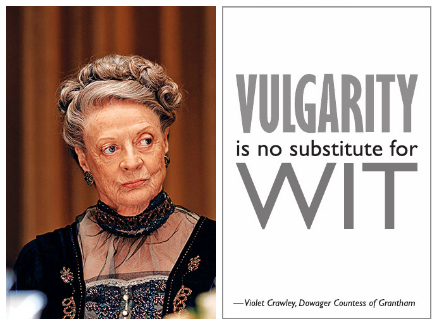 So I thought it would be awesome to have a Downton Abbey Season Finale Party.
My sweet husband helped me make some printables and you are welcome to use them in case YOU want to throw a little Downton party too!! This season there were SO many fabulous quotes from our favorite characters.
We've made SIX Dowager Countess Quotes that you can print off and frame as well as two different version of DOWNTON buntings with the Union Jack on them too – yay.

Here are the quotes from Violet Crawley, Dowager Countess of Grantham (my favorites from the last season, three pages for six total quotes (Just page through the doc to see them all)):
I made them in a standard 4×6-inch size so that if you wanted to drop them in some inexpensive frames (dollar store) they'd be the same size as a photo print.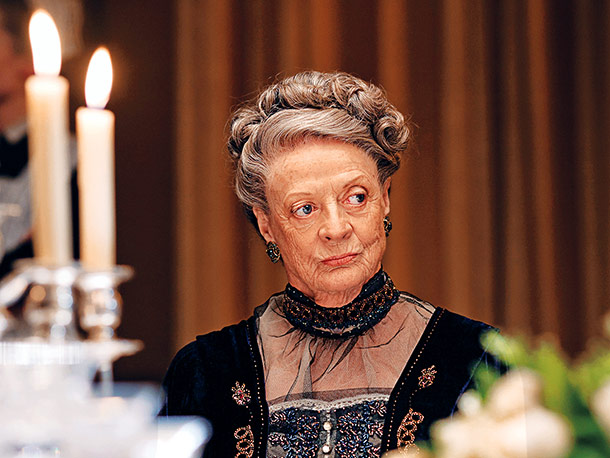 And here are two versions of "Downton" bunting, one with a faded Union Jack (British flag) background, and one a brighter version of the Union Jack on the ends!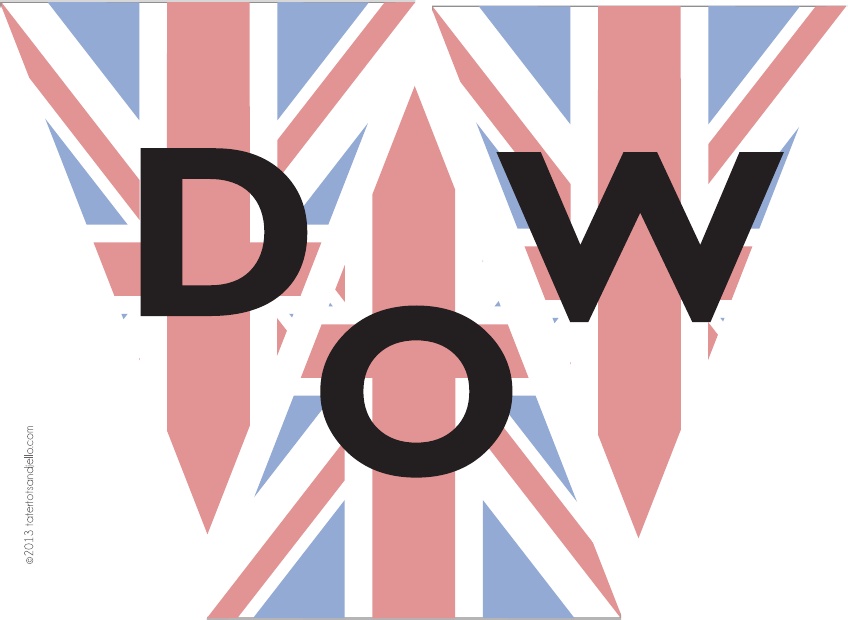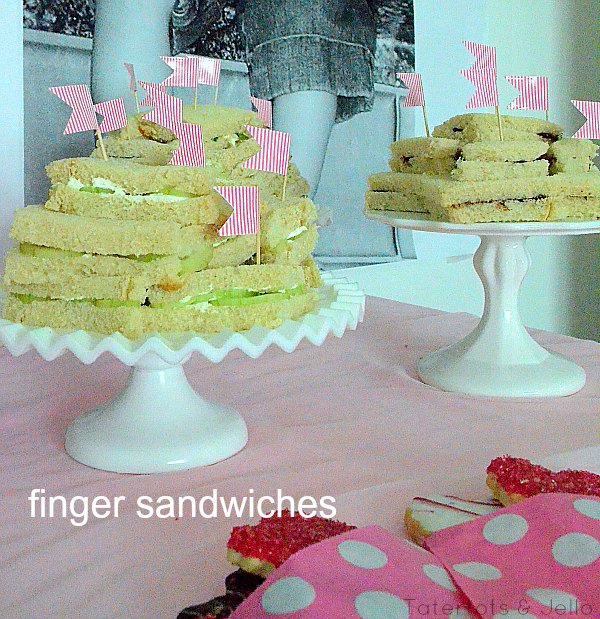 As far as food for the party goes, tea sandwiches would be perfect like the ones we made for Ella's party. We made chicken salad as well as cucumber and cream cheese.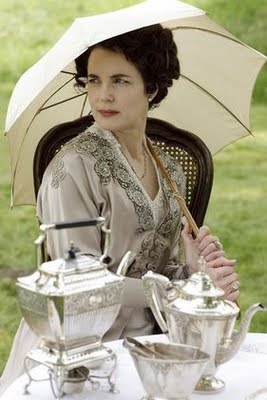 Other ideas might be:
What was YOUR favorite quote this season??
There were so many good ones.
Let me know in the comments!!
Have a Beautiful Day!!
xoxo

PS – It's Friday – my favorite day of the week!
It's almost time for the Weekend Wrap Up Party!!
I love seeing YOUR ideas and featuring YOU.
I hope you can stop by for the fun.
The party starts at 6 pm MST.