Favorite S'more Ideas and Lighting that I love this Week! I'm sharing my favorite projects, finds and what is making me smile this week!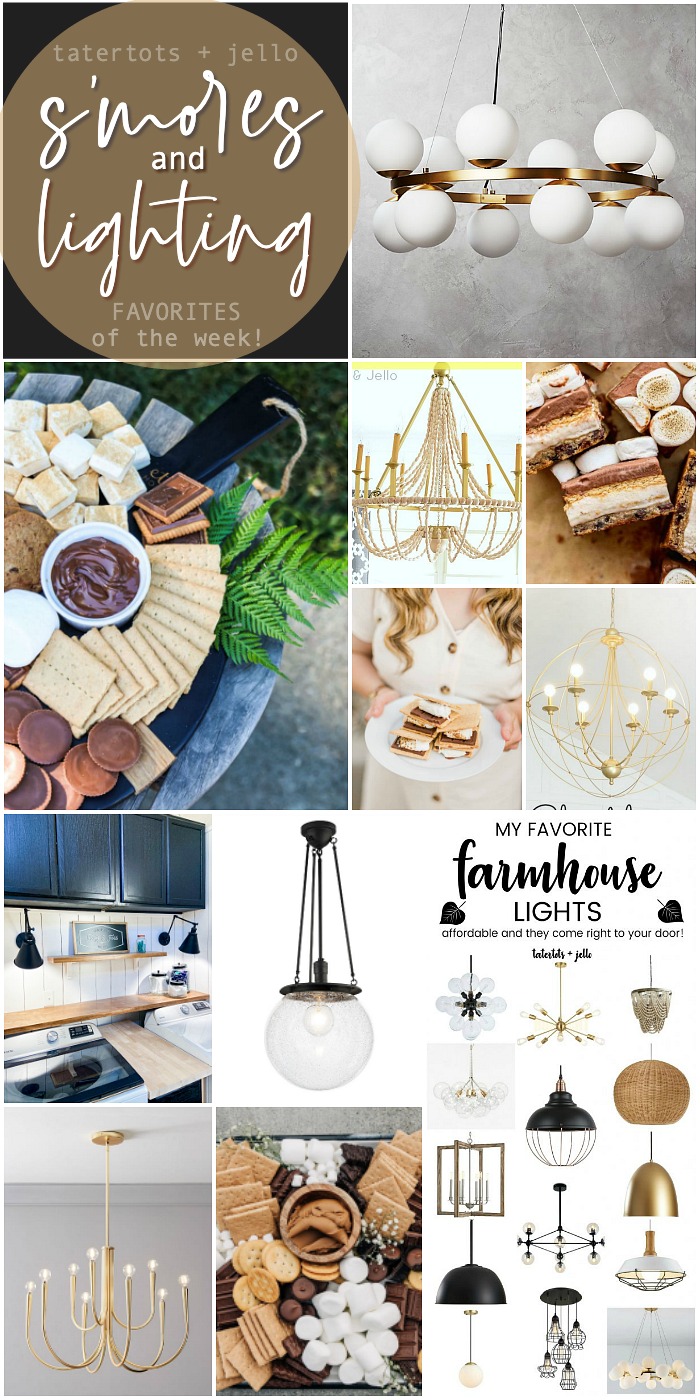 Favorite Things of the Week!
This week I'm continuing my new favorite things of the week posts! Since I started blogging 12 years ago, one of my favorite things was sharing YOUR ideas! I hosted a link up party each week and I LOVED featuring the recipes, DIY ideas and crafts that were linked up!
Each week on Fridays I'm sharing projects from creative people I LOVE, plus I'm sharing some of what I've been working on and some cool items that I LOVE.
My Favorite Light Fixtures & Chandeliers
I've had so many questions about where I found my light fixtures at the #1891AvenuesCottage, I'm sharing all of my sources here!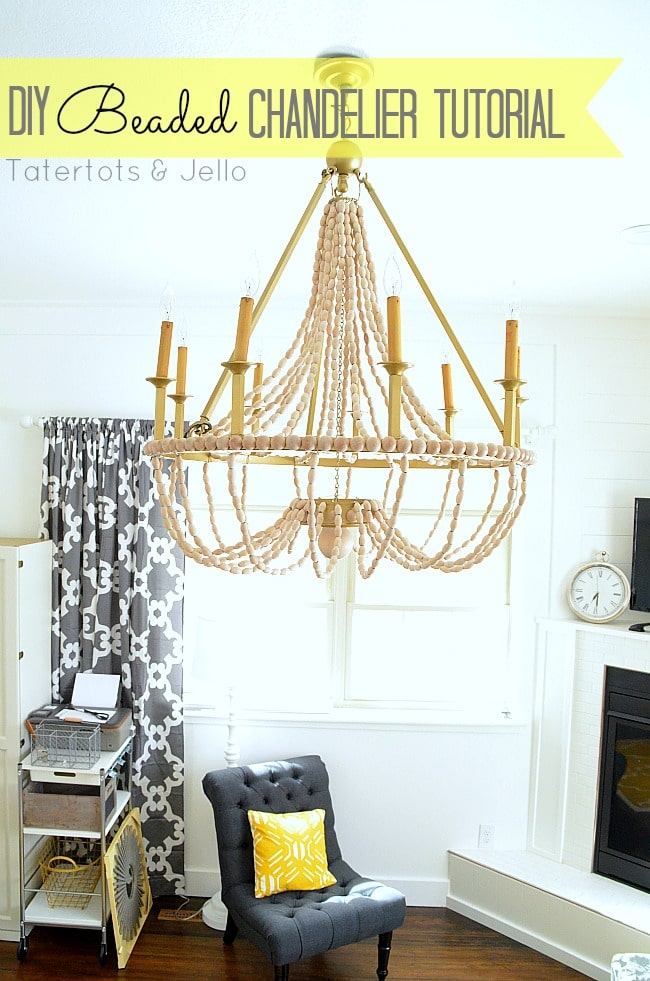 One of my favorite projects I shared from our last house was this pretty easy DIY Wood Chandelier Tutorial. I love how the simple wood look fits into just about any room–beachy, farmhouse, you name it!
This post contains some affiliate links. Affiliate links cost you nothing but allow tatertots and jello to bring you free content every day!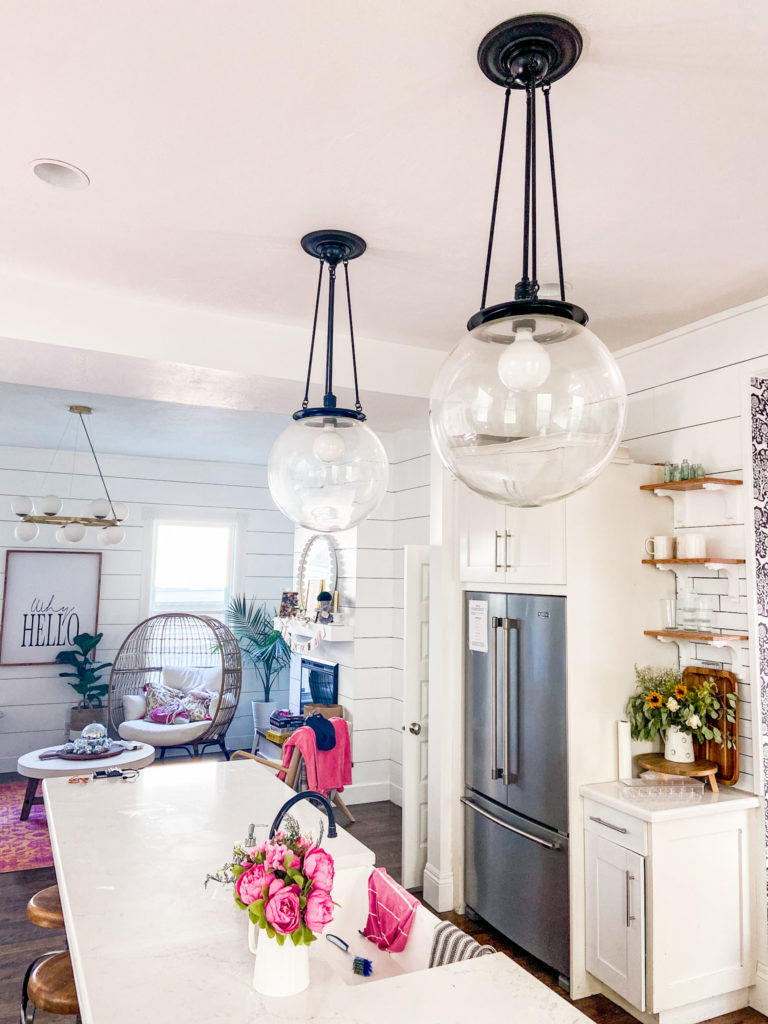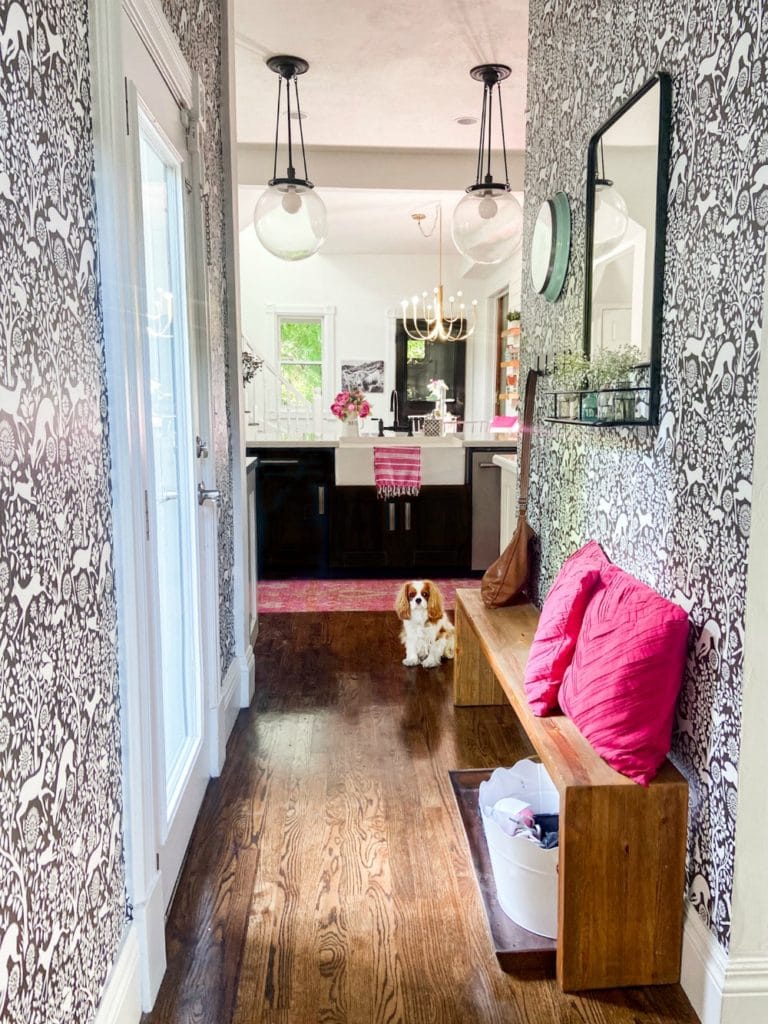 One of my favorite recent discoveries has been these Hood Classic Pendant Lights from Rejuvenation.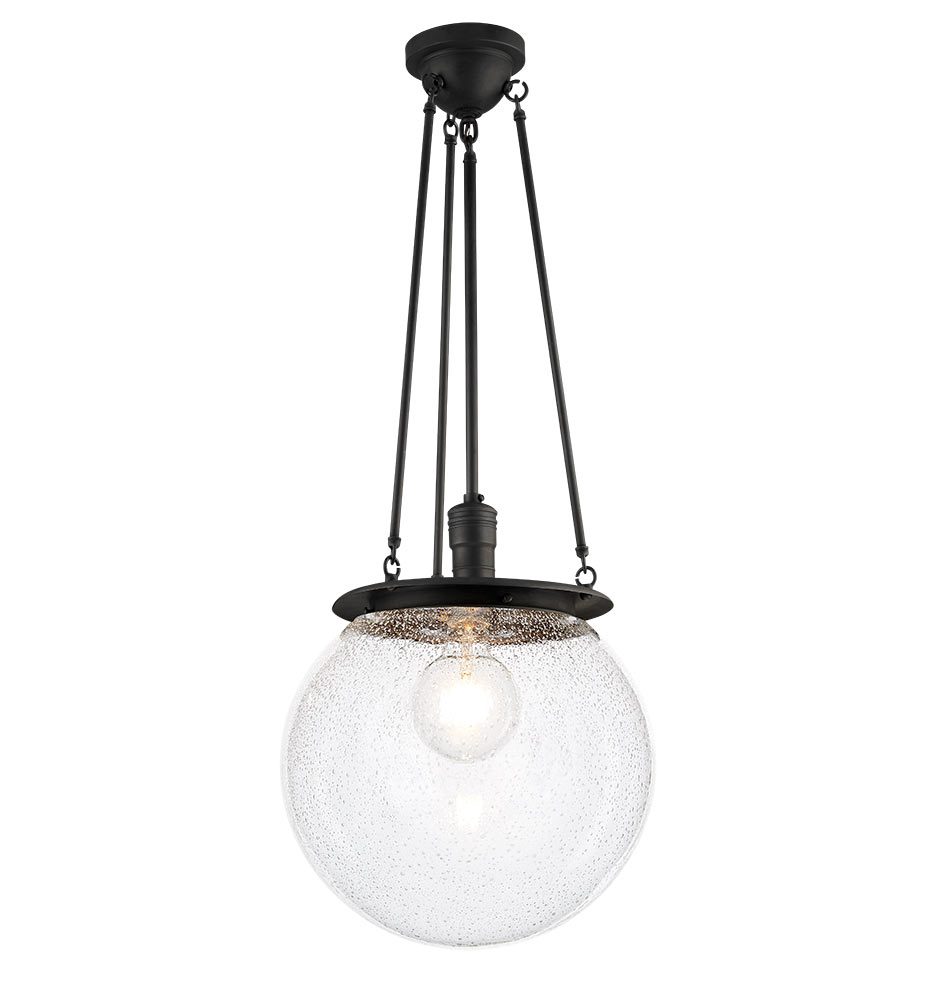 You can customize the finish to fit into your home perfectly–mine are finished with black enamel.
The chandelier I've found for my living room is this Bubbles Brass Ring Pendant Light from CB2.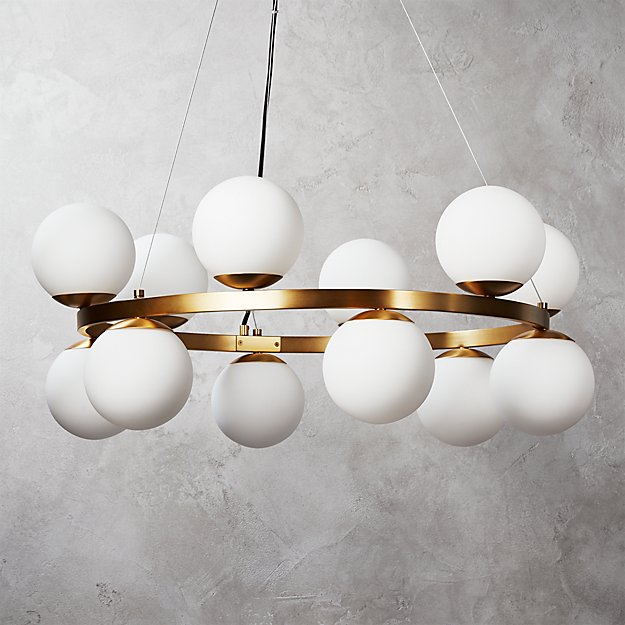 It's neutral enough to complement any room perfectly while still injecting a ton of personality, I love it!
If you've been following me since 2013 you might remember this tutorial for a DIY Orb Chandelier. It turns out making your own light fixtures is much easier than it seems!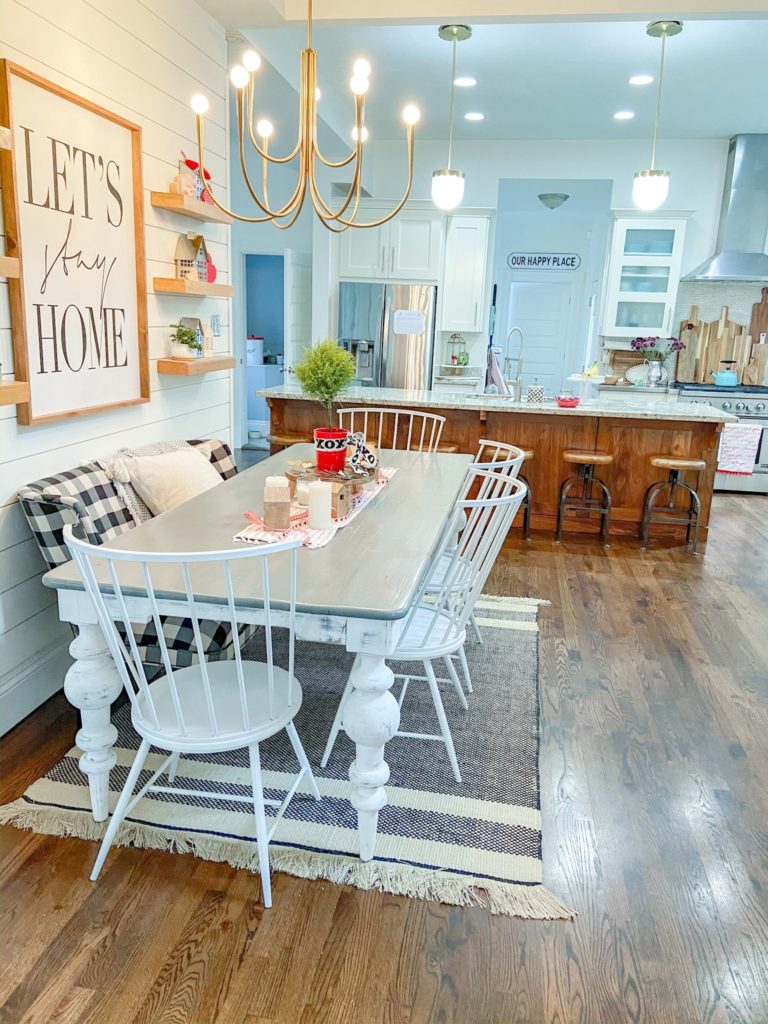 This Swoop Arm Chandelier from West Elm is tying my dining room together so well lately!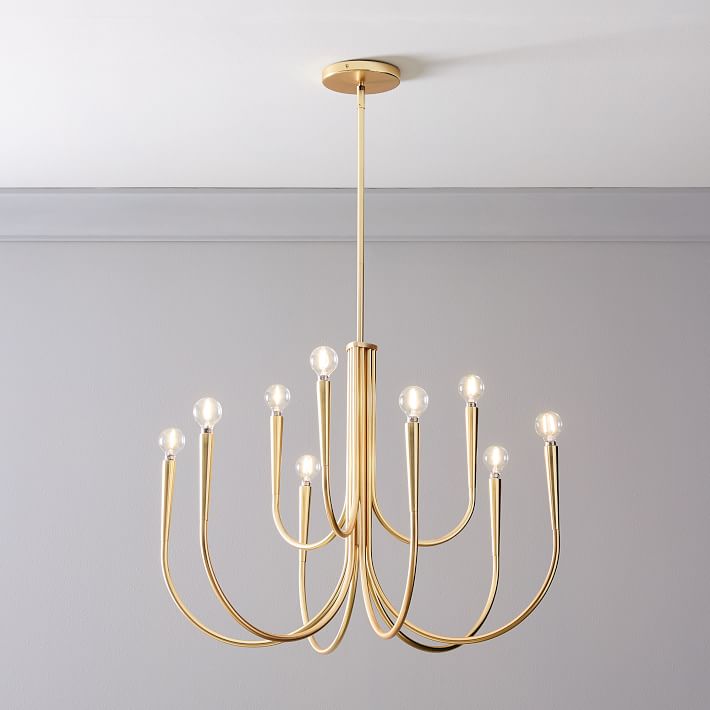 I love the soft glow from the different light sources, it's perfect for (not-so) quiet dinners with my family.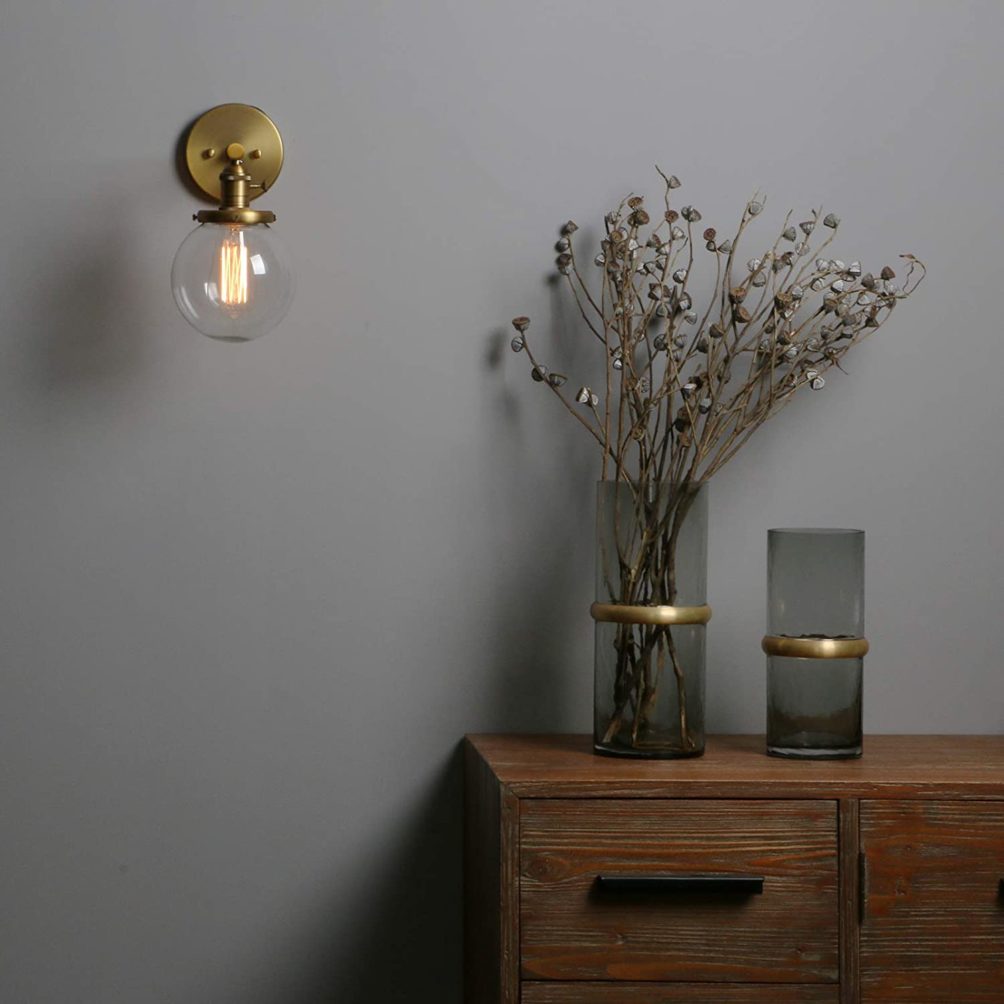 As a little teaser for my upcoming pantry and laundry room reveal, I'm going to be using these adorable Antique Industrial Sconces from Amazon for the lighting and I'm so excited about them!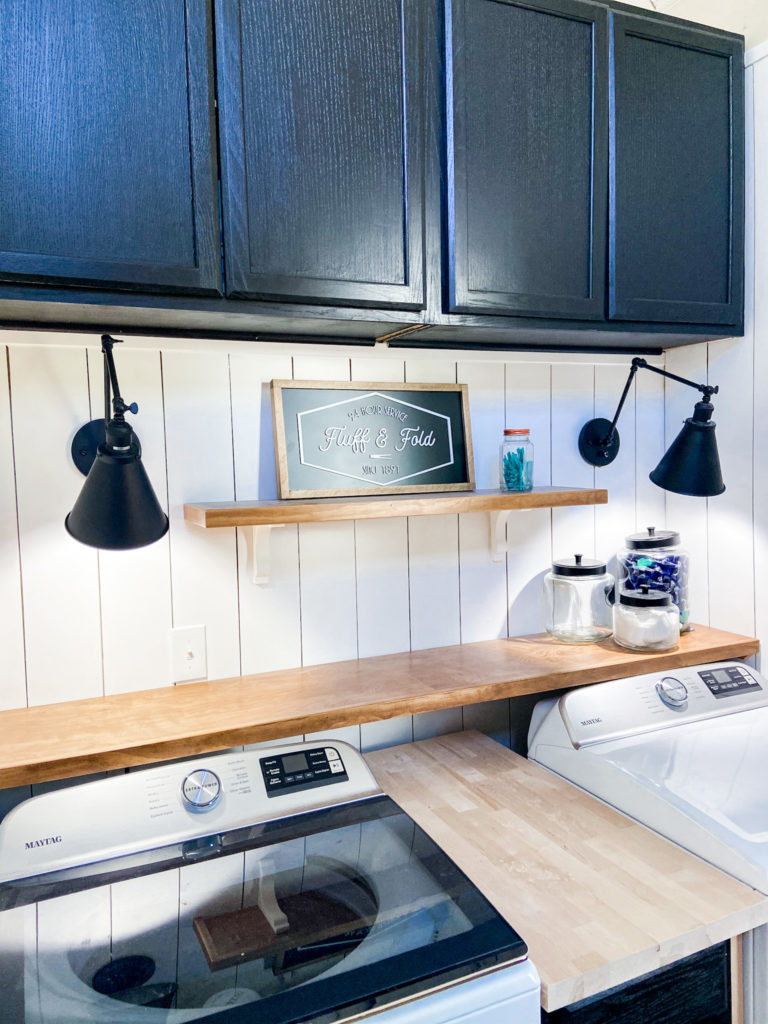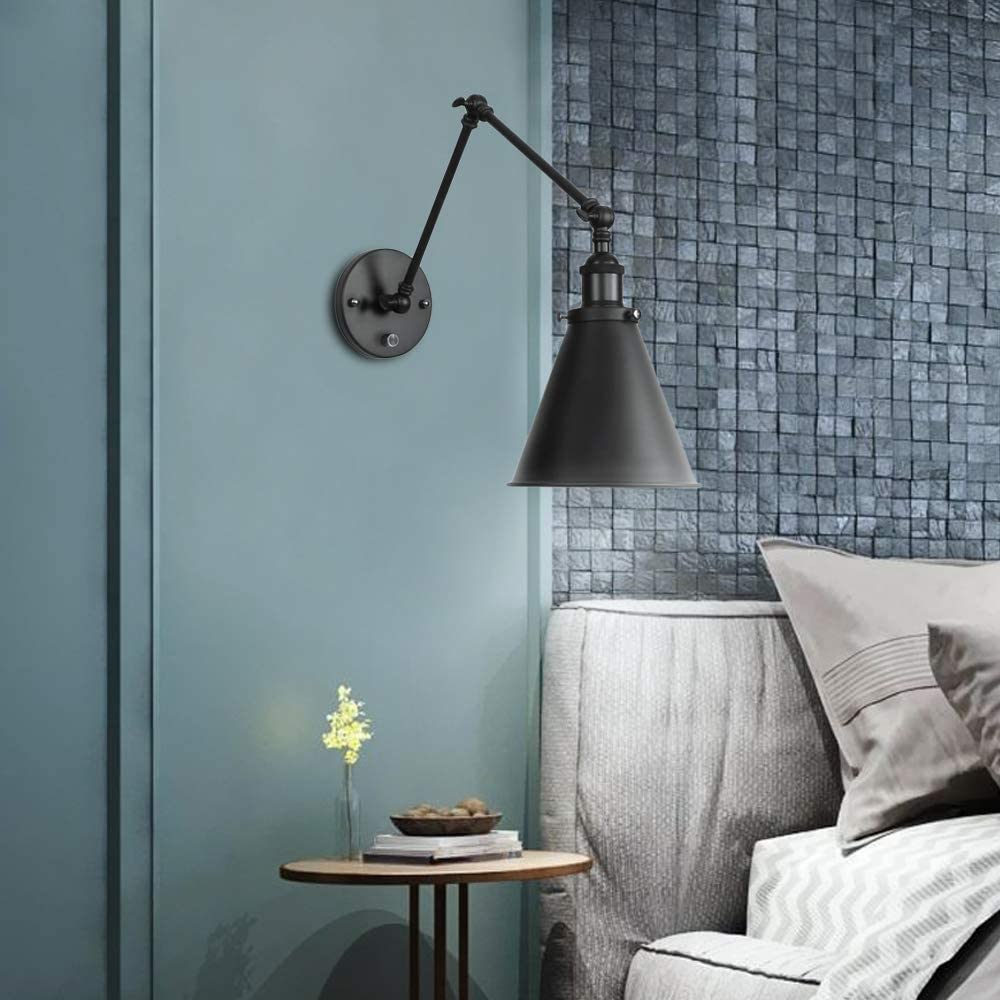 For the laundry room side of the room I've installed these Black Finish Industrial Wall Lights from Amazon (on sale for 2 for $75 right now). This isn't a picture from my house, but you'll see them soon enough!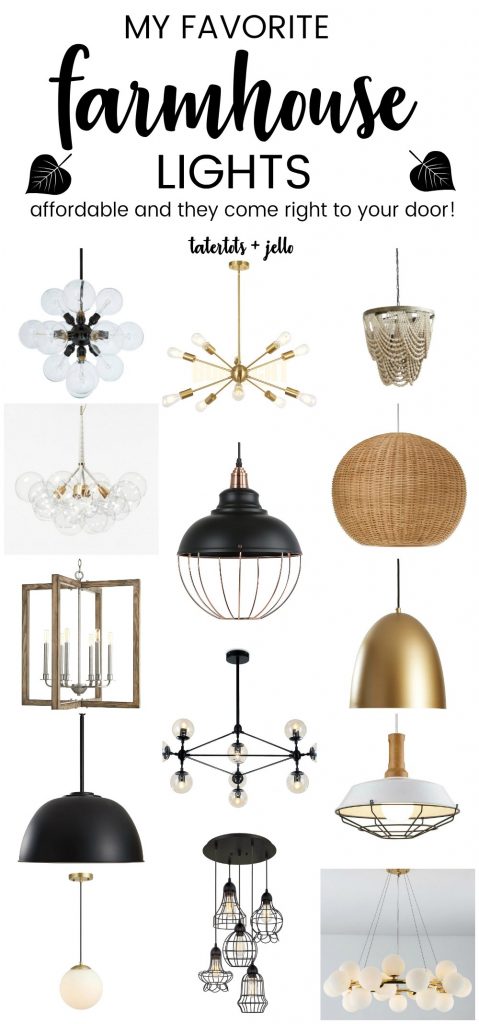 If you liked these projects, click here to check out my masterpost of my Favorite Affordable Farmhouse Lights.
S'mores Party Ideas
You all shared so many unique and amazing ideas for S'mores Parties this week, I had to share some of my favorites!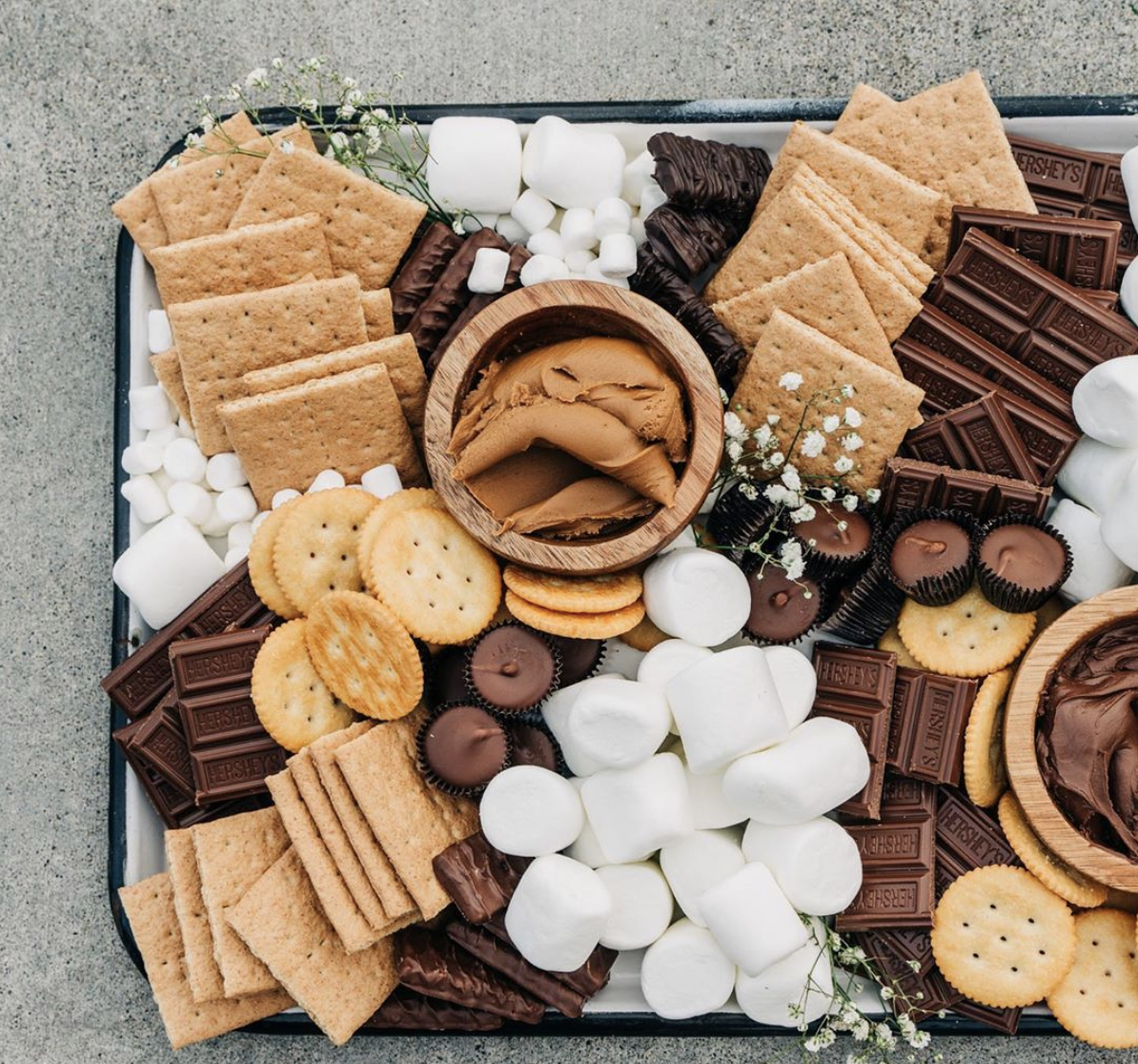 At this point you probably all know that I can't resist a charcuterie board. This week I'm obsessed with this S'mores Charcuterie Board from Jenny Cookies on Instagram.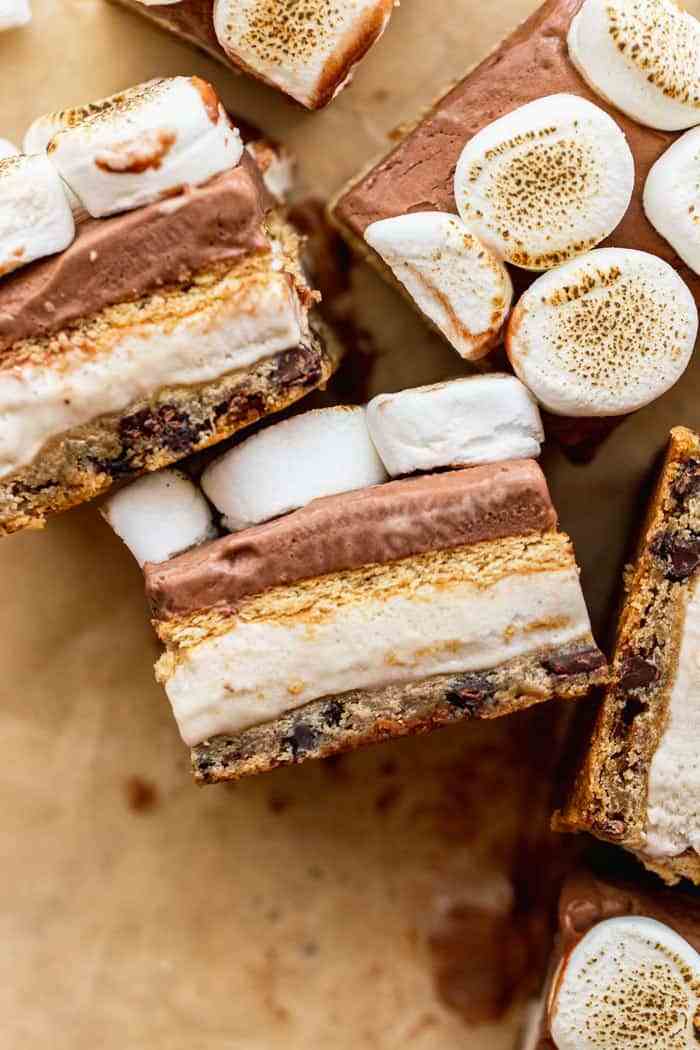 I also love the idea of changing up the temperature of s'mores with these Frozen S'mores Cookie Bars over at Grandbaby Cakes. Jocelyn made them so beautiful, too… I'm so jealous of her creativity!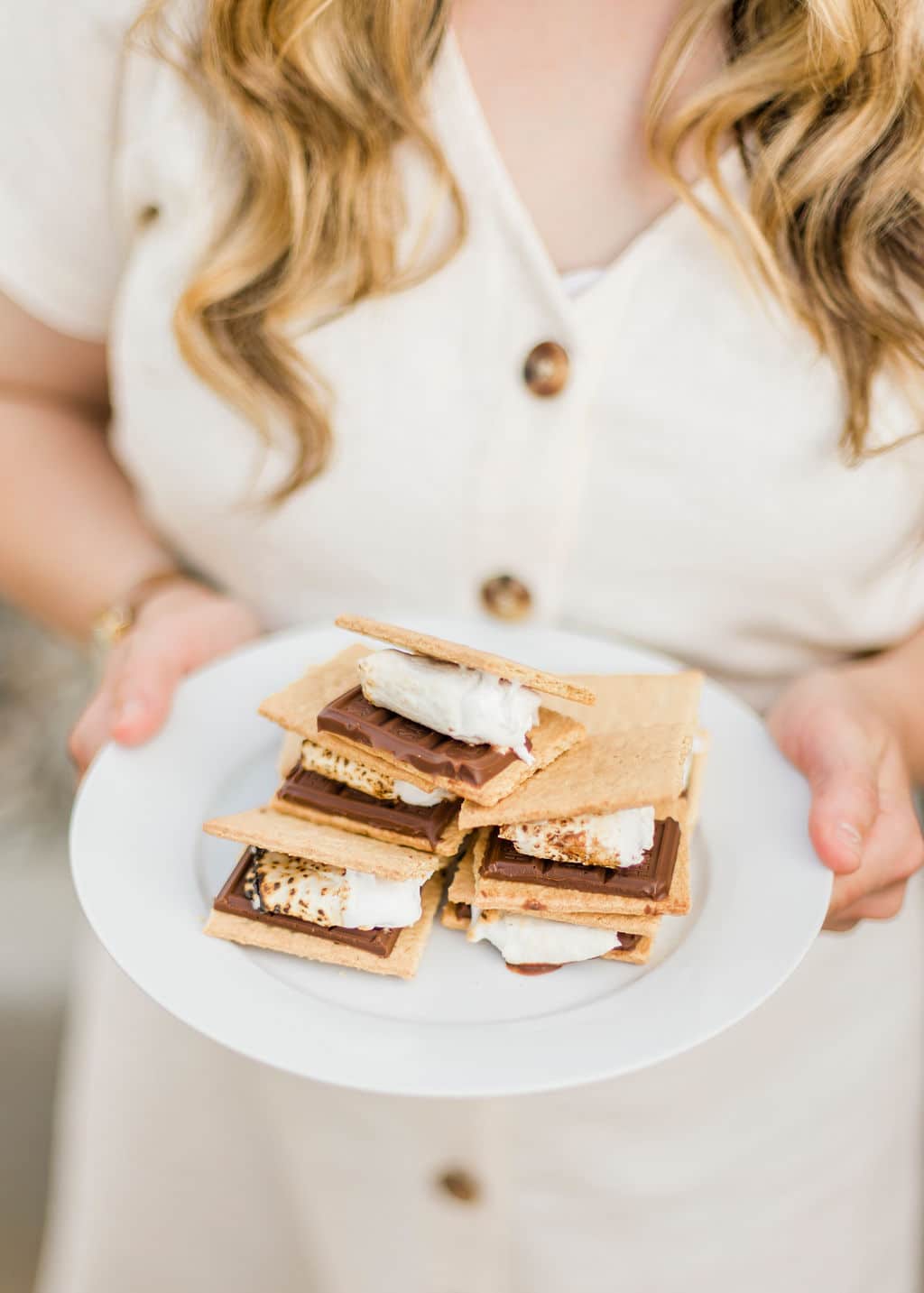 Sometimes there's no beating the classics. Melissa from Best Friends for Frosting shared this classic S'mores Party she threw with her family this week, and I can't resist throwing one of my own soon!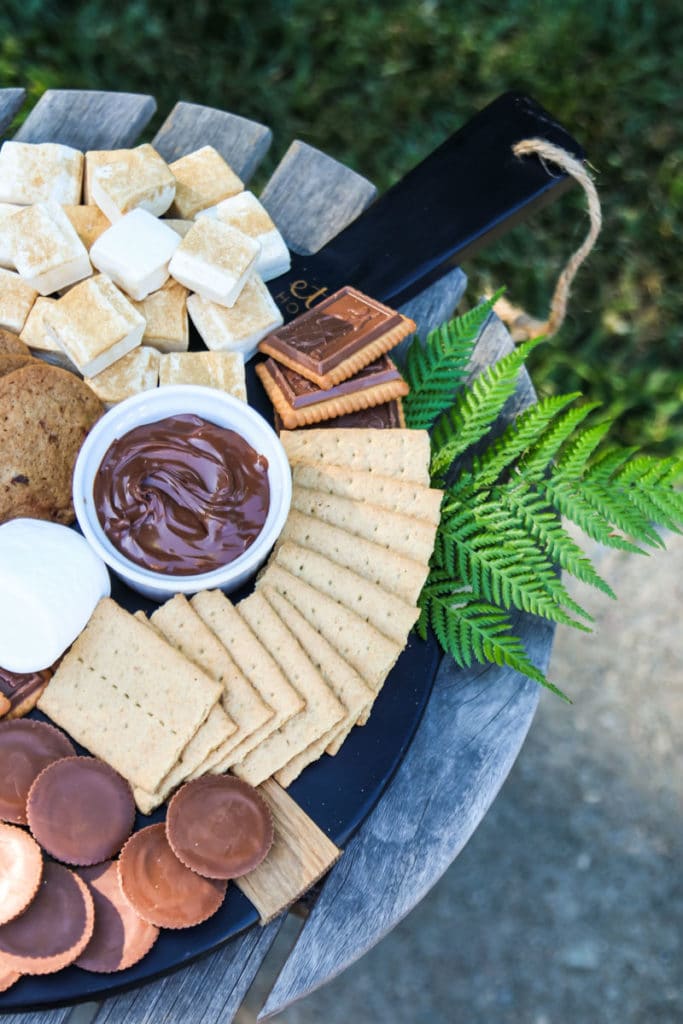 My fabulous sister Ashley over at Modern Glam shared this mouthwatering S'mores Dessert Board and party she threw with her adorable kids. Over on her page she shared some tips for mixing up the classic S'mores concept with Nutella, peppermint, caramel apple, and other recipes!
Pin Favorites for Later!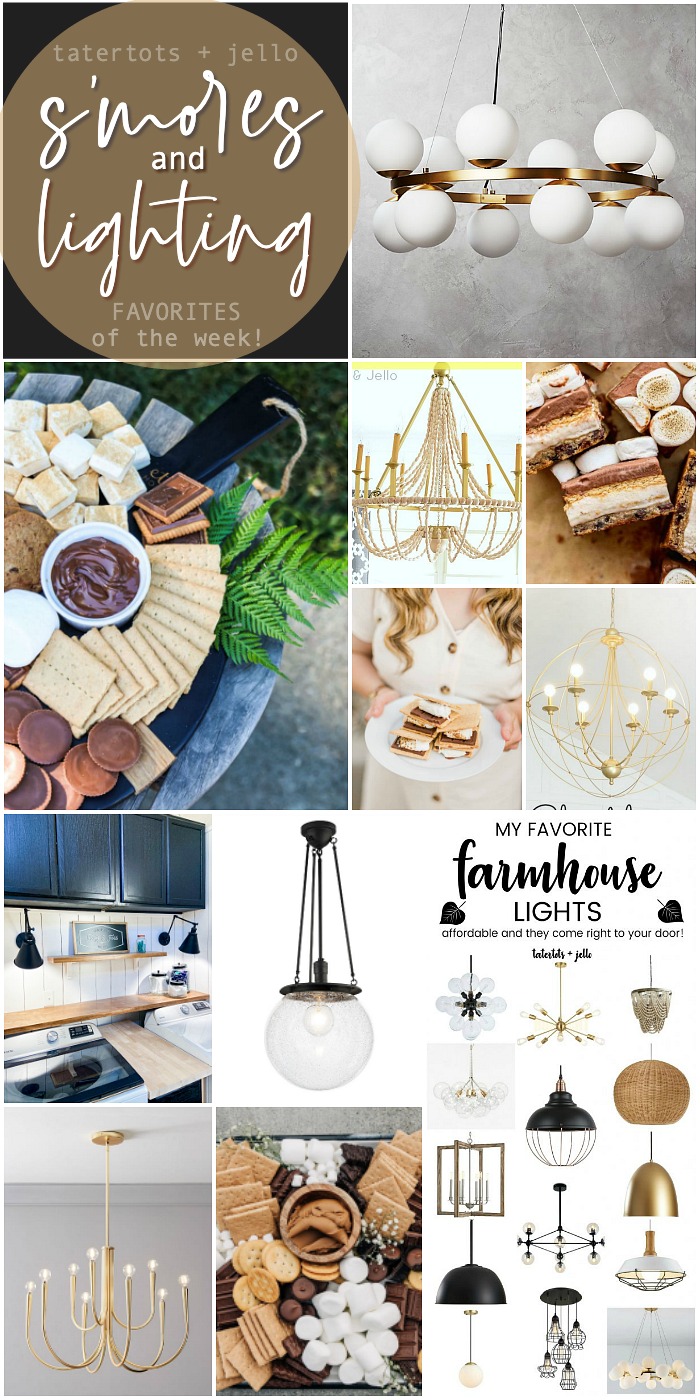 Have a great weekend!
And tag me on Instagram at @tatertotsandjello and share YOUR favorites! They could make it into my Favorite Things post!
And if you like these ideas and projects, click here to join my Pinterest board and get a behind the scenes look at even more of my favorite projects and inspirations!
xoxo