Hello friends of TT&J, I'm Melissa from No. 2 Pencil and I'm excited to be sharing one of our family traditions with you today.
When the weather turns colder, one of my favorite things to make for a family gathering is slow cooker apple cider. This year, I thought it would be fun to mix it up and make caramel apple cider. It was a huge hit and the perfect treat on a crisp fall day.
Slow Cooker Caramel Apple Cider
Serves 12
Ingredients
12 cups of apple juice – I bought a gallon and had a little leftover
6 cinnamon sticks
1/2 cup of good quality jarred caramel sauce, plus more for drizzling
Whipped cream
Directions
Heat apple juice and cinnamon sticks in the slow cooker for about 4 hours on high. Let the cinnamon sticks soften and uncurl. Before serving, stir in 1/2 cup of caramel sauce and serve in heat proof cups. Top with whipped cream and a drizzle of caramel.
Recipe note: I use a 5 quart slow cooker
When the apple juice is very hot, the caramel may start to separate. That's ok, just give it a stir and it is perfect again.
The really great thing about making this in the slow cooker is the amazing smell that fills your home. I hope you and your family enjoy!


Thank you Jen for having me today, I am so thrilled to be able to share with your readers.
Melissa!! Thank you for the wonderful recipe!
I adore Melissa and her blog — Number 2 Pencil.
(It's one of my very favorites)
She has a fabulous, refreshing style!! Here are a few of my favorite projects: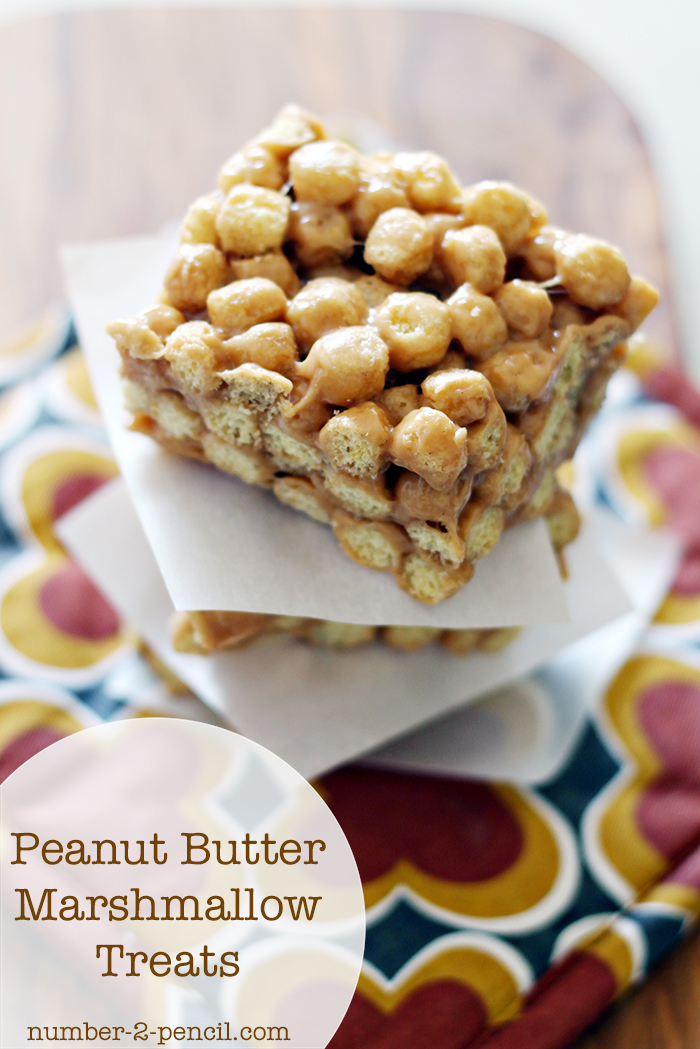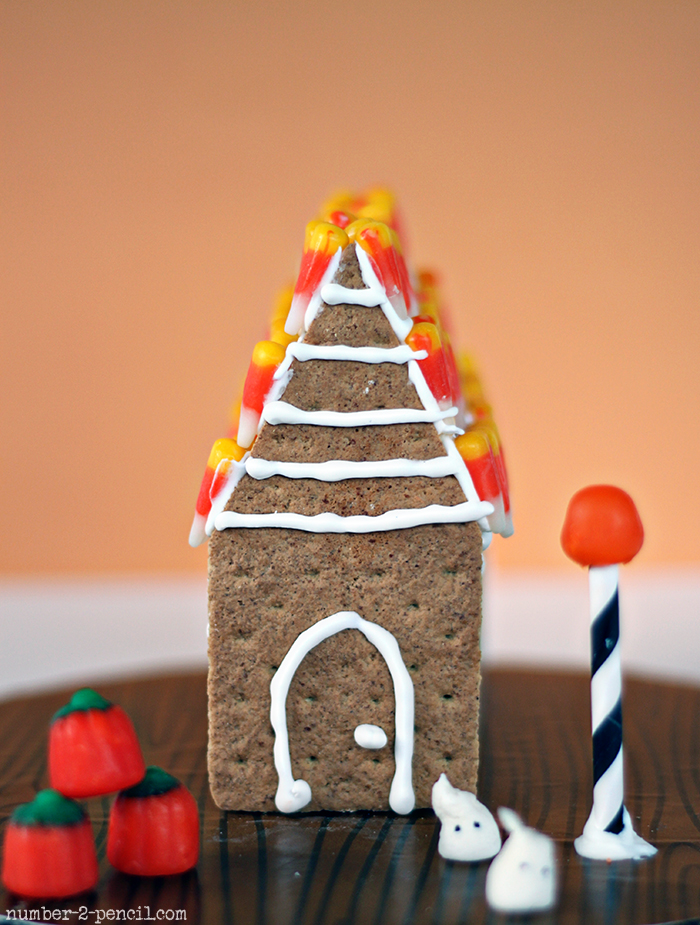 Haunted Gingerbread House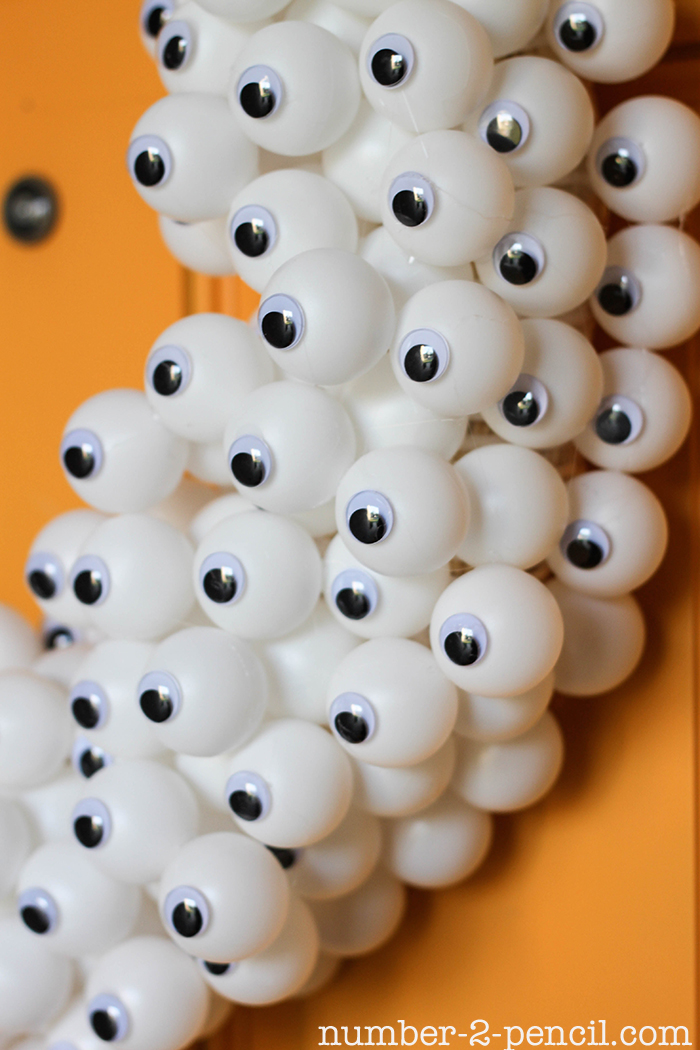 Be sure to stop by No. 2 Pencil and say hi — you will love it!!
Have a Wonderful Day!!
xox

PS –Come join Kate from Centsational Girl and I for a fun Fall decorating chat TONIGHT.
There will be a $25 Wayfair gift certificate given away every 10 minutes. It's going to be fun!
The chat starts at 8 pm EST — just follow along with the hashtag @HomemakerHappyHr.
I hope you can stop by for the FUN!

Plus, coming up this week:
A Decorating Idea tomorrow
And Hannah's Teen/Tween Room Reveal Friday!!