It's Laurie from Gallamore West, and I'm so excited that my favorite holiday is quickly approaching! The 4th of July has been my favorite holiday since I was a little girl because I love the fireworks, the BBQ, the get-togethers, and of course, the desserts! I always make a bunch of desserts on the 4th of July and this year I'm making one of my favorites to share with you- Easy Red, White and Blue Truffles.
Here's the recipe:
Easy Red, White and Blue Truffles
1 bag of Golden Oreos
1/2 block of cream cheese, softened
1 package of Wilton white chocolate candy melts
Red, white and blue sprinkles
Finely crush the cookies in a food processor. If you don't have a food processor you can crush them in a large Ziploc bag with a rolling pin. In a stand mixer, combine crushed cookies with softened cream cheese until well combined. Roll truffle mixture into 1-inch balls and place them on a greased cookie sheet. Once you've rolled out all of your truffles, pop the cookie sheet in the freezer while you melt your white candy melts. Pull the truffles out of the freezer and gently dip each truffle, one at a time, into your melted white candy melts and gently tap off the excess white chocolate onto the side of the bowl before placing your truffle back onto the cookie sheet. Immediately top with sprinkles.
I love these Easy Red, White and Blue Truffles because they are so delicious and incredibly easy! Plus you can pretty much switch them up for any occasion. Here are some Lemon Cheesecake Truffles I made last year and shared here at Tatertots & Jello.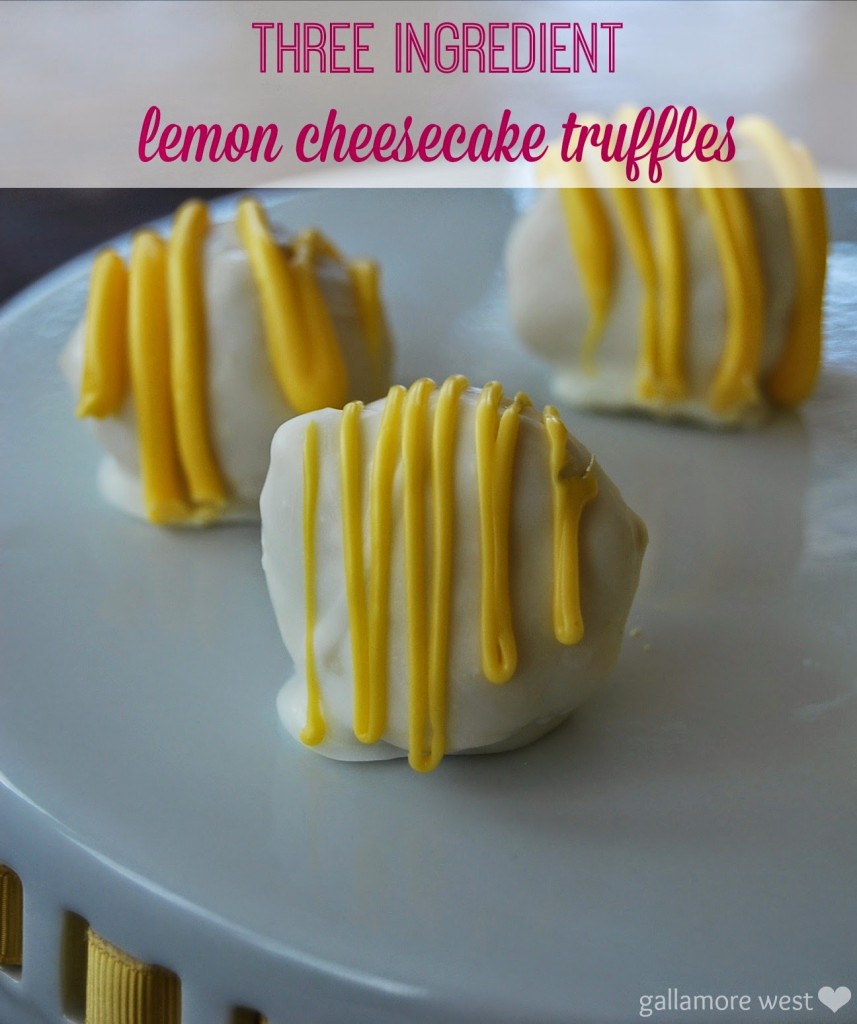 If you haven't checked out my Budget Kitchen Makeover that took our outdated 1980's kitchen to a 2015 adorable kitchen that I LOVE, come check it out at Gallamore West! Here's a sneak peek!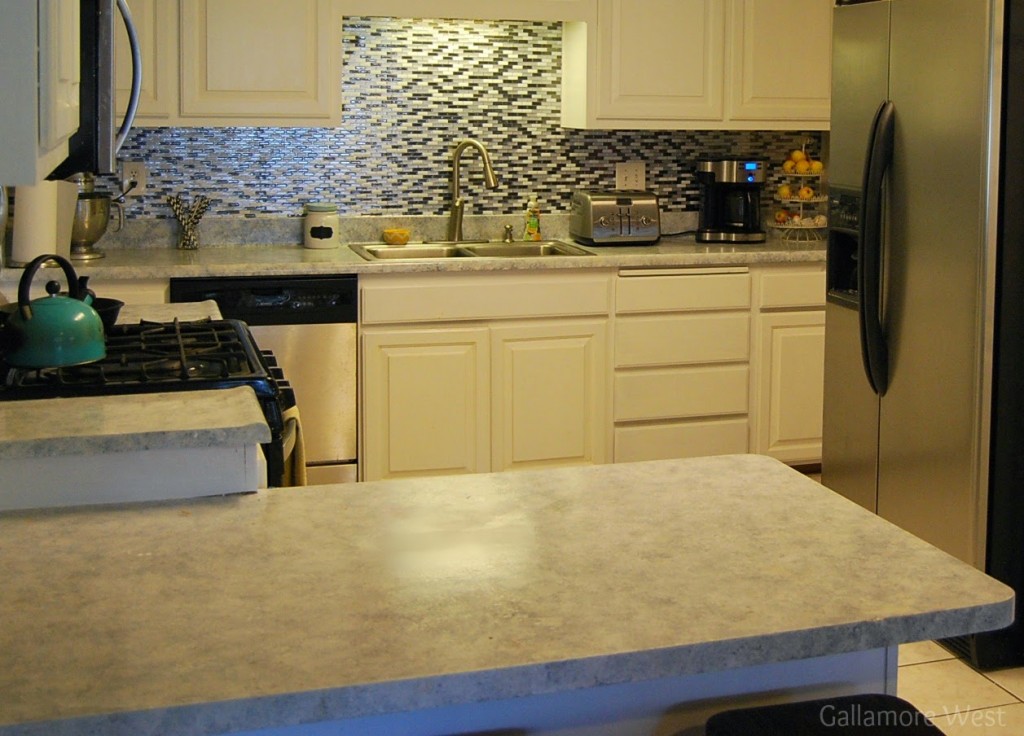 I hope you are all enjoying your summer so far, and that you have a great and safe time celebrating the 4th of July next weekend!
And as always, thank you so much Jen for having me here at Tatertots & Jello! xoxo
********
Thanks Laurie! I love all of your ideas, and those truffles look so amazing, too! So fun and easy for the 4th of July!



xoxo