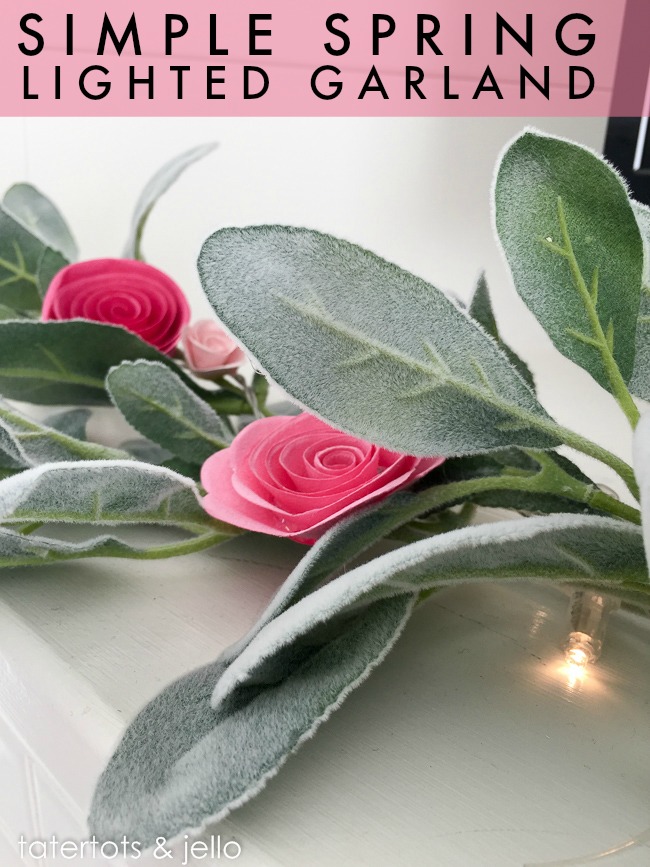 Easy Lighted Spring Flower Garland. I love this time of year. It's wedding season. Here is an easy way to decorate for a wedding, a spring or summer birthday or summer party. Make a Simple Spring lighted garland. It's also so pretty on a shelf or mantel!! The lights make it so magical at night.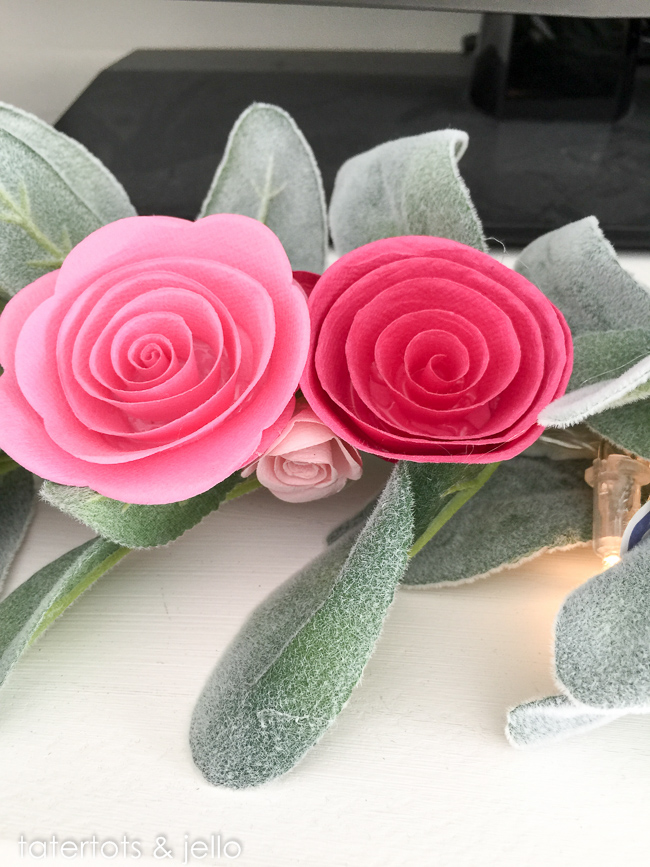 Here's how to make this Easy Lighted Spring Flower Garland: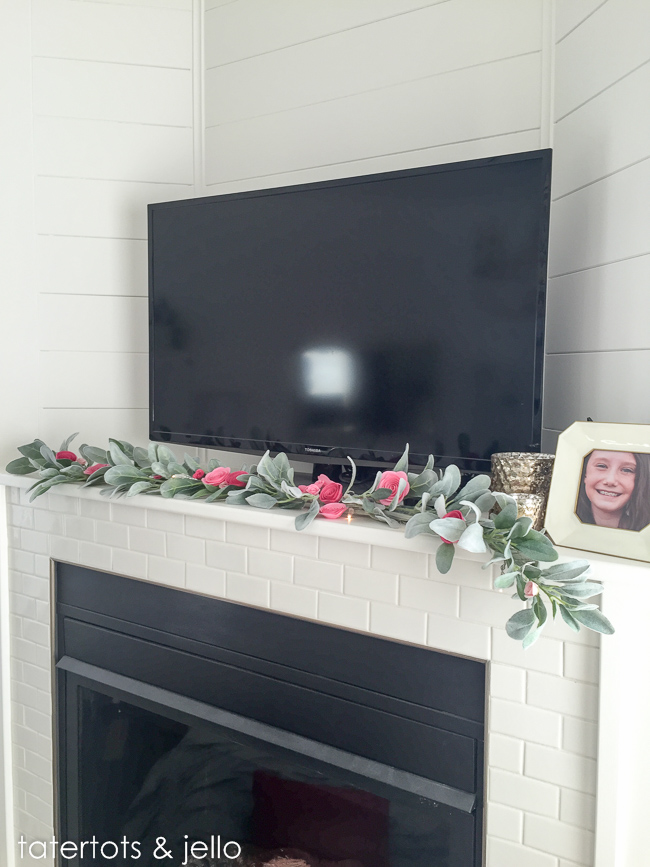 This garland uses the paper flowers at Michaels. They are one of my favorite items that Michaels makes. I use them for all kinds of seasonal projects. Here's where I used them to make some pretty Valentine artwork.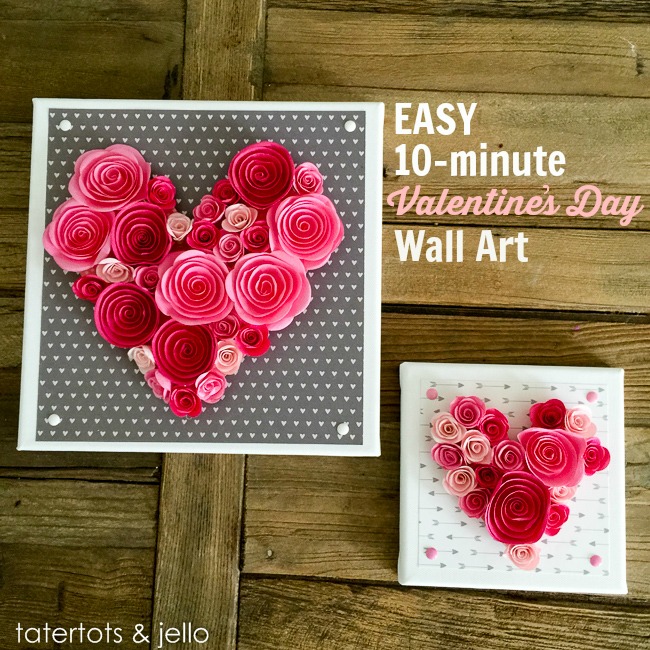 Easy Spring Lighted Flower Garland
Supplies:
5 or 6 branches of spring-ish leaves
Fishing wire or beading string
Glue dots
Paper flowers (from the dollar section at Michaels)
String of battery-operated lights (mine are from Ikea)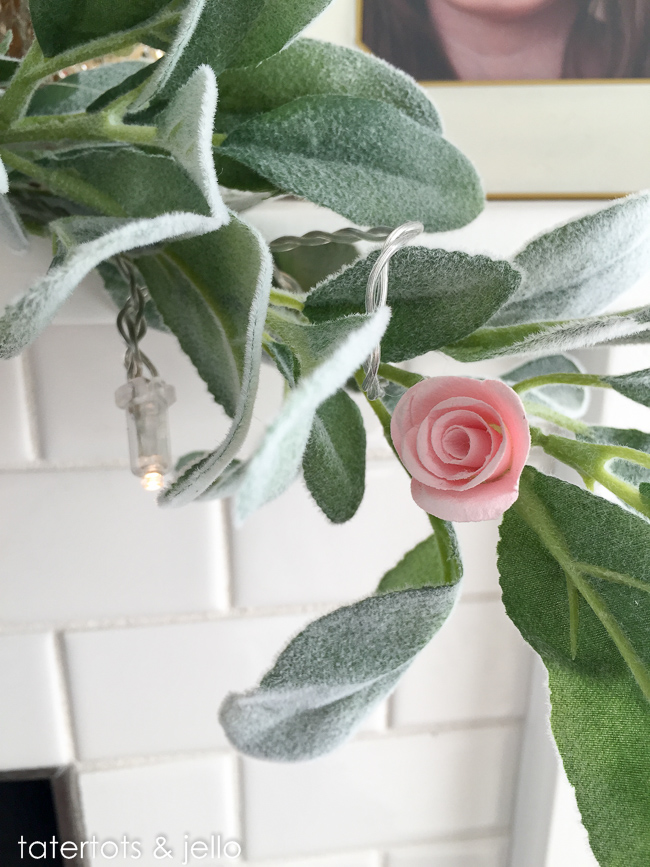 How to the Easy Lighted Spring Flower Garland:
Take the branches of spring leaves and tie them together with the fishing wire or beading string.
Weave the battery-operated lights through the garland.
Use glue dots to attach the flowers to the garland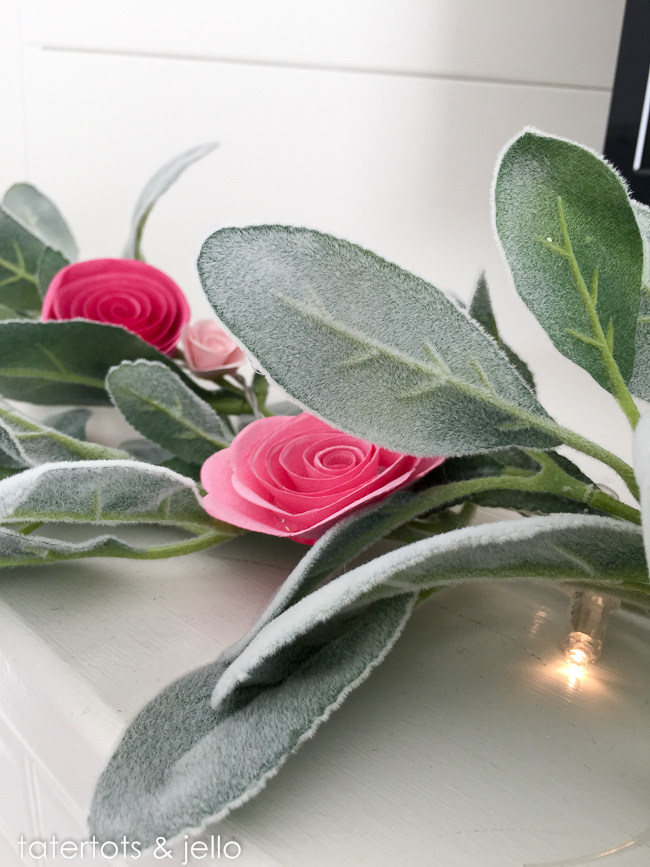 Thanks for stopping by!!
Have a WONDERFUL Day!
xoxo