Welcome to the Summer of Paper series – where we've invited fabulous guests to create projects using supplies from my Home + Made paper decor line.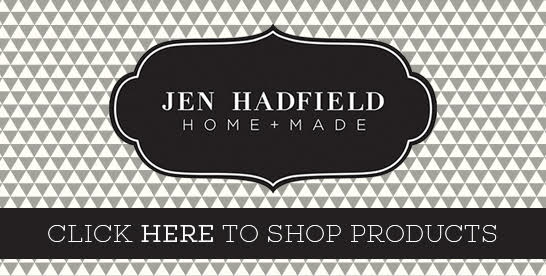 You know, sometimes you just need a cute and simple gift to give someone, whether it be a Thank you gift, Birthday gift, Get Well Soon gift, or a gift just to brighten someones day, this is the perfect gift box for giving that gift. I'm Amy from The Happy Scraps and today, I'm excited to be sharing this Simple Gift Box for any Occasion with you.
The beautiful Jen Hadfield Home + Made Cottage Living Collection is the perfect paper for this project.
Of the goodies I received, I picked out a few things I thought would work well for what I was putting together. If you'd like to make some Simple Gift Boxes yourself, you'll need:
Patterned Papers from the Jen Hadfield Home + Made Collection
Embellishments from the Jen Hadfield Home + Made Collection
Phrase Tags from the Jen Hadfield Home + Made Collection
Paper Trimmer
We R Memory Keepers 1-2-3 Punch Board
Baker's Twine
Adhesive
Start off by deciding what size of box you want to make then following the chart on your punch board, trim your paper to the size needed.
Follow the instructions on the punch board to make your box.
Fold your box on the score lines.
Now you are ready to embellish your box. I cut a strip of paper to wrap around the box.
Use adhesive to attach the paper to your box.
Tie some baker's twine around your box, over the strip of paper you just attached.
This was the hardest part for me! These Phrase Tags are so much fun. I love that there is something for any occasion in this tag set. I decided to make my box a Thank you box, but you could use any of these cute tags, making this box be useful for any occasion.
Once you have your tag picked out, use the string that is already attached to the tag, to attach it to the top of the box.
Your box is all finished and ready to be given to who every you have in mind.
The possibilities are endless for these fun boxes. There are so many pretty and fun patterned papers in Home + Made Collection, you'll be making boxes for days!
I'm Amy and I blog at The Happy Scraps. I love sharing DIY Home Decor, Paper Crafting, Sewing Projects and an occasional recipe. Almost all of my projects incorporate paper in some way. If you love crafting with paper as well, then come on over!
**********
Thanks Amy! I just love that cute little box! Can't wait to try to make one of my own. Amy has so many fun ideas on her blog, here are a few I know you'll love:
I can't believe how gorgeous this DIY Paper Flower Bridal Bouquet is! So pretty!
And who wouldn't love a gift card in this pretty Embellished Gift Card Holder?
And, I just love her Happy Decor Board that she made too!
Make sure to follow The Happy Scraps and




And if you'd like to try this project she shared today, you can find my
Home + Made line
at craft and hobby stores near you!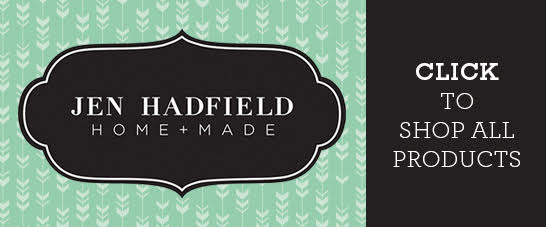 xoxo