Hello TT&J readers, this is Angelina from JoJo and Eloise. I am so excited to be here, sharing once again, some UH-MAZING crafting fun!!!
Summer is right around the corner and what better way to CELEBRATE, then with PINWHEELS!!! Who, doesn't absolutely LOVE pinwheels? Everybody, Right?!?!
I have made Paper Pinwheels, Fabric Pinwheels and Plastic Pinwheels, but I have always wanted to make clay pinwheels. Our girls LOVE wearing jewelry but they especially LOVE wearing the Jewelry, their Brother makes for them.
YES!!! One of our older sons, absolutely LOVES working with Polymer Clay. He is always making something fun,that the whole family gets to enjoy. From toys, special figurines and even jewelry pieces.
The girls got to thinking about some fun jewelry pieces, they might enjoy wearing for Summer. I thought this would be a PERFECT time to make some Pinwheel Jewelry, and they all couldn't agree more.
So Pinwheels it was going to be and LOTS of them. A girl can never have enough pieces of Jewelry, especially multiple COLORS of them.
Making the Pinwheels is SUPER easy!
You will need Polymer Clay ( in colors of choice )
Rolling tool (chop stick, small cylinder of sorts, small rolling pin etc.. )
Scissors, Jewelry Pieces ( Ring & Earring bases, Ball & Chain or Other Necklace material, Pin Eyes, Jewelry Glue or
Super Glue, Clear Coat Sealer, Baking Pan and Oven.
Take a small piece of clay, roll it out into a SQUARE like shape, we rolled ours out to approx. 1/8″. Cut the uneven edges with your scissors, making a (nicely shaped ) square. Cut slits in each 4 of the corners to just about the center.
Begin taking your TIPS of the corners and fold them into the CENTER of your Square. Take the OPPOSITE tip and fold it into the center. Do this until you have 4 of your Tips in the Center.
You can make Varying Sizes for, Necklaces, Earrings, Rings etc…
Following the instructions on your, Polymer Clay Packaging, bake until done.
Allow them to cool, Seal with a Sealer and attach to your Jewelry pieces as seen HERE.
You can add little beads or small pieces of Clay to your pinwheel center.
This collection of Pinwheel Jewelry, has to be one of my Favorites so far. They are just so CUTE and way to much FUN!
SERIOUSLY!!! How cute is this Pinwheel ring, so CUTE, RIGHT?!?!
The colors and sizing are endless.
You can have so much FUN making them to match your SUMMER outfits.
Layering them!
Or making someone very HAPPY with presenting them as a gift!
So Dress up your SUMMER with Cuteness. Pull out that Polymer Clay of yours and start Pinwheeling it!
************
Thanks Angelina! I just love those! And, pinwheels are such a fun, whimsical visual for Spring and Summer!!
Angelina has lots of great ideas on her blog!! Here are a few of my favorite recent projects of hers: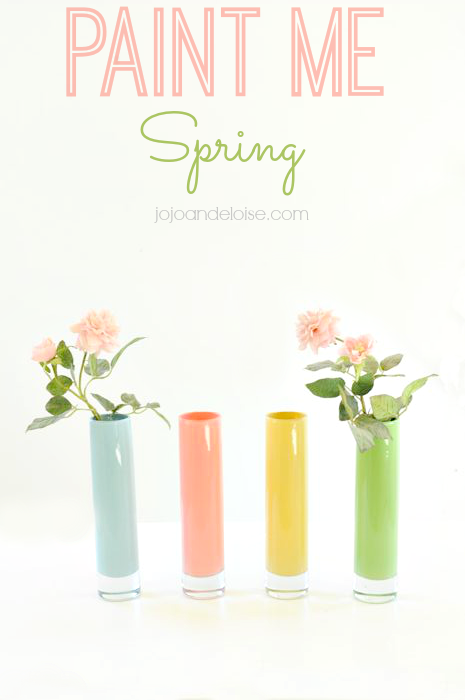 This tutorial on How to Paint Glass Vases is such a fun one! I love the colors she chose that are just perfect for Spring.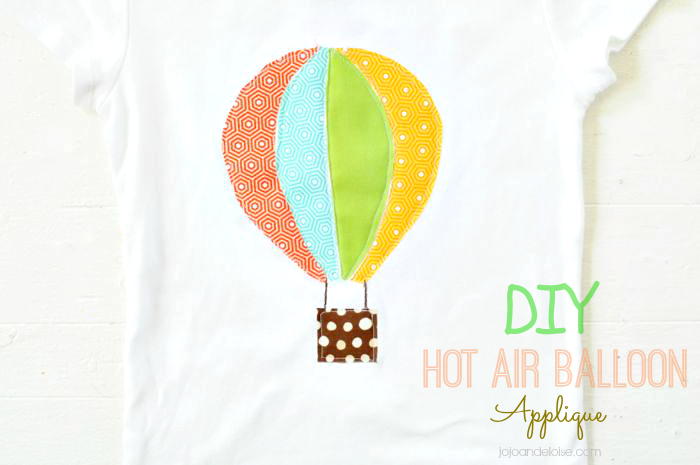 She also has amazing and fun sewing tutorials! This DIY Hot Air Balloon Applique is so darling!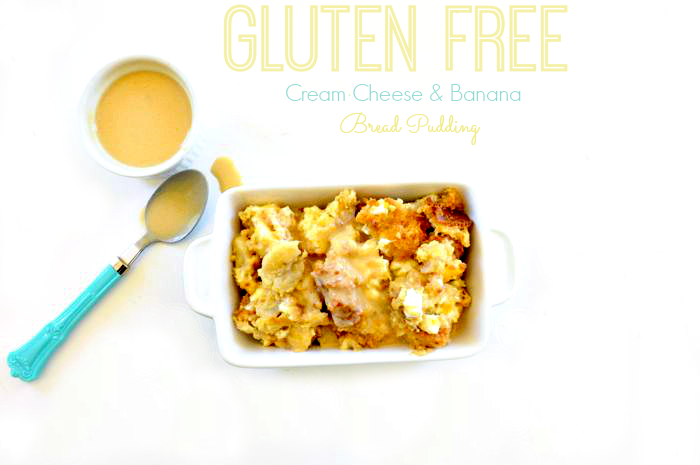 And, who doesn't love bread pudding? Well, she has a delicious looking recipe for Gluten Free Cream Cheese & Banana Bread Pudding that looks divine!
Angelina is really one of those people that is super talented! I'm so lucky to have her as a contributor.
I hope you will follow JoJo and Eloise and



xoxo