Hello TT&J readers. My name is Angelina and you can find me happily blogging over at JoJo&Eloise. I would seriously be crazy, if I didn't tell you, that I am beyond Thrilled to be here with you today.
Why? Because TT&J has to be one of the coolest blogs on the block and Jen is truly one of the Sweetest and Caring persons I have met as of late. Which I am sure you would all totally agree with, right!!
I couldn't think of a more perfect time to be guest post blogging. Valentines Day is just around the corner and Hearts, Love and a Mass of Crafty Sweetness is being spread all around this wonderful bloggy world of ours.
So in honor of this LOVELY day I thought I would share, a very simple tutorial on how to make your very own felt needle book.
Outside Book Cover: cut a 10×6 piece of felt.
Inside Pages: cut a 8.5×5.5 piece of felt.
Embellishments: Buttons, Ribbons and Decorative Pins here, and here.
I also used Scalloped Fabric Scissors to decorate my edges. You can find those here.
I started by folding my felt in half and pressing with an iron. This will help you to get the book centered as well as give you a nice straight line to sew on. I also cut out a heart with my red felt and trimmed the edges with my scallop scissors and then sewed that to the front of my book.
I decorated my pages with extra pieces of felt.
On the first page I had a piece of white felt left over and I scalloped the edges, then I sewed a piece of gingham ribbon and red felt to the top of it.
For the second page, I had some small pieces of white squares and sewed red buttons to the tops then hot glued the squares to the page.
And for the last page I cut a heart out of my white felt and a piece of my red gingham ribbon and sewed that to the page. On the bottom of that I scalloped a small thin strip of white felt and put a dab of glue on each end and attached it.
The possibilities for creativity with these books are endless. You can add more pages, change up the colors and personalize them to giveaway as gifts.
Here's an example for another holiday just around the corner.
St. Patrick's Day!
See, I told you the possibilities are endless.
So have fun, get creative and go make yourself some Needle Books!
I will be sharing lots of Diy Valentine treats over at JoJo&Eloise and I would Love for you to stop by. Until then, I wish you all the best in your sewing and crafty adventures.
Isn't she AMAZING???
I just adore Angelina's style, her blog and she is one of the nicest people ever.
Here are a few of my favorites: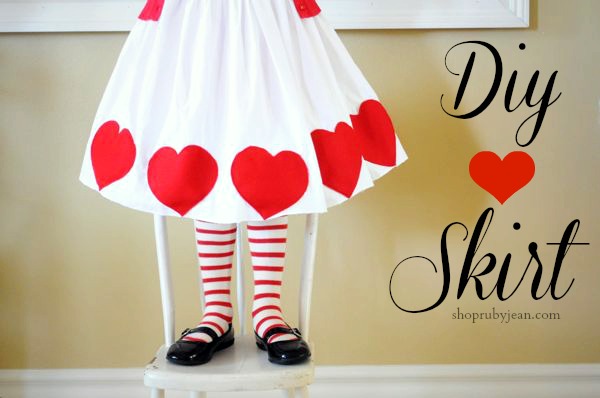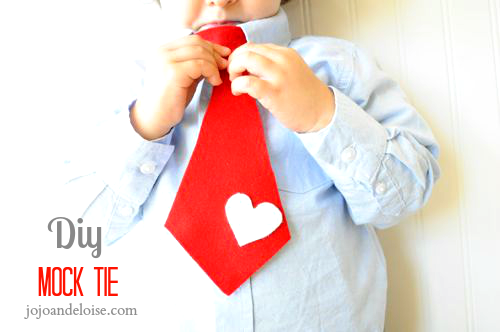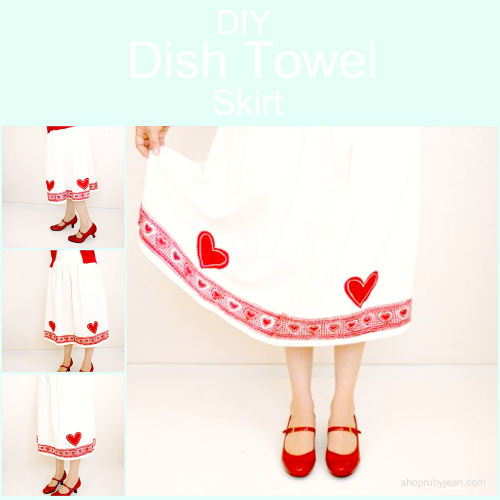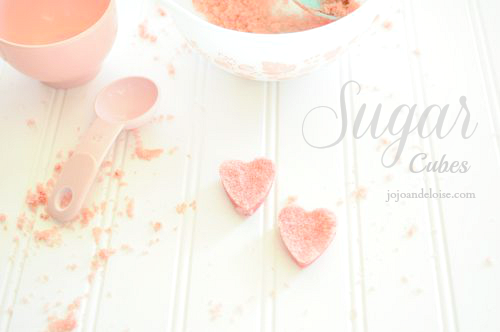 You will adore JoJo&Eloise just as much as I do!!
Be sure to head over and give Angelina a big TT&J hello!!
Have a Beautiful Day!!
xoxo