This project is sponsored by eos® All opinions are my own.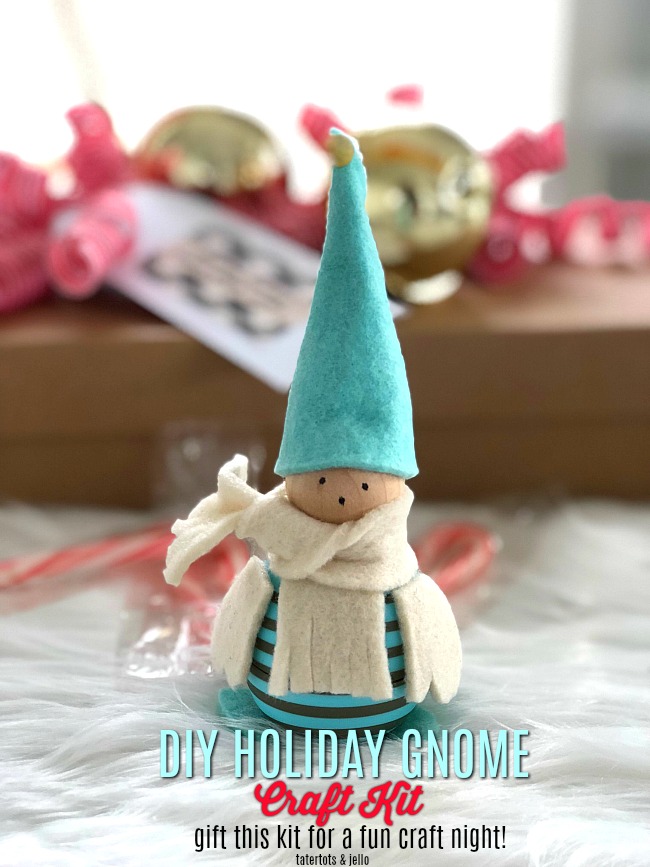 One of our favorite things to do during the holidays is create handmade gifts for our friends and family. When my friends at eos® contacted me and asked me to come up with a gift idea using their new eos holiday lip balms I was so excited. My girls and I have been using eos lip balms for YEARS. We always have at least one in our purses. As a mom with tweens and teens I can tell you that coming up with friend gift ideas can be tricky. So we thought it would be SO fun to create a holiday gift idea that incorporates eos lip balms and create a KIT that we can give. What's more fun than a holiday craft night? I think my girls would love it. I think I would love to get together with my friends and make these sweet holiday gnomes!!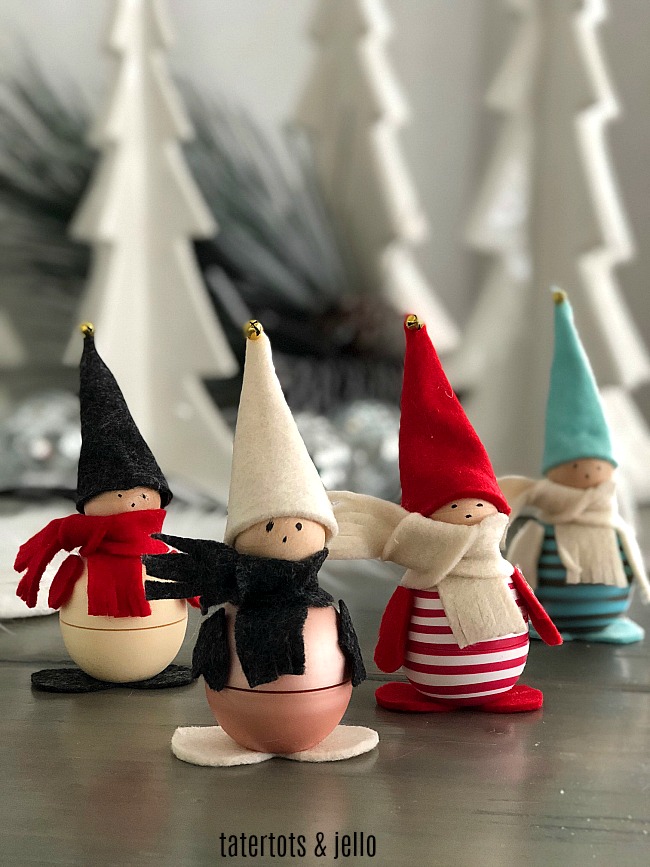 Lia Griffith created some gnomes using pine cones and I thought the concept would be perfect to use with eos lip balms as the gnome's base. Then we just add a wood ball for the head and felt for the gnome's scarf, hat, mittens and shoes.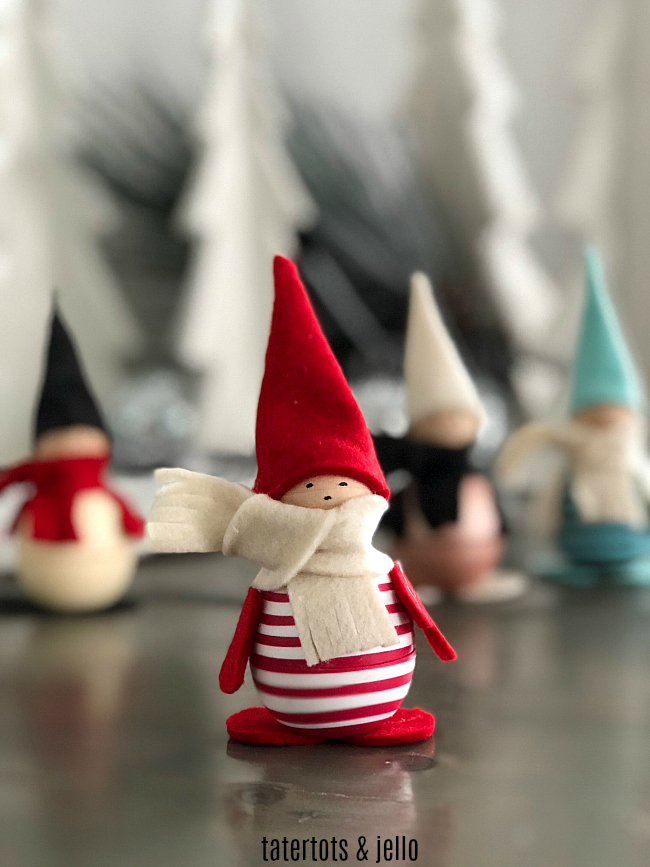 Aren't these gnomes just the cutest thing ever?? And I love that they are useful gifts too. You can still unscrew the bottom of the eos lip balm and use it PLUS it can sit on your kitchen counter or bathroom shelf and it's adorable too!
So I created some DIY Gnome Craft Kits. Make a few up and give them out this holiday season. EVERYONE will love making these adorable Holiday Felt Gnomes with eos lip balms inside!
Here's how to make these Craft Kits:
Supplies:
Box, tissue paper and cute bow/bells or other embellishments
Tags – one for the front of the box, 1-2 other tags if you want to include treats inside. I included cimmamon Santas and chocolate covered pretzel trees. Because – everyone needs some yummy treats while crafting with friends, don't you think?
eos lip balms. I included the new seasonal lip balms – peppermint mocha, peppermint cream, sparkling ginger, pumpkin spice. More about those flavors below!
Felt for the scarf, mittens, hat and shoes. I included 5 different colors. You can buy the felt sheets at your craft store in 8×12 sheeets. They average under $1 per sheet.
The pattern for the hat, mittens, scarf and shoes. I included the template here. You can either print out the template and include it in the box, OR cut each one out and label it and lay them on top of the felt pieces inside the box.
Tiny bells for the top of the hats (optional)
1″ wooden balls. You can get these at your craft store too.
A sharpie pen
The directions below. Just print it out and cut out the steps and include it in the kit.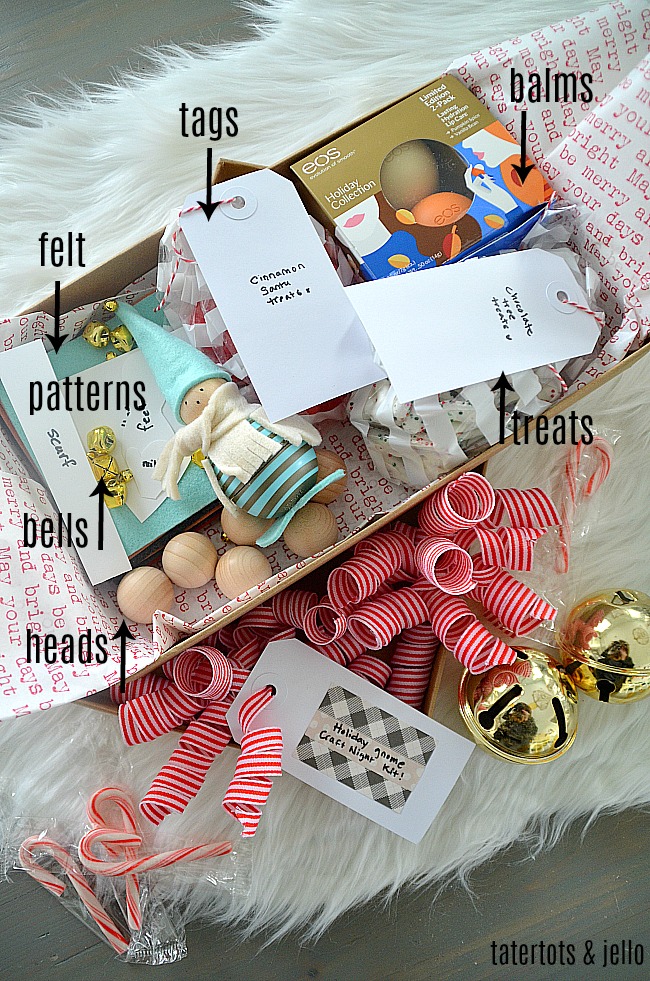 Directions:
Cut out the felt pieces for each eos gnome. Each gnome needs 1 hat, 2 mittens, 1 scarf and shoes. Get the pattern here. When printing, look at the settings, put the scale at 110% and turn off the margins.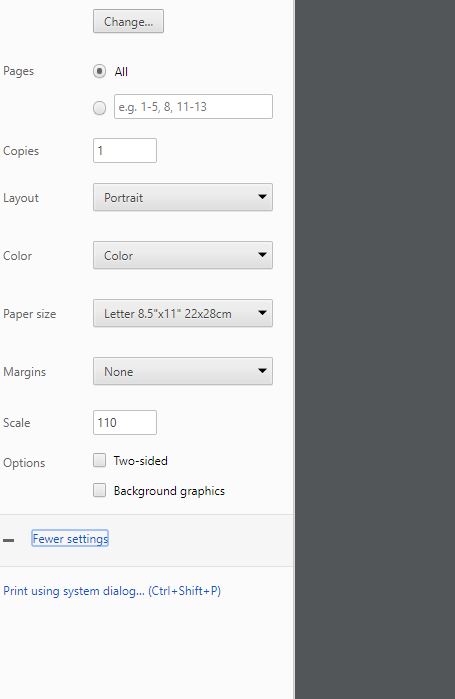 Place each eos lip balm on a flat surface. Hot glue the shoes onto the bottom of the lip balm.
Then hot glue the wooden ball head on top of the eos lip balm.
Fold each hat in half and add a strip of hot glue to one side of the hat, press it against the other seam of the hat.
Put a dot of hot glue inside the rim of the hat, one on the front and one on the back. Put the hat on top of the wood ball and press the area that has hot glue onto the wood ball, attaching the hat to the gnome's head.
Wrap the felt scarf around the neck of the gnome. Tie a knot and pull both ends of the scarf down. You might have to trim the scarf a little so it isn't too long. Once trimmed, add a little fringe to each scarf by cutting small cuts on each end of the scarf.
Add a mitten on each side of the gnome, right under the bottom of the scarf.
Use the sharpie to make small eyes right under the bottom of the hat and a nose in the middle of the eyes.

Create the craft kit:
Take the box, lay all of the pieces of felt in one corner of the box, put the patterns on top of the felt.
Put the wooden balls and jingle bells together in one corner of the box. You can also put these in a small zip lock baggie.
Fold up directions and put that in the box.
Also add the sharpie pen.
You can add treats too if you want.
Tie the box with ribbon, bells and a tag or card.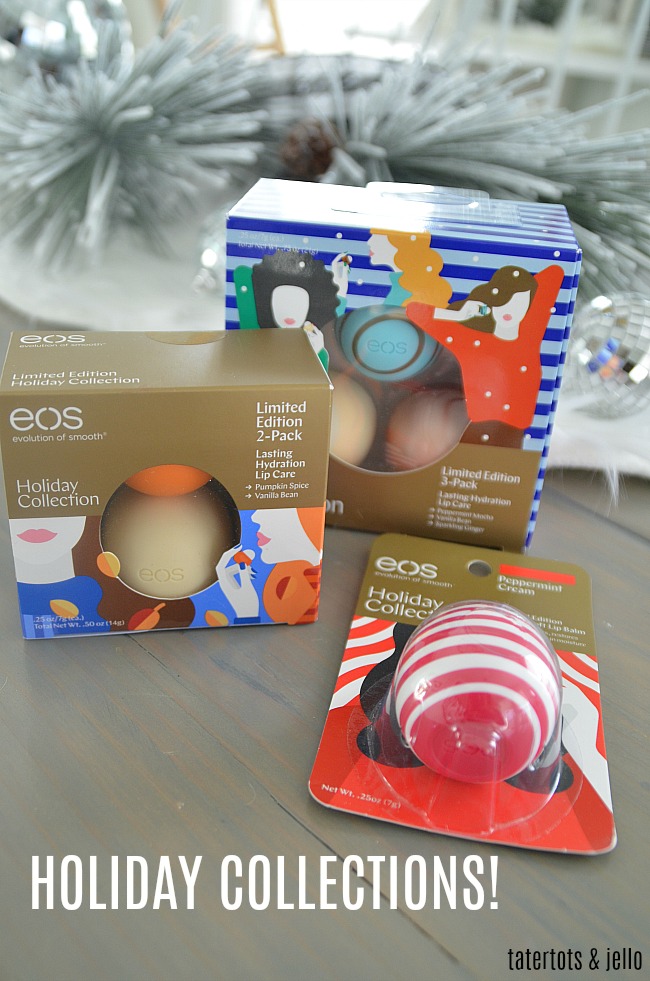 1. Visibly Soft Peppermint Mocha: brisk peppermint and rich chocolate come together in this holiday classic. The balm deeply hydrates, restores softness and seals in moisture with nourishing cocoa and shea butters.
2. Visibly Soft Peppermint Cream (exclusively at Target): deeply hydrates, restores softness and seals in moisture with nourishing cocoa and shea butters.
3. Natural Sparkling Ginger (available in the 3-pack, or as a single at Walmart): Bold and refreshing to spice up the holidays. Moisturizes with 100% natural ingredients and no parabens, petrolatum or gluten.
4. Natural Pumpkin Spice (available in the 2-pack, or as a single at Walmart): Cinnamon, nutmeg and clove transport you to a cozy place filled with holiday cheer. Moisturizes with 100% natural ingredients and no parabens, petrolatum or gluten.
eos® makes effective beauty products, including natural lip care products, that are designed to bring delight and style to daily routines. They combine premium ingredients with beautiful colors, invigorating scents, and delicious flavors. Their natural lip balm, hand and body lotion, and shave cream products are hypoallergenic, dermatologist tested, gluten-free, and packed with nourishing vitamins and natural skin-conditioning oils.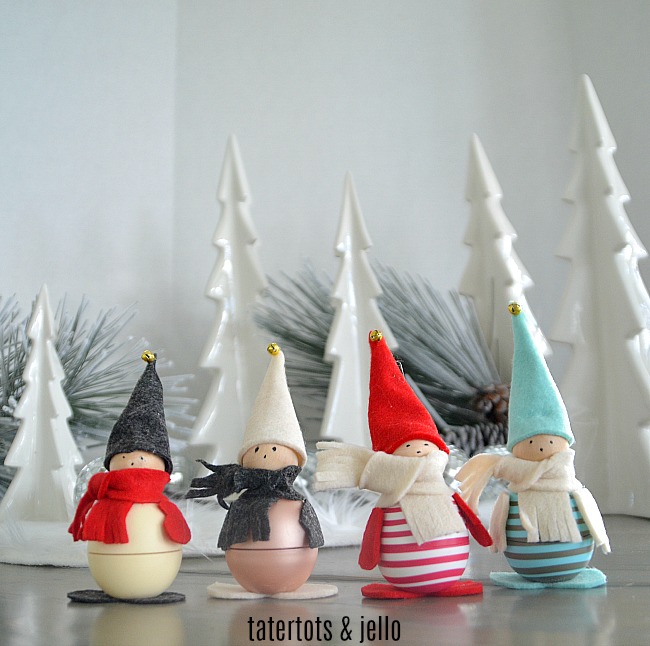 They smell SO good!! I can't wait to give our craft kits out!
You can find eos® products at major retailers including Target, Wal-Mart, Ulta, Amazon, and Kohls.
Make some eos® Holiday Gnome Craft Kits and give them out to YOUR friends this year!
xoxo