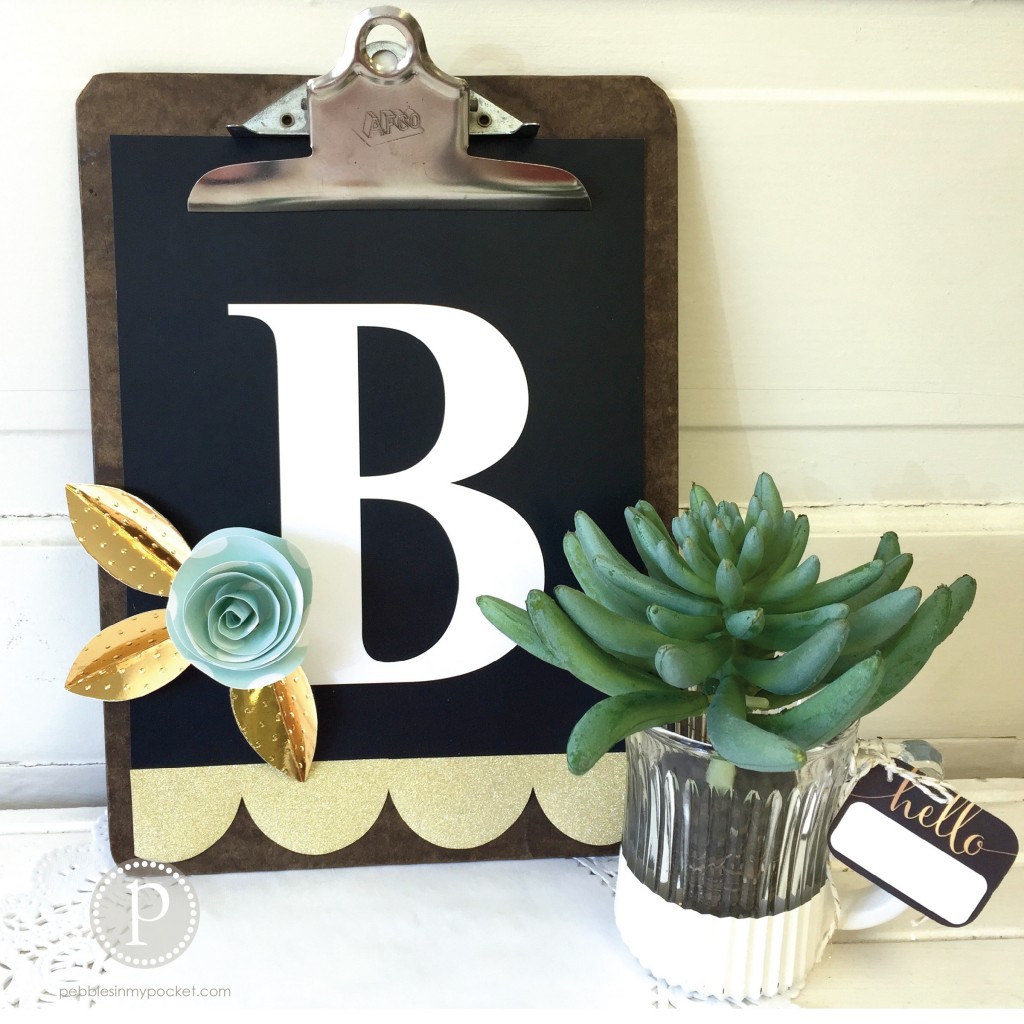 Happy Sunday! Do you know Brenda from Pebbles in My Pocket and Pebbles Inc.? She's an amazingly creative artist and the powerhouse behind the Pebbles scrapbook line at American Crafts and she also has an awesome Pebbles in My Pocket store in — 1132 South State Street in Orem Utah.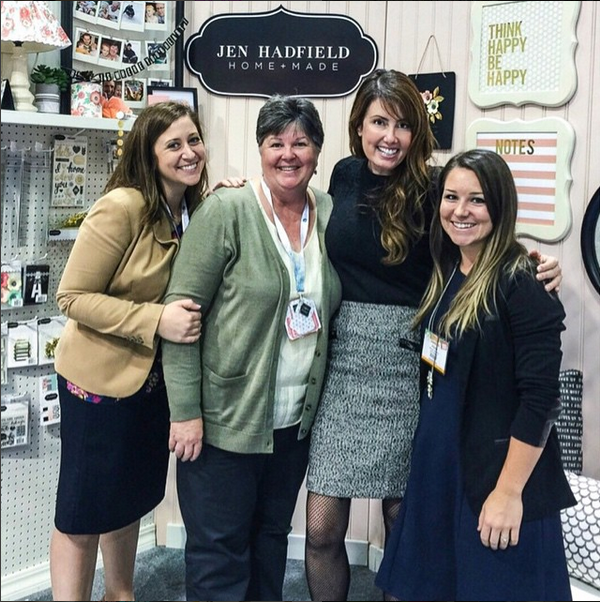 I'm so thrilled to have her here sharing a SUPER cute and easy Monogram Clipboard project along with the cutest 3-Dimensional flower tutorial. This project would be such an amazing gift idea and it's also perfect in a gallery wall!!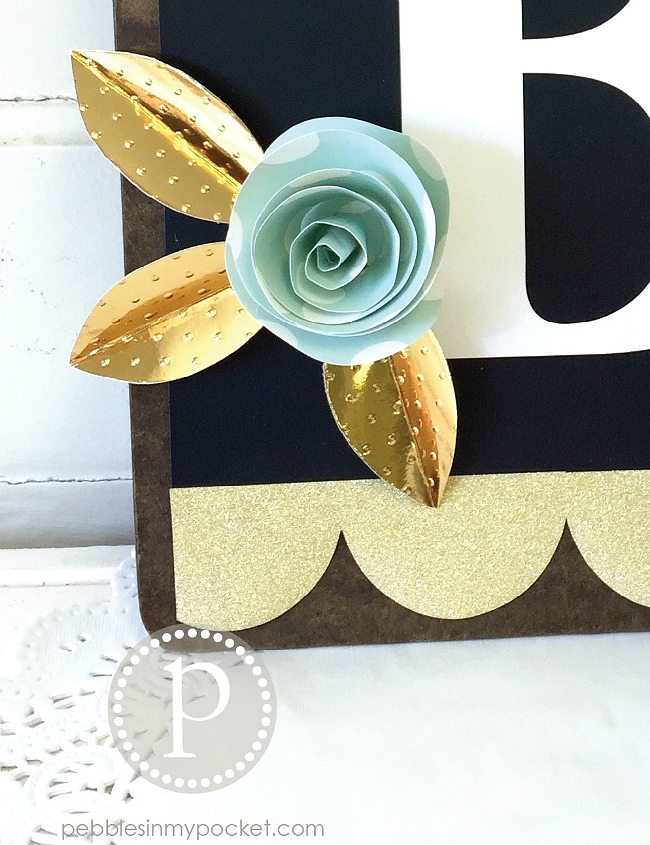 Here's how to make the DIY Clipboard Monogram and 3-D Paper Flower: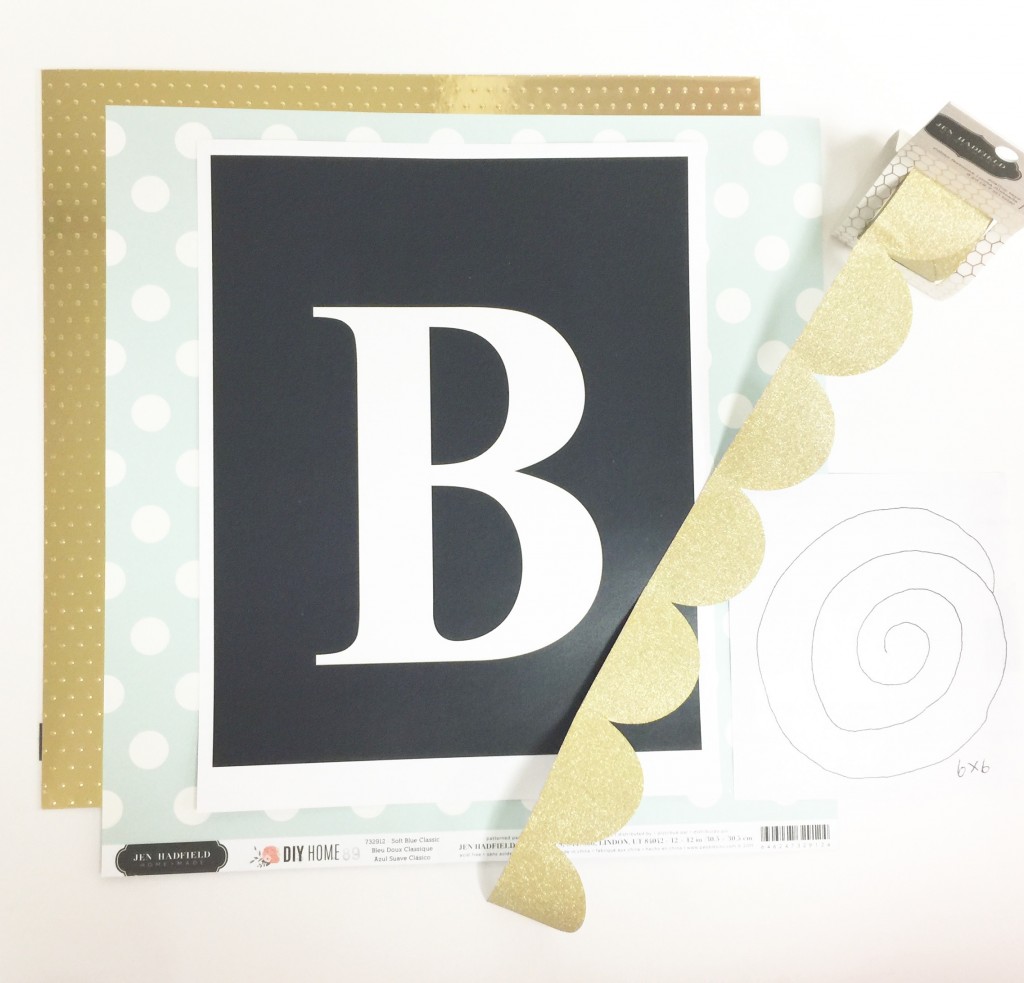 1. Print out monogram on an 8.5 x 11 piece of cardstock and trim to 8×10. I used Times New Roman Bold.
2. Apply chunky Scallop Tape (gold glittered) along the bottom with double stick tape. Make sure you get it even along both edges. Trim.
3. Cut out a rosette flower and roll as shown, hogtie to bottom, being careful not to burn your fingers.
4. Cut gold leaves as shown. I cut a 2" strip and scored down the center. This will help your leaves have dimension and a crisp fold. Glue rosette down, along with leaves with hot glue as shown.
5. Find yourself a thrift store clipboard or better yet, use one of Jen's golden clip boards with dots or large stripes. They are beautiful and are flying off the shelves… I don't even have one to use as a sample… time to order more. A lot more!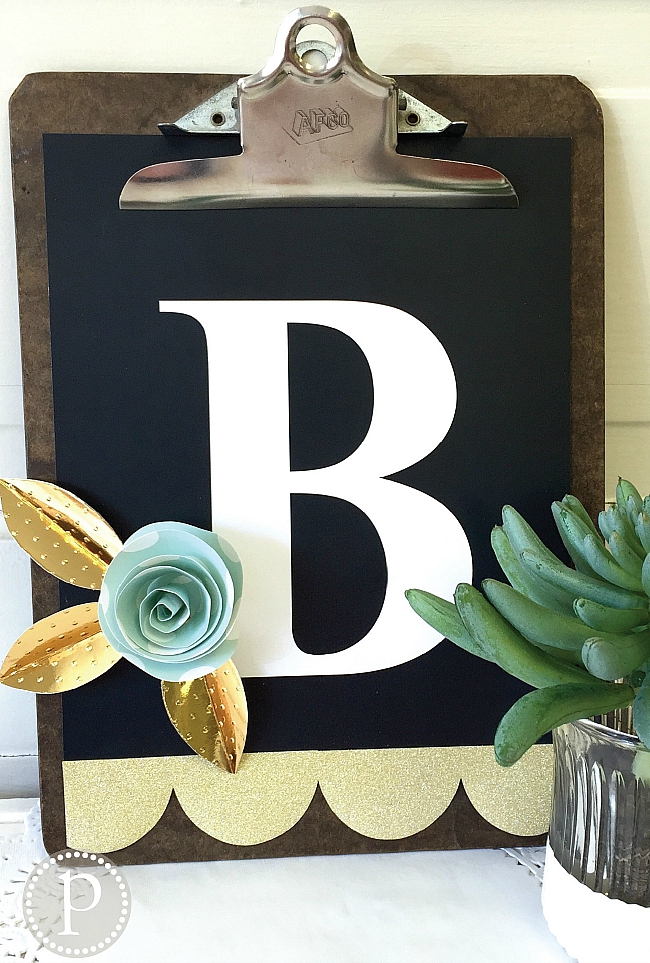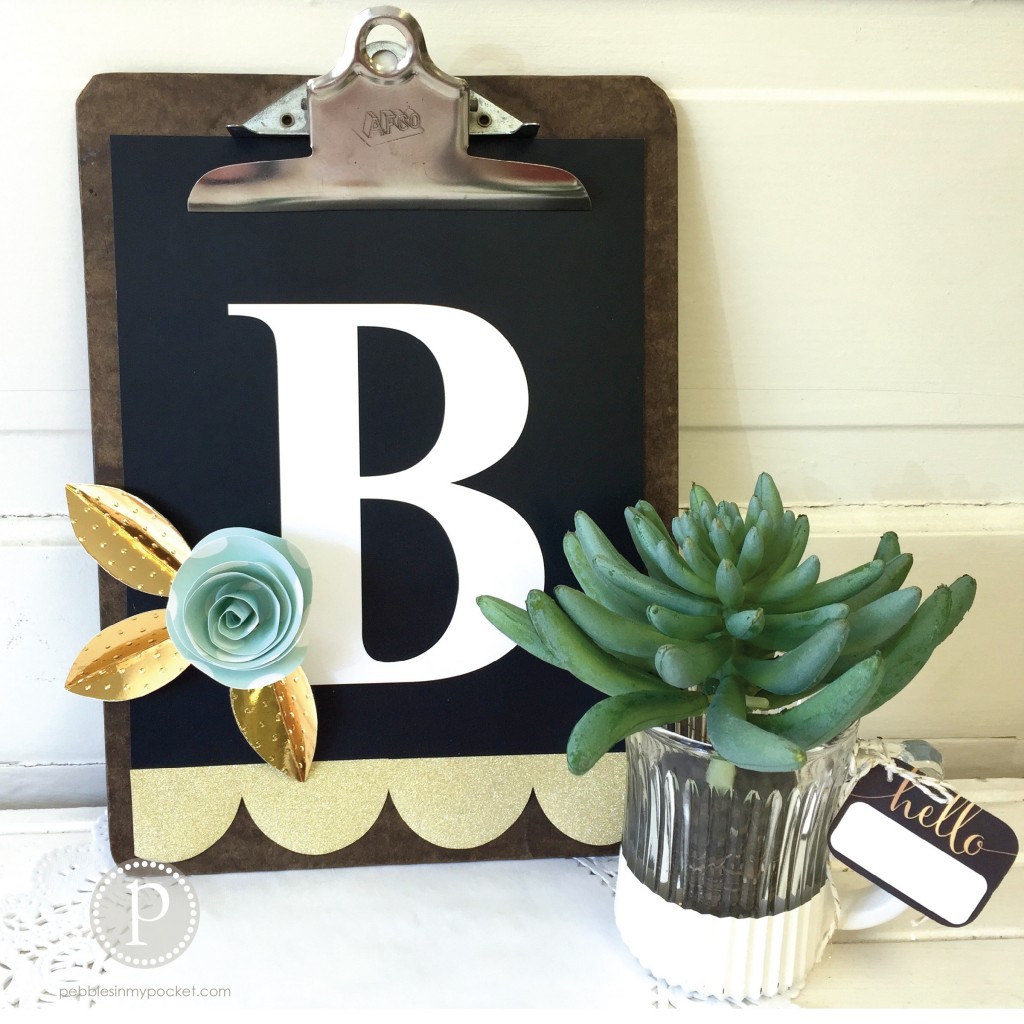 Thanks Brenda!!Here are a few other projects from The Pebbles Blog that I think you will love !!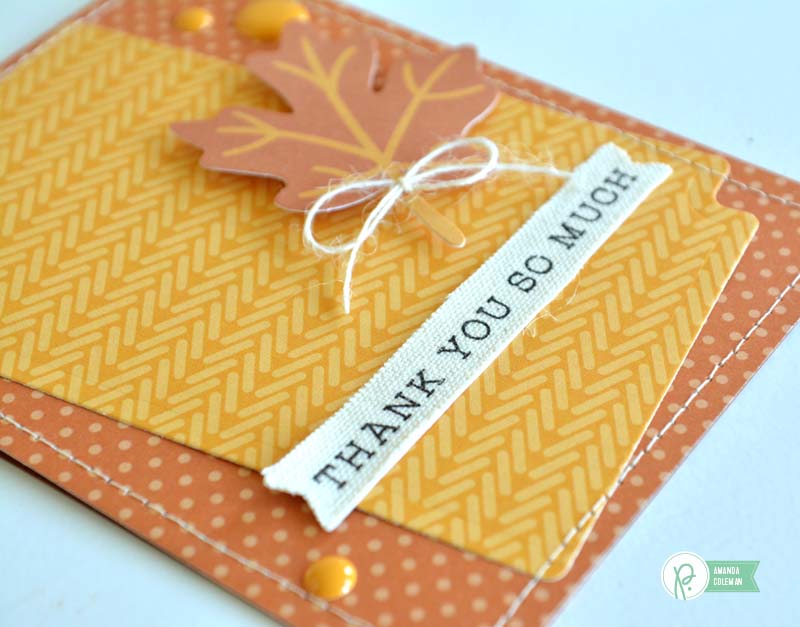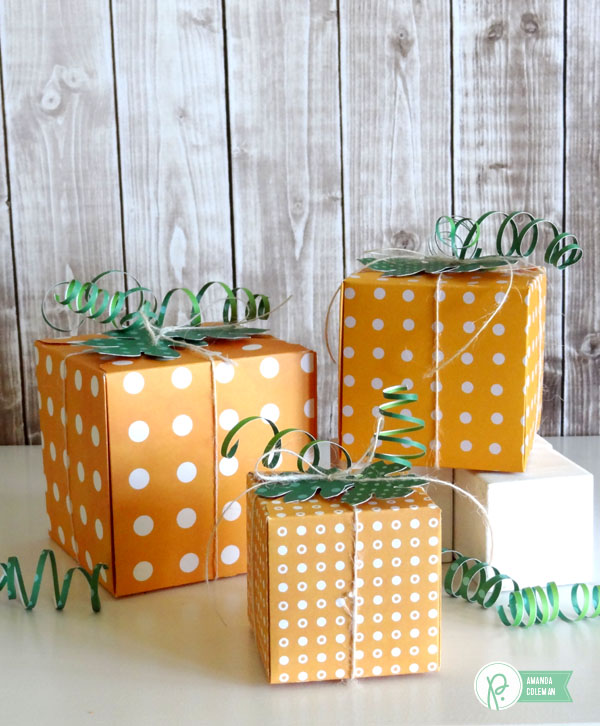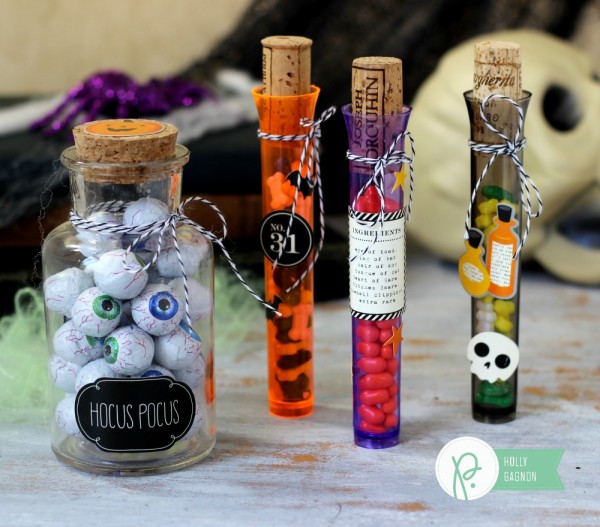 xoxo