Welcome to the Summer of Paper series – where we've invited fabulous guests to create projects using supplies from my Home + Made paper decor line.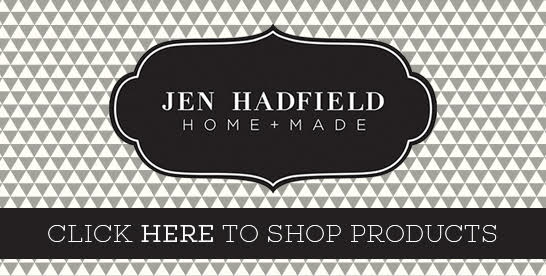 Hi everyone! I am SO excited to get my hands on this fabulous Jen Hadfield Home + Made collection. My name is Allison Waken and I blog at All for the Memories and All for the Boys. I have always loved working with paper, but being a busy work at home mom of 2, my time is usually limited. Luckily, my style lends itself towards quick and easy so getting homemade scrapbook pages, home decor or gifts completed in no time is right up my alley!
One thing I always kick myself for not having on hand when needed is cards. I decided to make up plenty of cards ahead of time and display them in a simple cigar box. This would be perfect to do for yourself (especially if you're like me and always need a greeting card at the last minute) or to give as a gift. Let's take a look at a few simple ways to make cards.
I measured my box and trimmed some neutral papers (white and black in this case). One of my favorite ways to make a simple card is by using rub ons. I love how the gold from these in the Hand+Made collection pops on the chalkboard paper.
The large stencil makes a fun background for a number of cards. I used some ink and misted it all over the stencil on some white cardstock.
Then, I used some hot glue to attach a gold metal clip and cut out some greetings from a 12″x12″ paper.
That way you (0r the recipient) can use whichever greeting they want or need!
Another way to make a simple card is just by layering on some fun, simple shapes. I love how the chalkboard stickers make a fun layer along with patterned papers and thicker.
To make the box I simply screwed on one of these amazing gold plates onto a cigar box.
To make it easy to find the cards I needed I made a few dividers with patterned paper. The labels are just hand cut.
Then, everything was added to the box along with some blank cards to create later.
Fun, easy and functional – what more could you ask for?! You don't need lots of time to create something handmade. Even if you're giving a gift card a handmade greeting is the perfect addition don't you think?
********
Thanks Allison! It's such a smart idea to have handmade cards all ready to go! I love what you did with all of them! Allison has great ideas on her blog. Here are some I know you'll love: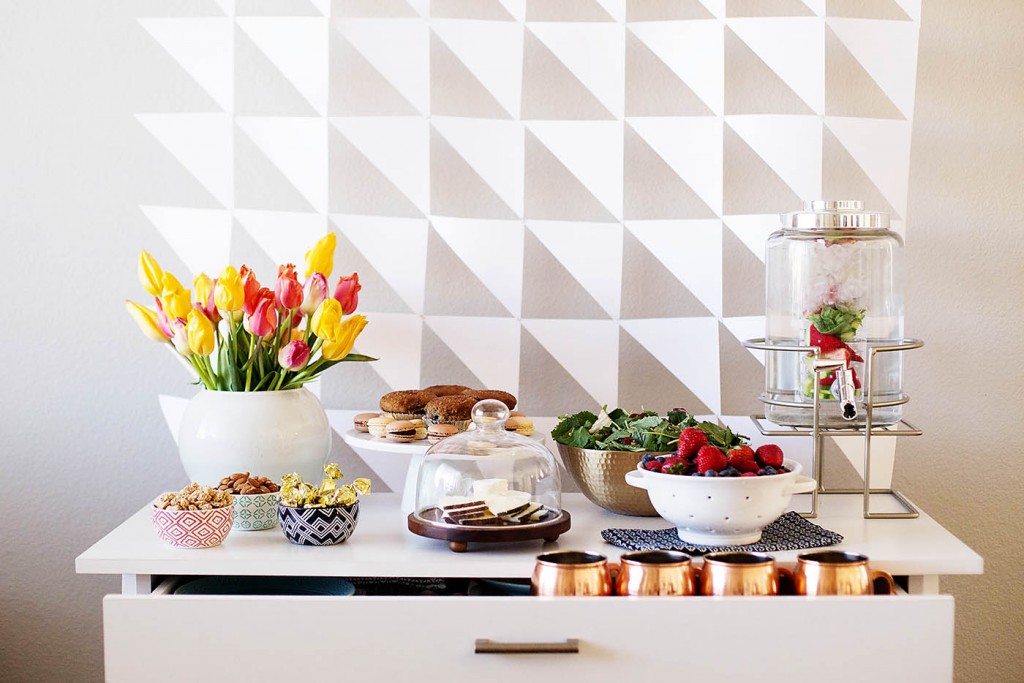 If you're throwing a party soon, you'll want to check out her Brunch and Craft Party Ideas Post!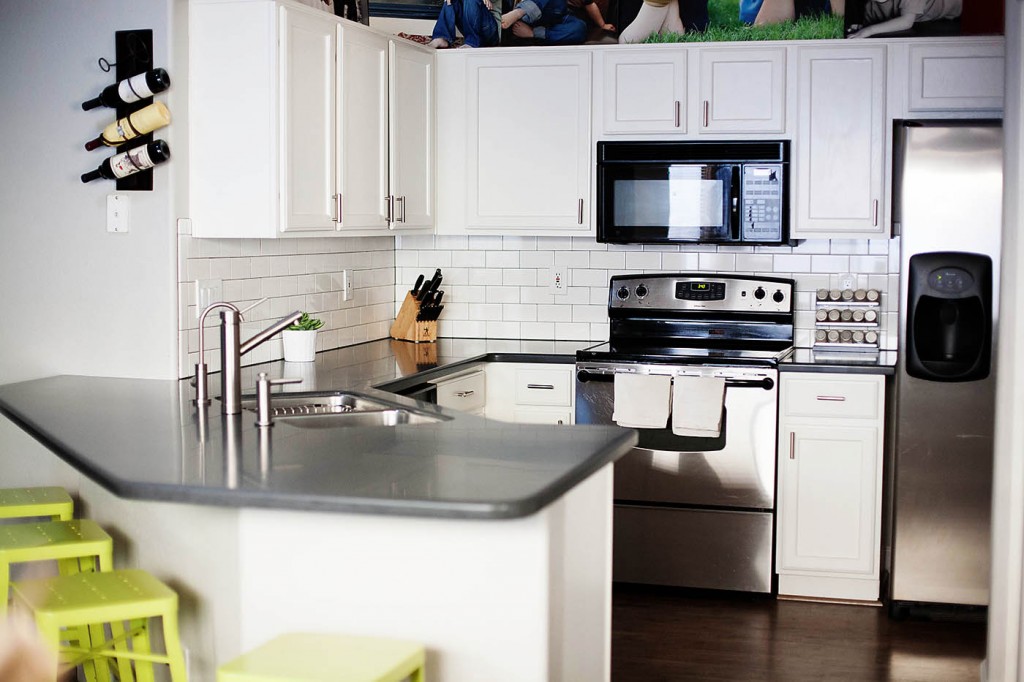 She also has a great post on How to Paint Kitchen Cabinets without Professional Equipment!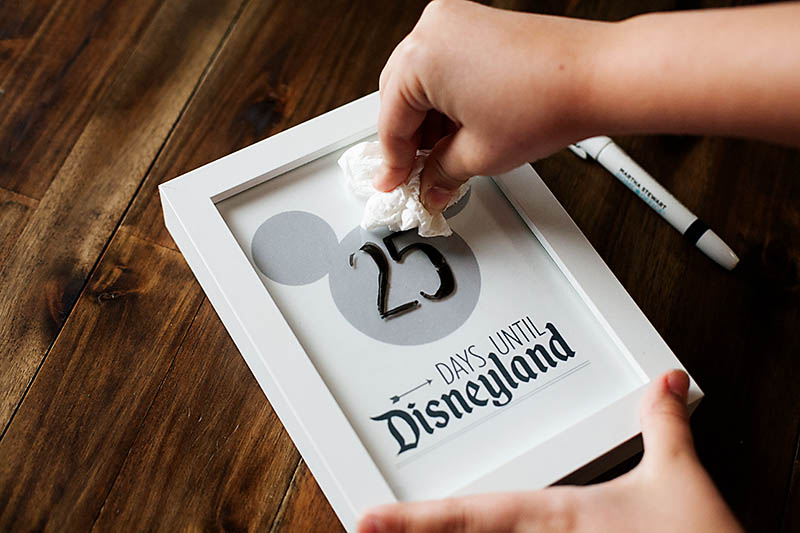 And if you're planning a Disney trip soon, you'll want to grab her Free Countdown Printable!




And if you'd like to try this project she shared today, you can find my
Home + Made line
at craft and hobby stores near you!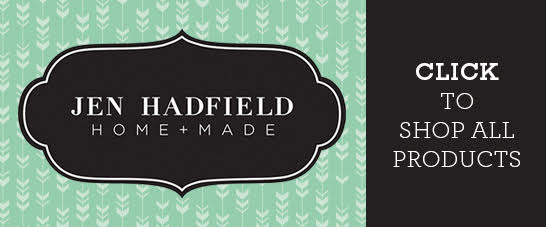 xoxo