I can't believe how fast the DIY Blogger House is coming along at Daybreak!!

Bangerter Homes is doing an incredible job. I stopped by the other night to check on the progress and was amazed!! The walls are all up and framed. It is going to be such a wonderful home!! I love all of the little details that have been thought out — like lockers in the back entry, the pantry space, a wonderful front porch and the garage will blow you away.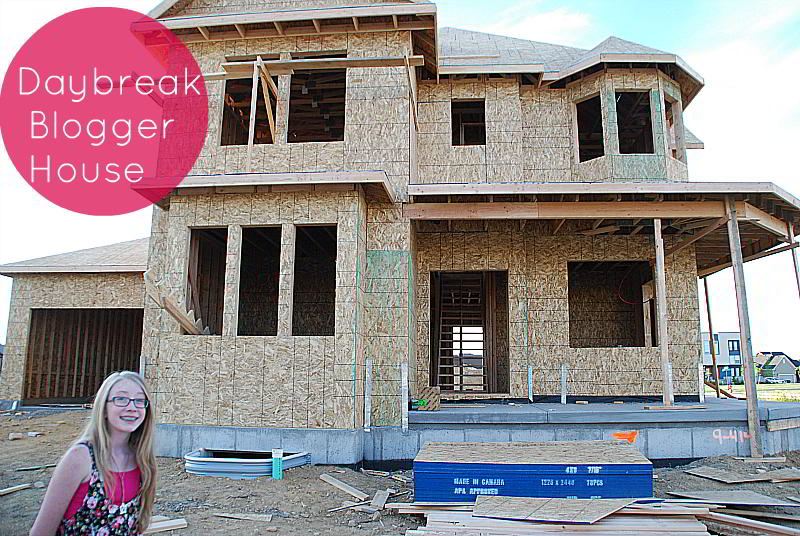 We met a couple weeks ago with the whole team, including Brian Clark who is the FAB designer over the space.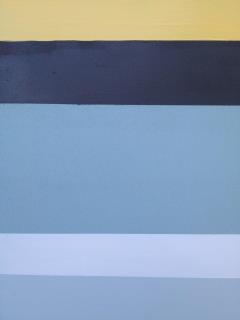 (exterior colors)

We spent some time coming up with a color scheme — and it is going to be beautiful!!
Plus, we all came up with the spaces we are going to be designing.
Shelley — The Pantry and Dining Room
Char & Lara — 3 Kids' Bedrooms
Amy — The Mud Room
Me — The Office
I can't wait to see what these talented ladies come up with — it will be AMAZING!!
I've been thinking hard about the office space. I think it would be wonderful to create a light-filled space that works for anyone in the family. Here are a few images that have given me inspiration for the space: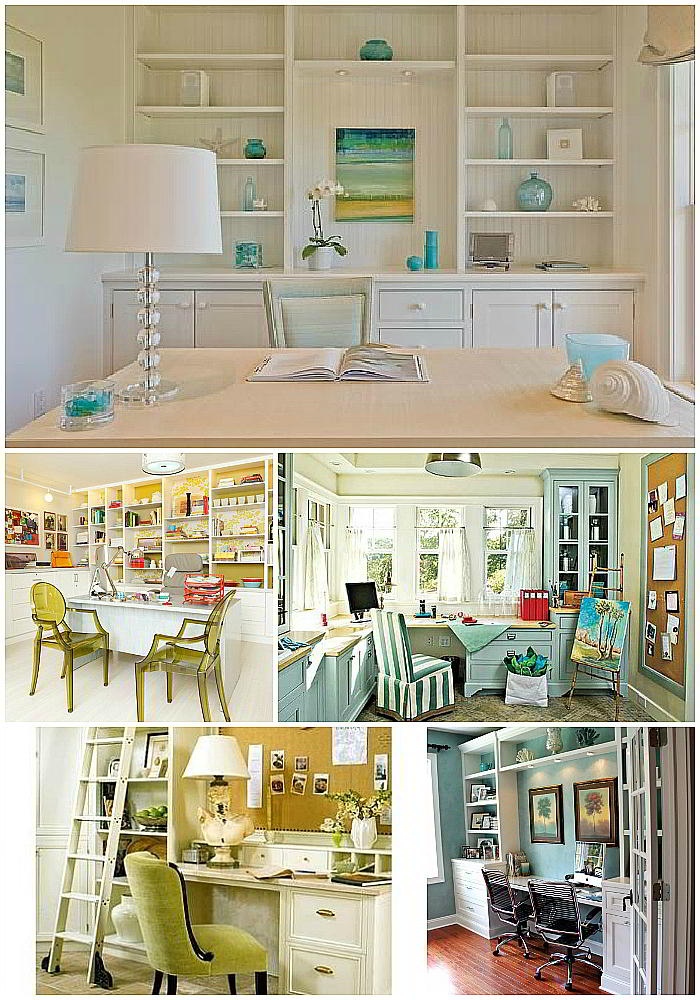 1.Decor Pad — Carter and Company Interior Design
3. Can't find the original source — link from Pinterest
5.Houzz
Here's the office in the home–
I can't wait to show you more!! I will make a video the next time I go over!!
(there's even a Honey Bucket — lol!!)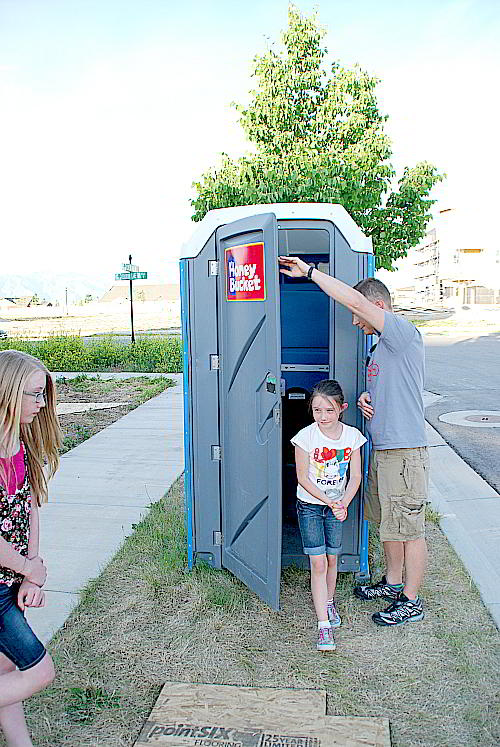 Here's a little video:
Head over to Daybreak to find out more the Parade of Homes and about this unique home.
Have a Happy Monday!!
xoxo

PS — Coming up this week:
End of School Year Traditions
A DIY Project
A Stenciling Project
Picnic Ideas for Summer
and more!!