I hope you all had a wonderful and safe FOURTH!!
We are still recovering from a FABULOUS day spent with our families and friends, but in the meantime — one of my favorite people AND contributors — Carli from Dimple Prints is offering TWO $30 gift certificates to her amazing shop!

No matter what kind of party you are planning for 2012, you will love the ideas at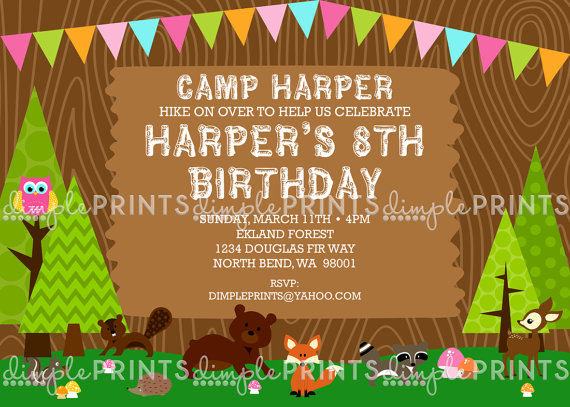 Woodland Party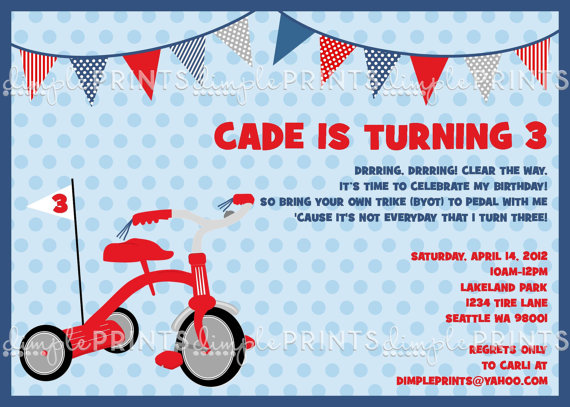 Tricycle Theme Party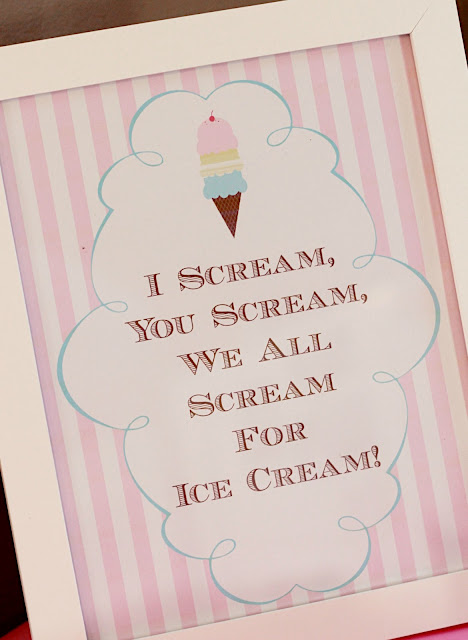 Ice Cream Parlor Party
And check out these FREE printables: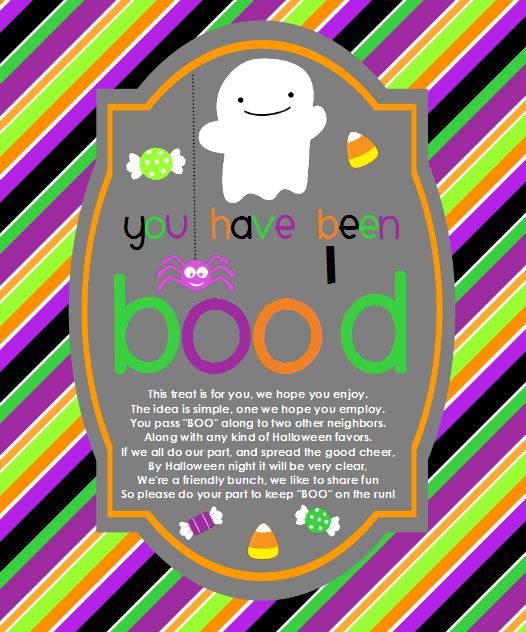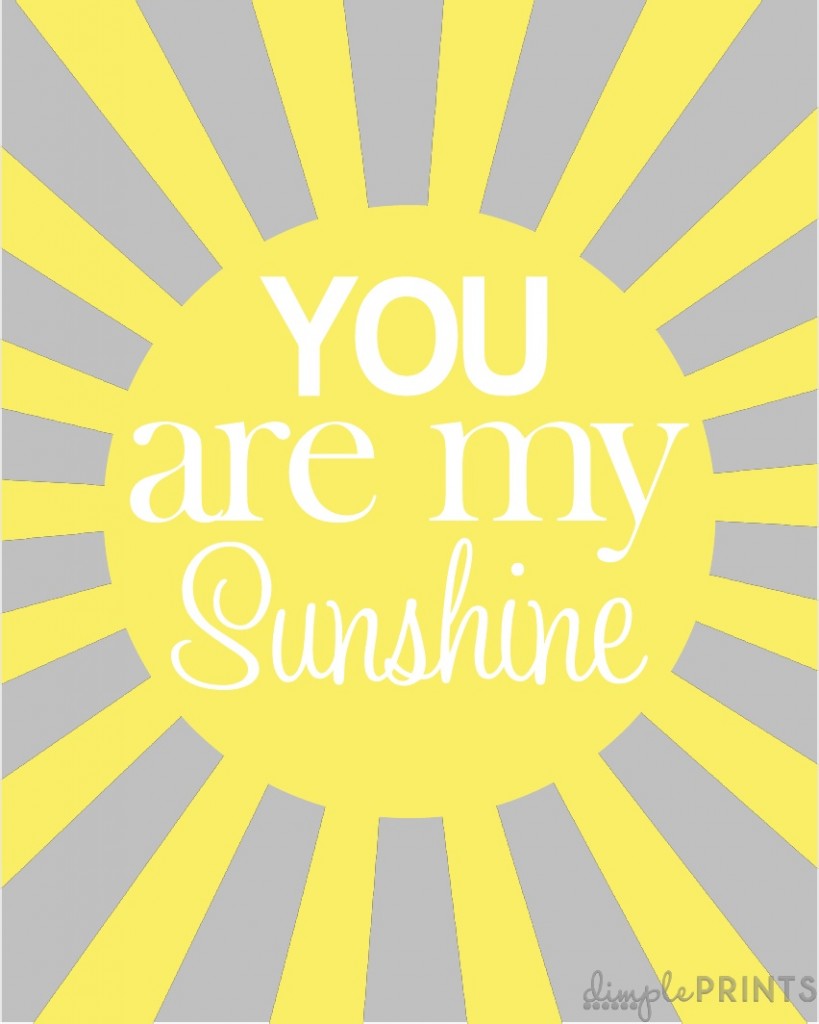 You Are My Sunshine Free Printable
What amazing ideas!! Thanks, Carli for such a FUN giveaway!!
Here's how YOU can win:
Have a Beautiful Day!!
xoxo
PS — Coming up tomorrow: A new home decorating tutorial!!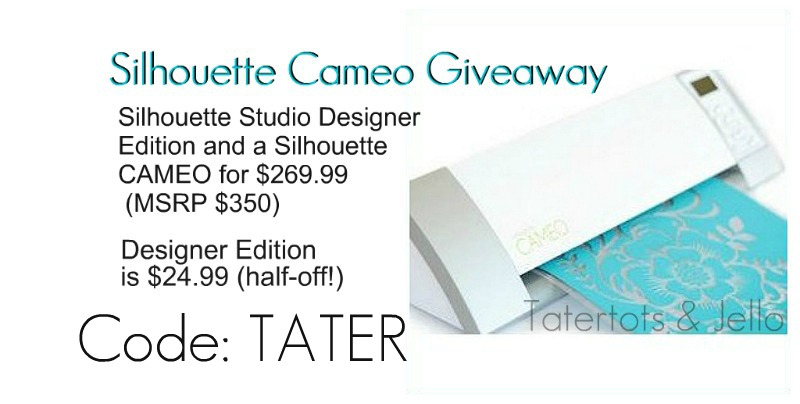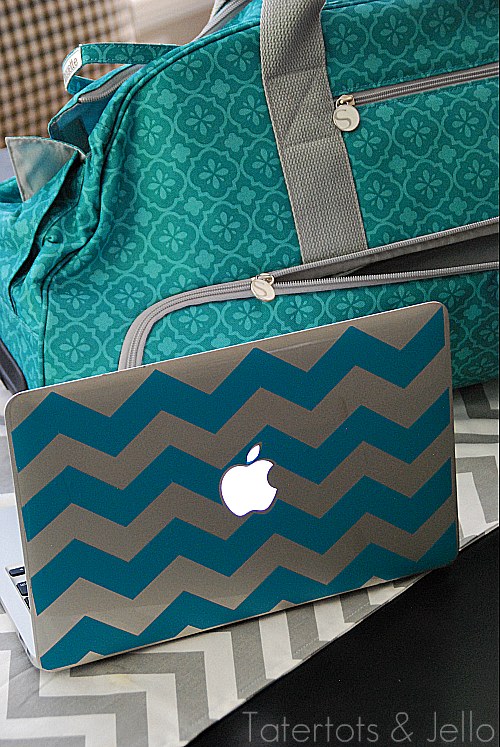 And in case you missed it, I am also giving away my favorite crafting tool —