Delightful Fall Ideas. Bake up some fall treats and make your home inviting for guests with these delightful ideas!
Delightful Fall Ideas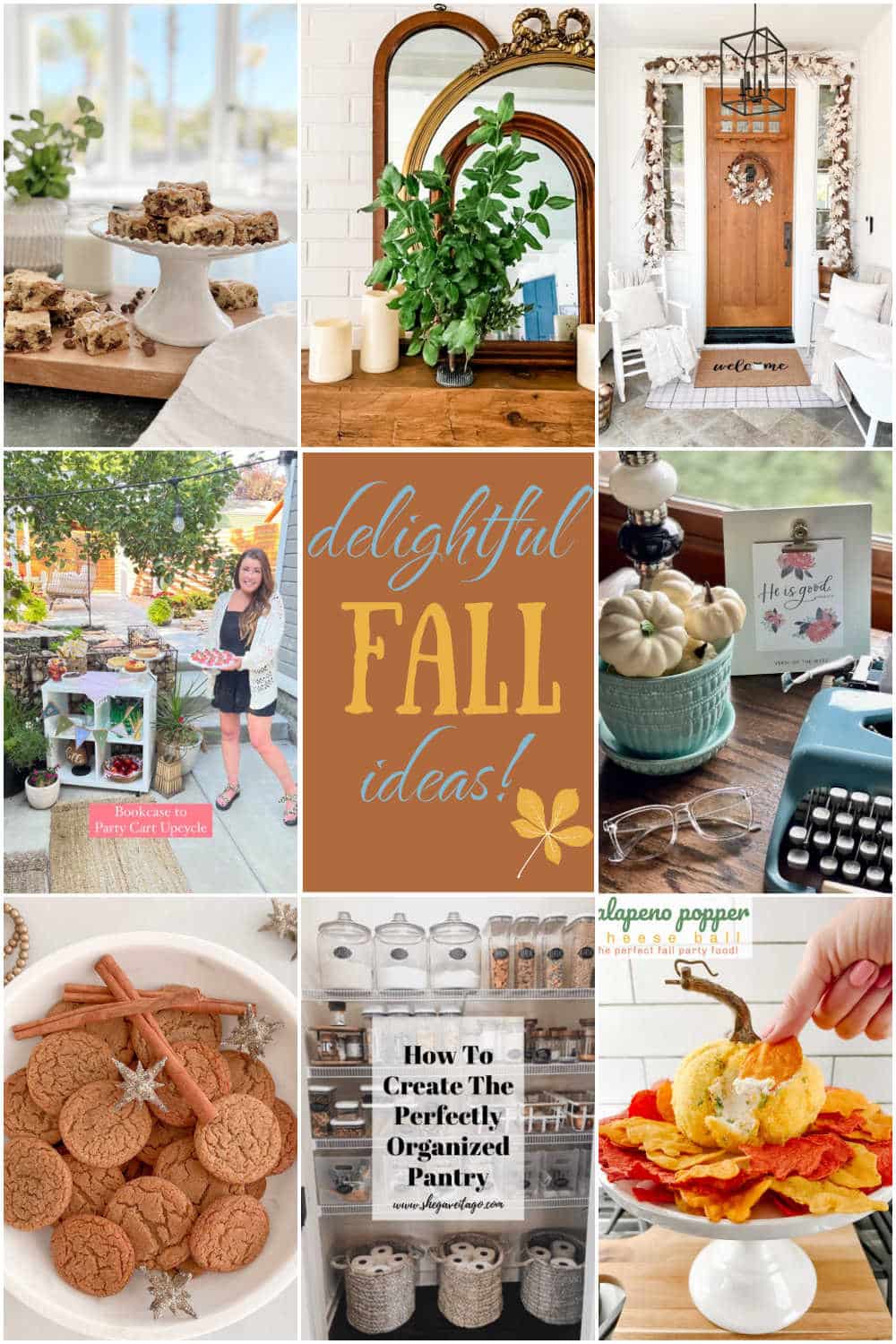 Hi, friends! Happy weekend! How was your week? It rained most of the week and the weather is definitely cooling down which has me craving fall treats and working on cozy ideas for our home!
Upcycled Party Cart and Lucky Listing Giveaway!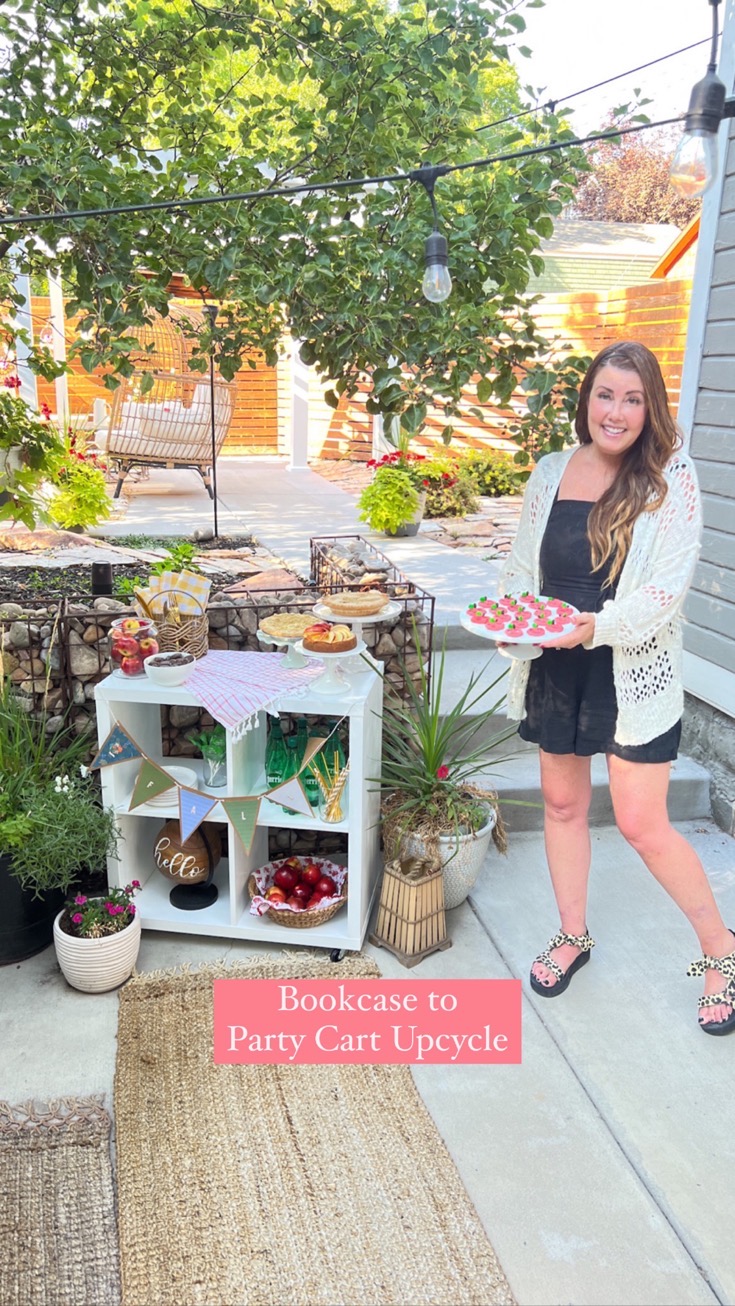 This week I partnered with kSL.com and shared how I turned an old bookcase into a family party cart! I've been buying and selling on KSL Classifieds for years! KSL Classifieds has a new message feature that makes communicating with buyers and sellers easier and more secure. And in September if you list something on KSL Classifieds you will be entered to win BIG prizes in their Lucky Listings Giveaway!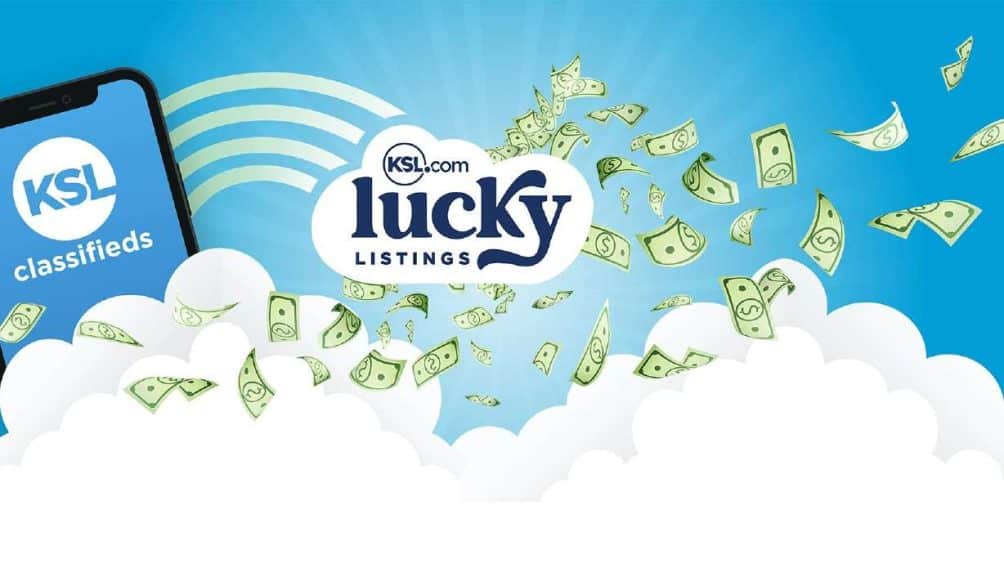 Prizes include:
KSL.com – $2,500 cash gift card | $500 cash gift card | $250 cash gift card!
Lifetime – 1 Stand up paddle board! 1 Kayak!
Lagoon – 10 sets of 2 – Frightmares Passes!
Zotic Rentals – Free exotic car rental weekend!
Coatic Labs – Free ceramic paint coating!
KURU Footwear – 2 pairs (1 mens', 1 womens')
Asher Golf – $150 gift card!
Beddy's – $200 gift card!
Roolee – $100 gift card!
Premier Detail – 1 premier package $120 value!
Hydrojug – $100 gift card!
Black Clover – $150 gift card!
Brick Canvas – $100 gift card!
Utah.com – 4 National Parks Pass!
Real Salt Lake – 4 Stadium Starter Packs | 4 tickets + $100 Team Store card!
Rodizio Grill – Free dinner for four!
Oakwood Fire Kitchen – 2 $50 gift cards!
Market Street Grill – 2 $50 gift cards!
Saranoni Blankets – Free throw and bamboni socks!
Ruby Snap Cookies – 4 free dozens!
Airborne Trampoline Park – 4 $25 gift cards!
Classic Skating – 5 packs of 2 free skating passes!
Crumbl Cookies – 3 swag bags and free cookies!
Utah Symphony & Opera – 10 $40 vouchers!
Hopkins Brewing Company – 2 $50 gift cards and gift bag!
Waffle Love – 10 $25 gift cards!
Sunday's Best – 2 $50 gift cards!
Stanley – (3) 40oz Adventure Quenchers!
You can find out more about Lucky Listings here — https://rb.gy/5mdkhs
New Fall Ideas
This week I shared two of our favorite cheese ball recipes!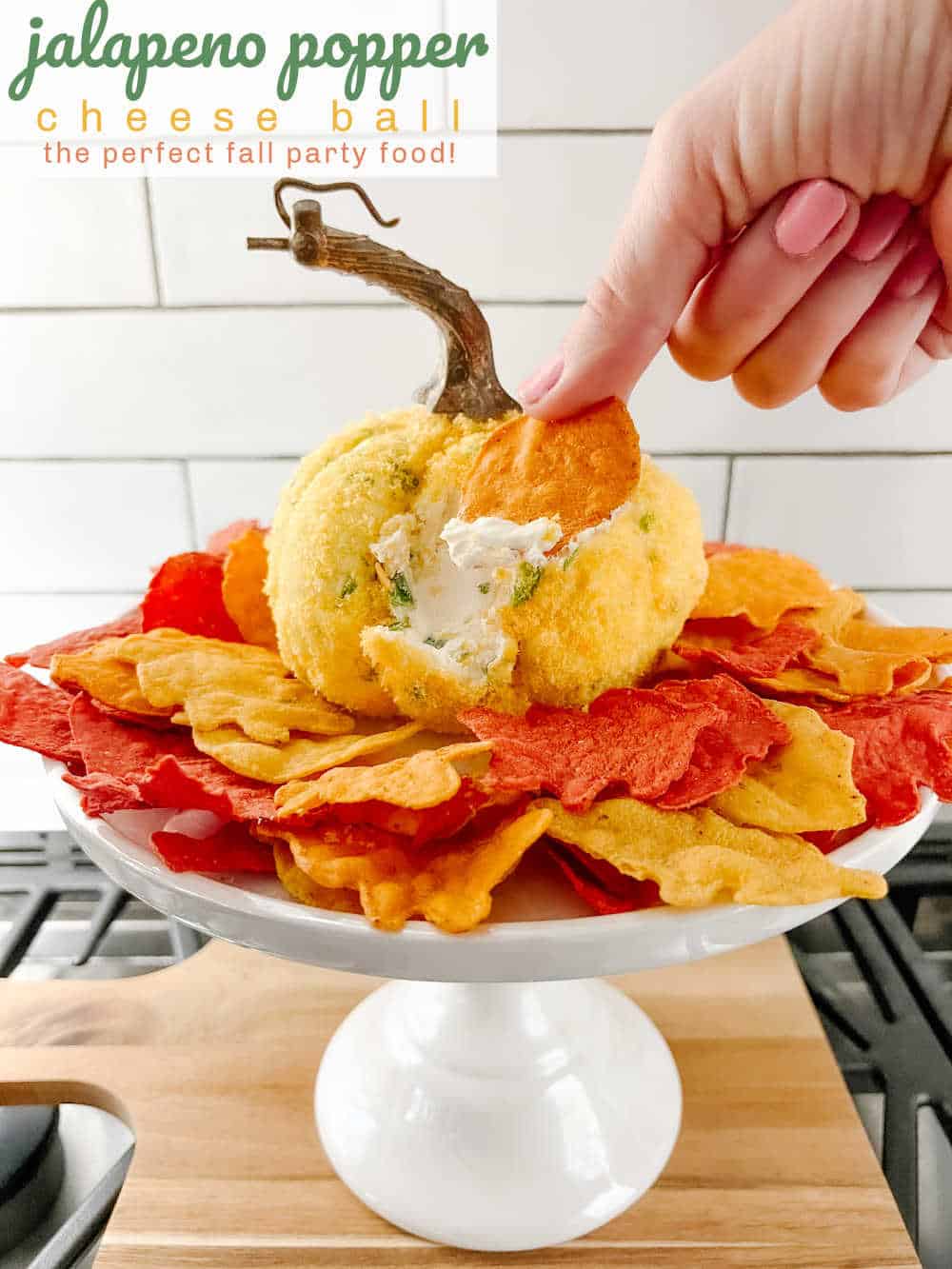 Jalapeno Popper Pumpkin-Shaped Cheese Ball. Celebrate fall with the perfect cheese ball appetizer that combines spicy jalapeno, creamy cheese filling and rolled in a layer of crushed cheese puffs.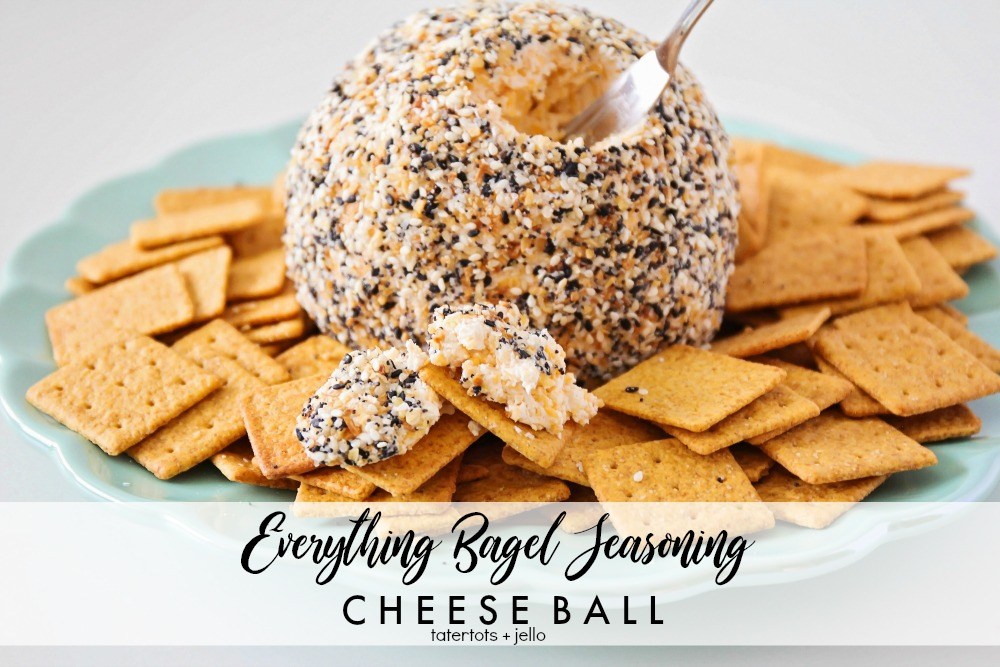 Everything Bagel Seasoning Cheese Ball Recipe – perfect for the holidays! Soft and flavorful on the inside and crunchy and nutty on the outside. We took grandma's classic cheese ball recipe and added a crunchy and zesty twist!
Welcome Pasha from Pasha Is Home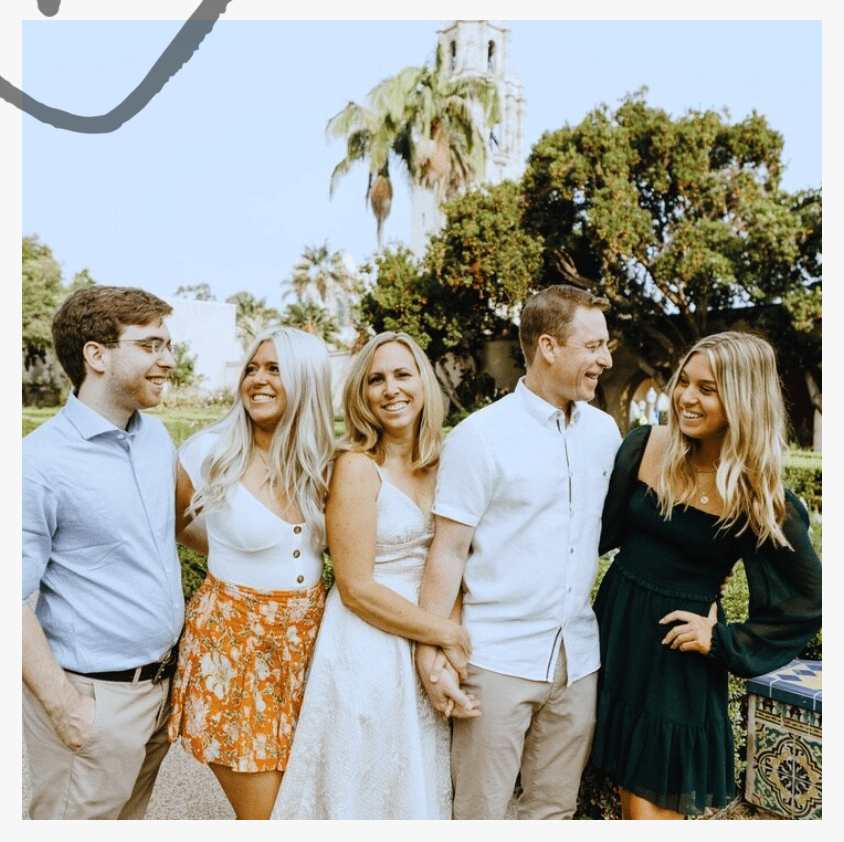 This week I'm featuring one of my favorite creative friends, Pasha from Pasha Is Home! Pasha's home is so beautiful. One of my favorite areas of her home is her front porch!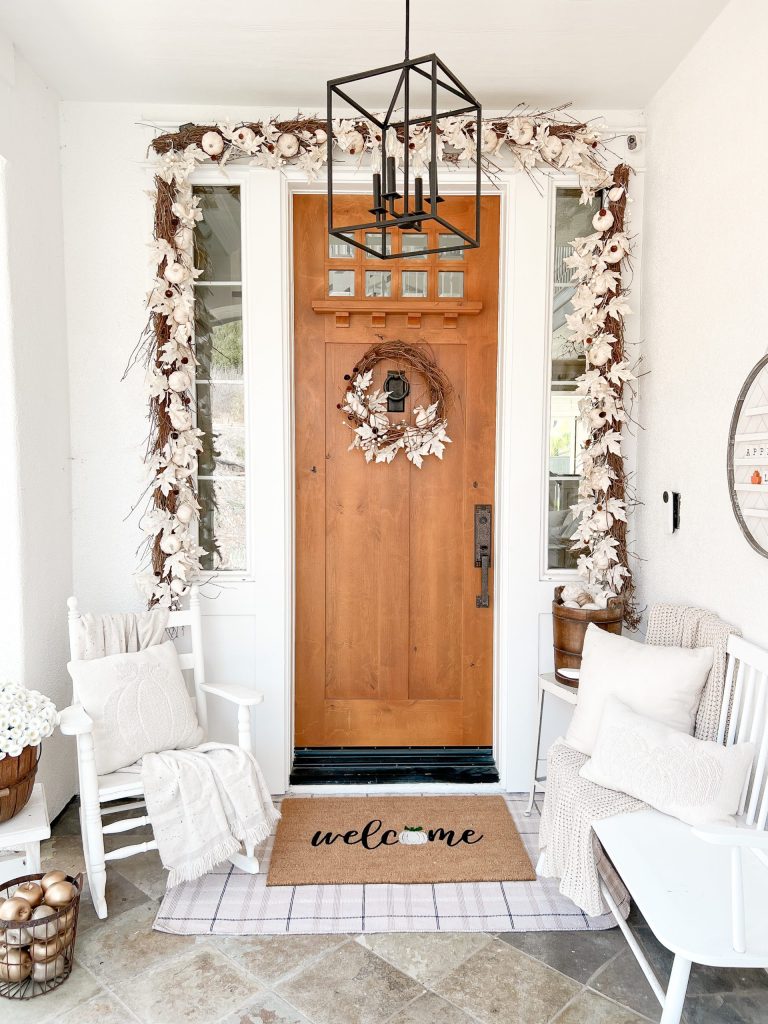 Pasha also shares amazing recipes like these yummy Chocolate Chip Bars! They look so good!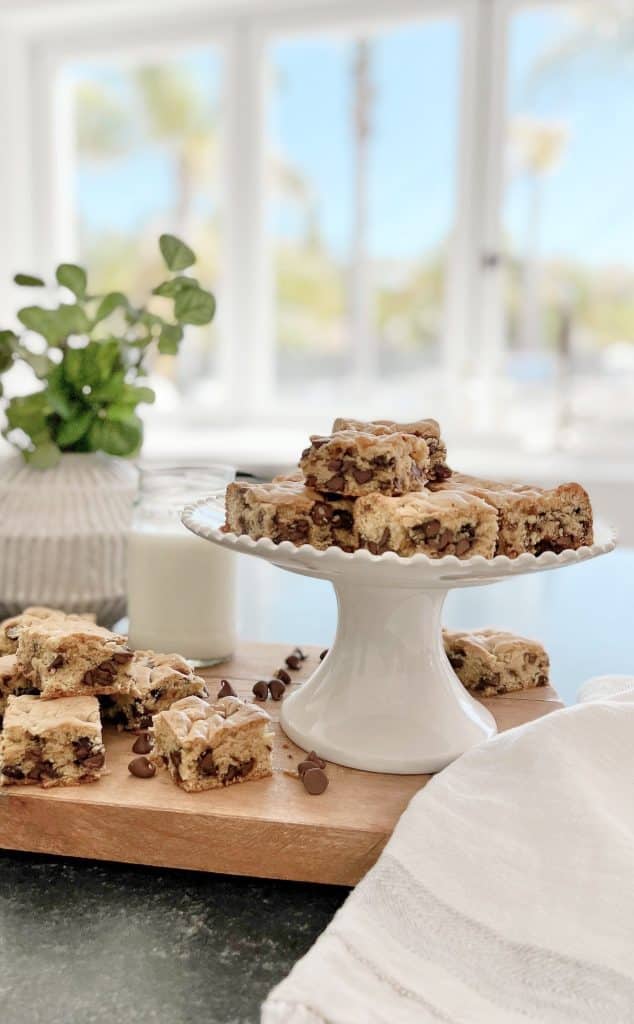 Another recipe that looks so good are Pasha's Gingernap Cookies! They would be perfect for holiday cookie exchanges!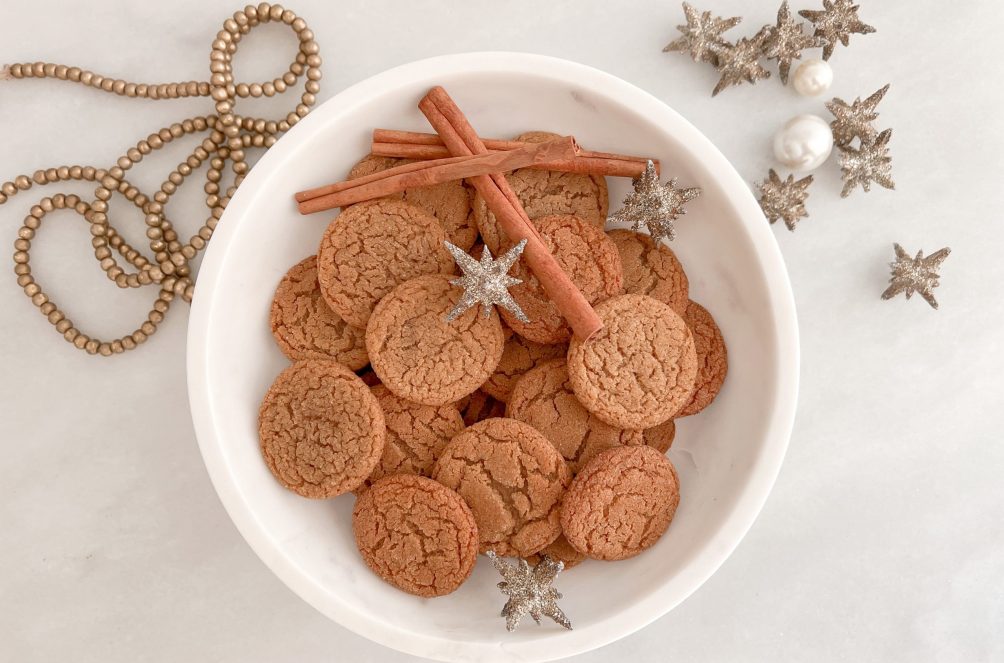 Be sure to follow along with Pasha on Instagram at @pashaishome, where she shares behind-the-scenes updates and what she's working on!
Welcome Home Saturday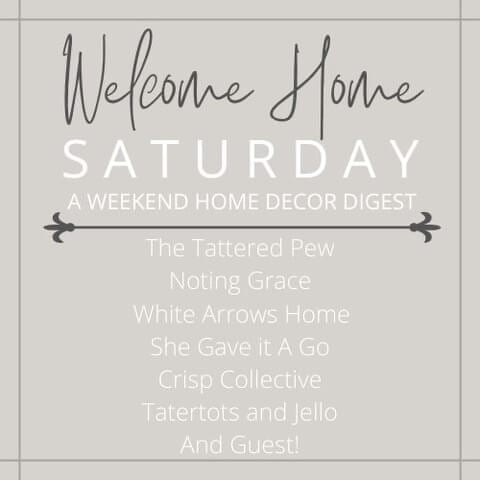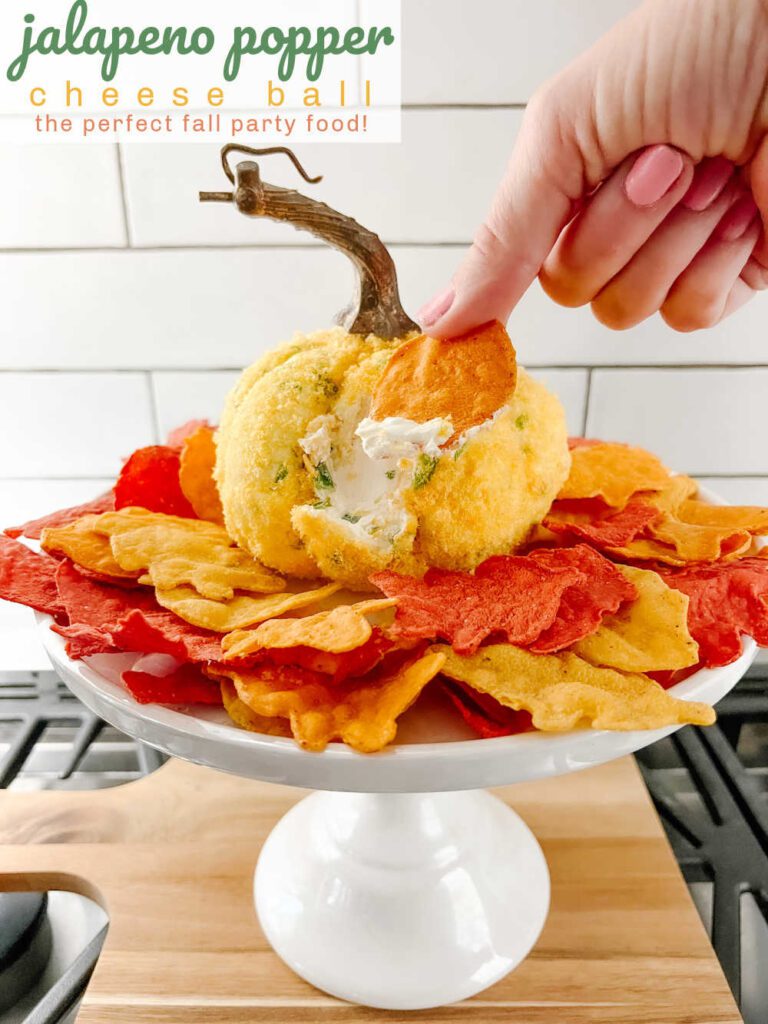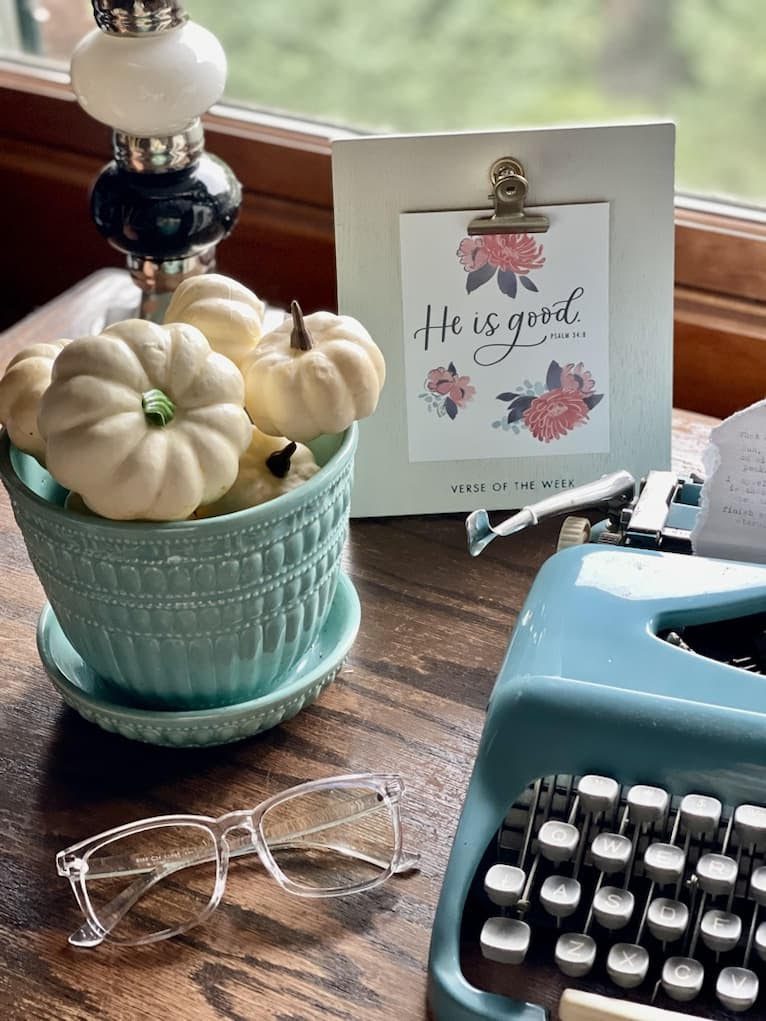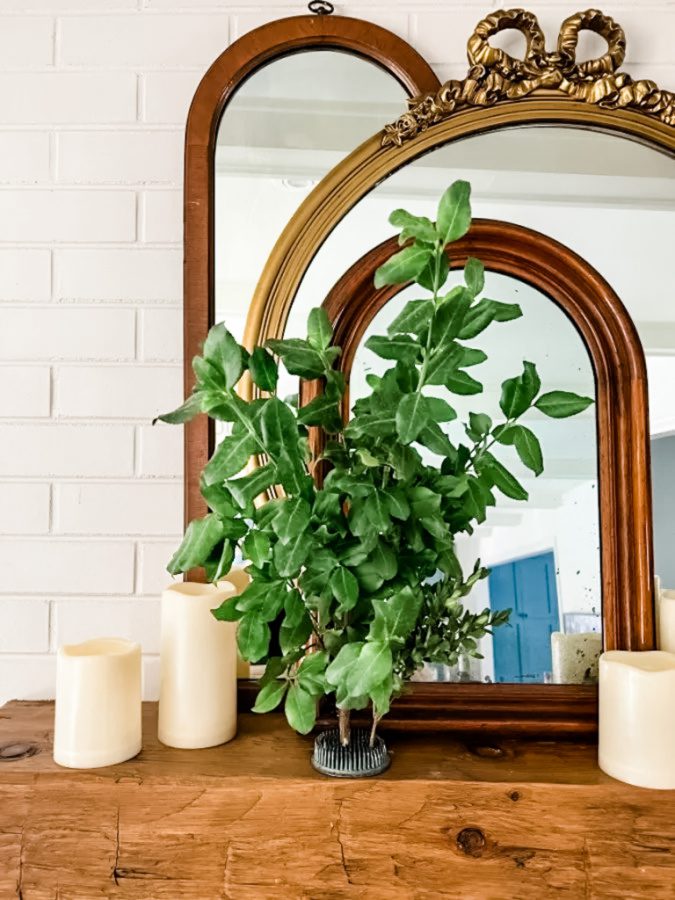 What are YOU loving this week?
Share it with us in the comments!
xoxo