The events of last Friday in Connecticut (and around the world)
have been on my mind all weekend.
Everyone has been affected by the tragedy,
and while we are all grieving in our own way,
many bloggers have chosen to take today to
spend some quiet time with those they love and reaching out to their neighbors
as part of a
National Blogging Day of Remembrance.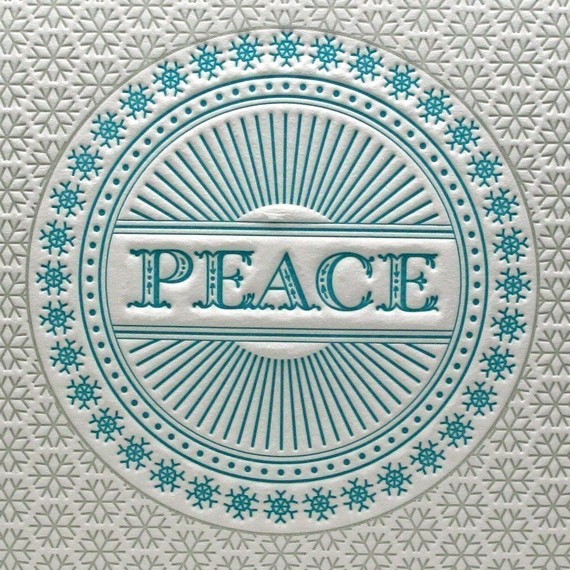 (Amazing Letterpress "Peace" cards from Letterpress Delicacies, Austin TX (Etsy))
I've chosen to do that as well.
My heart breaks for the families and communities affected by the tragedy.
During this Christmas season, our thoughts naturally turn to our families and to peace.
I've had the words of the song, "I Heard The Bells on Christmas Day,"
based on a poem by Henry Wadsworth Longfellow,
in my mind this weekend:
I heard the bells on Christmas day
Their old familiar carols play,
And wild and sweet the words repeat
Of peace on earth, good will to men.
And thought how, as the day had come,
The belfries of all Christendom
Had rolled along the unbroken song
Of peace on earth, good will to men.
Till ringing, singing on its way
The world revolved from night to day,
A voice, a chime, a chant sublime
Of peace on earth, good will to men.
And in despair I bowed my head
"There is no peace on earth," I said,
"For hate is strong and mocks the song
Of peace on earth, good will to men."
Then pealed the bells more loud and deep:
"God is not dead, nor doth He sleep;
The wrong shall fail, the right prevail
With peace on earth, good will to men."
Regardless of our religious beliefs, we must all hope that peace will prevail.
* * *
Many of those participating in the Day of Remembrance are sharing this image as well:
(click for original image)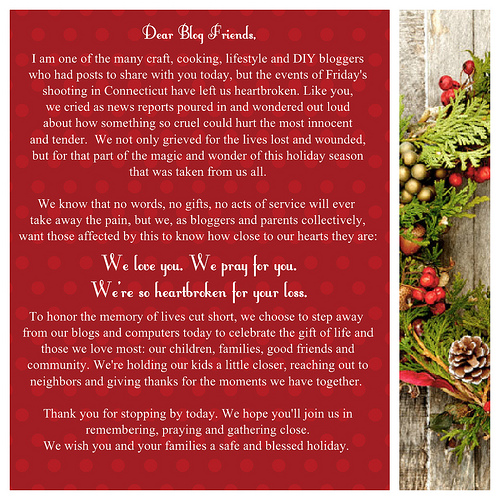 Finally,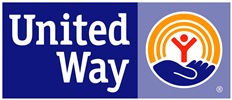 If you're interested in giving to help the Newtown, CT community,
you may want to consider contributing via the United Way:
The United Way explains how you can help and donate here.
Hug those you love a little more today.
xoxo

PS: If you're looking for holiday projects, they'll resume this week. In the meantime, you can find the TTAJ HAPPY holidays ideas series here, and Christmas projects here.