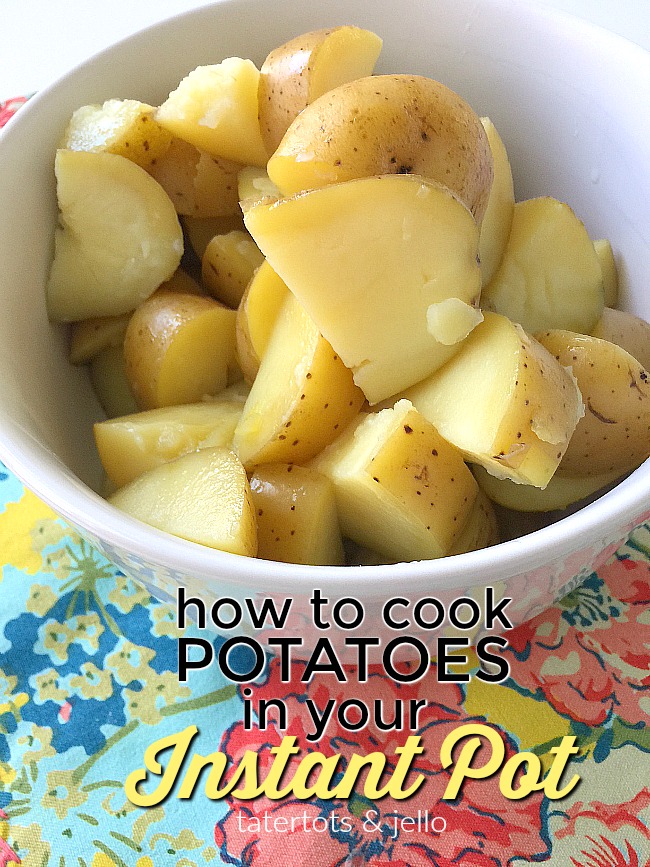 Cook Potatoes in Your Instant Pot Pressure Cooker
We went on a picnic for Father's Day. And at the last second we decided we wanted Potato Salad. It's a good thing I had my Instant Pot. I was able to whip up a yummy potato salad in no time. And I thought maybe it would be a good idea to share how to cook potatoes in case anyone else is wondering. The fact is you can have delicious, soft potatoes to eat in 10 minutes if you cook them in your pressure cooker. It's simple. While you are cooking your potatoes you can get the potato salad fixings cut up and the sauce made so as soon as the potatoes are done you just add the chopped veggies and mix in the sauce.

Cook Potatoes Instant Pot Pressure Cooker
I also cooked my eggs at the same time so I cut those up and added them on top. Easy.
Here's how to make delicious cooked potatoes in 10 minutes: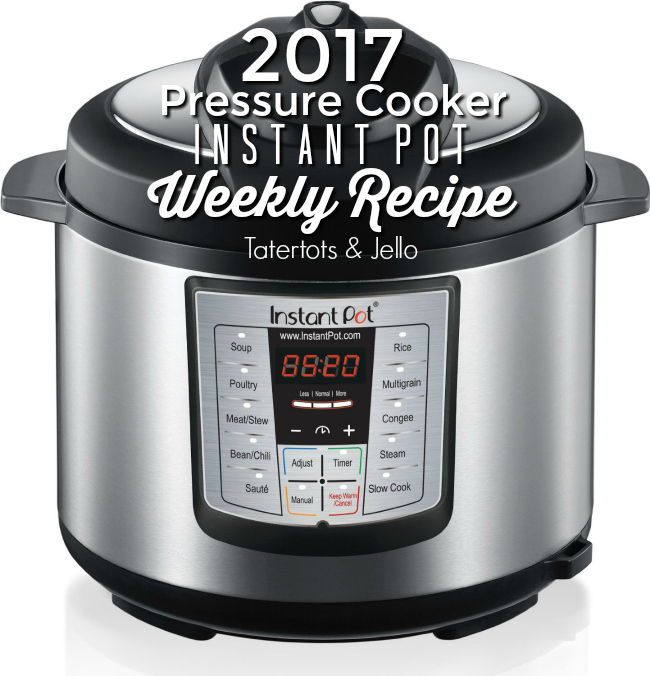 1. Cut your potatoes in quarters. We like skins on our potatoes, so that makes it even easier.
2. Add 1 cup of water to the Instant Pot.
3. Add the potatoes.
4. Close the lid and turn the handle to lock it in place. Set the pressure valve on top to "pressure".
5. Click on the highest cook setting and set the time to "10" minutes.
6. Once the potatoes are cooked, let the pressure value release naturally or if you are in a hurry you can slide the pressure valve open and let the heat vent out. Be careful if you do this — it is HOT!
I rinsed the potatoes in a drainer until they were cool so I could make my potato salad super quickly. You can use your potatoes for ANY potato dish that you want – you don't have to make potato salad with them LOL.
Here's the 10 Minute Potato Salad recipe if you want to make some for YOUR family: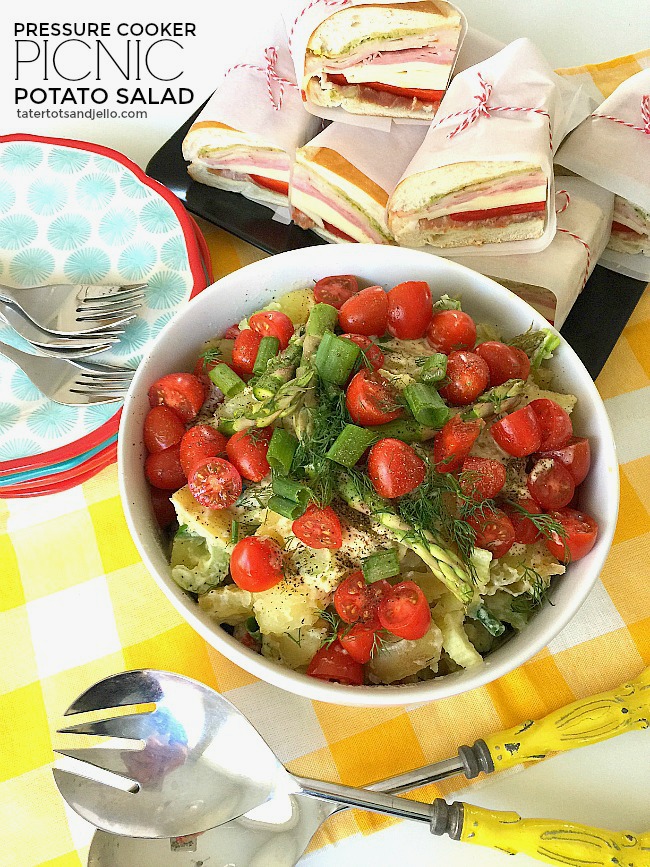 It's PERFECT for a summer picnic!!
Here are a couple other Instant Pot Pressure Cooker Recipes we love to make: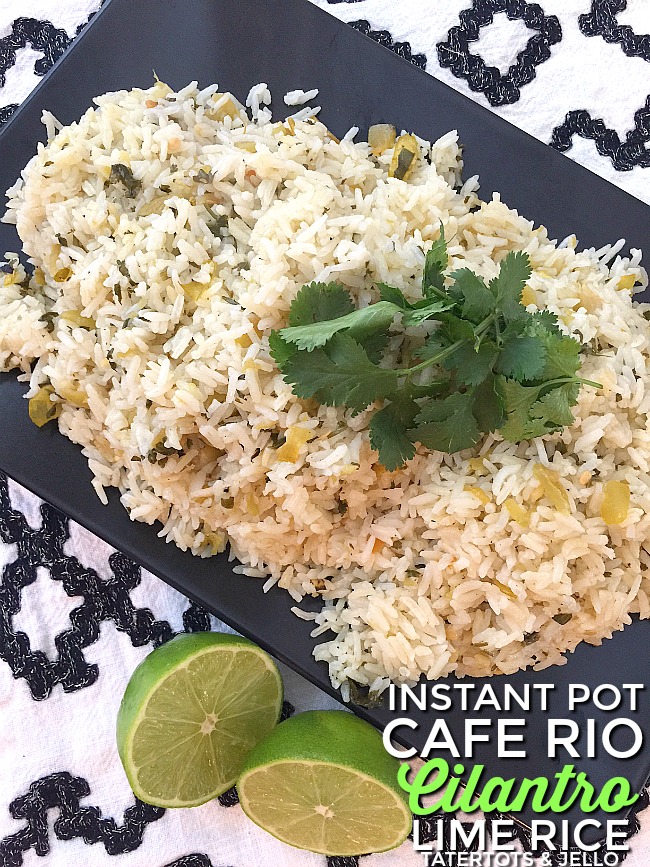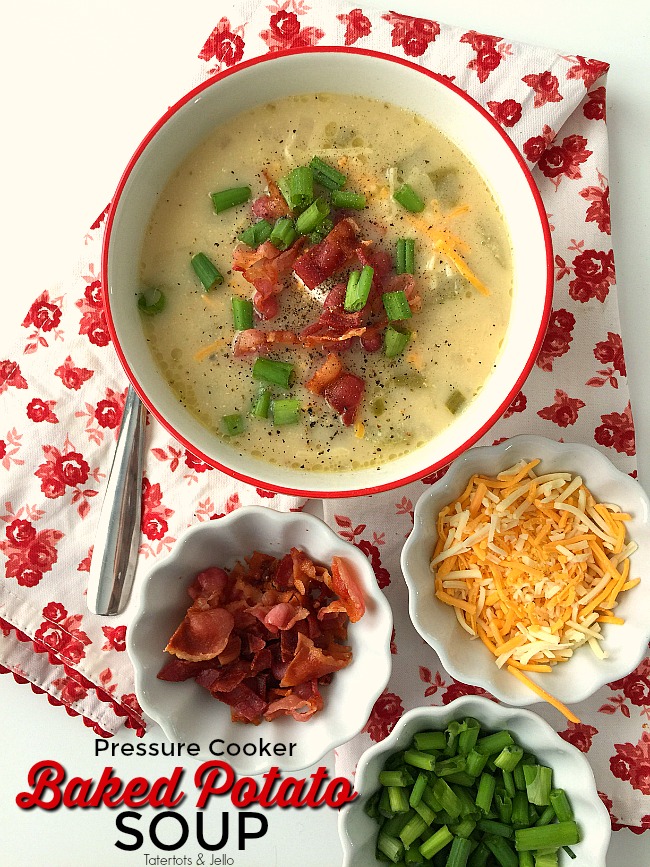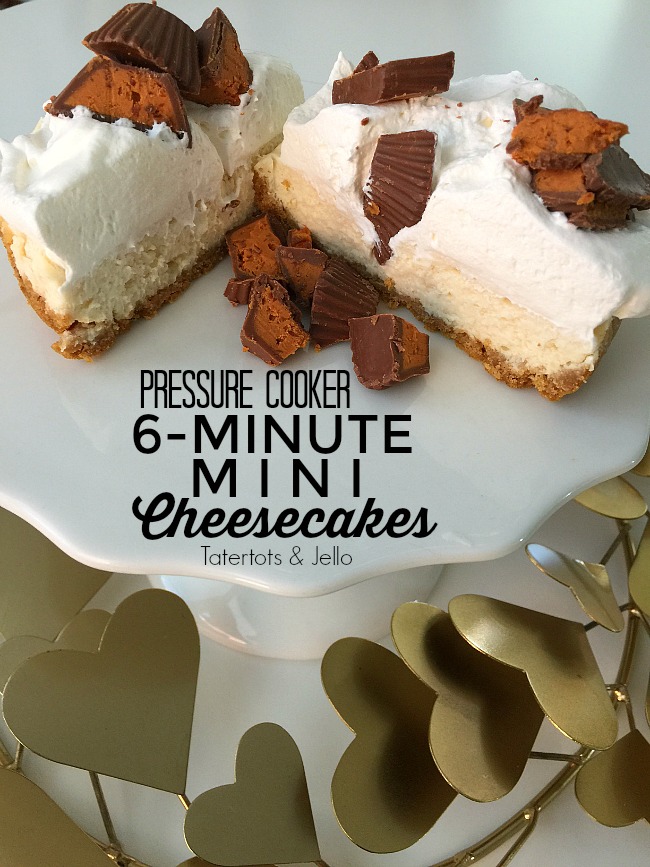 Have a Delicious Day!
xoxo